20th Century Fox

Via Disney

20th Century Fox

20th Century Fox

Via Getty Images

20th Century Fox

Sinead O'Connor - "Nothing Compares 2 U"

Alanis Morissette - "You Oughta Know"

Christina Aguilera - "Genie In A Bottle"

Britney Spears - "...Baby One More Time"

20th Century Fox

Via Netflix
Answer 5 Questions And We'll Tell You Which X-Men Heroine You Are
You are a multifaceted individual who adapts easily to any situation. One of your best qualities is your determination and because of that, you almost always get your way. You were born to win.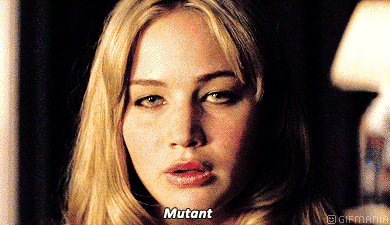 You are kind of a wild person who likes to solve problems with your own hands. Because of that, you don't always get along well with others, and you prefer solitude more than other people.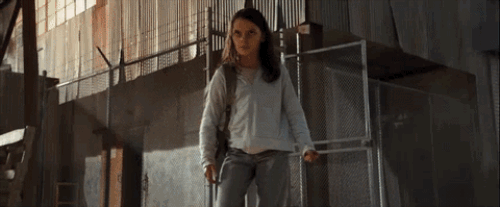 You're a somewhat introverted individual who values others for their actions and not for superficial reasons. You also are very sensitive. So much so that you sometimes want to disappear and forget all your problems. But at the end of the day you're always able to face your fears better than anyone else.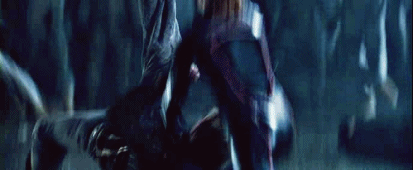 You are a force worth admiring. Your power knows no limits and wherever you set your gaze, lightning strikes. You are a born leader and you care about others, so much so that you sometimes forget yourself. Find your balance, and you'll have a very happy life.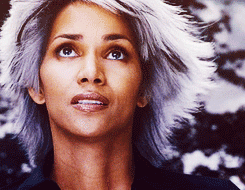 You could easily be royalty. You are the full package, and powerful enough to make people tremble before you. Sometimes it's hard for you to get close to others, but you know you don't need anyone else, and anyone who underestimates you is in trouble.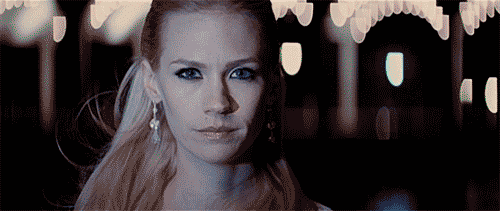 You're conflicted, and constantly at war with your own demons. Despite this, you're often able to find balance and happiness. Just be careful, because if you lose control, your unimaginable power might be too much… for you and those around you.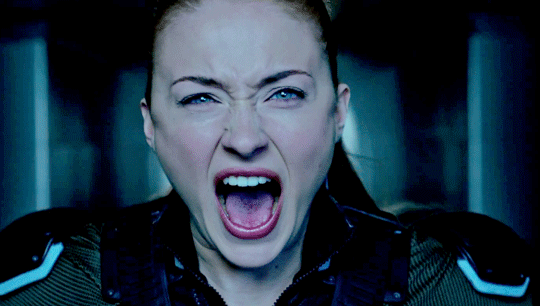 This post was translated from Spanish.