2.
The actor Michael Stuhlbarg also appears in two nominated films.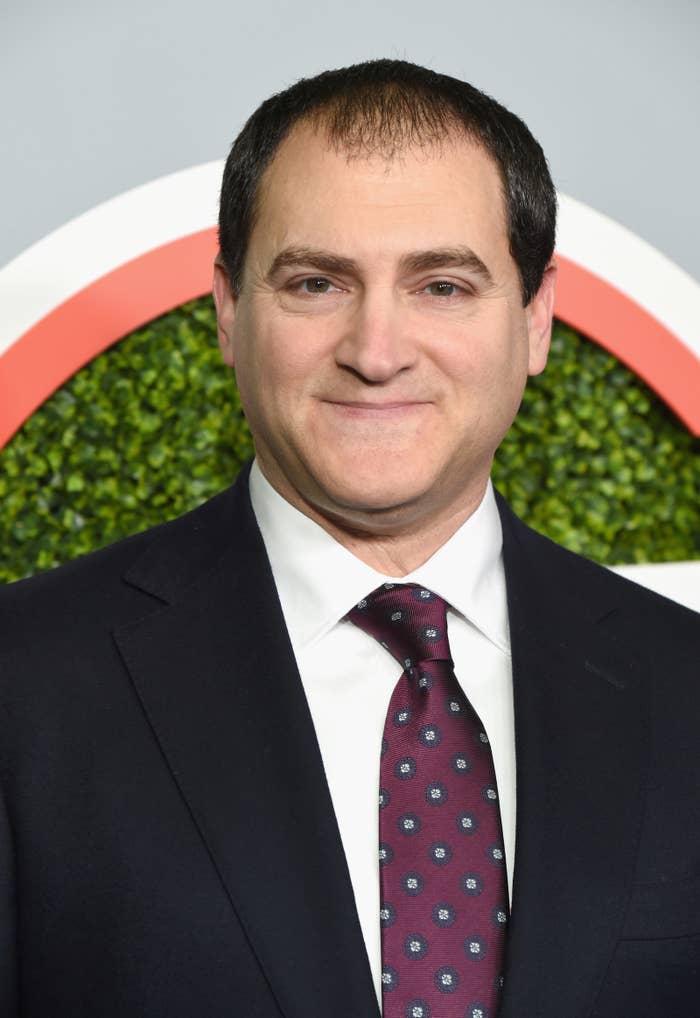 3.
At 23, Saoirse Ronan has just received her third nomination to the Oscars.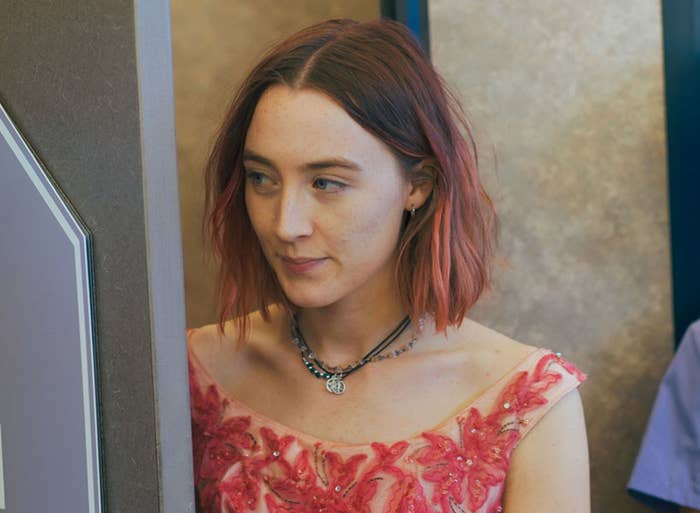 5.
The Disaster Artist is based on a book documenting the behind-the-scenes of one of the worst movies in history.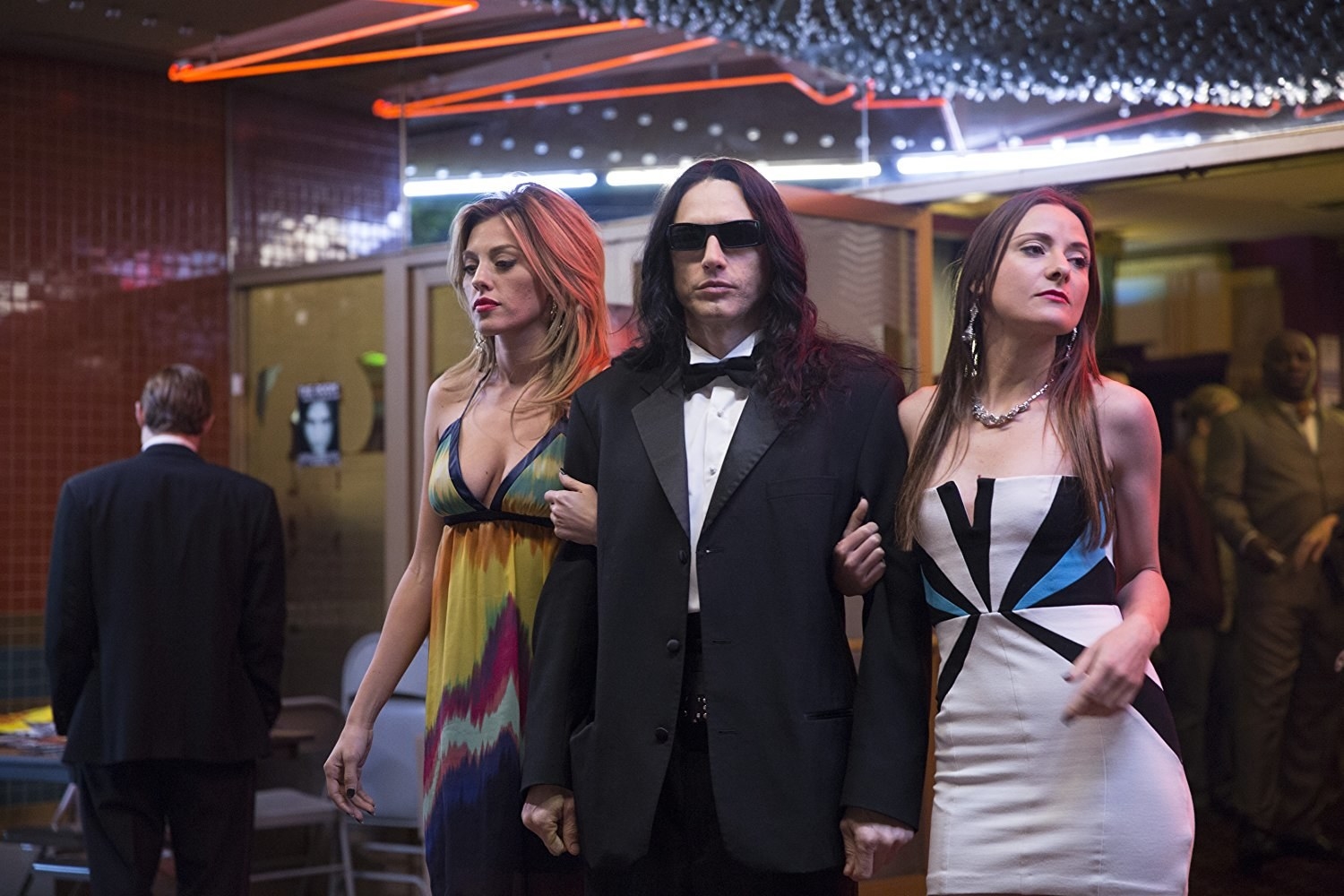 6.
Thanks to the movie The Post, Meryl Streep has officially racked up her 21st Oscar nomination.
7.
Margot Robbie trained in figure skating for three months for her role in I, Tonya.
8.
Martin McDonagh, writer and director of Three Billboards Outside Ebbing, Missouri, got his inspiration for the film from actual billboards.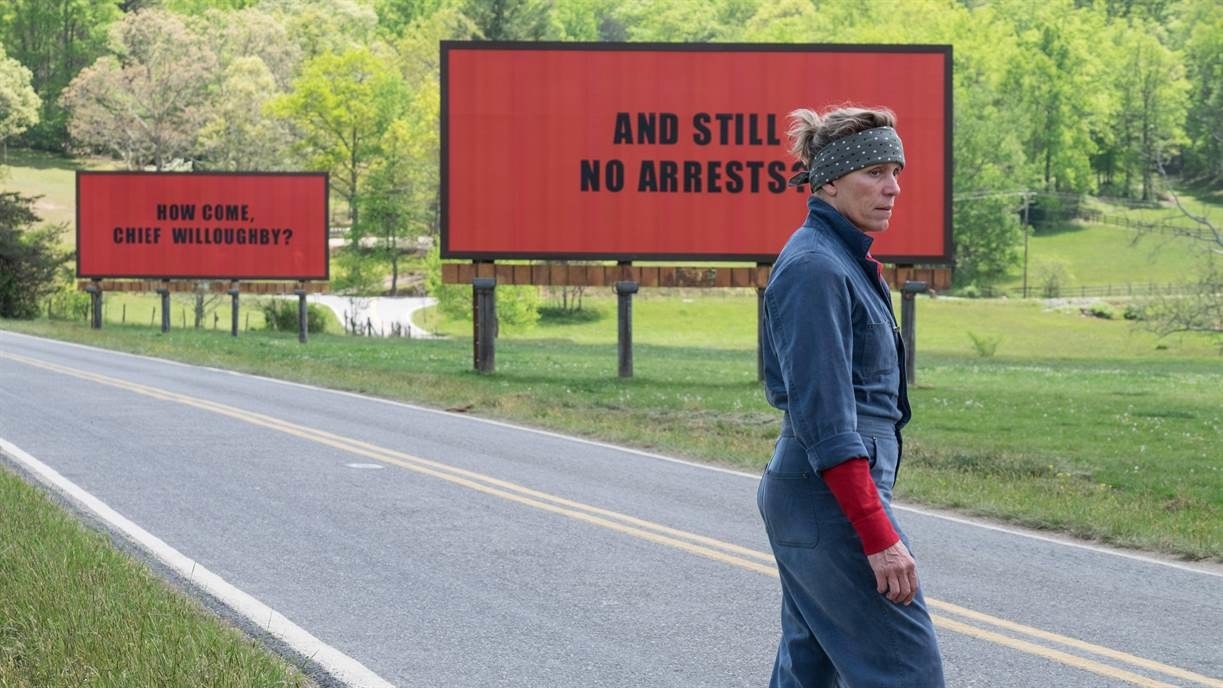 9.
With Blade Runner 2049, the cinematographer Roger Deakins has now received 14 Oscar nominations.
10.
Thanks to the soundtrack for The Last Jedi, John Williams has received his 51st Oscar nomination.
11.
Christopher Plummer became the oldest person to be nominated for an Oscar in the acting category.
12.
Phantom Thread is Daniel Day-Lewis' last film.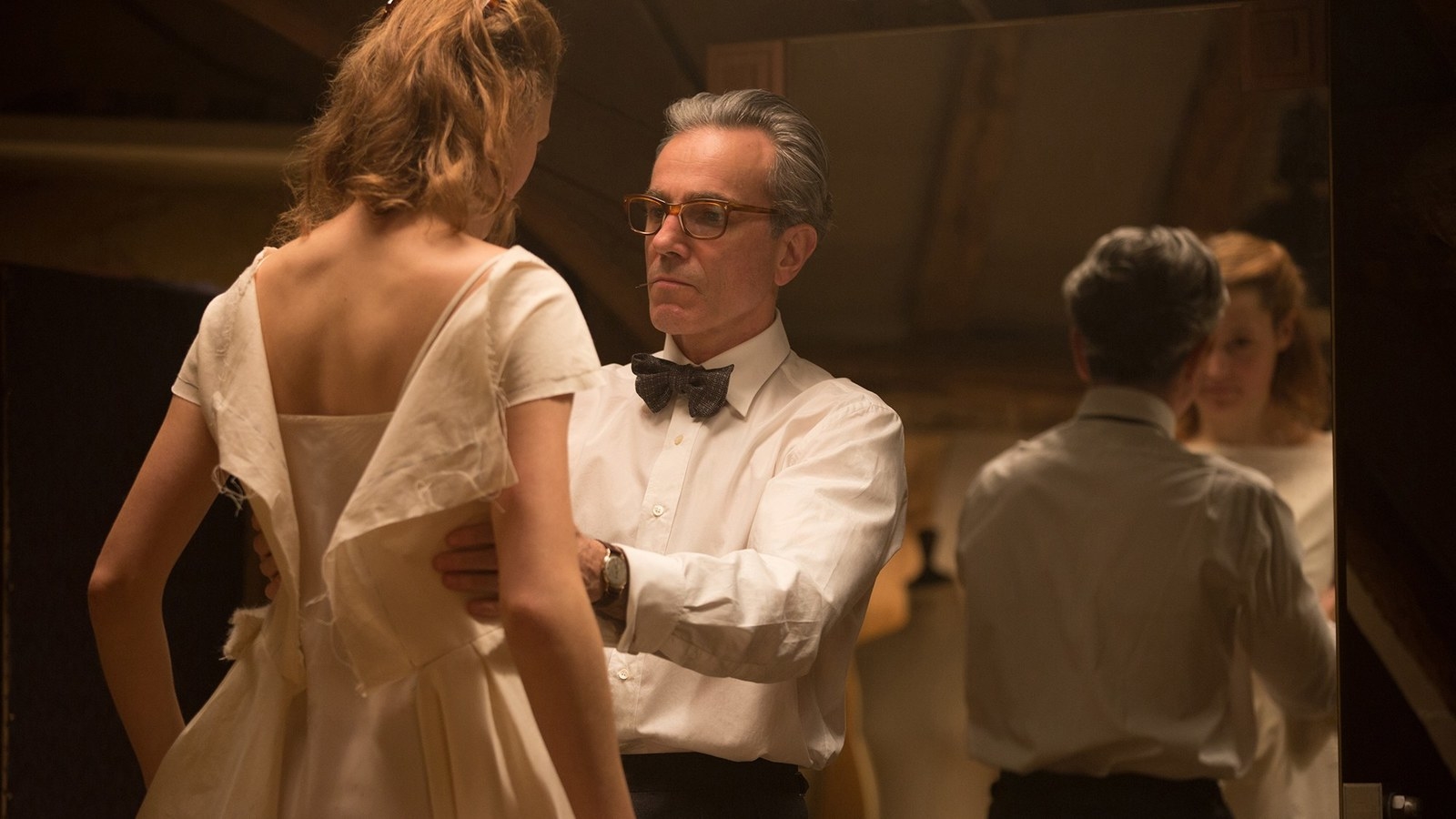 13.
Greta Gerwig is the fifth woman to be nominated as Best Director in the history of the Academy.
14.
Despite his extensive film career, Gary Oldman has only just received his second Oscar nomination for playing Winston Churchill in Darkest Hour.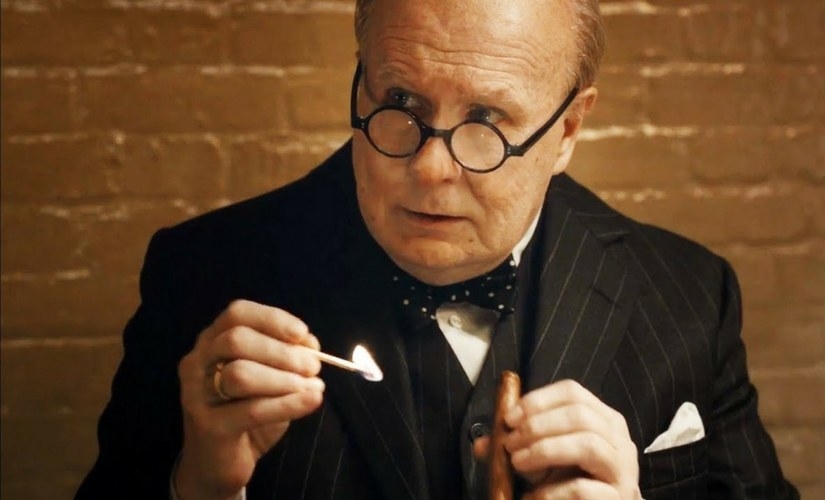 15.
Believe it or not, Christopher Nolan has received his first nomination ever as Best Director for Dunkirk.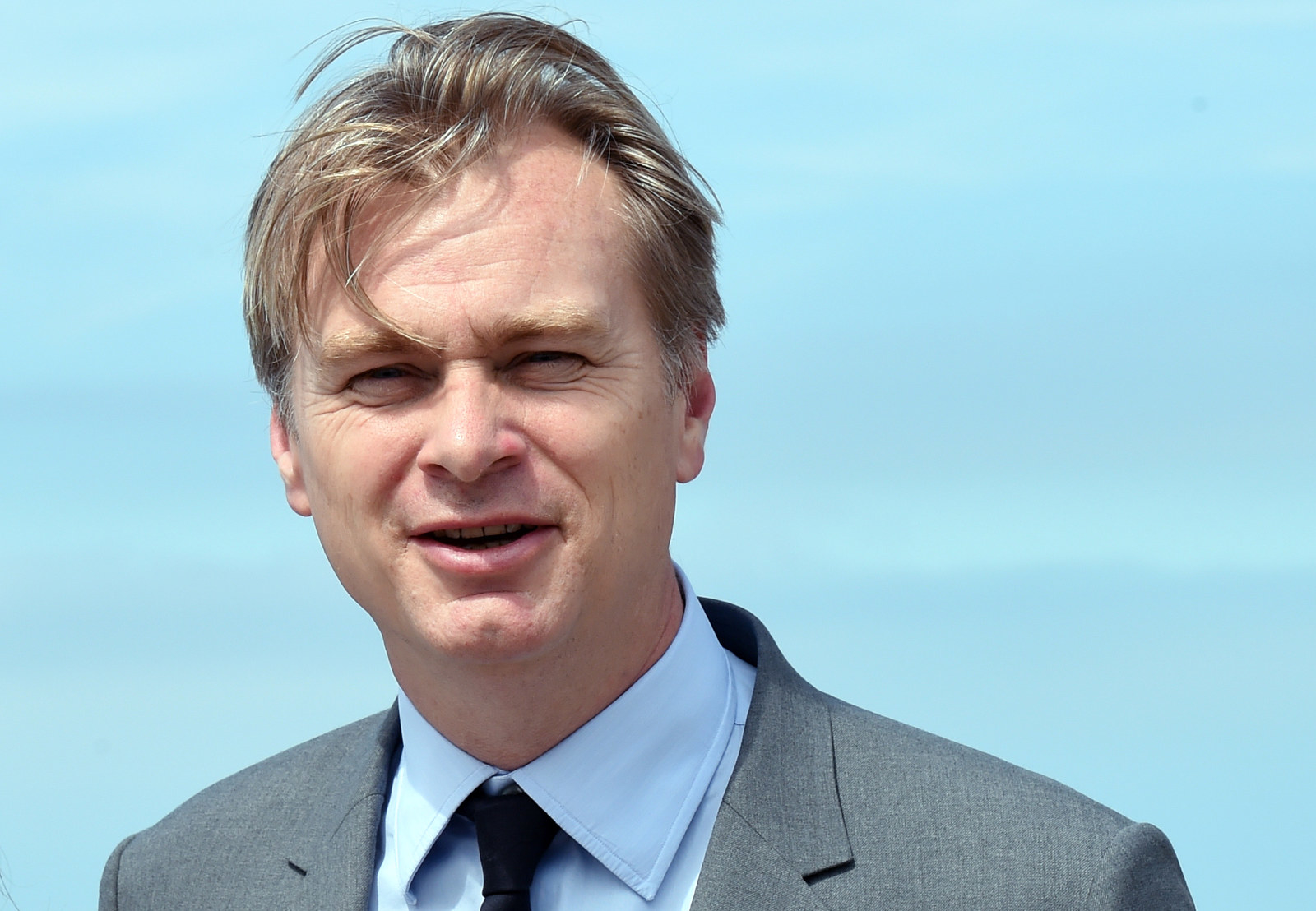 16.
When Edgar Wright (the director of Baby Driver) pitched the movie to Sony, he assured them that it would get a nomination for Best Sound Editing.
17.
And Logan is the first superhero movie to be nominated for the Best Adapted Screenplay category.