Okay, folks. If you haven't bought a one-way ticket to get on the floppy-haired Timothée Chalamet train to love, consider this an education:
1.
First of all, he's now the guy responsible for making peaches waaaaay more sensual than you ever thought possible.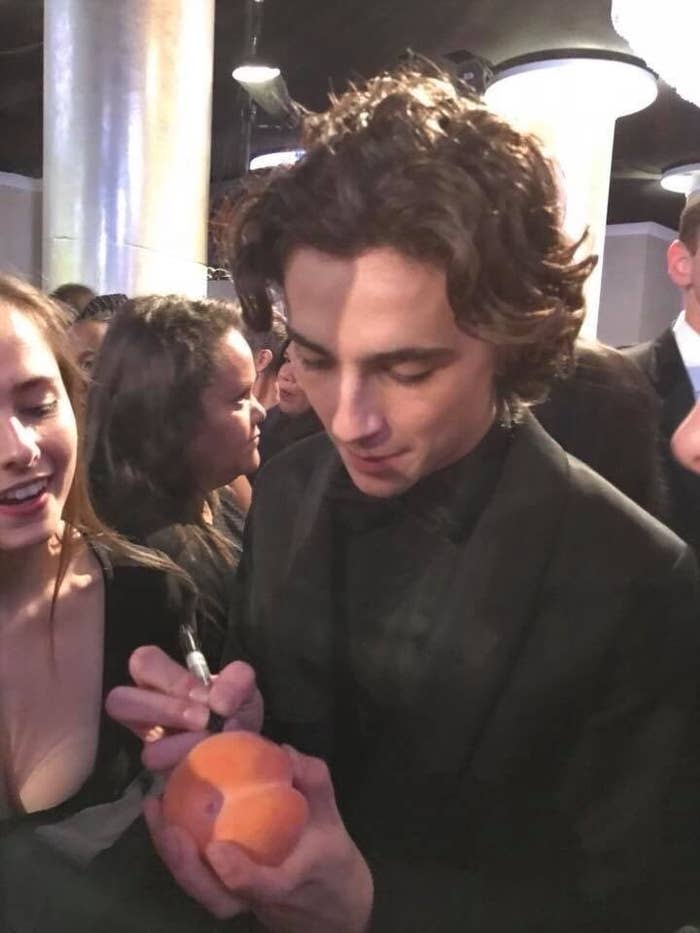 2.
And Nicole Kidman, reigning queen of Monterey and our hearts, totally approves.
3.
You've never fully appreciated the language of love until you heard it spoken like this...
4.
And a man who admires Meryl Streep is a man we can definitely get behind.
5.
And a man who will literally, actually **bow down** to her is especially worthy of our adoration.
6.
And it looks like Meryl approves, too.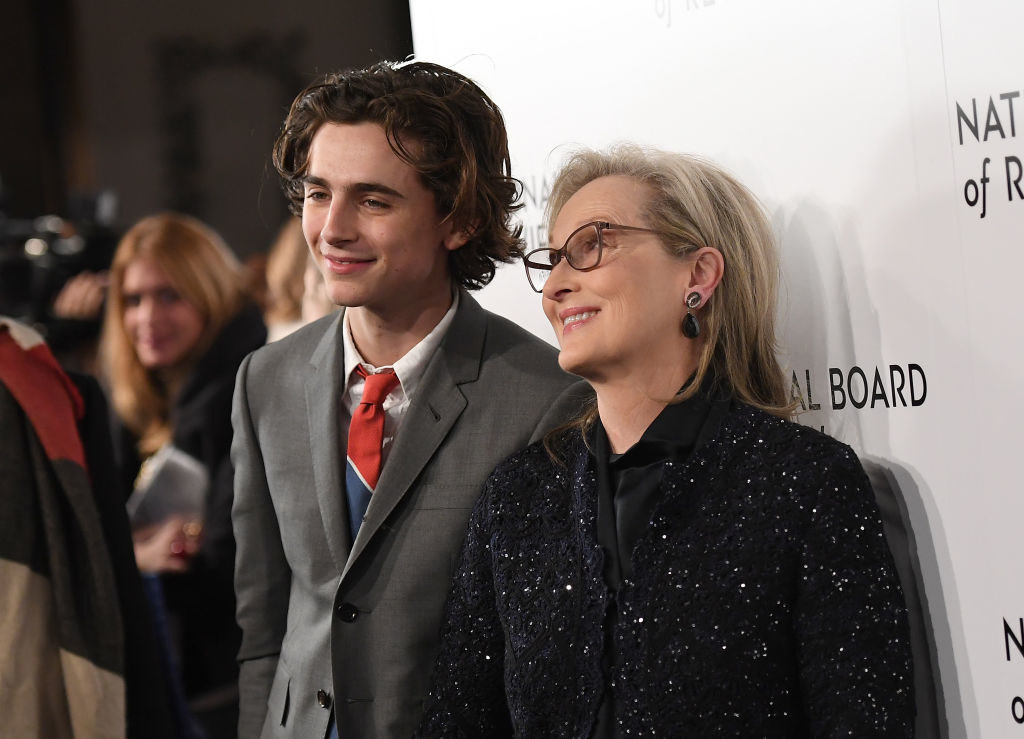 7.
He's so unapologetically sweet to his fans...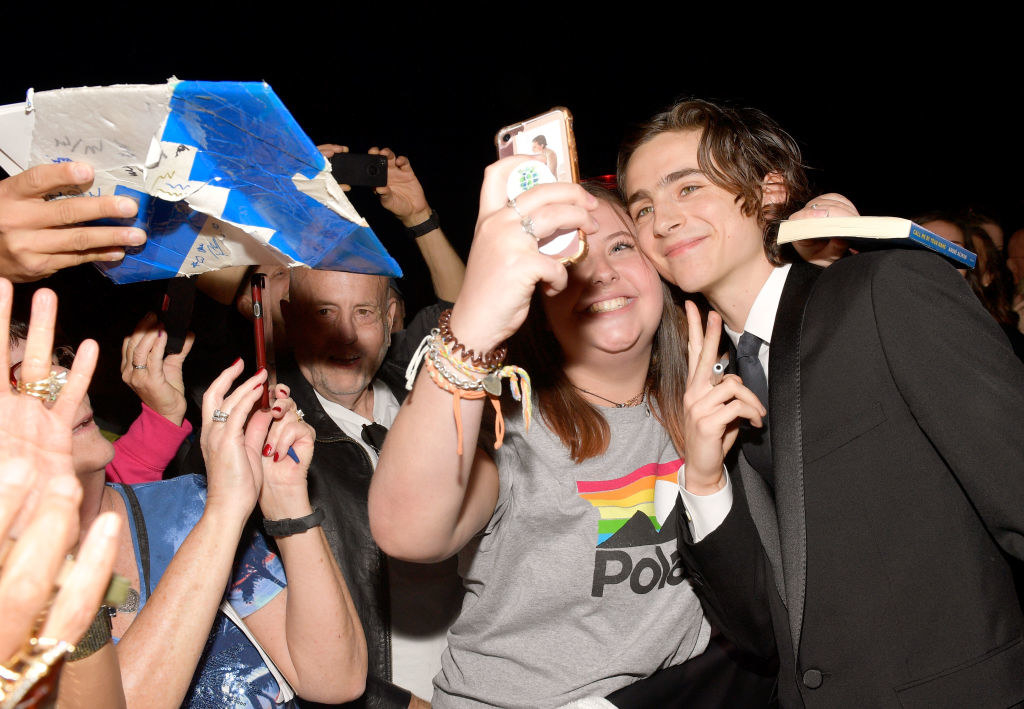 8.
He's got the tucking-the-hair-behind-the-ear move down to an exact science...
9.
And can we please pause and discuss how his favorite red carpet date is his mother, Nicole Flender?????
11.
And the fact that he wore this The Last Poets shirt to the 2018 AFI Awards earlier this month.
12.
Plus, can we also just enjoy how much fun it looks like he's always having, especially when he's accepting awards?
13.
One can also develop an unhealthy appreciation for his jacket choices...
14.
And a guy who celebrates his birthdays with grandma — and Instagrams it — is definitely our kind of guy.
15.
Moreover, he recently announced that he'll be donating his salary from acting in Woody Allen's next film, A Rainy Day in New York, to organizations that fight against bullying and sexual abuse.
16.
And at 22 years old, he's already invested more than 15 years working in the industry, appearing in productions including Homeland, Interstellar, Lady Bird, Call Me By Your Name, and Hot Summer Nights.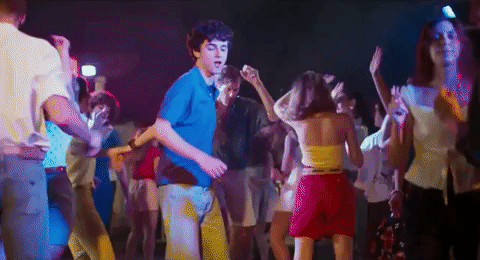 17.
AND, last but most certainly not least, there's the whole issue of, you know, being unbearably handsome.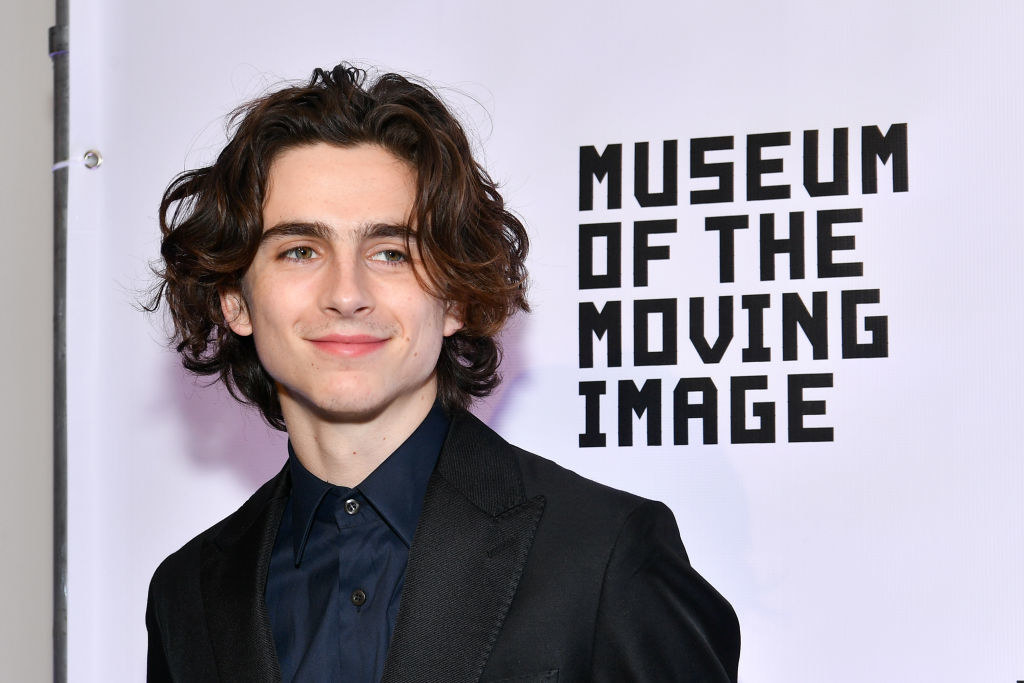 In summary: we love you, Timmy T!!!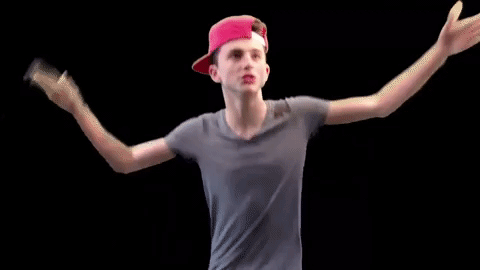 This post was translated from Spanish.