1.

BuzzFeed / Universal Pictures

Easy. It's the one and only T-Rex.

Via Universal Pictures

2.

BuzzFeed / Universal Pictures

It's a baby stegosaurus. Aww!

Via Universal Pictures

3.

BuzzFeed / Universal Pictures

Absolutely magnificent!

Via Universal Pictures

4.

BuzzFeed / Universal Pictures

Definitely a dilophosaurus.

Via Universal Pictures

5.

BuzzFeed / Universal Pictures

Maybe you remember him from his duel to the death with the T-Rex in Jurassic Park 3. Or maybe you didn't see Jurassic Park 3, just like everyone else.

Via Universal Pictures

6.

BuzzFeed / Universal Pictures

Small, but dangerous.

Via Universal Pictures

7.

BuzzFeed / Universal Pictures

A classic.

Via Universal Pictures

8.

BuzzFeed / Universal Pictures

And in case you don't remember, she had an upset stomach.

Via Universal Pictures

9.

BuzzFeed / Universal Pictures

The ones that play with the kids in Jurassic World.

Via Universal Pictures

10.

And even though they invented it for the movie...

BuzzFeed / Universal Pictures

A genetic monstrosity with a terrible personality.

Via Universal Pictures
Show Us Your "Jurassic Park" Dinosaur Knowledge And We'll Tell You If You're Actually Fit To Be A Paleontologist
Wow. You couldn't tell a T-Rex from a Triceratops if your life depended on it.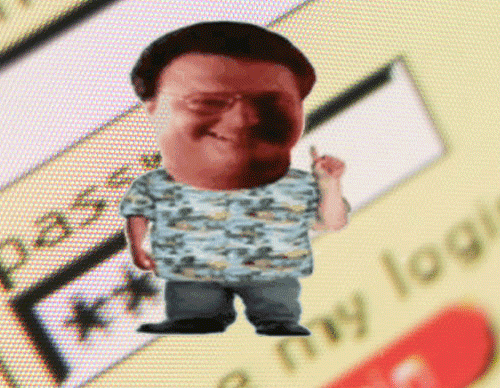 You know the basics, but you're certainly not an expert in the world of dinosaurs. Better go back and study up on the marvelous and fantastic world of Jurassic Park.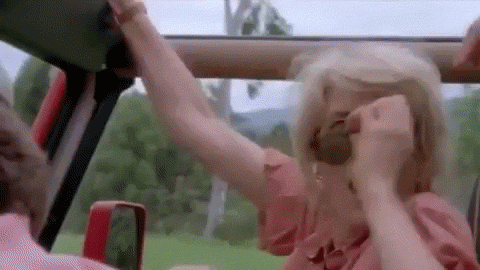 We don't know what you're doing with your life, but whatever it is, you should leave it behind and dedicate the rest of your life to paleontology. Maybe you'll be the creator of the first real Jurassic Park.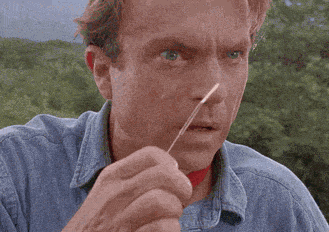 This post was translated from Spanish.