1.

Via 20th Century Fox

Via 20th Century Fox

Via Artificial Eye

Via Artificial Eye

Via MGM

Via MGM

Via Universal Pictures

Via Universal Pictures

Via Canal+

Via Canal+

Via Screen Gems

Via Screen Gems

2.

Via Getty Images

Via Getty Images

3.

Via Netflix

Via Netflix

4.

Via Universal Music

Wale ft. Miguel, Lotus Flower Bomb

Via Universal Music

Via Sony Music

Justin Timberlake, Futuresex/Lovesounds

Via Sony Music

Via Young turks

Via Young turks

Via Virgin/EMI

D'Angelo, Untitled (How Does it Feel?)

Via Virgin/EMI

Via Universal Music

Ariana Grande, Dangerous Woman

Via Universal Music

Via Warner Music

Led Zeppelin, Led Zeppelin IV

Via Warner Music

Via Universal Music

Via Universal Music

Via Sony Music

Maluma, Pretty Boy Dirty Boy

Via Sony Music

5.

Via Paramount Pictures

Via Paramount Pictures

Via Lucasfilm

Via Lucasfilm

Via Summit Entertainment

Via Summit Entertainment

Via 20th Century Fox

Via 20th Century Fox

Via Summit Entertainment

Via Summit Entertainment

Via Sony Pictures

Peter Parker and Mary Jane

Via Sony Pictures
Answer These Questions About Sex And We'll Guess If You're Still A Virgin Or Not
You haven't yet experienced the miracle of sex, either by personal choice or because of some other circumstances outside of your control. But hey! That's nothing to worry about. When you're ready, it'll happen, and if you're not into it, then it's not a big deal.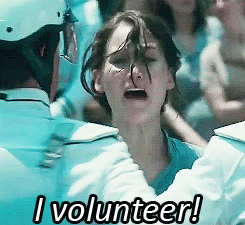 You got:

Not a virgin at all
Nope! That ship has sailed. You've clearly experienced sex before, and know how wonderful it can really be. Congrats on all the cool sex you've had!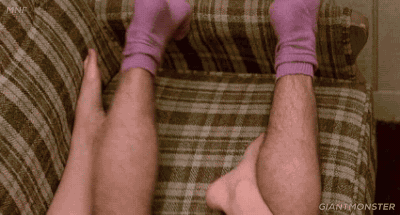 You're in a unique situation, and an interesting one. Who can really say how it happened, but you exist in a sexual limbo. Virgin? Not a virgin? Only you can say for sure.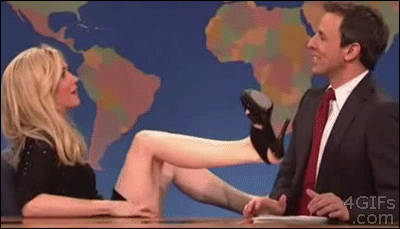 This post was translated from Spanish.