1.
Scars represent survival.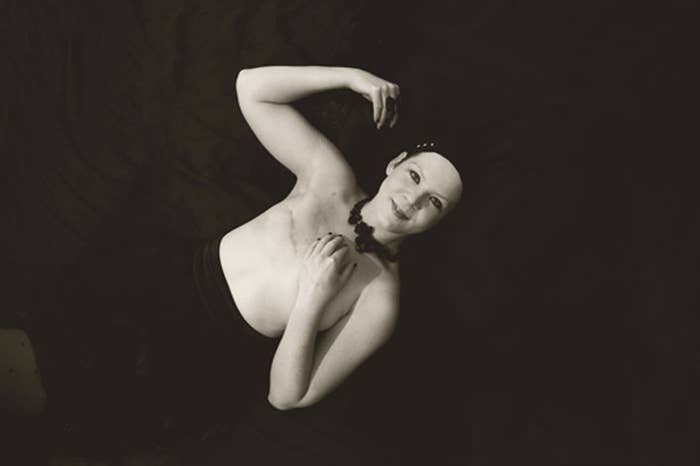 2.
They symbolize healing.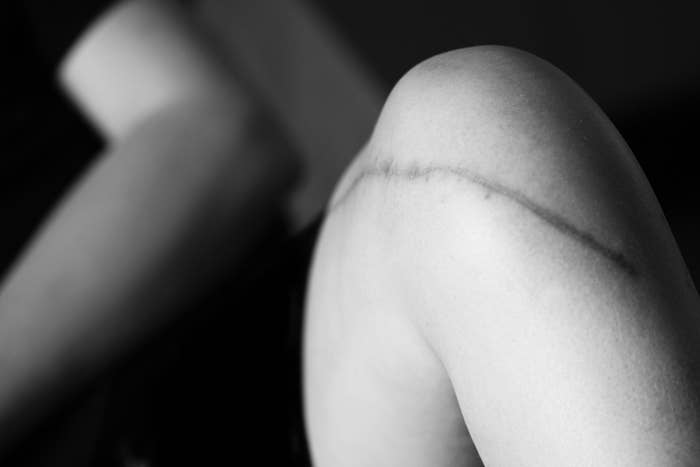 3.
Scars prove that you're tough.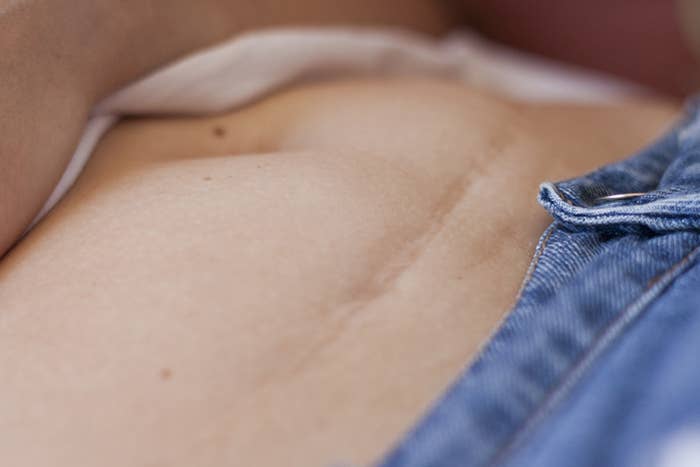 4.
They mean that you're human.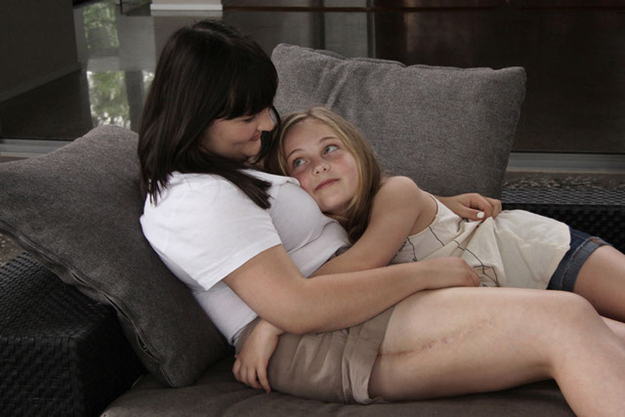 5.
Scars serve as tangible evidence of lessons you've learned.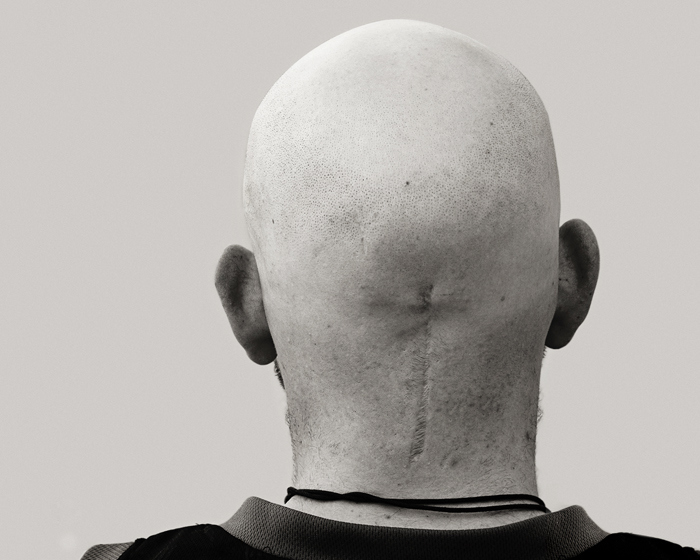 6.
They relate tales of overcoming adversity.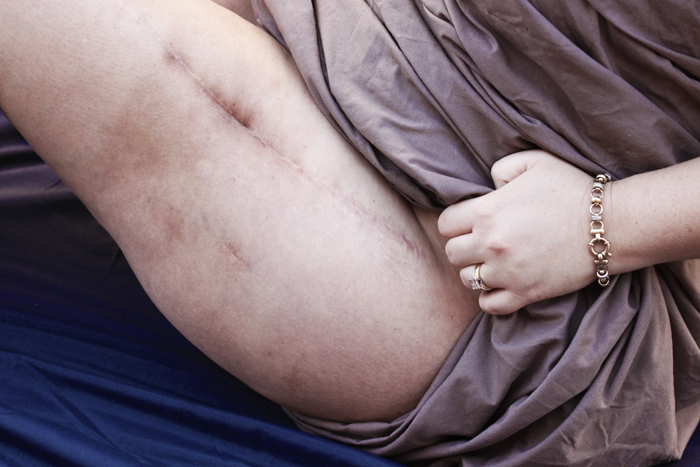 7.
Scars tell stories of hope.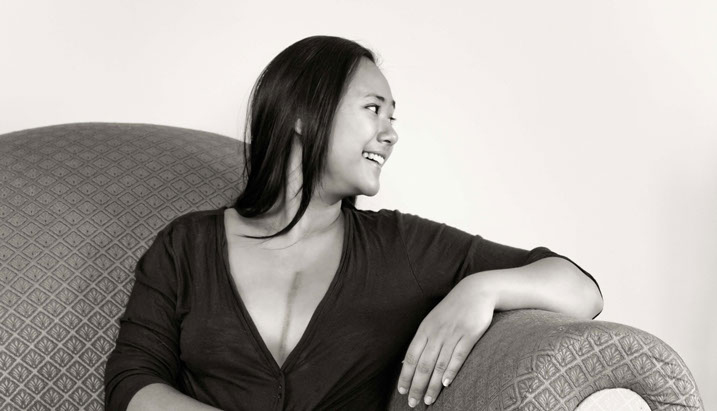 8.
They make us unique.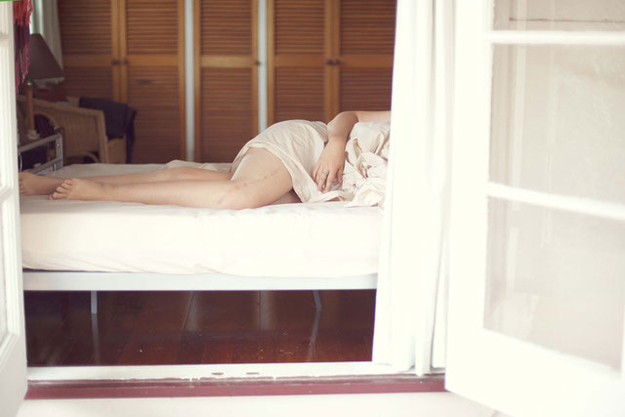 9.
Scars are beautiful.