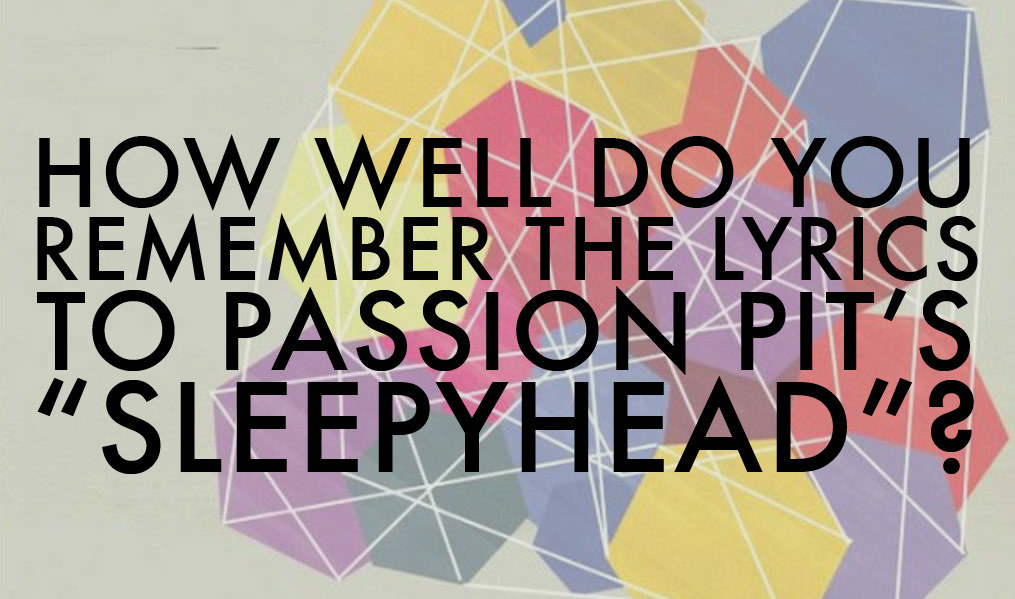 it haunts like fire 'round the rim

it burns much brighter around the rim

it was like fire around the brim

Burning ______, burning ______, the burning rim.

Like stars burning ______.

holes right through the dark

low light through the park

Ticking higher like some baller

Spitting lies like putrid water

Flicking fire like saltwater

bitch, honey. Get off this bed

itch. Frumpy, aged now you're dead

inch from the edge of this bed

______, a sleepyhead, sleepyhead.

They couldn't think of something ______.

they say the day you versed

crying, all their fighting

lying, all their mind games

lions and all their might

They crowd your bedroom like ______.

some thoughts wearing thin

Against ______, against ______, against ______.

them all, the woos, your sin

the roles, the truth, your spin

the walls, the rules, your skin

______ and out through the doors.

My beard grew down to the floor

Tide waves rushed down to the shore

My babe flew down to the store

______ like a sleepyhead, sleepyhead.

A sunrise, the dove in flight

Of your eyes but go in disguise

All awry, let go the guise
This post was created by a member of BuzzFeed Community, where anyone can post awesome lists and creations.
Learn more
or
post your buzz!
Looks like there are no comments yet.
Be the first to comment!