Thinkstock

Thinkstock

Capitol

Thinkstock

Thinkstock

Thinkstock

Thinkstock

Stands for all that's good

Friends with everyone she meets

Thinkstock

That's easy, world peace!

Ooh, that's a tough one...
Which Top Five Finalist From "Miss Congeniality" Are You?
You got:

Miss Rhode Island
Cheryl Fraiser is a science major. Her field is nuclear fission with a minor in elementary particles.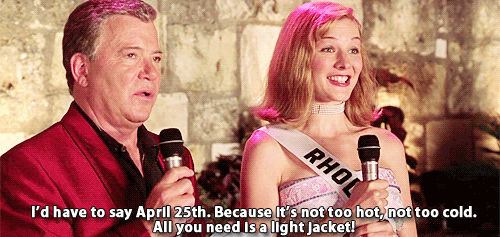 For Kelly Beth Kelly, all the world's a stage. A theater major, she helps to run a drama program for underprivileged children.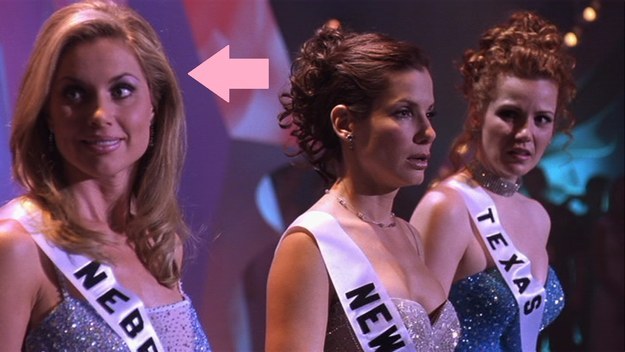 Mary Jo Wright is a psychology major. In her spare time, she works in a homeless shelter, and eats all the Mexican food she can get.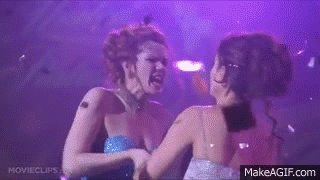 Leslie Davis is a music major. She believes in the healing power of music, and she loves opera, reggae, and like any true California girl, the Beach Boys.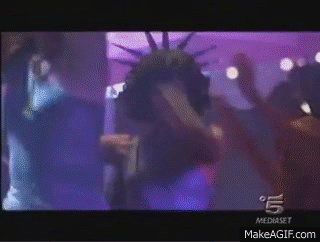 Gracie Lou Freebush hopes to become a pediatrician. Her hobbies include figure skating, water ballet, and taking long luxurious bubble baths.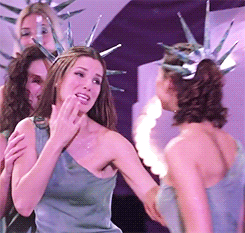 This post was created by a member of BuzzFeed Community, where anyone can post awesome lists and creations.
Learn more
or
post your buzz!