The 18 Actors You See In Every Christopher Guest Movie
Christopher Guest loves a good improvisor, which is why his films are packed with the best of the best. Here are some of the actors you're sure to find in his mockumentaries.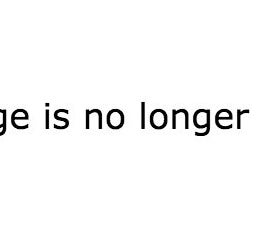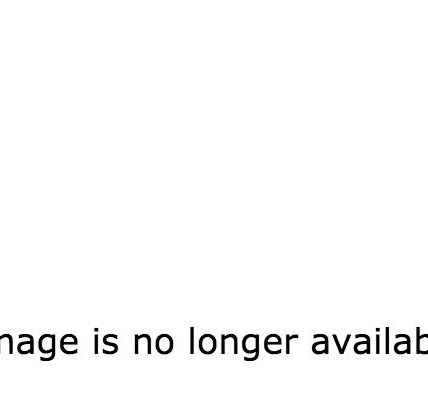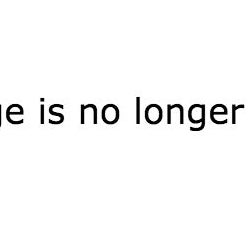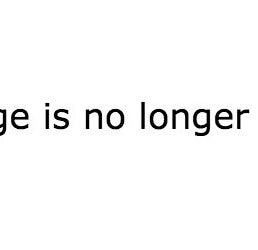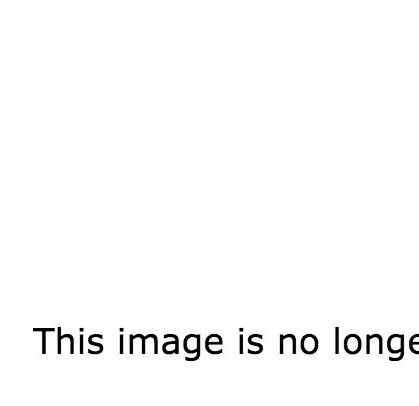 Not pictured: Love It Film Critic in Best in Show, Harvey Krupp on Family Tree.