Fox has announced new casting for its upcoming televised production of The Rocky Horror Picture Show, which will air this fall.
The cult musical began as a live show in 1973 and was adapted as a film in 1975. Although the movie wasn't much of a success when it was originally released, it found a new audience in midnight showings across the country and continues to enjoy an active fandom more than 40 years later.
Here's a look at the next generation of actors stepping into those formidable fishnets...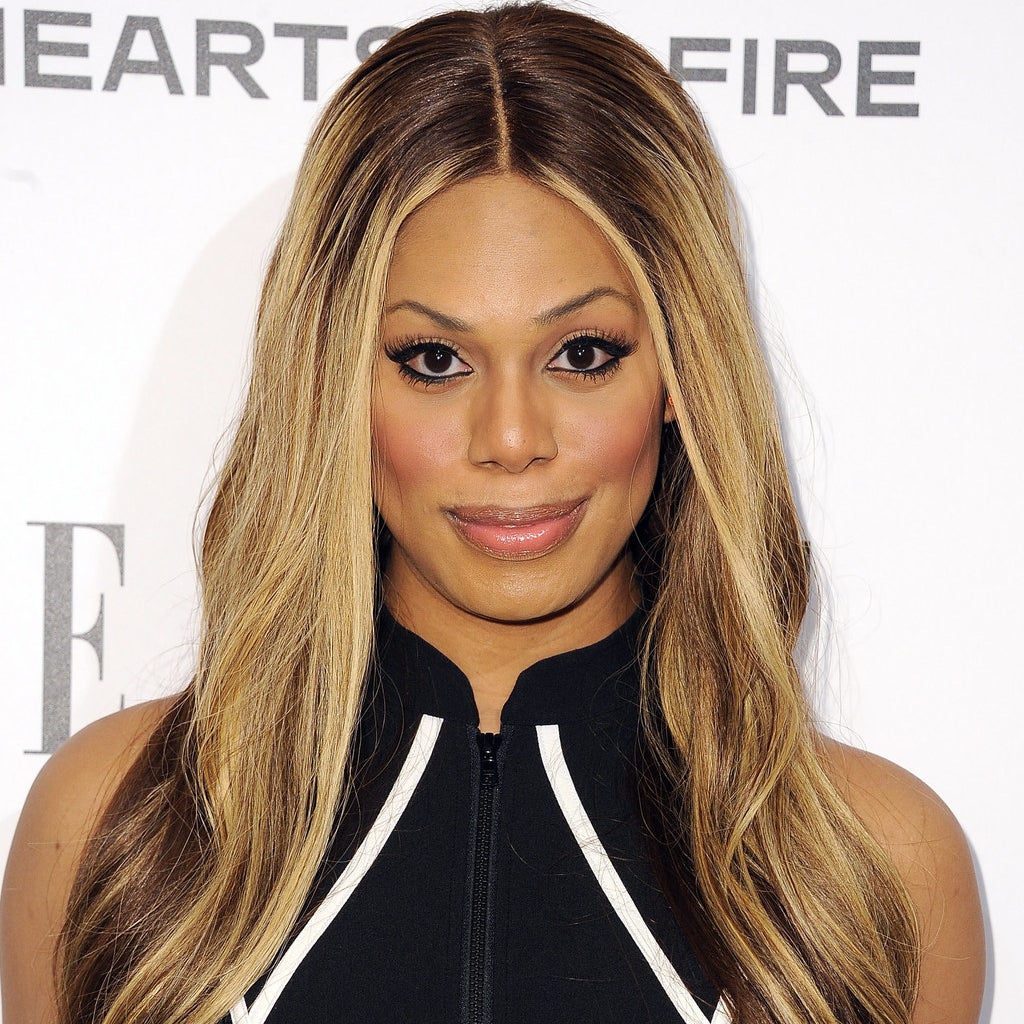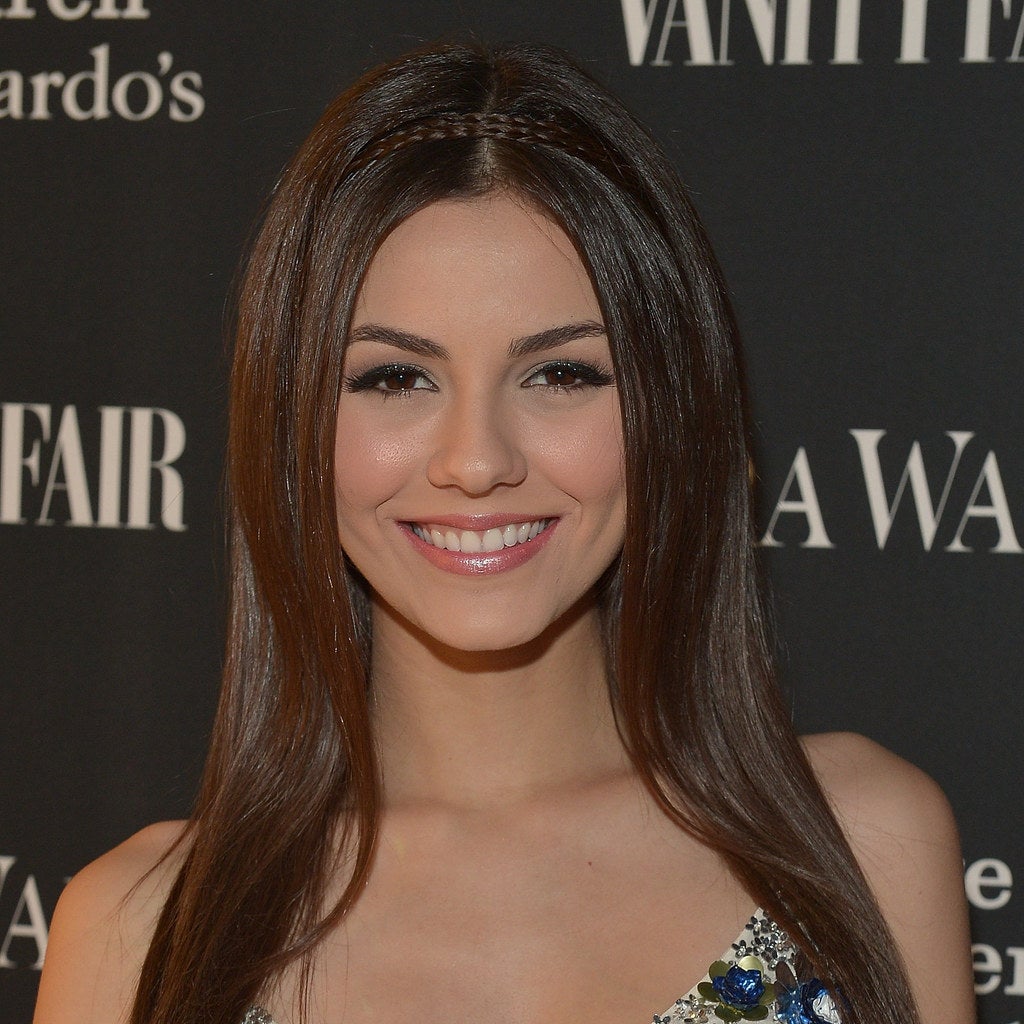 Actor and singer Victoria Justice made her mark on Nickelodeon in Zoey 101 and Victorious before moving on to more adult fare, like a starring role on MTV's Eye Candy last year. She'll be taking over for Susan Sarandon as Janet Weiss, the good girl who secretly longs to be toucha-toucha-touched.
Ryan McCartan as Brad Majors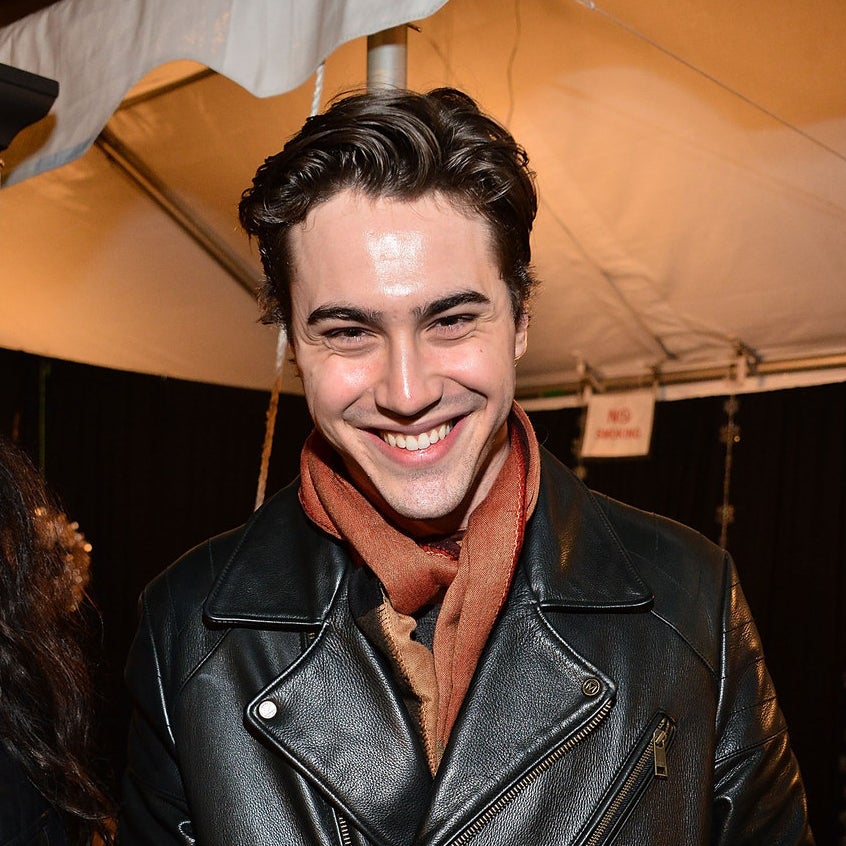 While Ryan McCartan is known to Disney viewers for playing Diggie on Liv and Maddie, theater fans know him as Heathers: The Musical's psychotic bad boy J.D., a role he played in Los Angeles and off-Broadway. McCartan will be playing Janet's beau Brad (Barry Bostwick in the movie), a total square who — like Janet — is seduced by the absolute pleasure Frank offers.
Reeve Carney as Riff Raff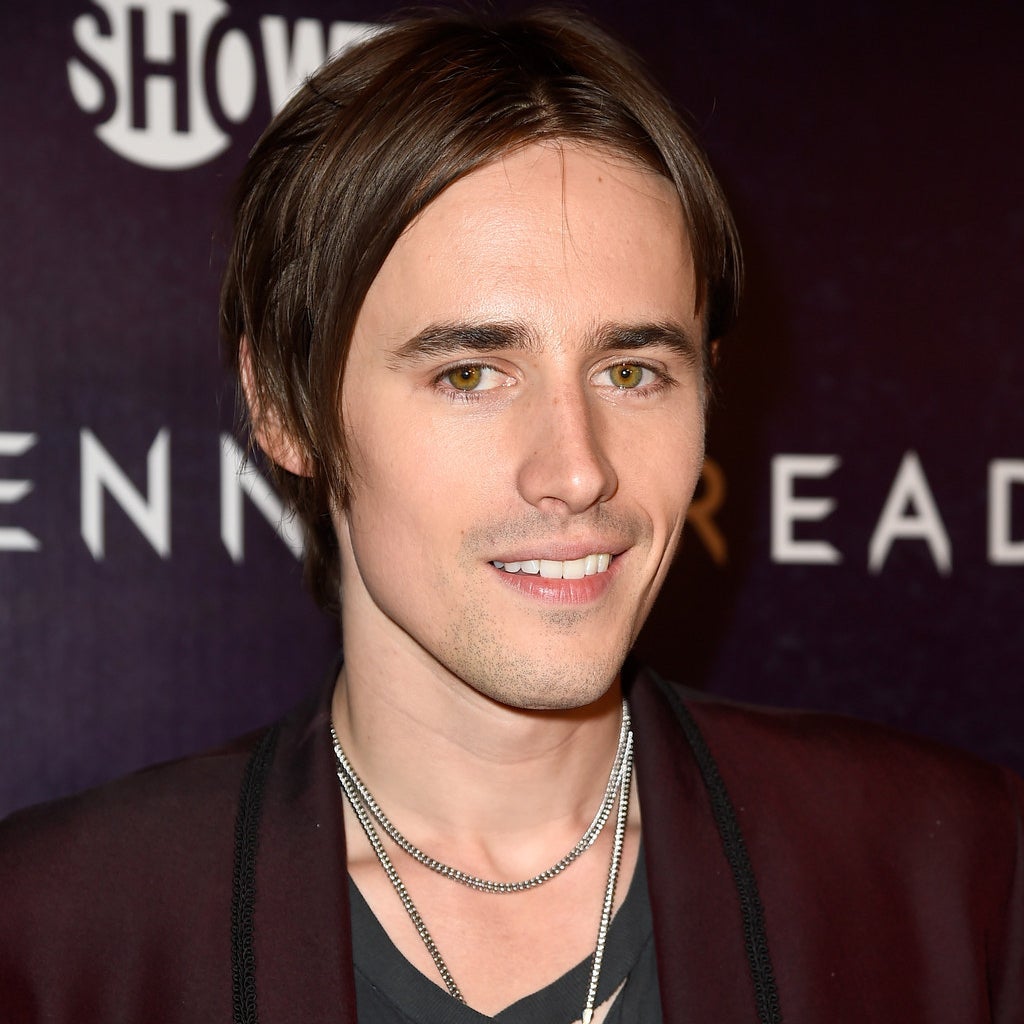 Reeve Carney originated the role of Spider-Man in the musical Spider-Man: Turn Off the Dark. He somehow survived and went on to star as Dorian Gray on Showtime's Penny Dreadful. Carney will play Frank's handyman Riff Raff, played by Rocky Horror creator Richard O'Brien in the film. He's the one who teaches Brad and Janet how to "Time Warp."
Christina Milian as Magenta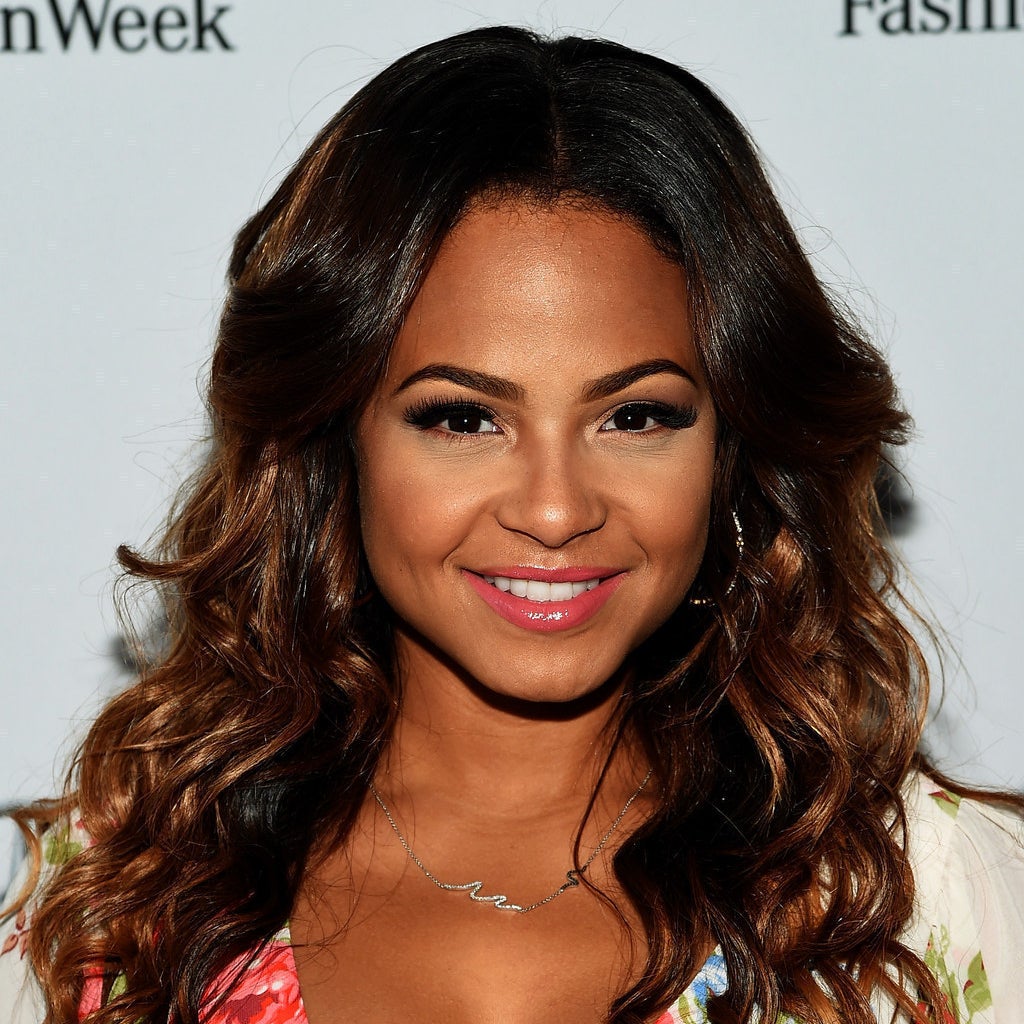 While Christina Milian made a name for herself as a pop star, she's also been acting recently: Right now she has a starring role on Fox's Grandfathered. She might not be a natural redhead — Patricia Quinn wasn't either — but that's nothing a little hair dye or wig can't fix. What's most important is that she has creepy chemistry with her brother Riff Raff.
Annaleigh Ashford as Columbia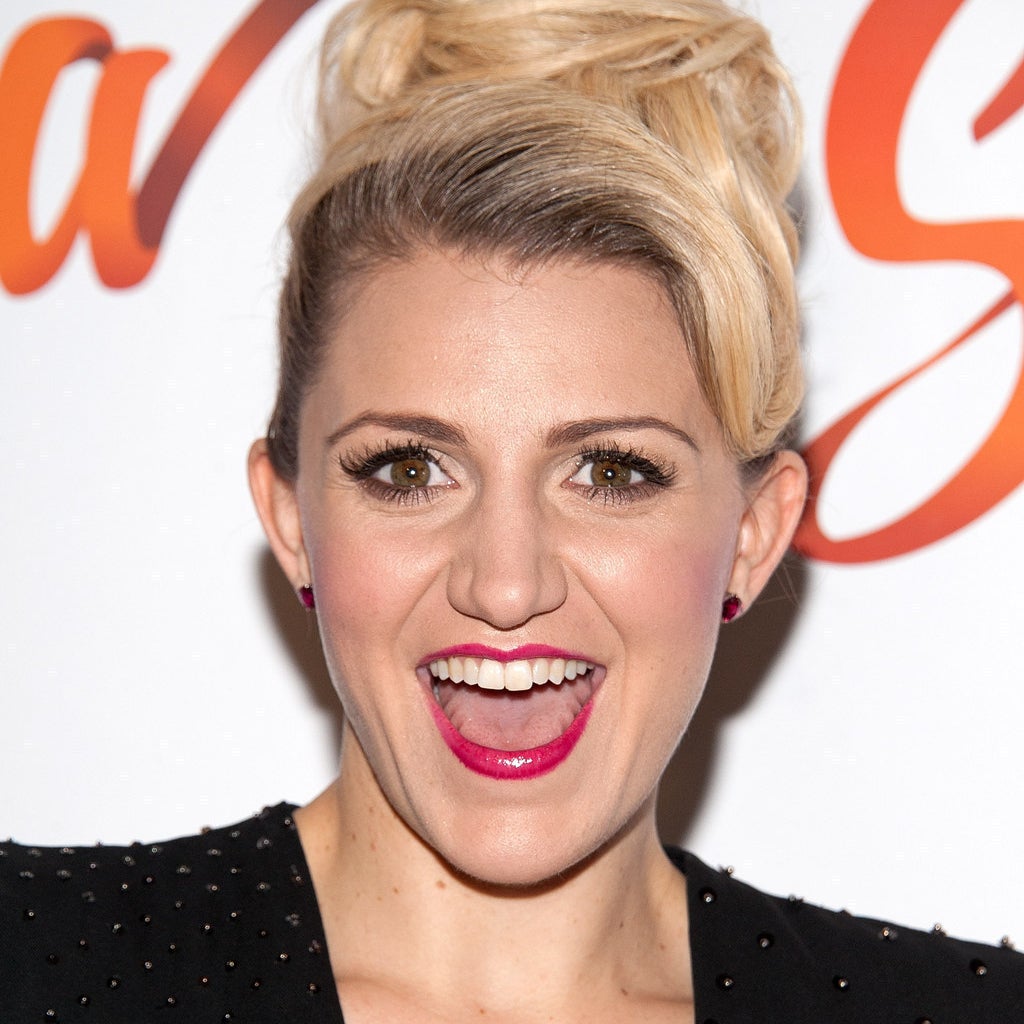 Annaleigh Ashford has been seen on Masters of Sex and Smash, but theater fans know her for her roles in Kinky Boots (for which she was nominated for a Tony), You Can't Take It With You (for which she won one), and, most recently, Sylvia. She'll play squeaky-voiced Columbia, whose taste in men — first Frank, then Eddie — is unfortunate, to say the least.
Staz Nair as Rocky Horror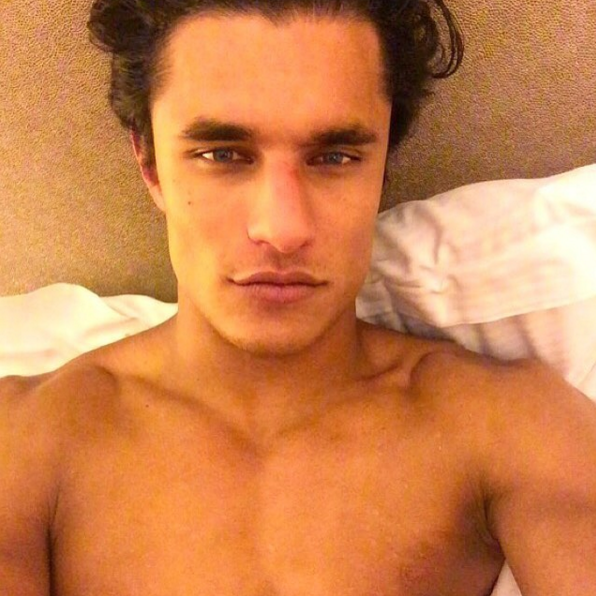 Singer and model Staz Nair, who will next be seen on Game of Thrones, will be donning golden underwear as the titular Rocky Horror, played by Peter Hinwood in the movie. Frank's laboratory creation, Rocky has to look like the ideal specimen of man... Well, at least to Frank — he didn't make him for you.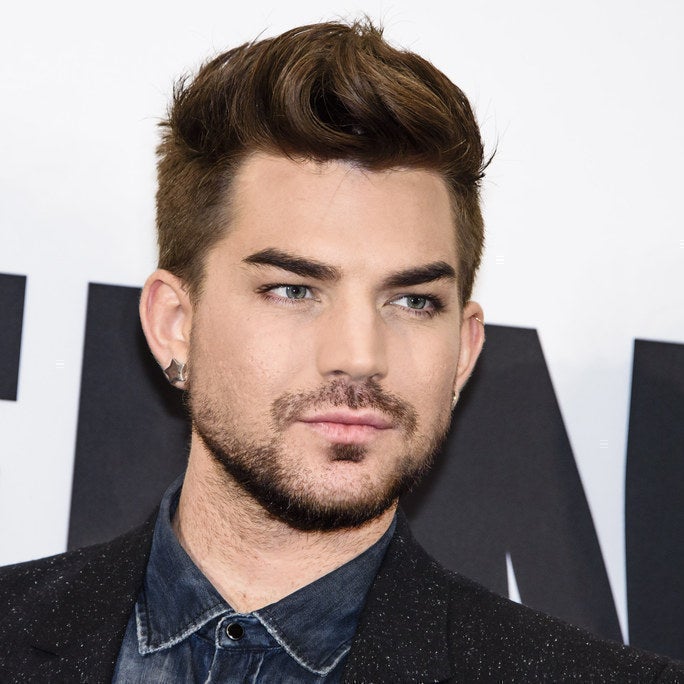 Adam Lambert, who has enjoyed a thriving pop career since his 2009 stint on American Idol, will be playing Eddie, Frank's ex-delivery boy, played by Meat Loaf in the film. Eddie doesn't appear in much of Rocky Horror, but he rocks a memorable song before things take a turn. (Spoiler alert.)
Ben Vereen as Dr. Everett Scott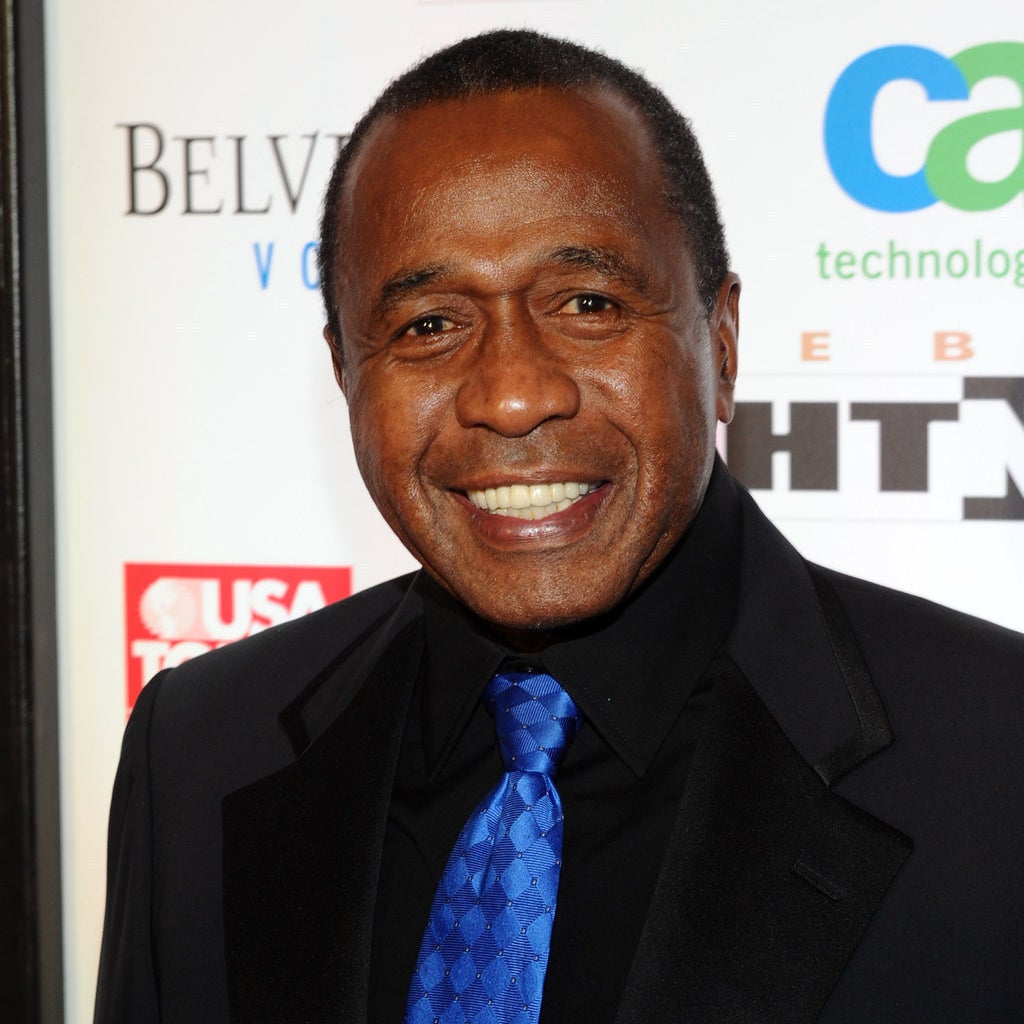 Ben Vereen won a Tony for his starring role as the Leading Player in Pippin, but his extensive Broadway career also includes Hair, Jesus Christ Superstar, Chicago, and Wicked. He'll be taking on the role of Eddie's uncle Dr. Everett Scott (Jonathan Adams in the film), a rival scientist who shows up to find out what Dr. Frank-N-Furter is up to.
Tim Curry as The Criminologist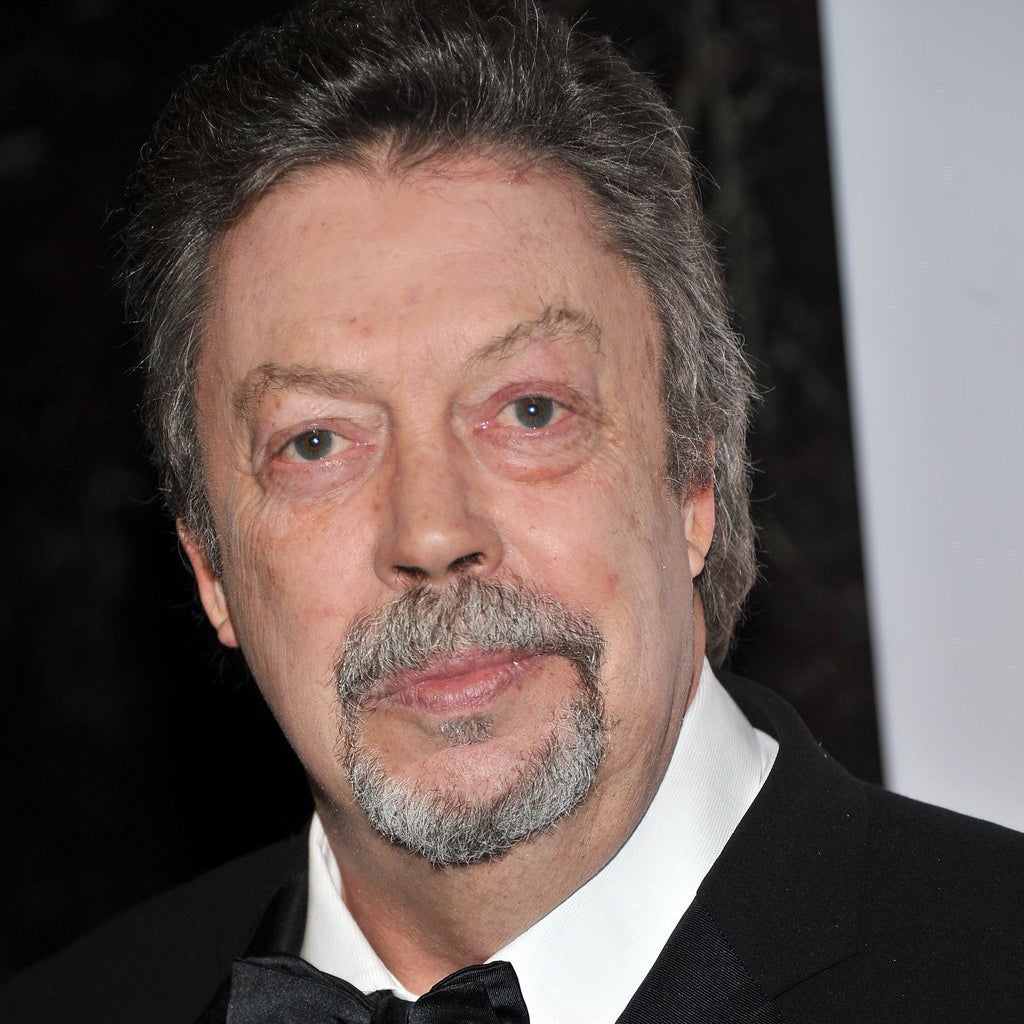 The original Dr. Frank-N-Furter, Tim Curry, will be back — well, sort of. He'll be playing The Criminologist, who serves as the narrator of the proceedings. (Charles Gray played the part in the film.) While he won't be donning fishnets, it's still a thrill to have Curry involved with this new incarnation of Rocky Horror.
This post will be updated as more casting is announced.