To understand the full scale of Britain's housing crisis you have to go local. And it's not just about comparing house prices and rents across different regions.
We took average rents and house prices for areas across the country and mapped them against average pre-tax earnings to establish which are the most – and least – affordable places to live.
In some places in Wales and the north of England, you could be putting around 10% of your earnings towards rent if you make the area's average salary. But in one local authority in London you'd part with an eye-watering 53%. Meanwhile, to buy a house, you're looking at 20 times the average salary in much of London.
Put your postcode in below to compare the average pre-tax income in your area with average rent for one room in a two-bed home.
We've used a two-bed home as it's the most common kind of rented housing. You can see data sources at the bottom of this piece.
These are the five local authorities where people are spending the smallest percentage of their earnings on rent:

1. Copeland, Cumbria – 10.6%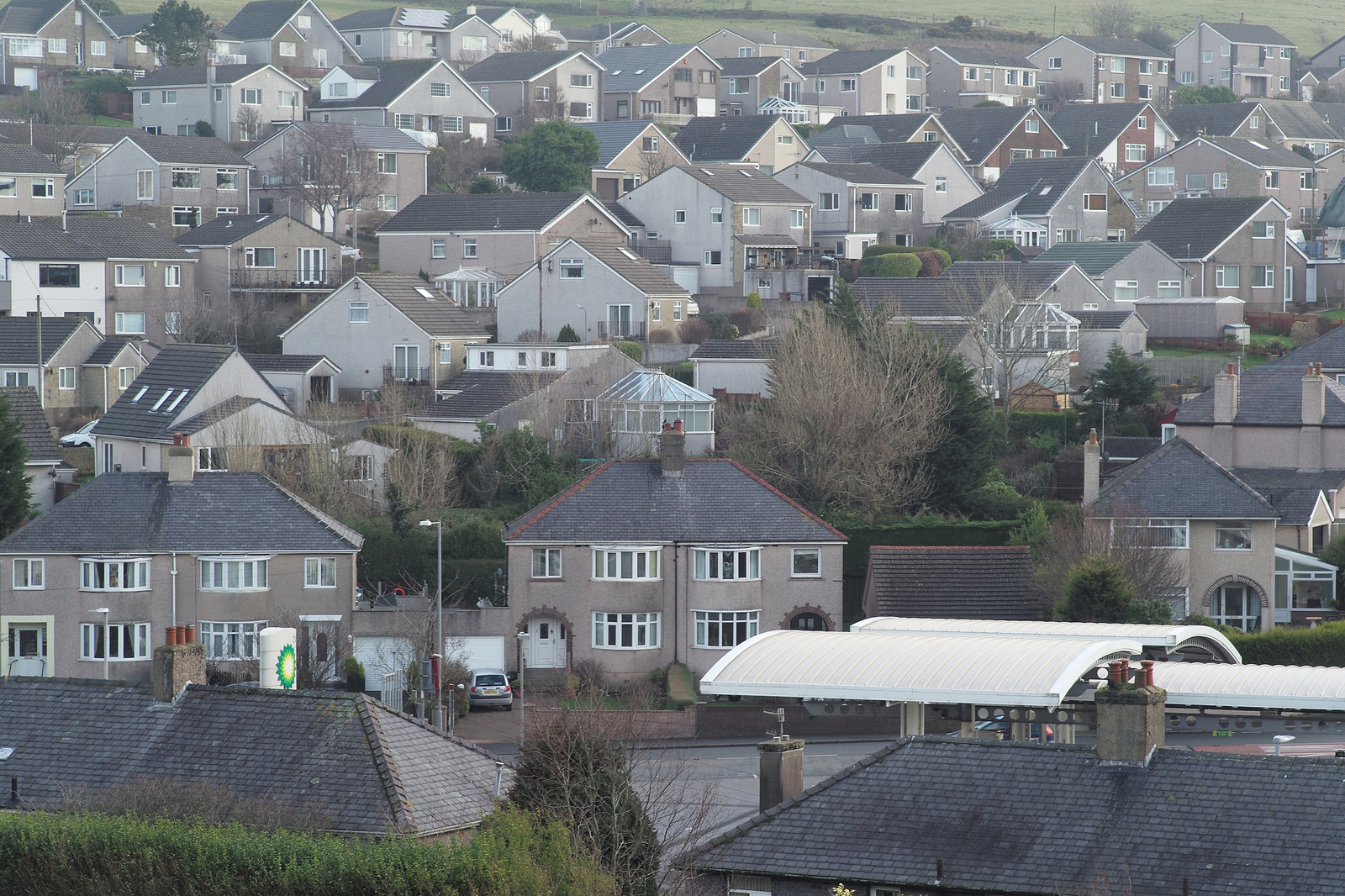 The place where people spend the lowest proportion of their monthly income on rent is Copeland in Cumbria, where the average monthly rent is £225 – just 10.6% of average monthly earnings.

2. County Durham – 10.90%
3. Blaenau Gwent, South Wales – 10.92%
4. Burnley, Lancashire – 11.00%
5. Pendle, Lancashire – 11.05%
Meanwhile, the areas where the average rent is greatest compared with local income are:
1 Kensington and Chelsea, London – 53.7%
In Kensington and Chelsea, the average monthly rent for one room in a two-bedroom home is £3,033 – more than 13 times the rent in Copeland. This means someone on the average income in the area would spend 53.7% of their pre-tax earnings on rent.
2. Westminster, London – 45%
3. Hackney, London – 39.8%
4. Camden, London – 37.5%
5. Brent, London – 37.3%
There's a pretty clear trend – all of the local authorities where rent is comparatively high are in London, although there are pockets of expensive rent in areas like Aberdeenshire and Harrogate in North Yorkshire. In comparison, four out of the five most affordable places to rent are in the north of England.
"It is clear that there is no single housing market within the UK – there are large differences in prices and incomes across the country," Joe Sarling, associate director of planning and economics consultancy Lichfields, told BuzzFeed News.
"These differences arise for a variety of different reasons, for example: the number of job opportunities; the types of jobs in the area and their respective wage levels; proximity to good transport links (and therefore jobs); the number of homes available compared to the number of people wanting to buy or to rent; the location of shops and leisure facilities; and whether people from other countries want to live and study or work in the area, to name a few."
There are enough houses in the UK for everyone, said Henry Pryor, a buying agent and market commentator, "the problem is that they aren't necessarily where people want to live".
"More people want to live in the South East, which is why rents here are higher than in, say, the North East where there are fewer tenants per property," he said.
"Survey after survey tells us that the quality of life is actually better away from the South East and one reason people give is that their housing costs as a proportion of the pay is lower and therefore less stressful."
In Scotland, the cheapest place to rent is North Ayrshire, where average rent is 12.2% of monthly earnings. At the other end of the scale is East Lothian, where rent takes up 21.7% of someone's average monthly income.
For Wales, which has the lowest comparative rents of any of the nations, Blaenau Gwent is the cheapest area with 10.9%, while the most expensive is Ceredigion, with rent equivalent to 15.4% of earnings.
Meanwhile in Northern Ireland, Armagh City, Banbridge, and Craigavon is the district where rent sets you back the lowest proportion of your wages at 12.5%, while Derry City and Strabane is where people may spend the highest proportion of their earnings – 17.6% to be exact.
What about when it comes to buying a house?
Enter your postcode to compare the average salary in your area with the average price for a two-bedroom home.
Here are the cheapest five:

1. Burnley, Lancashire – 3.5 times salary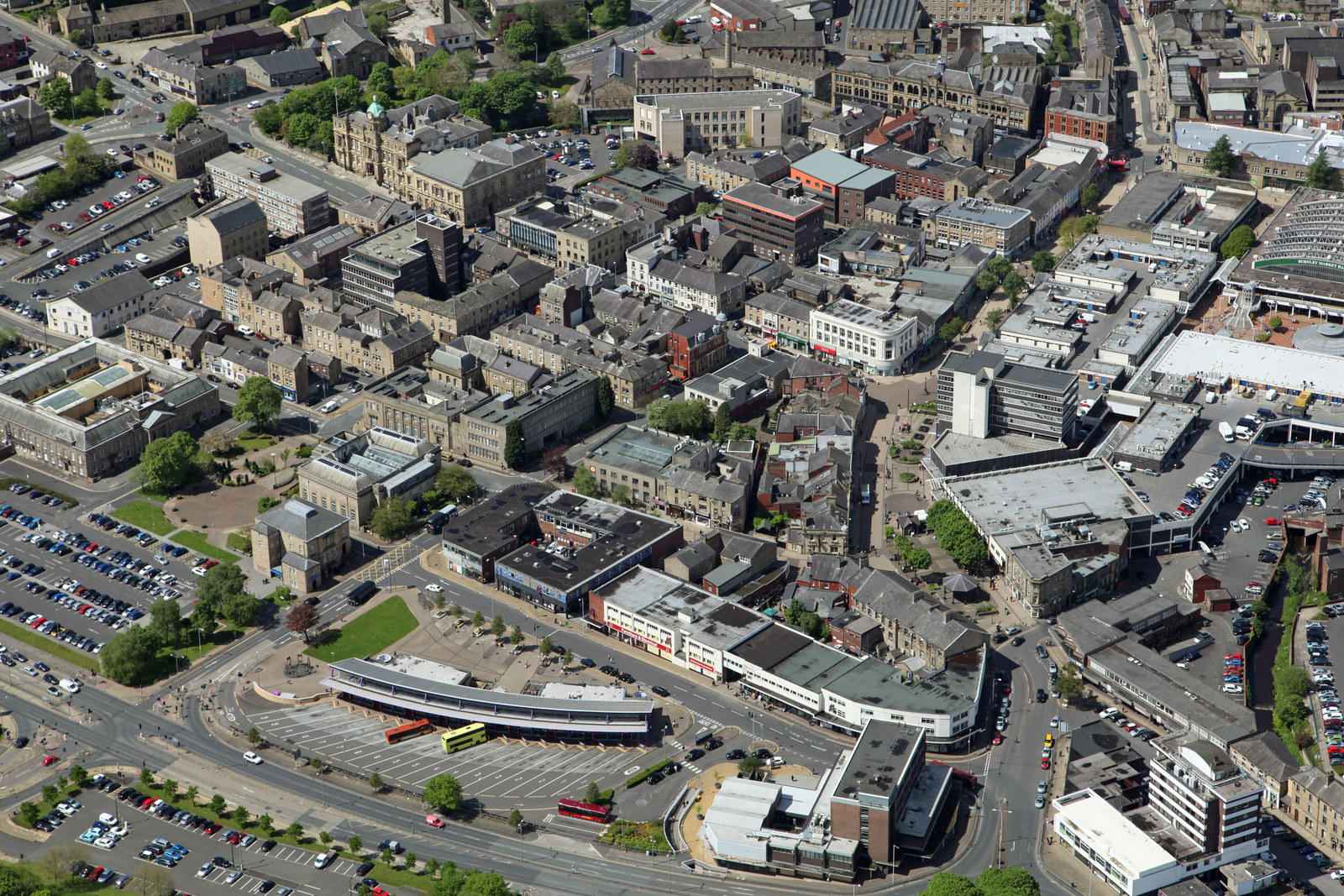 The cheapest place to buy a house, relative to local earnings, is Burnley where the average home costs 3.5 times the average salary.

2. Blaenau Gwent, South Wales – 3.84 times salary
3. Pendle, Lancashire – 4.17 times salary
4. East Ayrshire, Scotland – 4.31 times salary
5. North Ayrshire, Scotland – 4.32 times salary
And these are the local authority areas where house price is greatest relative to earnings:

1. Kensington and Chelsea, London – 38.48 times salary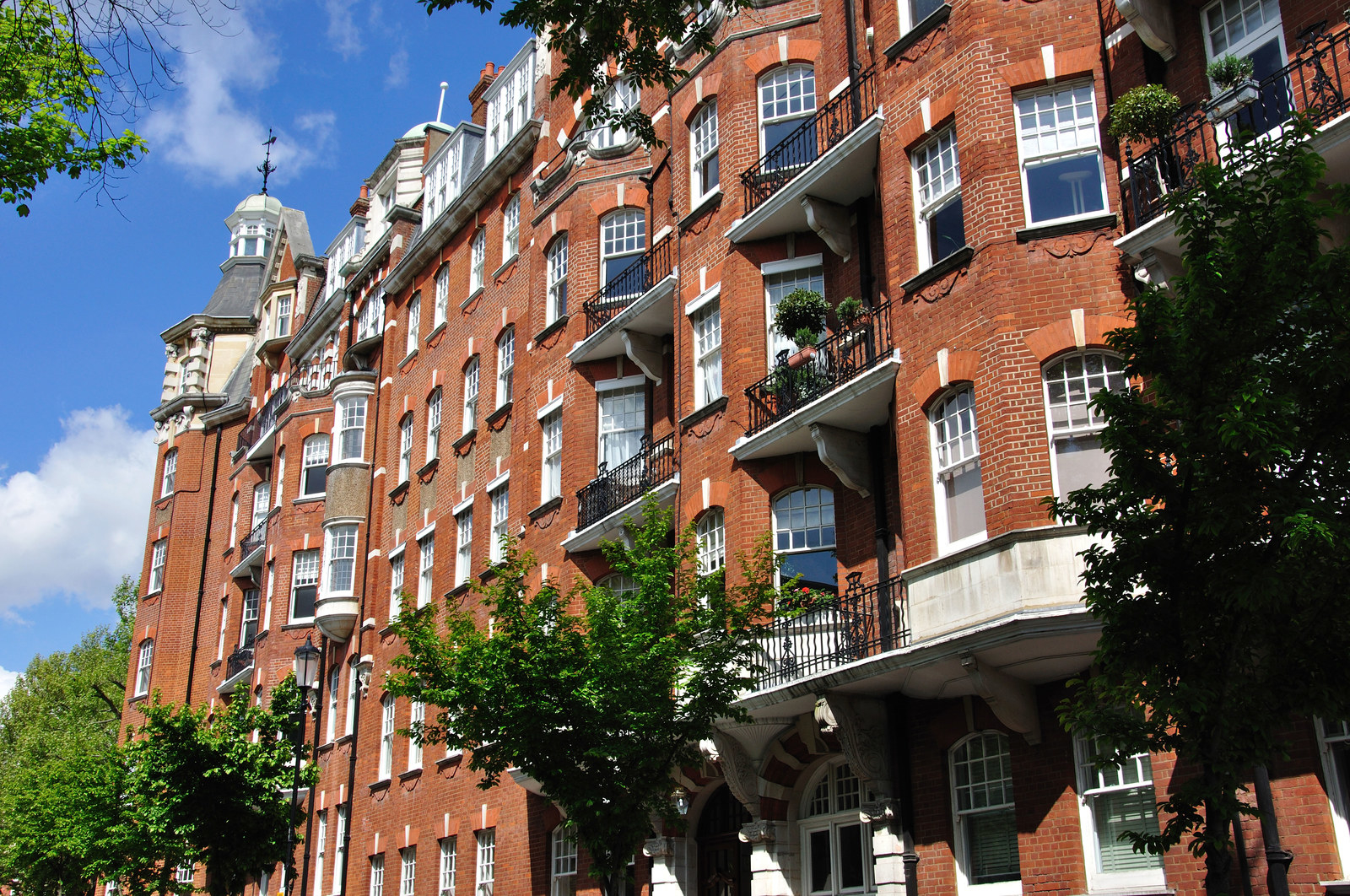 Once again, London comes out with the most expensive housing relative to earnings. On an average salary in Kensington and Chelsea, you'd have to save the equivalent of all of your pre-tax earnings for 38 years to buy an average home.
2. Westminster, London – 29.42 times salary
3. Camden, London – 26.50 times salary
4. Hammersmith and Fulham, London – 22.30 times salary
5. Haringey, London – 21.58 times salary
Once again, when it comes to buying your own home, London housing costs are vastly greater than anywhere else in the UK.
Neal Hudson, the director of Residential Analysts Limited, told BuzzFeed News it is unlikely that someone on the average salary in these London areas could buy an average house "unless they have lots of help from parents or grandparents".
"Equally, the high cost of renting compared to average earnings means many people on average salaries will instead be sharing in larger properties where the rent per bed tends to be cheaper," he said. "It is no surprise that London has the largest share of private renters living in overcrowded conditions."
But he added: "Although parts of the north of England may look affordable in comparison, that does not mean there is no housing crisis in those locations. Although average house prices compared to average earnings may have improved in recent years, they are still much less affordable than 20 years ago.
"The average first-time buyer in the north of England still needed a deposit equal to 55% of their salary in 2016. In some markets the housing crisis may be due to a lack of supply but for others it may be more complicated. For some areas it might be because they have too many poor-quality homes while in others it may be due to not having enough of the right kind of family housing."
Pryor said: "It may seem as though there are brighter lights in London but as this data shows, the cost of housing is greater both in absolute terms and as a proportion of income.
"People tend to flock to towns and cities because employment is both easier to get and better paid but the irony is that actually living in these places is more expensive too. Whilst young people today must wonder how they will ever be able to afford to live where they want to, I have to say as a parent of kids in the late teens it has always been like this – well, since the second world war at any rate. Housing is expensive but homeownership should not be your only ambition."
If we focus on Scotland, East Ayrshire has the lowest ratio of earnings to house price: the average home costs 4.31 times the average salary to buy. In comparison, if you live in the City of Edinburgh you're looking at 9.28 times the average salary to buy a house.
In Wales, Blaenau Gwent is the cheapest place to buy – a home costs 3.8 the average annual salary, and at the other end of the scale Powys residents must fork out 9.28 times the average salary to buy a home.
The data for Northern Ireland, which has much less variation across its 11 local authorities than other regions, shows that Armagh City, Banbridge, and Craigvanon is where houses cost the least comparatively – 5.34 times the average salary. In comparison, Causeway Coast and Glens is where you'd pay the most: 7 times the average annual salary.
Hudson added: "Comparing average house prices and rents to average earnings is a crude but useful indicator of housing affordability. They are crude because it doesn't tell us exactly what is happening in any particular area. For example, it doesn't tell us what housing tenure people live in and that can affect the results.
"They are useful indicators because it gives us an overview of how the housing crisis varies across the country."

Average annual salary for England, Scotland and Wales based on median weekly wage from Office of National Statistics Annual Survey of Hours and Earnings (ASHE) 2016. For Northern Ireland this is based on median weekly wage 2016 from the Northern Ireland Department for the Economy.

Average median monthly rent by local authority for one bedroom in a two-bedroom home between 1 October 2015 and 30 September 2016, from the Valuation Office Agency (England), in 2016 from the Scottish Government (Scotland), in 2015 from StatsWales (Wales), and data as of June 2016 from the Northern Ireland Housing Executive (Northern Ireland).
Average house sale price by local authority between September and November 2016, from the UK House Price Index from the Land Registry.

Data was not available for the City of London and Isles of Scilly.