9 Real-Life Heroes Who Will Inspire You To Be A Better Version Of Yourself
You don't need a cape to be a hero.
In a celebrity-obsessed world, we wanted to do something to celebrate real-life heroes. So we asked members of the BuzzFeed Community: Who's your real-life hero? Here are the heartfelt results.
The Mom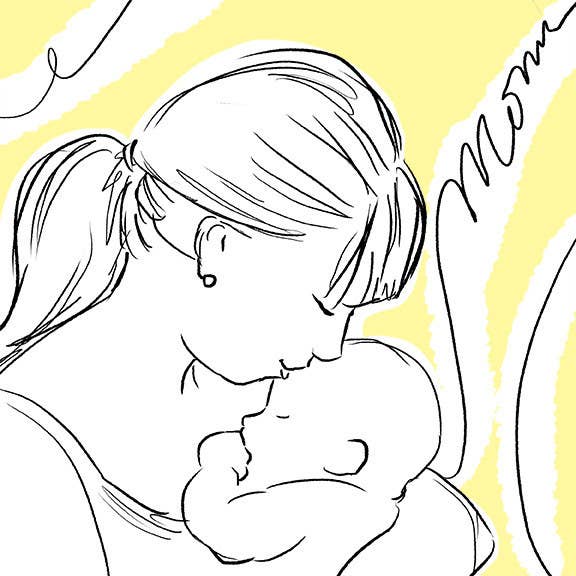 The Brother
Submitted by deetles: I know I should probably say my mom or my dad, but my real hero is my older brother. My mom died when I was a kid, and my brother took it really hard, which led to him almost flunking out of college and battling bad company and addiction. But he pushed through all of his pain and made me his top priority, inevitably becoming a well-regarded lawyer and provider. Many people criticize him for being an aloof, reticent man who has made bad decisions, but to me he's my hero, and the one person I look up to for being himself, accepting his flaws and mistakes with no regrets, and most of all, telling the world that if they don't like him for who he is, they can go suck it. And there's no better hero than that!
The Daughter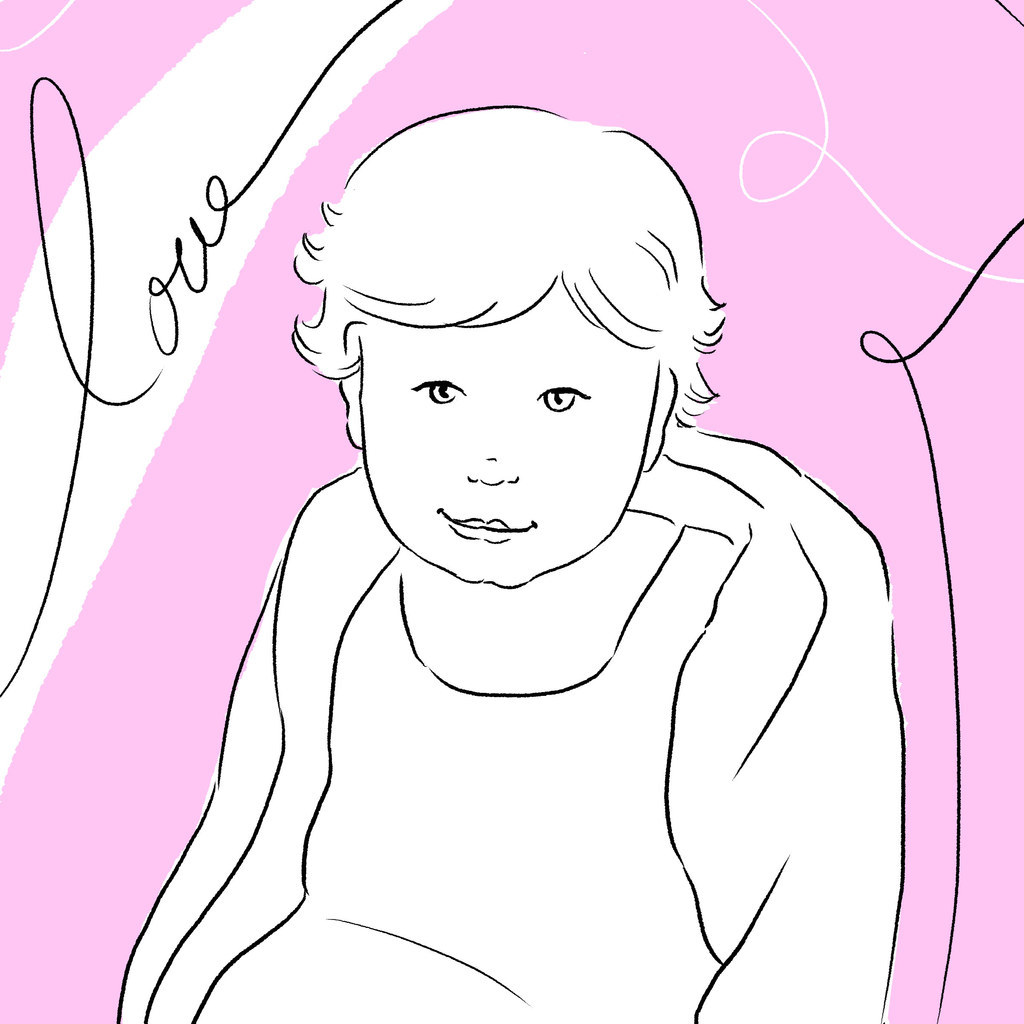 The Friend
Submitted by Ali (Facebook): When Molly and I started our freshman year at college, she had already gone to rehab and had been dry for several months. She was intent on staying dry and going through college like a normal student to earn her bachelor's degree. I met her shortly after a relapse halfway through the fall. The college threatened to force her into medical leave so that she would have to leave for almost a year to go back to rehab. However, instead of letting herself be told what to do and suffer a setback on her goal so soon after starting college, she detoxed and got dry on the very campus that tempted her relapse in the first place. She stayed and stood up against the administration and fought to stay in our beloved college. She made it through one more relapse and ultimately thrived. I dream of being there for her graduation to watch her walk across the stage and receive her well-deserved diploma. Molly is my real-life hero because she is beating an addiction that only 10% of people manage to beat and I could only hope to one day be half as strong as she is.
The Boyfriend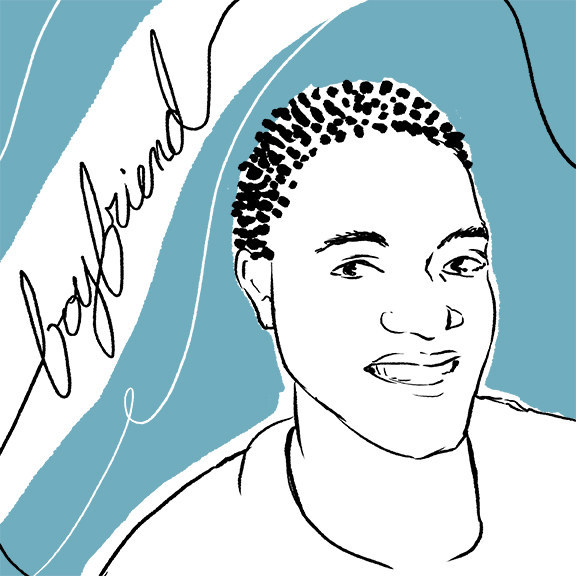 The Husband
Submitted by Debbi Gilbert (Facebook): I would have to say my husband is my real-life hero. It's not because he is a devoted father to our children, because he is. And it's not because he has always been a very loving husband and partner, which he is. It's because he has overcome great obstacles in life to become a surgeon even though he has Tourette syndrome. I believe he is the only surgeon in this country with T.S. and never once since I known him has he ever felt sorry for himself or complained about having it. That makes him a hero to me.
The Professor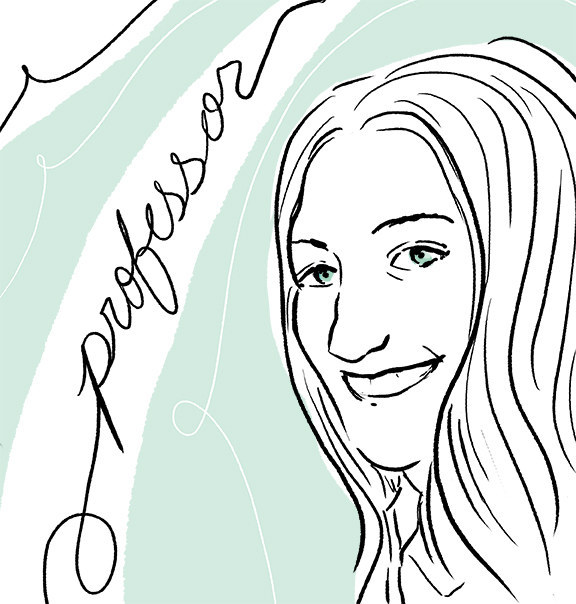 The Highway Service Patrolman
Submitted by Cody Jurkowitz (Facebook): A guy from the metro freeway service patrol is my real-life hero. They patrol the freeways of Los Angeles, which are statistically the most dangerous place we could be, so thank god for heroes overseeing us civilians. When I lost a tire on the 101, I almost died. The freeway service patrolman showed up before I could even call AAA. He held my neck still as I laid on the ground waiting for an ambulance and kept me calm. He was a real-life superhero; he came out of nowhere and literally appeared when I needed help — just like a superhero.
The Loyal Pet