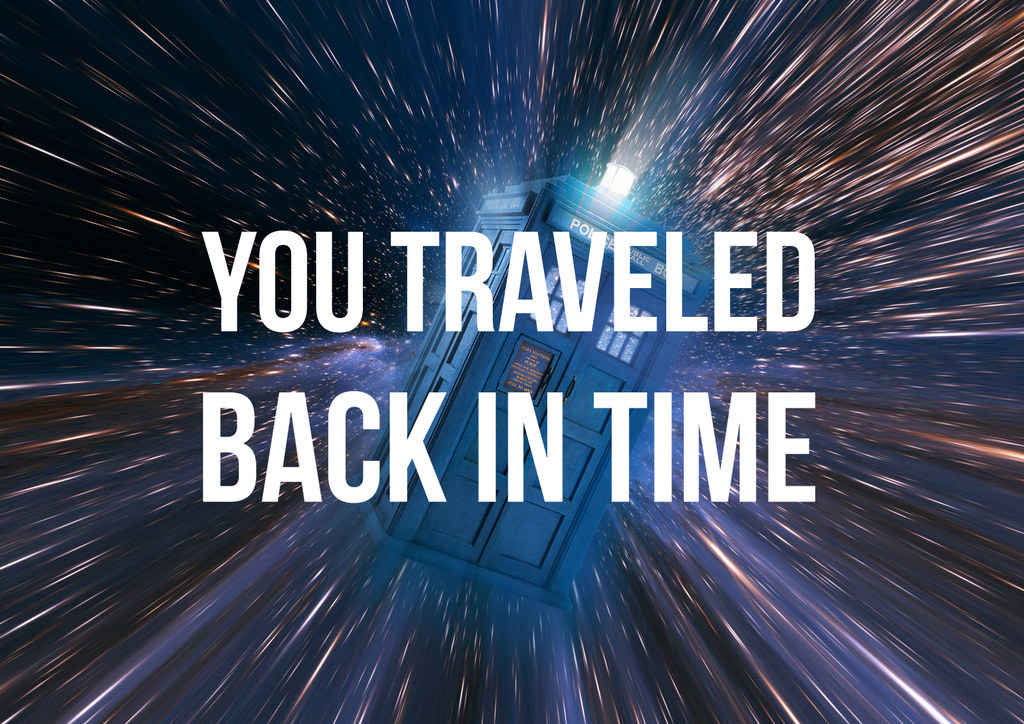 Which of the following things would you do?

Stand very still and not touch anything.

Eat 20 berries and then find a restaurant to eat at.

Have sex with a stranger.

Have a relationship with someone.

Sing Beyoncé songs and pretend you wrote them.

Find a president as a child and tell them a weird omen.

Bet on sports games you know the results to.

Have sex with a distant relative.