Use the slider to see the Oscars become more exciting.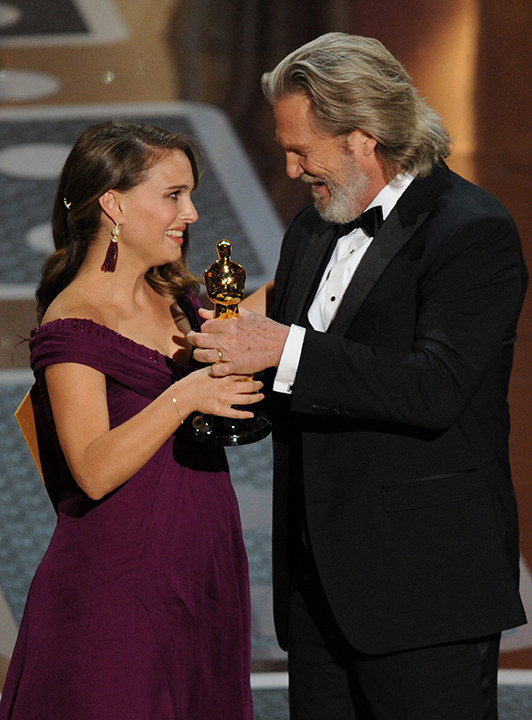 Sandra Bullock looking stunning with her well-deserved kitten.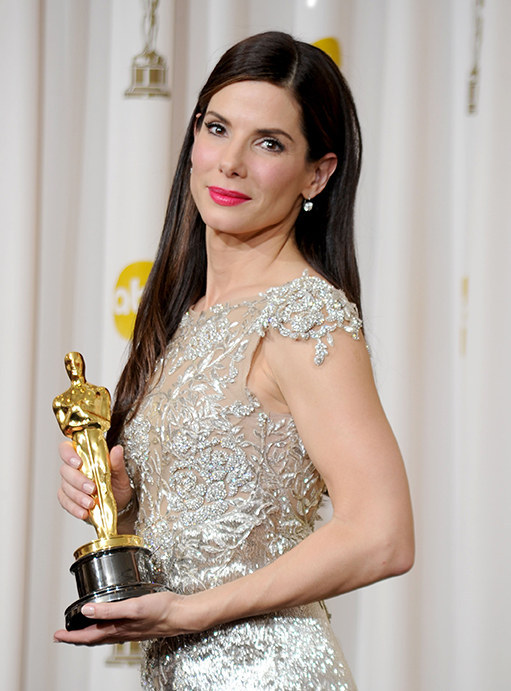 Matt and Ben with fists full of fur.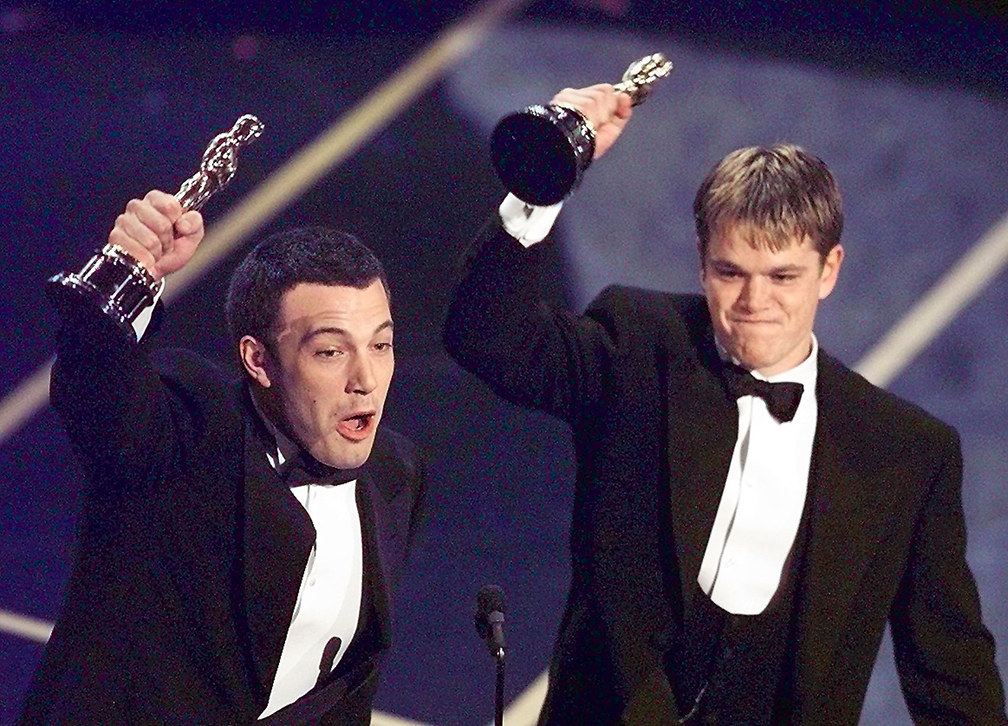 Jennifer Lawrence flicking everyone off made even cuter.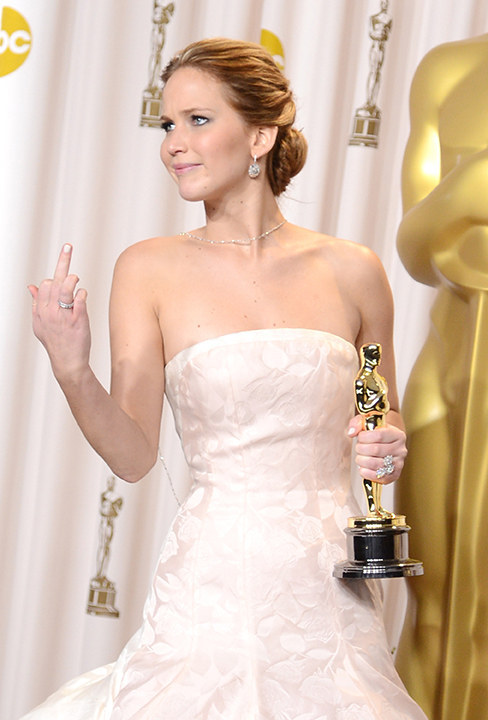 "And the kitten goes to...Matthew McConaughey!"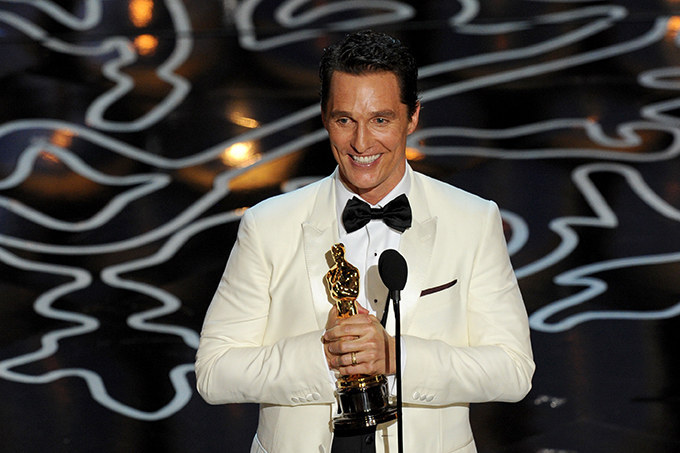 Charlize Theron glowing with her kitten.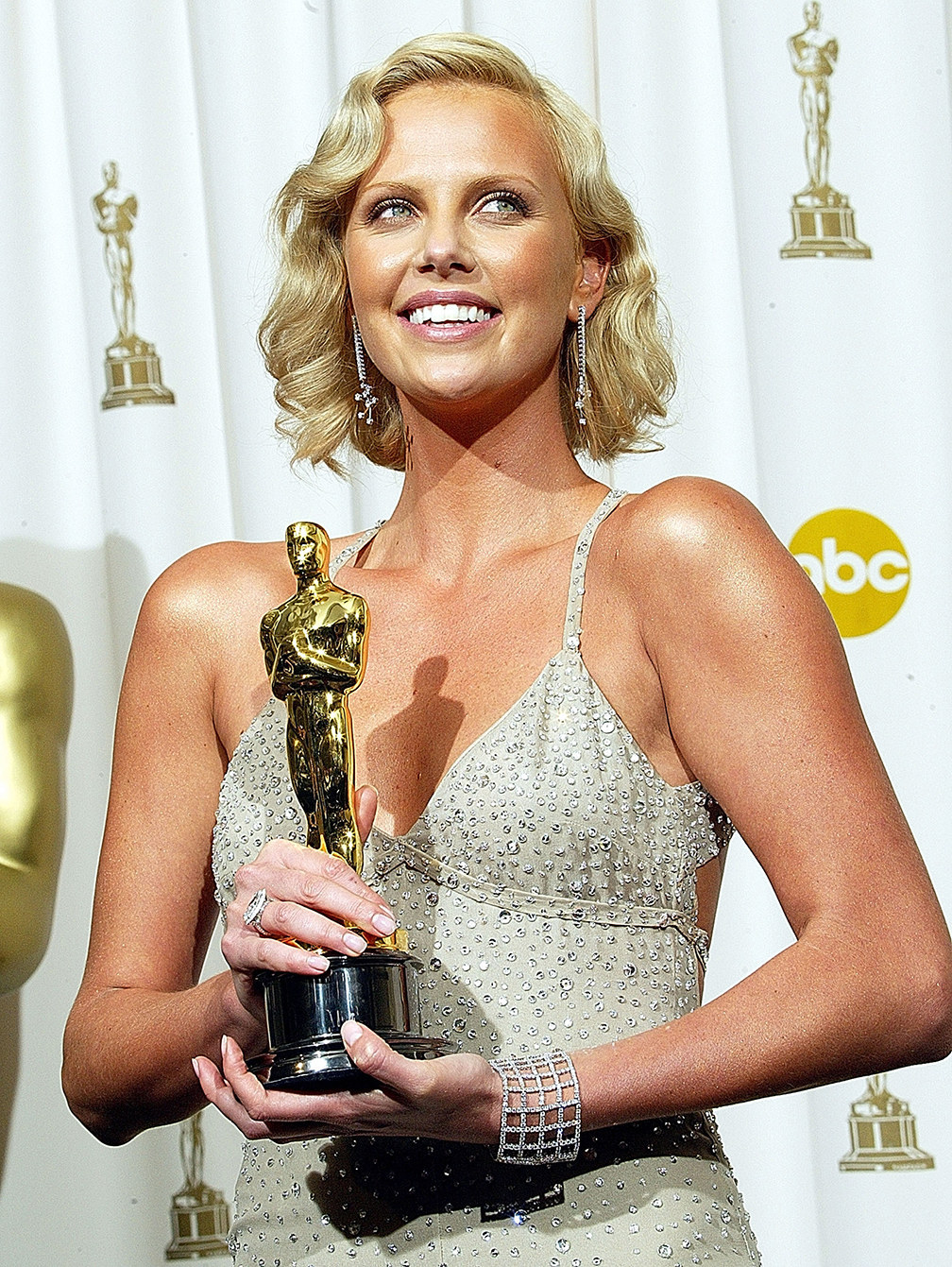 Meryl Streep awkwardly wondering how she'll add another kitten to her home without looking like a "crazy cat woman."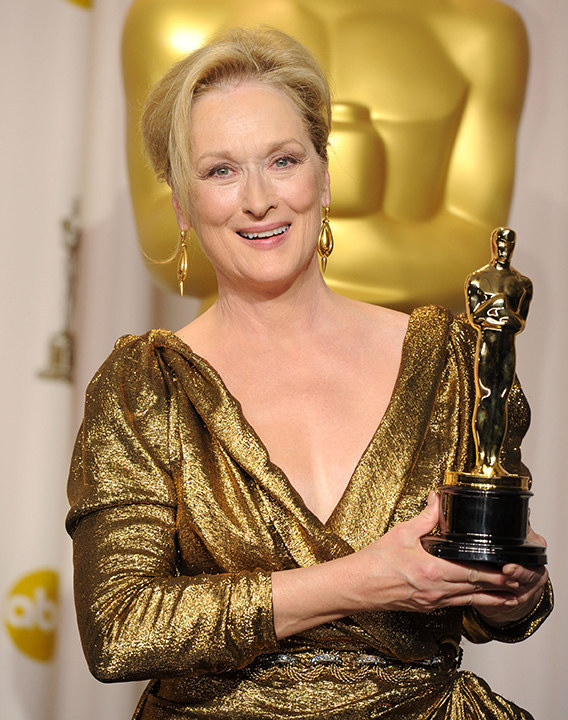 And Anne Hathaway having the proper reaction to receiving that little fuzzy.