2.
These rugged country men from Louisiana have some of the best personalities in the world.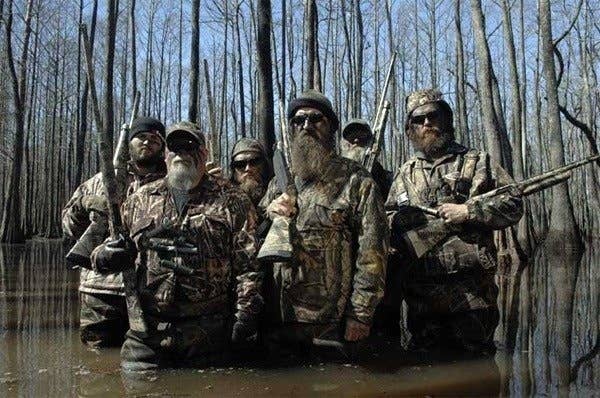 3.
This is Willie Robertson. He is the CEO of Duck Commander, a company that manufactures duck calls and also the source of the Robertson family's wealth.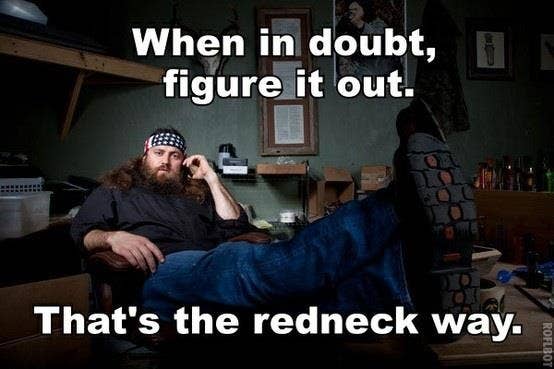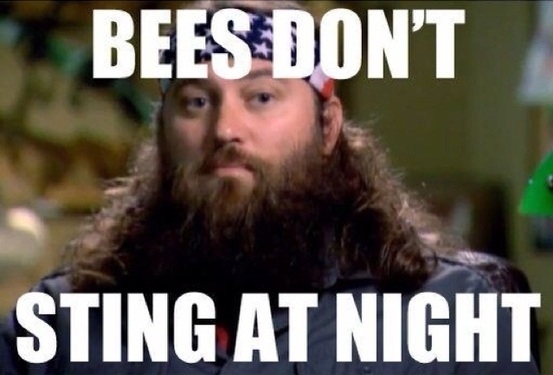 4.
Phil Robertson, Willie's father and founder of Duck Commander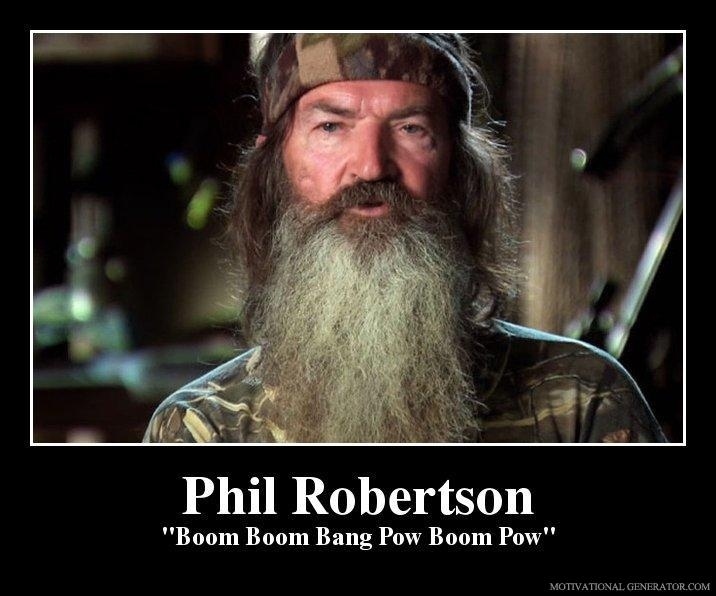 5.
Willie's mother, Miss Kay, is the most perfect southern lady EVER.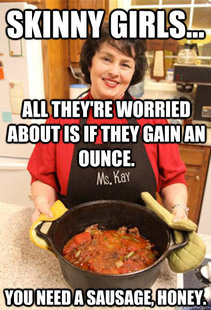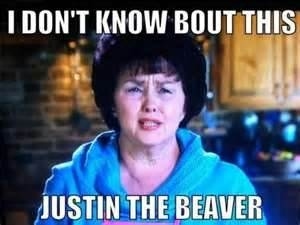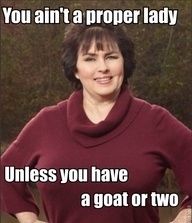 6.
Willie's brother, Jase Robertson, is surprisingly funny.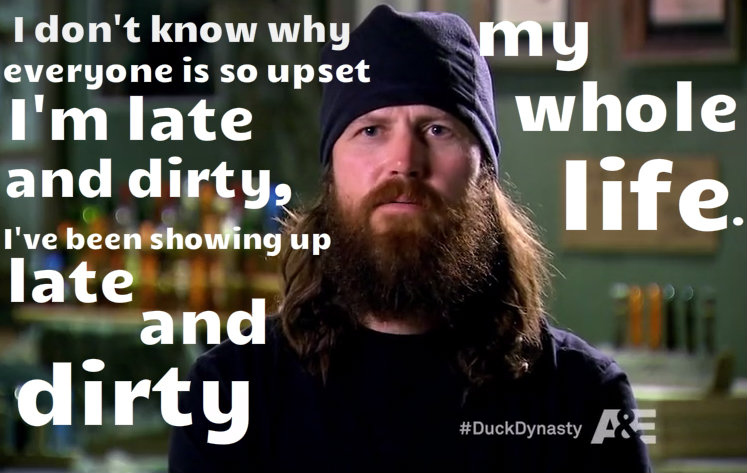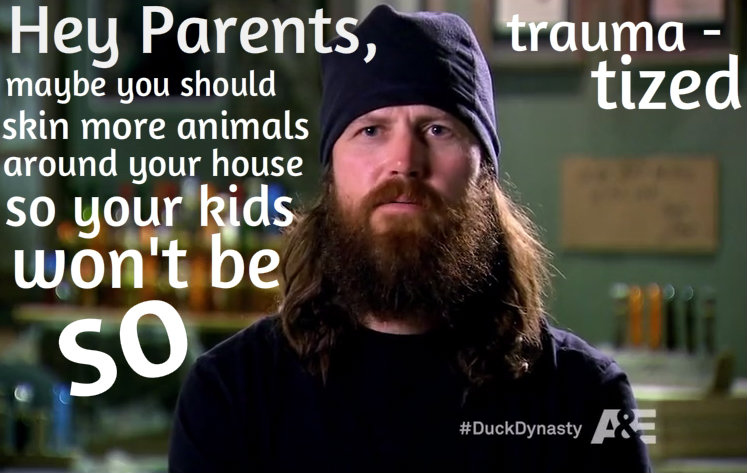 7.
Willie's uncle, Si Robertson, is God's gift to comedy.
8.
Their neighbor, Mountain Man, is the world's slowest speaker.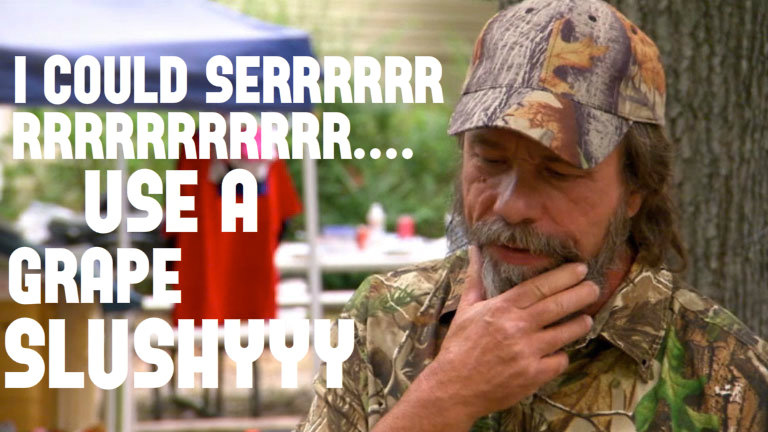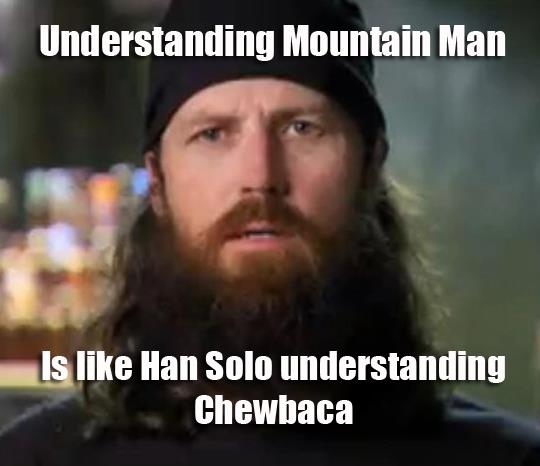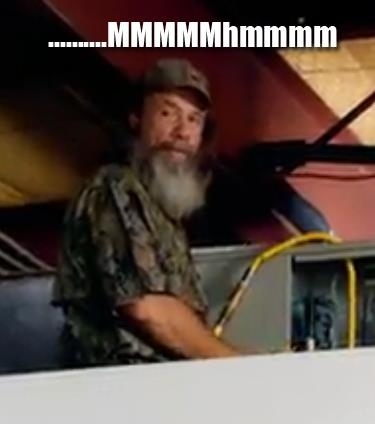 9.
Godwin, Duck Commander employee, says the most random things at inadvertent times.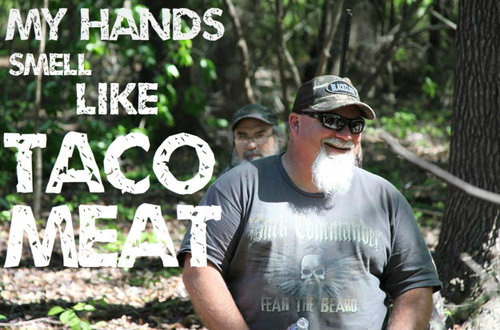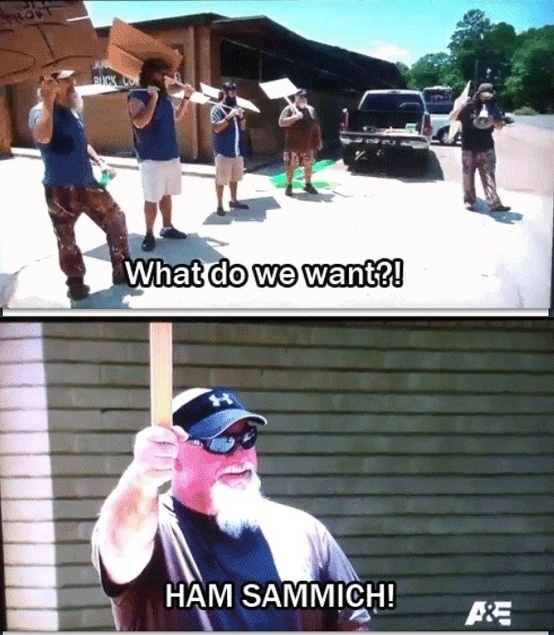 10.
They're not always very articulate, but you know what they mean.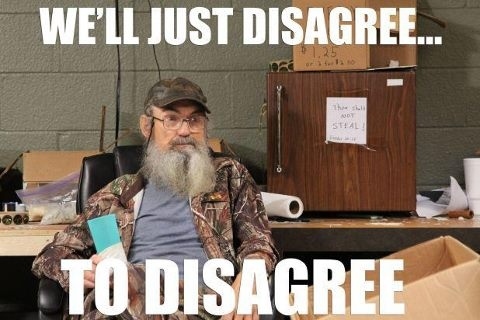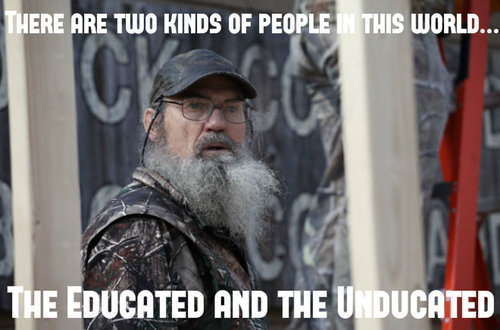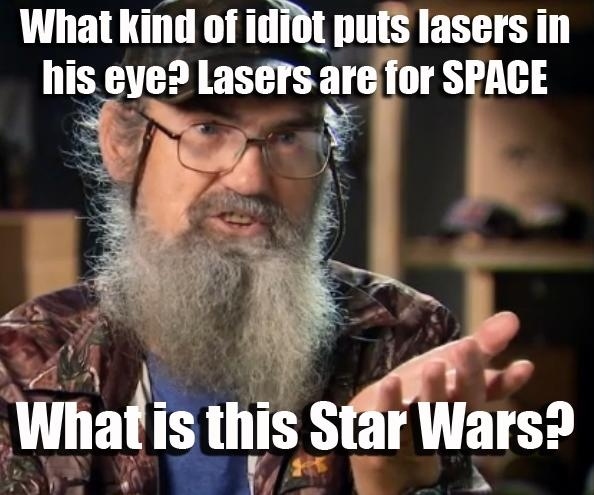 12.
Philosphies, brought to you by Phil Robertson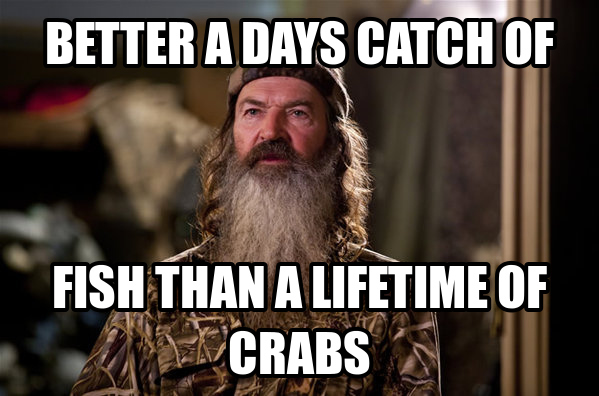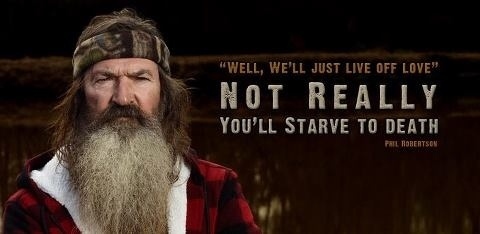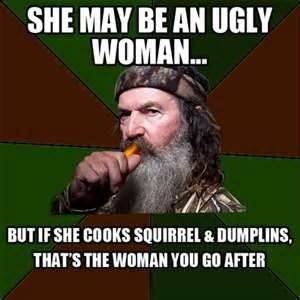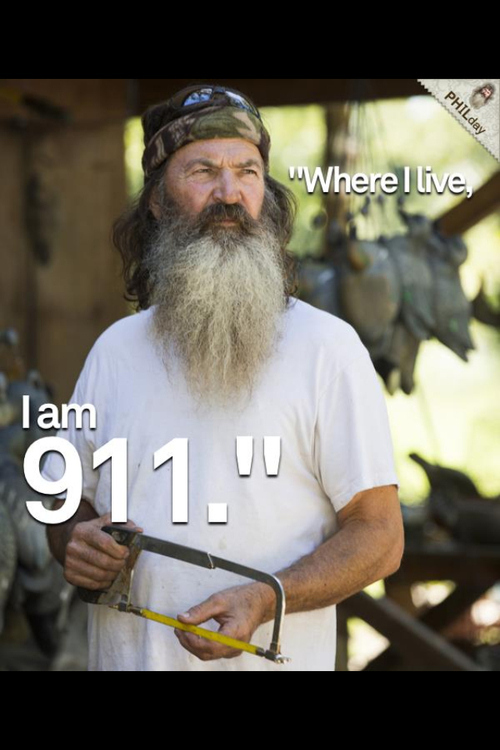 13.
Si really tries to stay hip.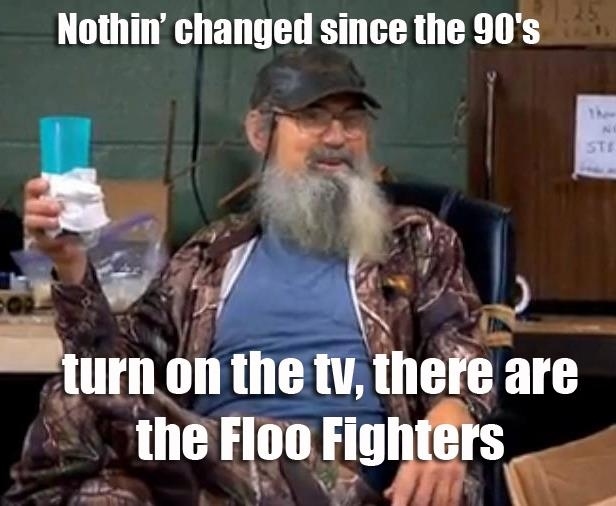 14.
Phil and Kay have been married for over 50 years and they're still in love. And definitely still have an active sex life.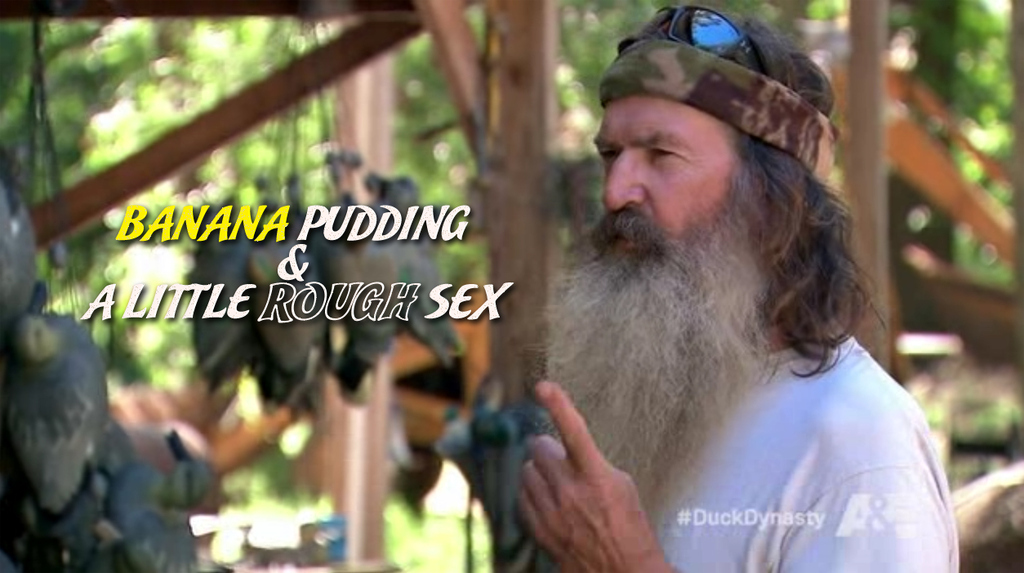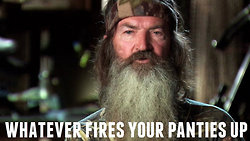 15.
Si knows all the new phrases.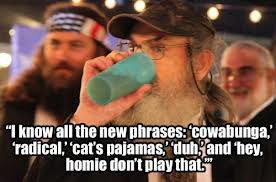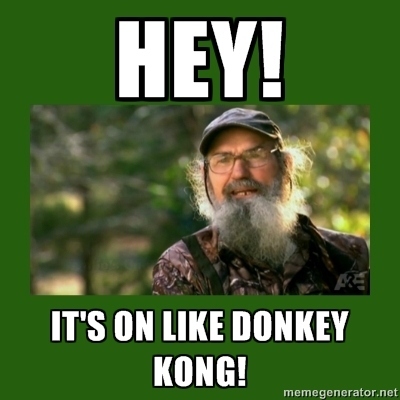 16.
Si is the best storyteller. Fiction or not.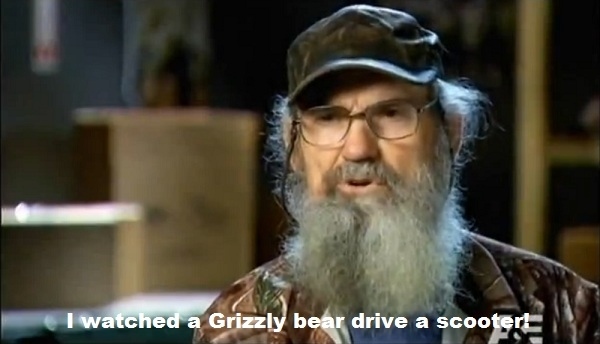 17.
Every episode ends with a meal and a prayer. It seems very staged, but also very cute.
18.
The time Uncle Si channeled Antoine Dodson
19.
There is an abundance of unnecessary camouflage.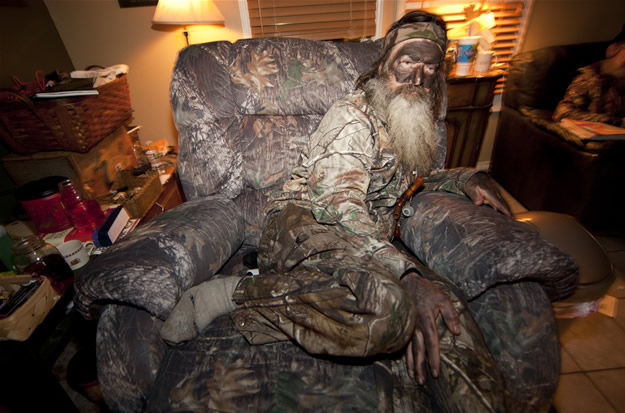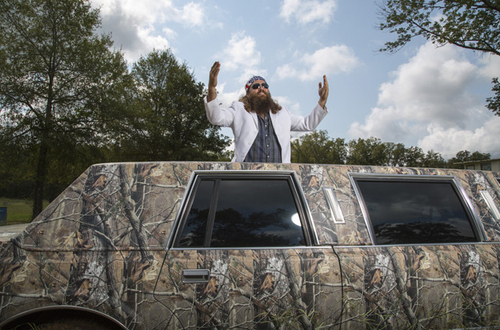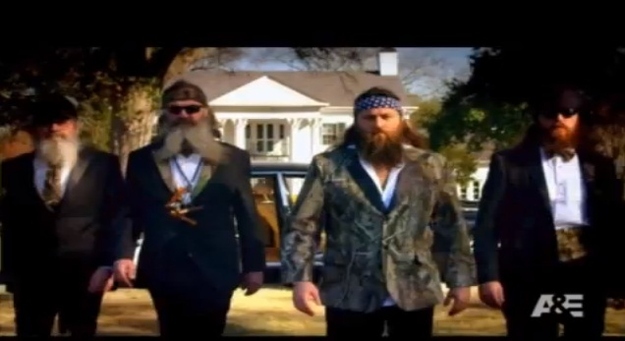 20.
No matter what it is, Si thinks he is the best at it.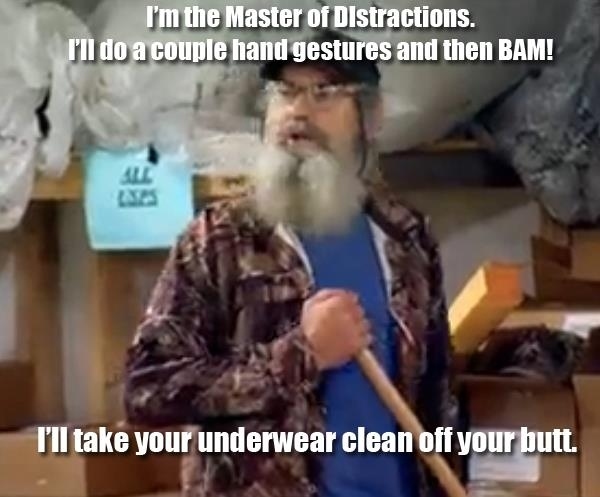 Whether it's turkey hunting,
driving,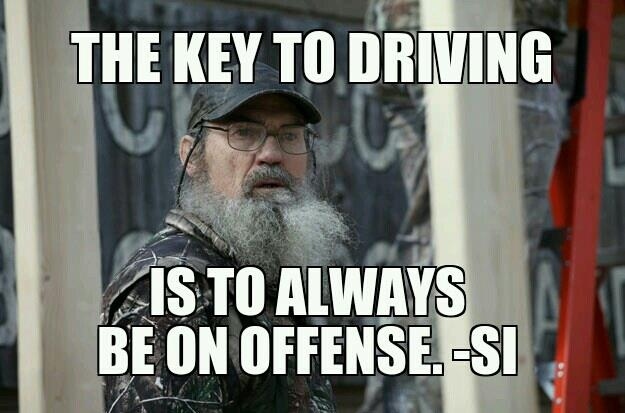 competitive doughnut-eating,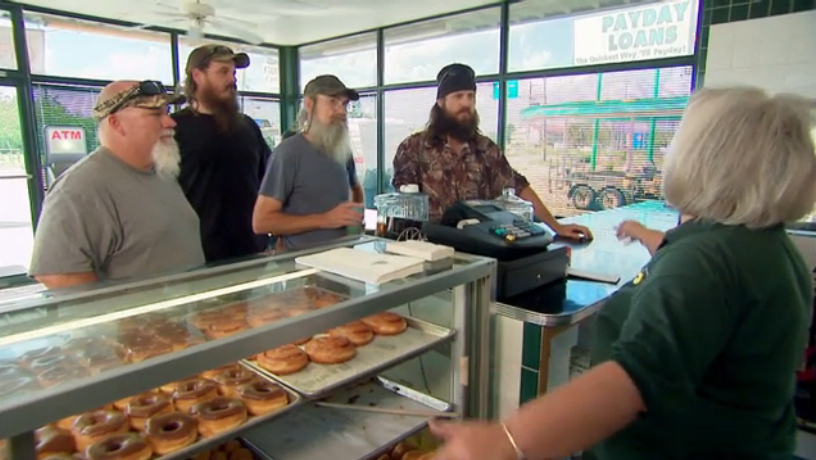 21.
Catch phrases and one-liners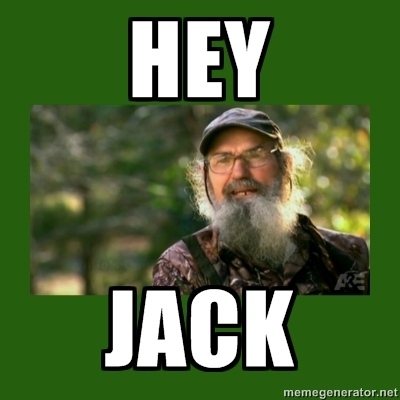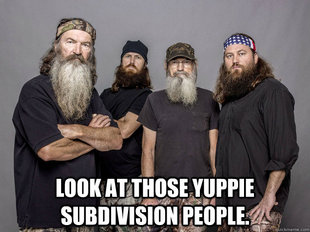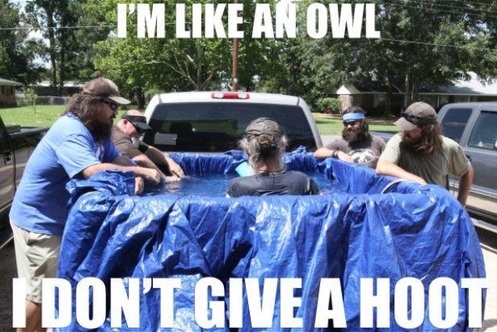 22.
The Robertson women know how to keep their men in check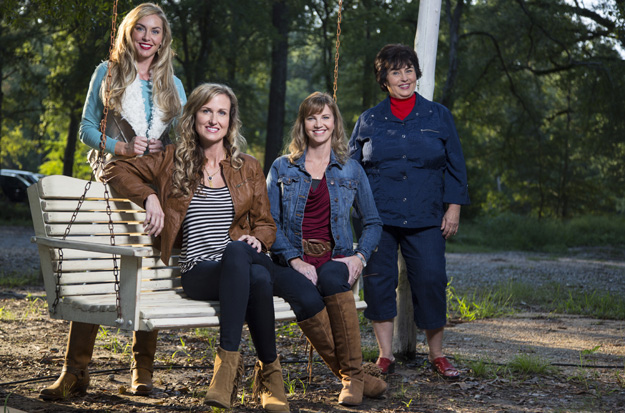 23.
The Robertson kids are some of the best, well-behaved, and well-mannered kids you will ever see.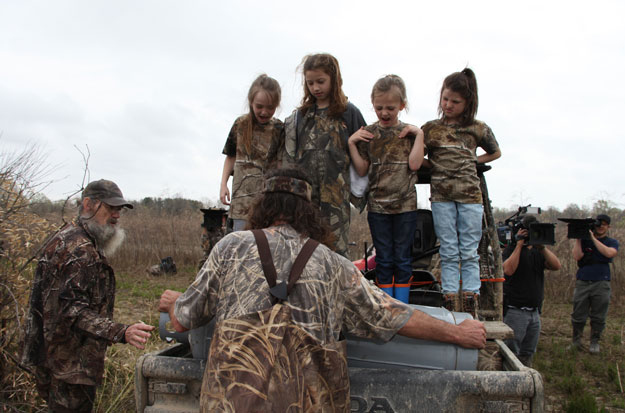 They always say please, thank you, sir, and ma'am.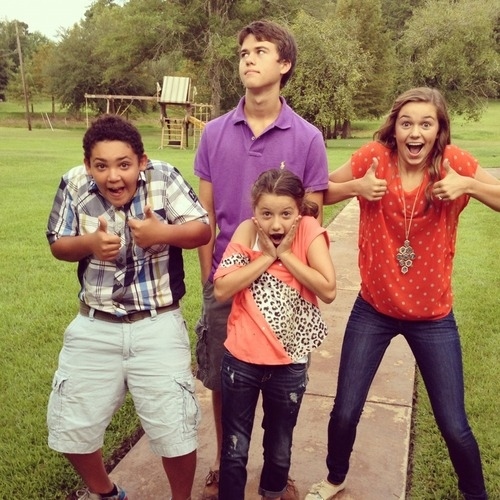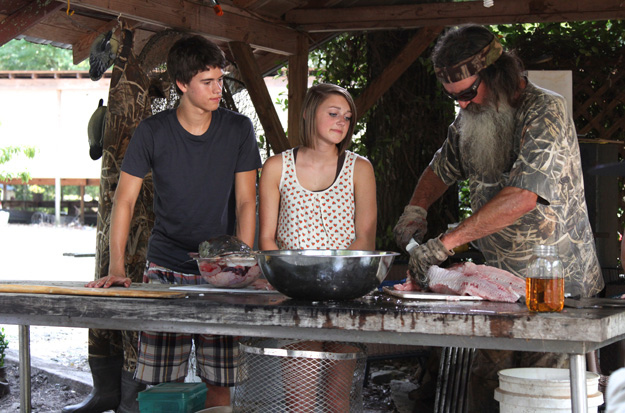 25.
They love their beards.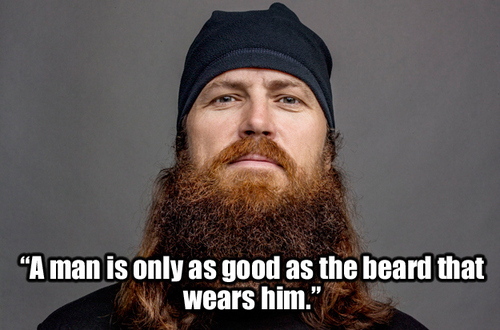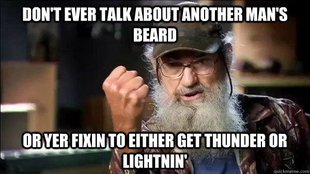 26.
Si makes you crave sweet tea and naps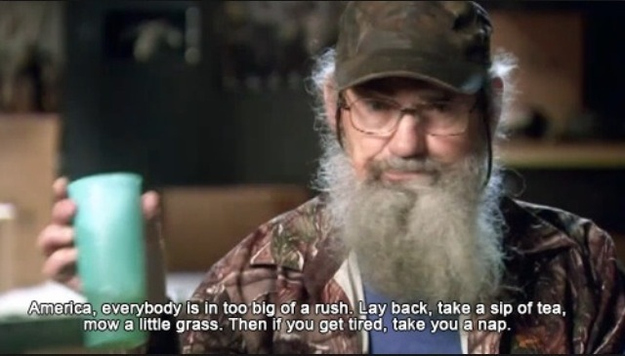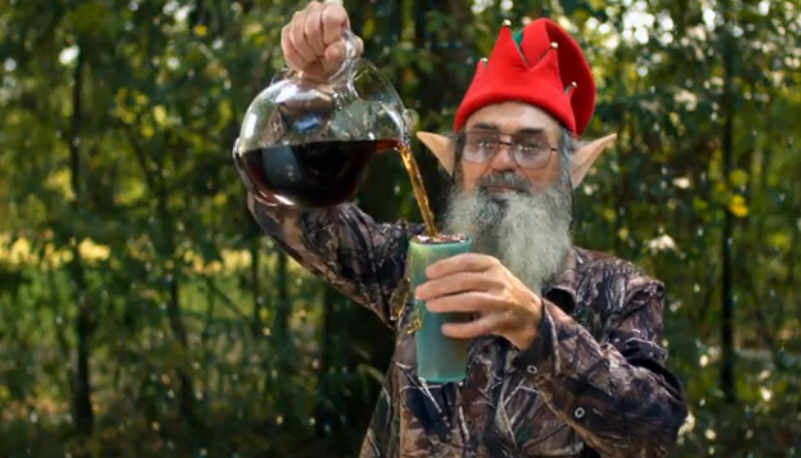 27.
They love to blow stuff up.