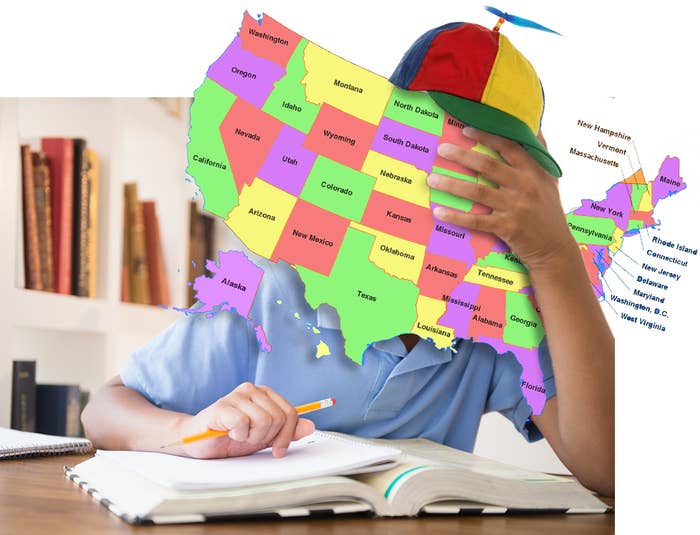 Today, I'd like to challenge all of America with a homework assignment.

America is deeply divided. I think we can heal this divide, but not without listening to each other. If you're traveling outside your geographic bubble for Thanksgiving, ask to hear the hopes and worries of strangers. How? I suggest food.
1. Take some cookies or apple cider and stand outside the supermarket or on Main Street.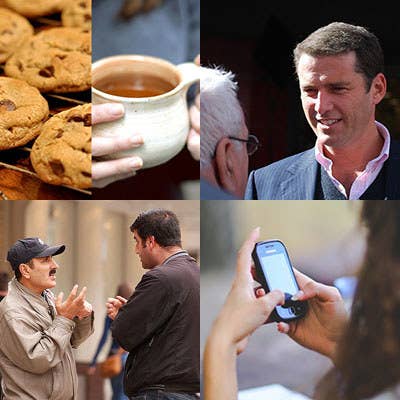 2. Ask a stranger what they're hopeful for in their community, and offer some food.

3. Listen. You are not here to argue and this is not a political discussion.
4. Use #AmericaListens to share a story (with permission) or your experience.
Remember, this is just make-up work. There's a lot more to do before we pass the class.
If you are not traveling or are unable to offer "food for your thoughts" this Thanksgiving, consider asking others who can to do so. Share your own hopes, or the hopes of your local community with #AmericaListens.

Thanks to Alison Malouf and Cathy Deng for their collaboration on concept, writing, and design.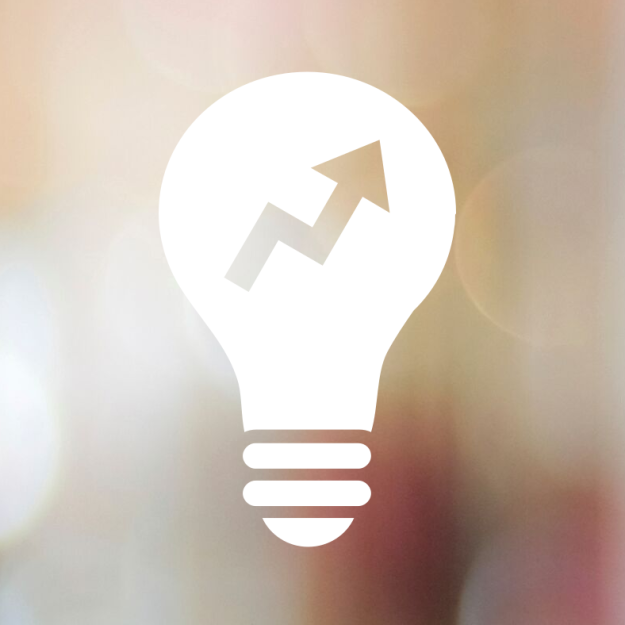 Open Lab for Journalism, Technology, and the Arts is a workshop in BuzzFeed's San Francisco bureau. We offer fellowships to artists and programmers and storytellers to spend a year making new work in a collaborative environment. Read more about the lab or sign up for our newsletter.