1.
There's actually loads of gorgeous buildings in Bradford.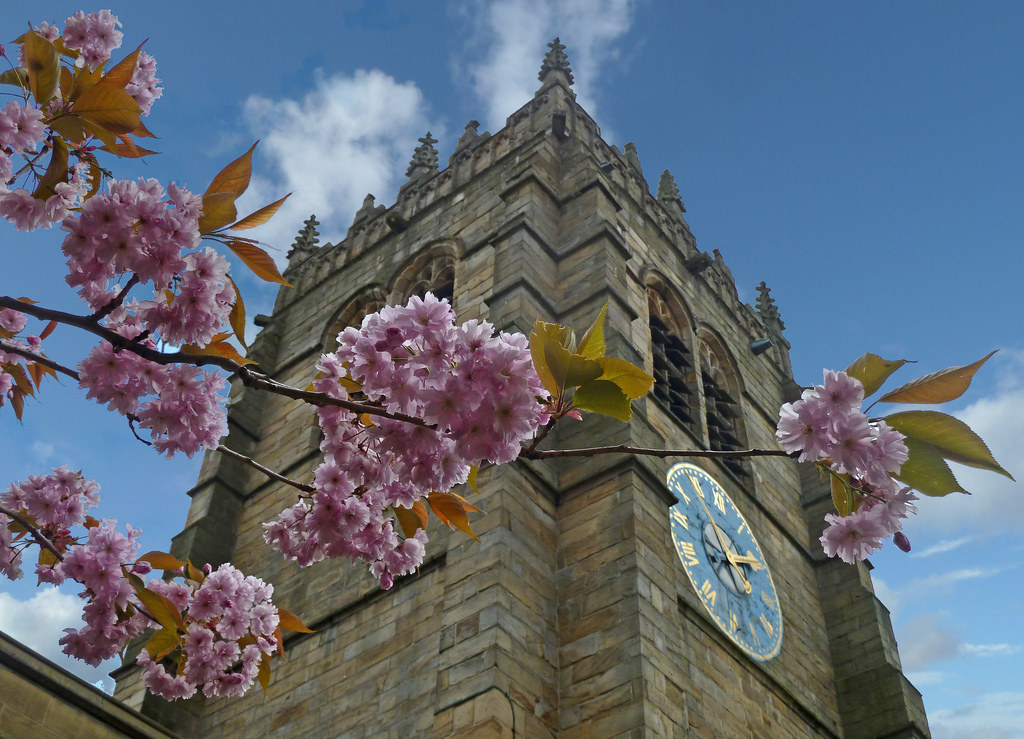 3.
Gigi Hadid supports our team. How can you hate on anywhere that has that accolade?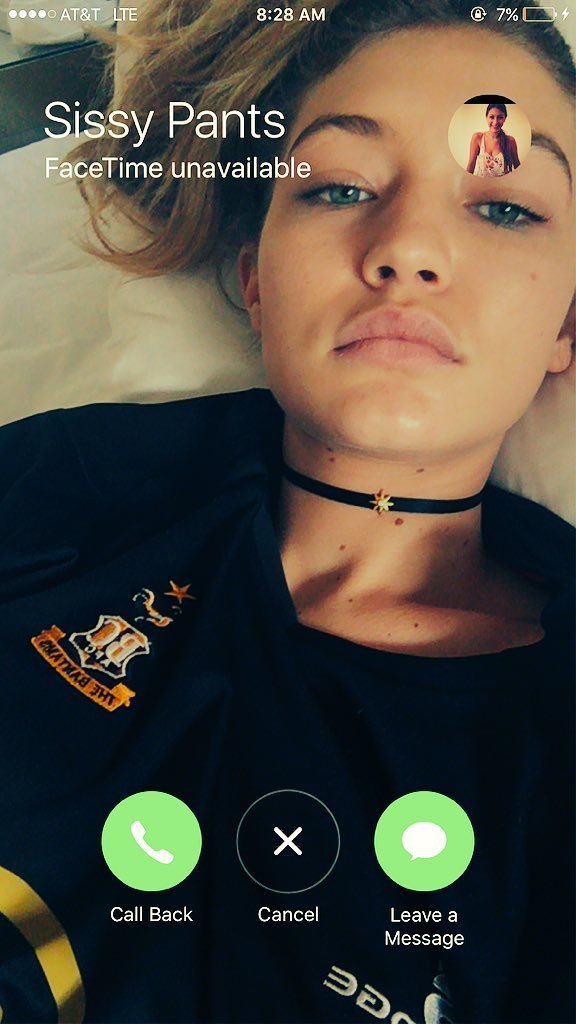 5.
And you can't move for people who once knew Gareth Gates.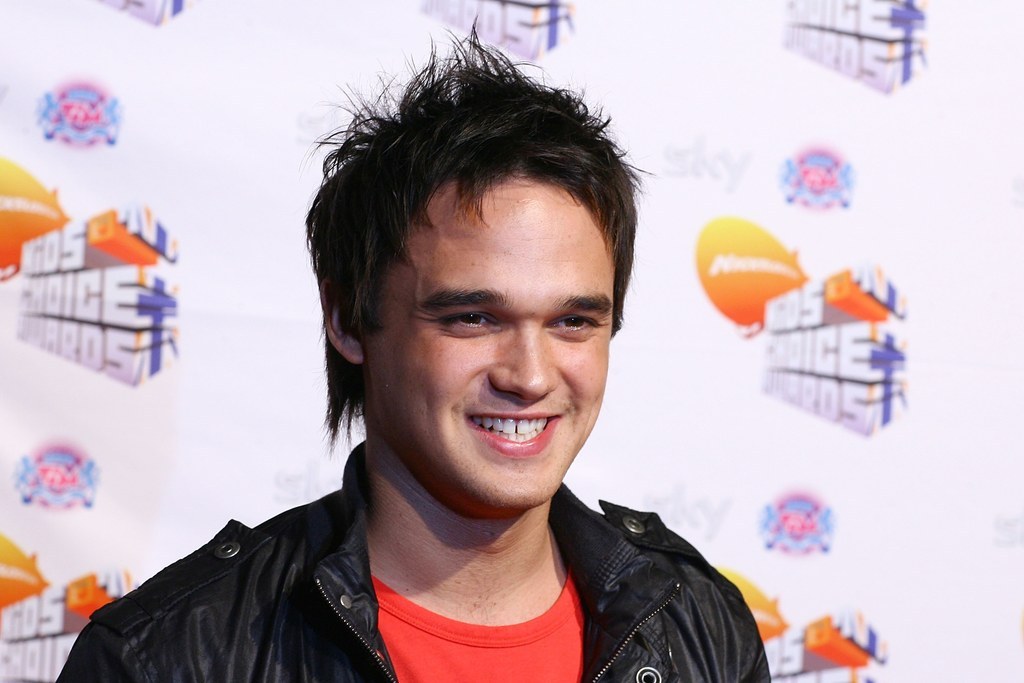 7.
Not every place can brag about having a real life superhero looking out for its residents.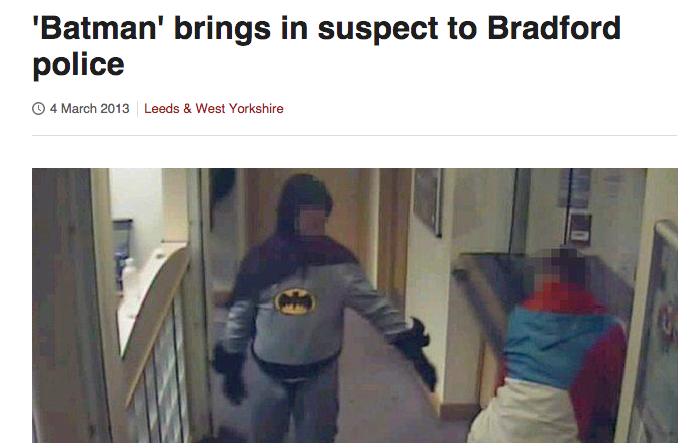 8.
The town used to be a bit dire, let's be honest, but there's a shiny new shopping centre and we're all losing our shit over it.
9.
We have Bombay Stores for any material needs you might have in your life. Ever.
10.
And could our Waterstones be the grandest in the world?
11.
You can see shows at the Alhambra.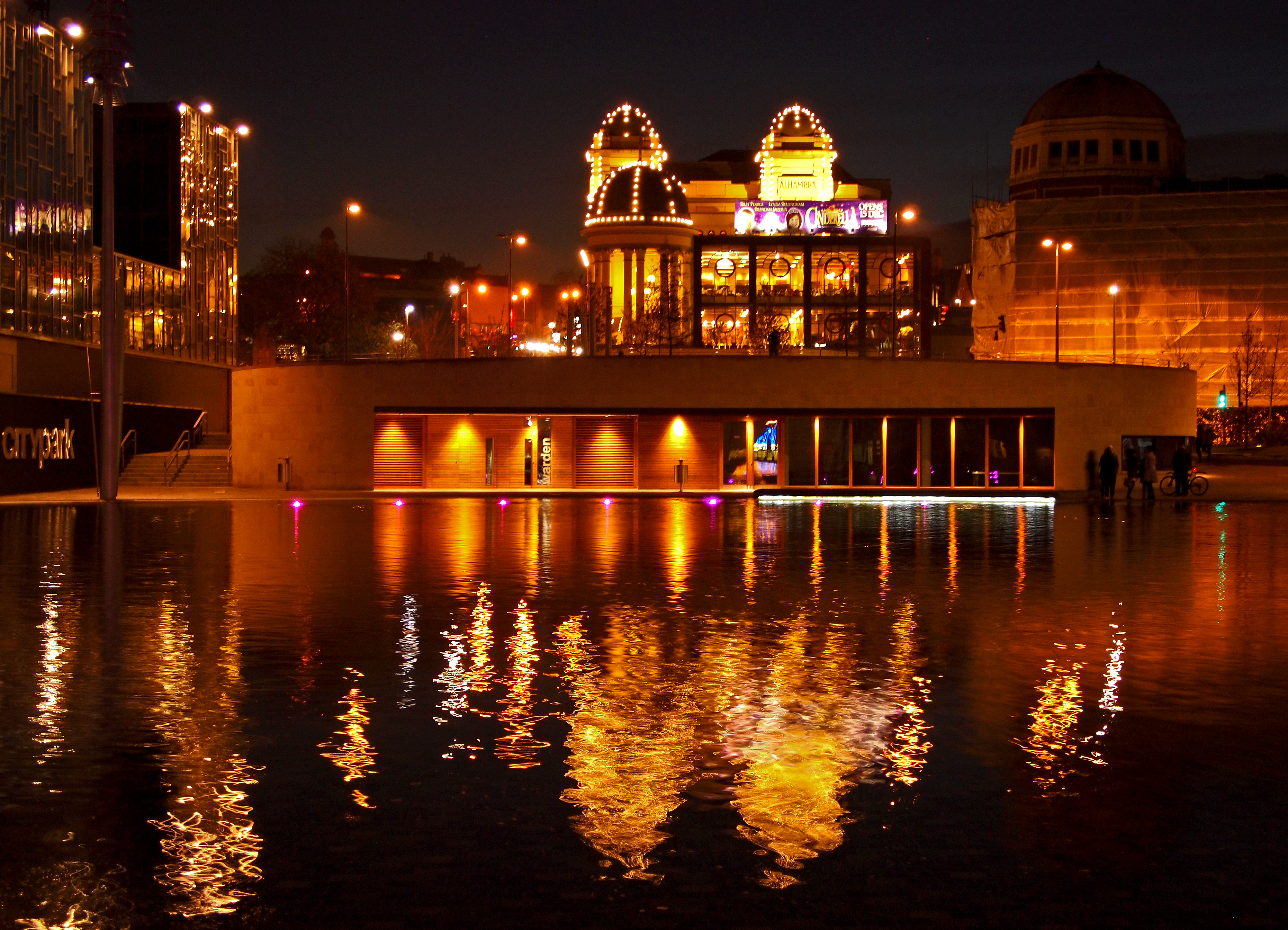 12.
We have some of the best restaurants in England.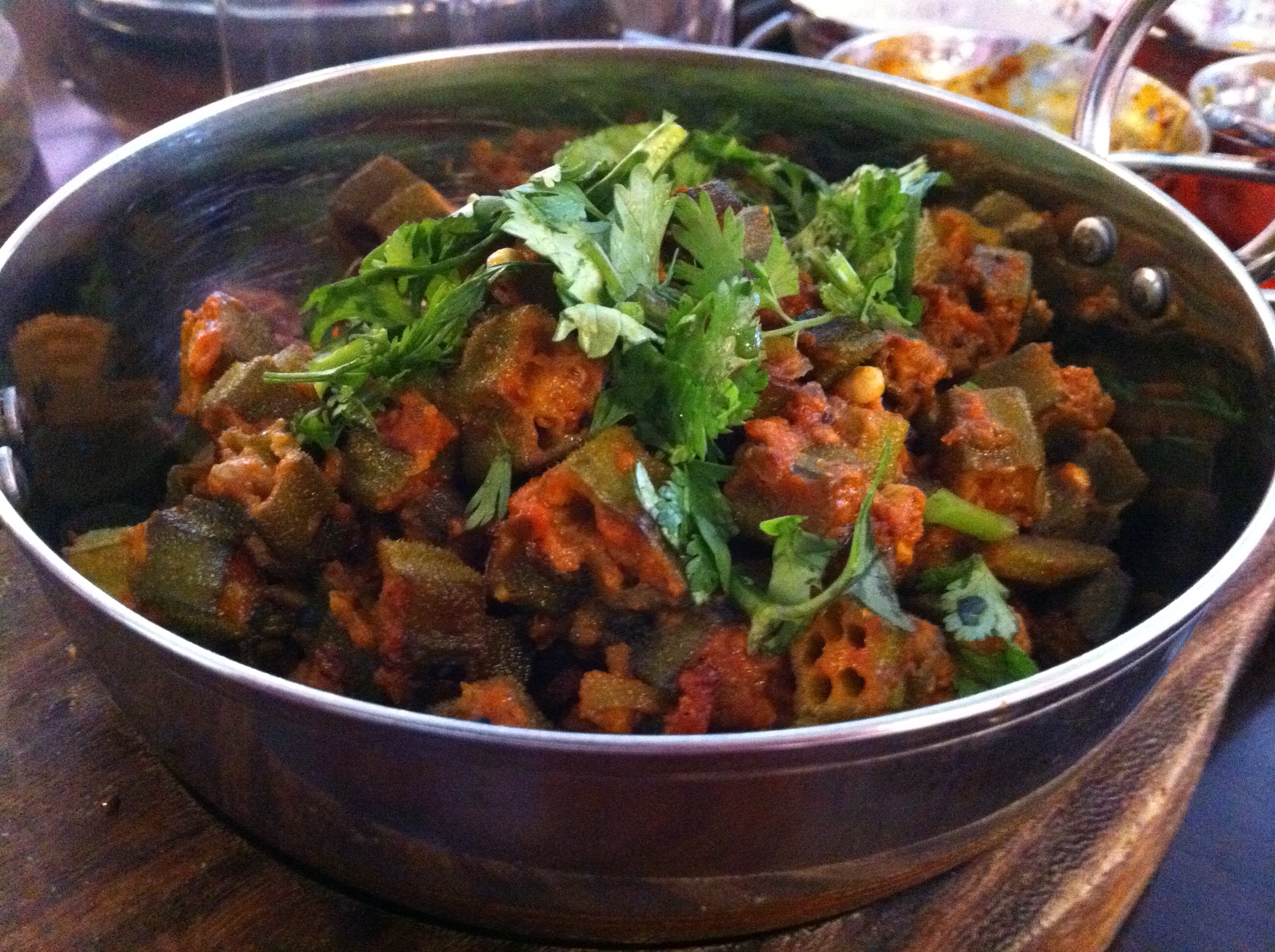 14.
Esholt used to be where actual Emmerdale was filmed, and The Woolpack is still there.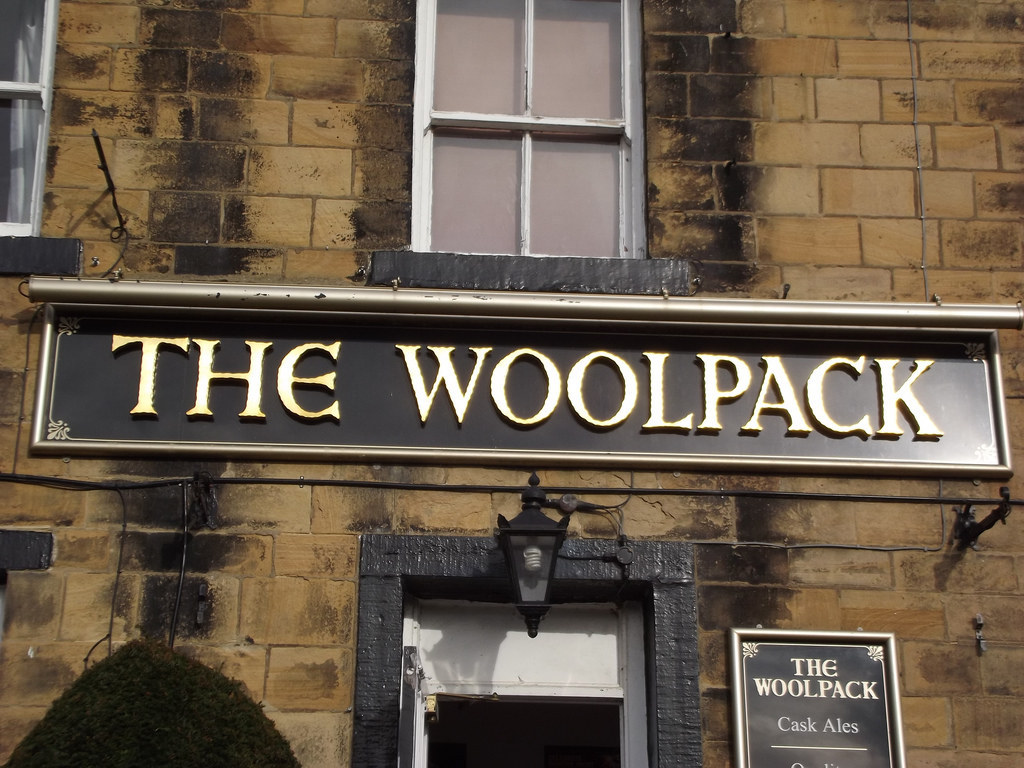 15.
And, did you know Rita, Sue and Bob Too was filmed in Buttershaw?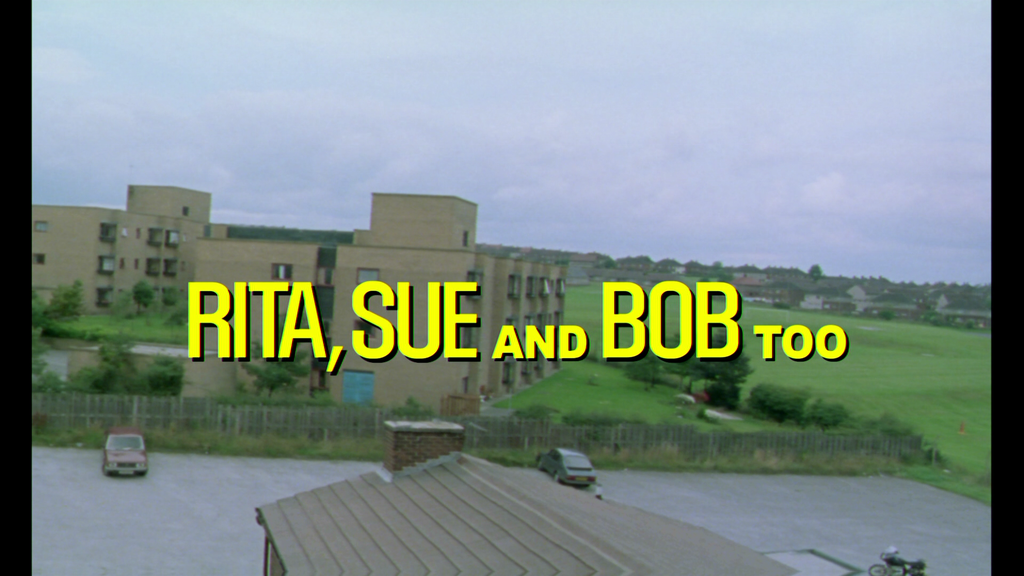 16.
There's loads of places to enjoy art, like Salts Mill – which exhibits work from Bradford's very own David Hockney – and the Impressions Gallery near Centenary Square.
17.
Speaking of Centenary Square, what a beautiful place to chill out in summer.
18.
We can't help all of the views though. They're pretty terrible.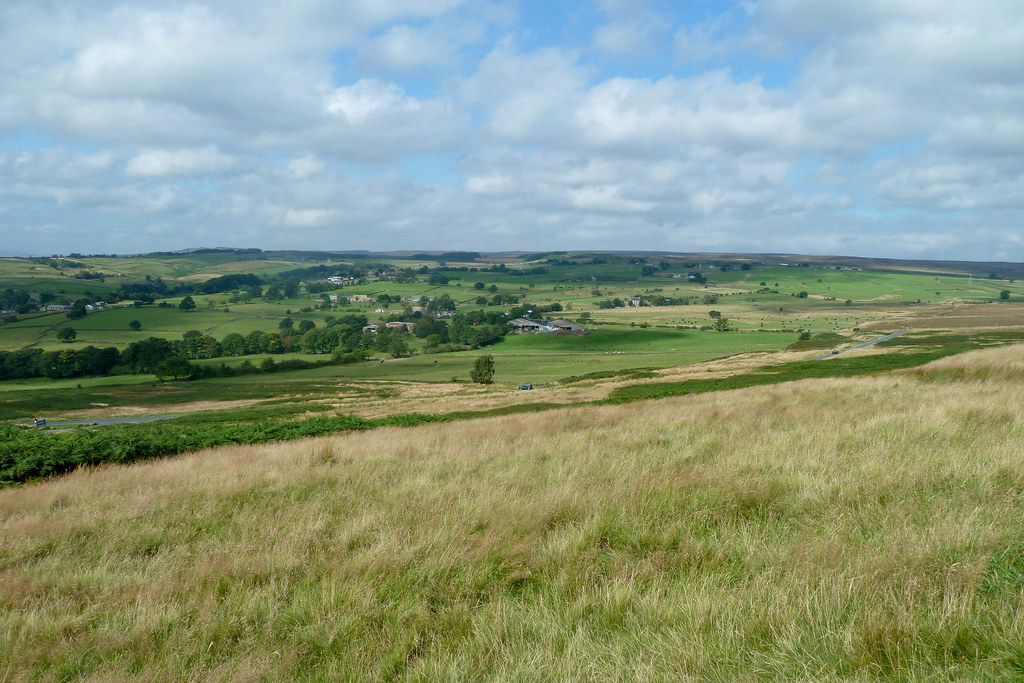 Plus, for all its faults, at least it's the right side of the Pennines. Amiright?