Warner Bros.

Warner Bros.

Warner Bros.

Warner Bros.

Warner Bros.

Warner Bros.

"I fashioned myself a new name, a name I knew wizards everywhere would one day fear to speak, when I became the greatest sorcerer in the world!"

"There is no good and evil. There is only power, and those too weak to seek it."

"Greatness inspires envy; envy engenders spite; spite spawns lies."

"After tonight, no one will ever again question my power. After tonight if they speak of you, they'll only speak of how you begged for death, and how I, being a merciful Lord, obliged"

"My curse was deflected by the woman's foolish sacrifice, and it rebounded upon myself. Aaah...pain beyond pain...I was ripped from my body, I was less than spirit, less than the meanest ghost...but still, I was alive."

"I can make things move without touching them. I can make animals do what I want them to do without training them. I can make bad things happen to people who annoy me. I can make them hurt if I want to."

Warner Bros.

Warner Bros.

Warner Bros.
Which "Harry Potter" Death Eater Are You?
You're very complex, and you hide your pain and sorrow behind a vicious exterior. At the end of the day, your loyalty lies with those you love.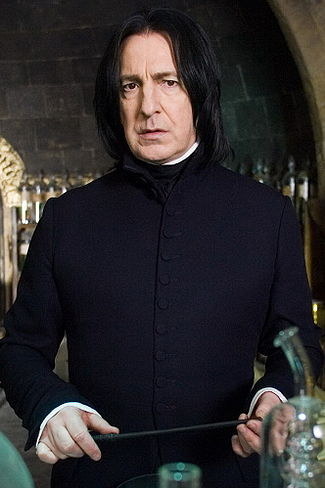 You got:

Barty Crouch Jr.
You're ruthless and cunning, and you'll do whatever it takes to please those in charge. You value power over your own family, and you'd rather die than betray the Dark Lord.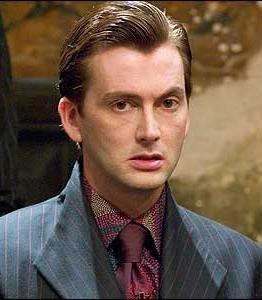 You got:

Bellatrix Lestrange
You live by your own set of rules, and you have no patience when it comes to incompetence. You admire people in positions of power, and you're willing to do whatever it takes to be seen as their equal.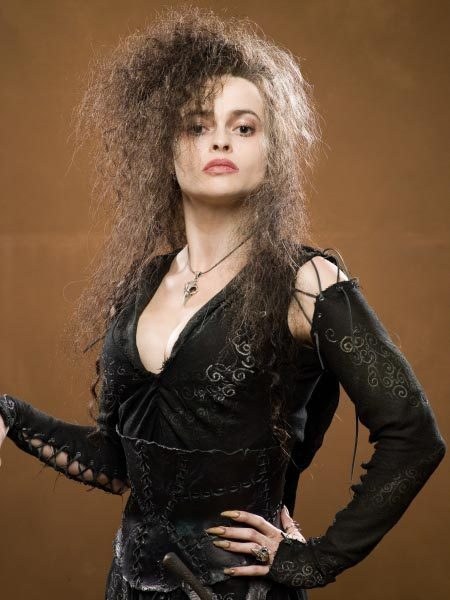 You're ambitious and powerful. You want to make a name for yourself, and you figure that seeking power is the best way to do so. Although you may lead a dark life, your family will always be important to you.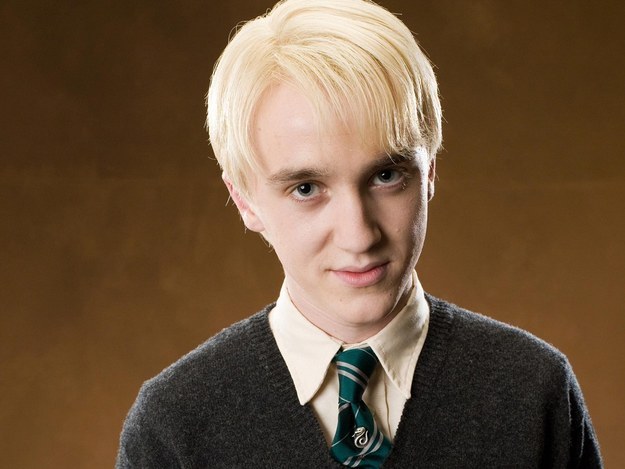 You think the world would be a much better place without those who try to defy your authority. You value power and nobility, and you'll do everything in your power to protect your family.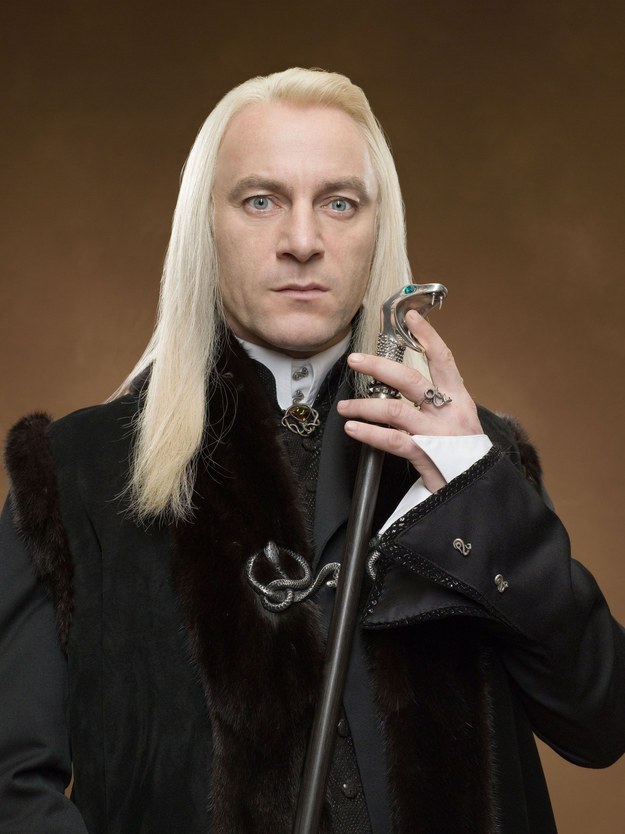 You're a bit of a coward and tend to follow powerful people in hopes that they'll protect you. You'd prefer to stay far away from battles and let the strong people fight it out.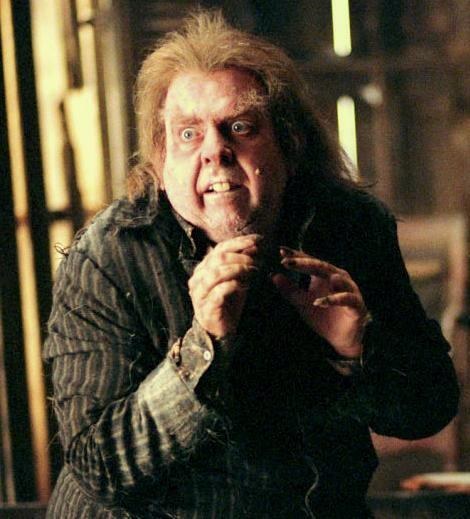 This post was created by a member of BuzzFeed Community, where anyone can post awesome lists and creations.
Learn more
or
post your buzz!