The WB

The WB

The WB

The WB

The WB

The WB

The WB
Which "Gilmore Girls" Couple Are You And Your Significant Other?
You got:

Lorelai and Luke
It may have taken a while for you to realize that you two were meant to be, but everyone knows that some of the best relationships begin as friendships. Your personalities compliment each other in ways you never imagined.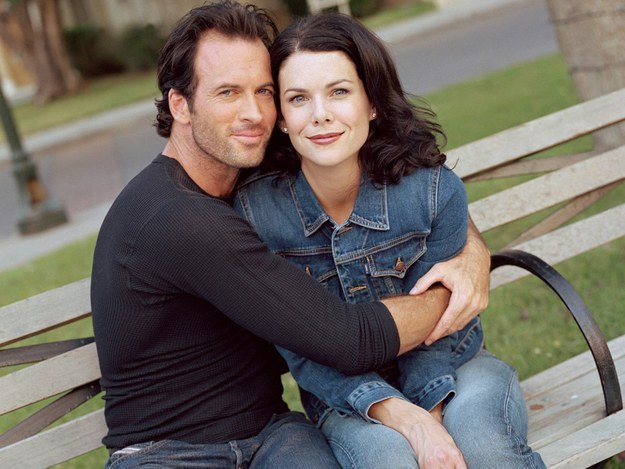 You got:

Lorelai and Chris
You guys have a long, crazy history together. Life tends to throw many obstacles your way, but somehow your relationship always emerges stronger than before.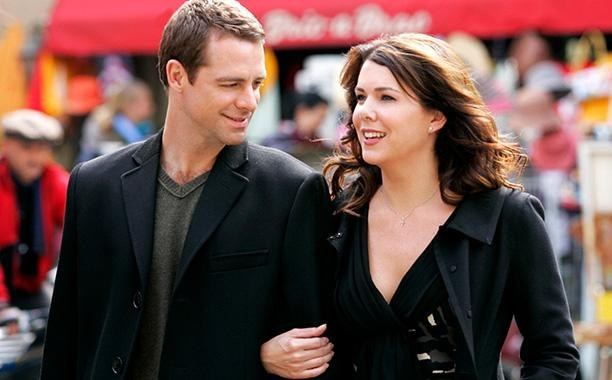 You and your significant other are very different from each other. One of the strengths of your relationship is that you are able to use your different perspectives to gain a new outlook on life.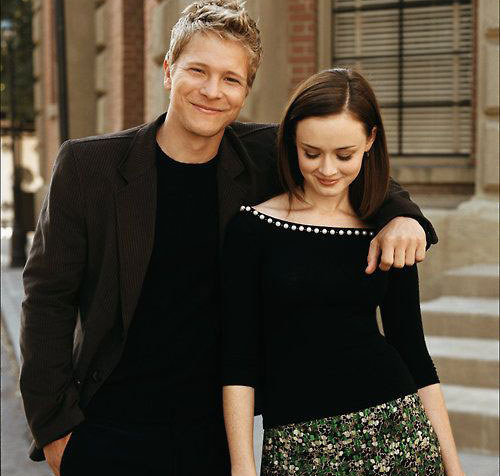 Your relationship always keeps you guessing. You and your partner constantly challenge and encourage each other to be the very best version of yourselves.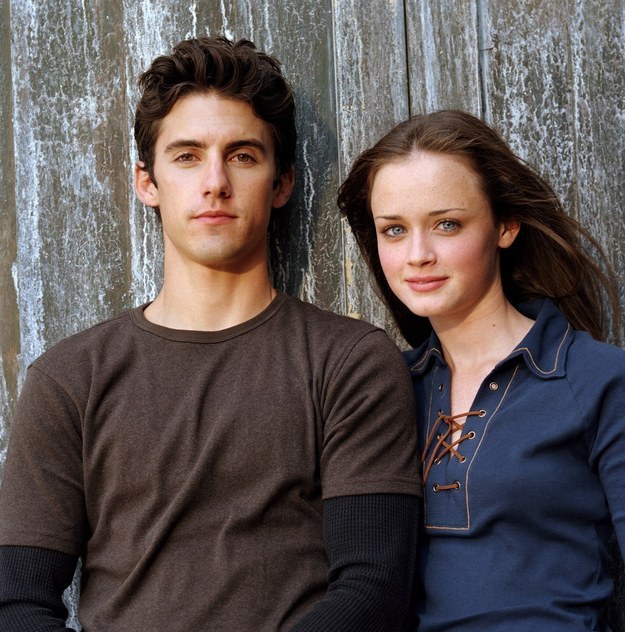 Ah, nothing beats young love. Your relationship is full of innocence and laughter, and it's nice to have found someone who appreciates you for who you truly are.
You got:

Sookie and Jackson
You and your partner are both extremely down to earth. You share a quirky sense of humor, and you always you know that you can rely on each other when times get tough.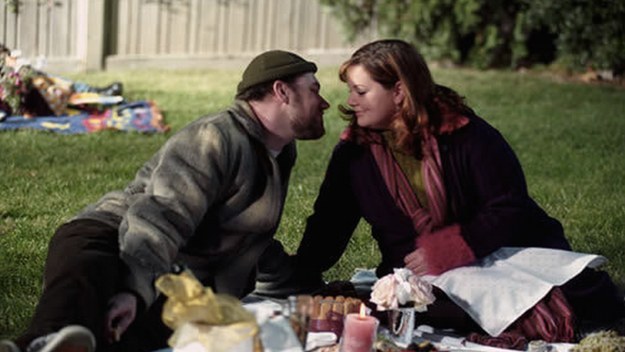 You got:

Emily and Richard
You two have been through a lot together, but looking back, you wouldn't have it any other way. At the end of the day, you are truly each other's greatest support system.
You've never been one to go with the flow, and luckily you found someone as fun and quirky as you are. You guys share similar interests, and you are willing to do whatever it takes to make your relationship work.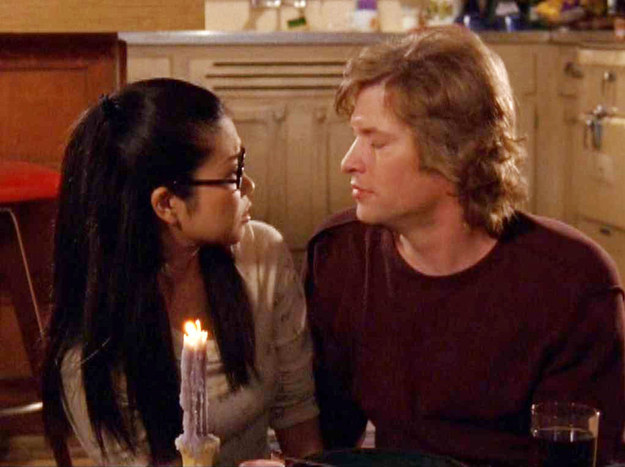 You and your partner both have intense personalities, but that's the beauty of your relationship. You guys aren't afraid to put each other in their place, and it's safe to say that your relationship is never boring.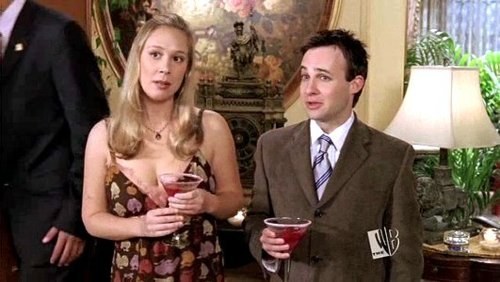 This post was created by a member of BuzzFeed Community, where anyone can post awesome lists and creations.
Learn more
or
post your buzz!