iStock

iStock

Apple

iStock

NBC

iStock

iStock

iStock

iStock

Warner Bros.
Can We Guess Your Hogwarts House?
You're a total Gryffindor! You are a natural born leader and you tend to go out of your way to seek adventure. At the end of the day, your friends know they can always count on you to have their back.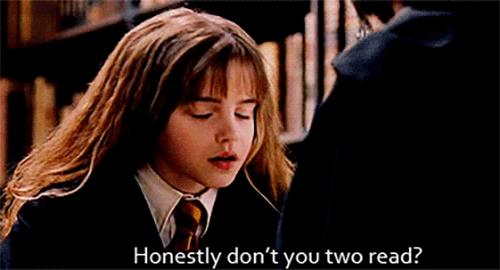 Yep, you're very much a Hufflepuff. You're kind and patient, and you believe that everyone deserves their chance to shine. Also, you're definitely one to put your friends' needs and wants ahead of your own.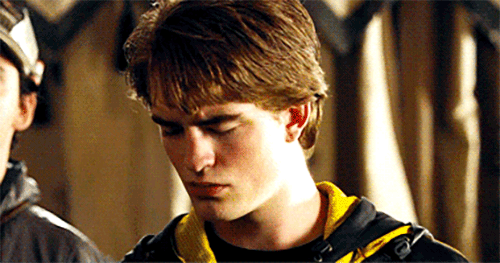 You're definitely Ravenclaw material! You're quick-witted and clever, and you have a constant curiosity about the world around you. Your friends look to you as the "voice of reason" when they get stuck in sticky situations.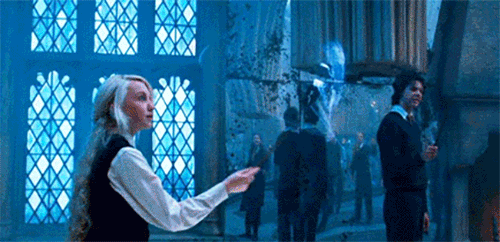 Yup, you're a Slytherin, but that doesn't necessarily make you a bad person! You're cunning and ambitious, and you're very competitive when it comes to school and work. You're pretty independent, and you don't like having to rely on others to get stuff done.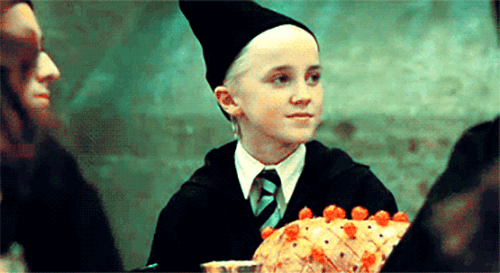 This post was created by a member of BuzzFeed Community, where anyone can post awesome lists and creations.
Learn more
or
post your buzz!