No one forgets their first crush. So, we asked a few kids tell us about their current ​~love interests~​ and the results will turn you into a pile of mush.
Sometimes we have irrational reasons for liking someone...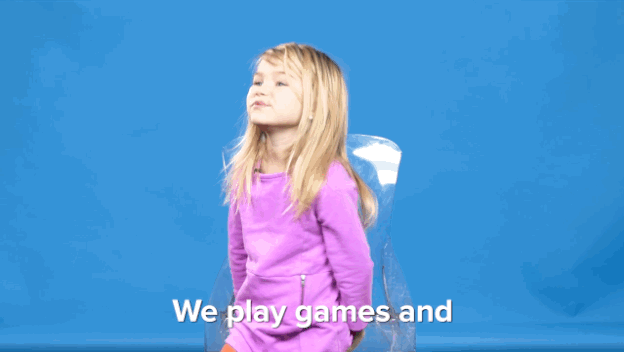 Call the emergency room, please. I need an emergency heart transplant; mine is broken.