If you've been on the internet lately, you probably know about the surprise release of Taylor Swift's eighth album, Folklore, which dropped last Friday, July 24. And if you've been on TikTok lately, you may have noticed her older music has ~also~ been getting some extra attention.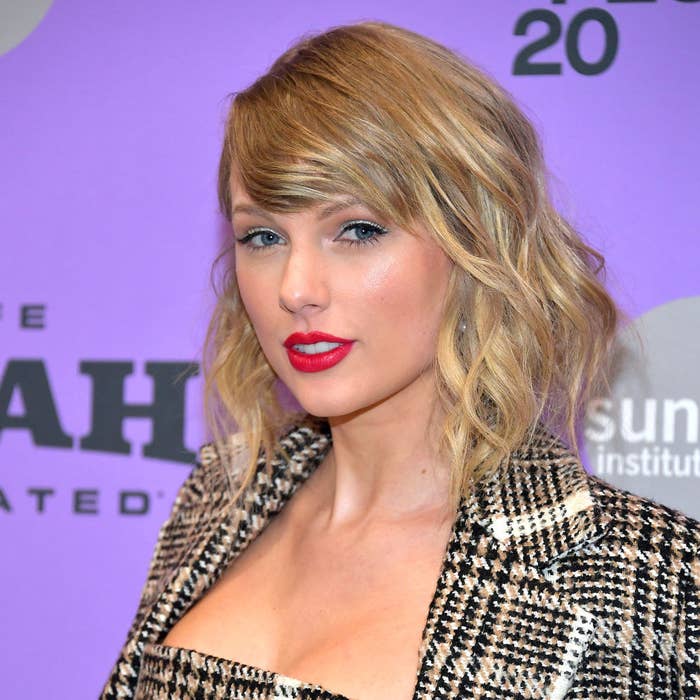 BuzzFeed spoke to Disco Lines, whose song currently has been used in more than 1.5 million videos on TikTok. "This all came out of nowhere. It was totally unexpected and really amazing," he said.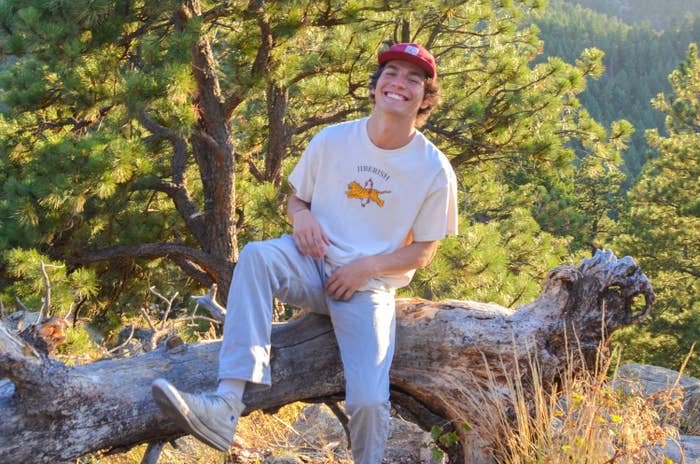 During his junior year of college, he launched the "Disco Lines" project to produce music. Since then, he has opened for several artists, like Hippie Sabotage, Elephante, PLS&TY, Dombresky, Cut Snake, Justin Jay, and more.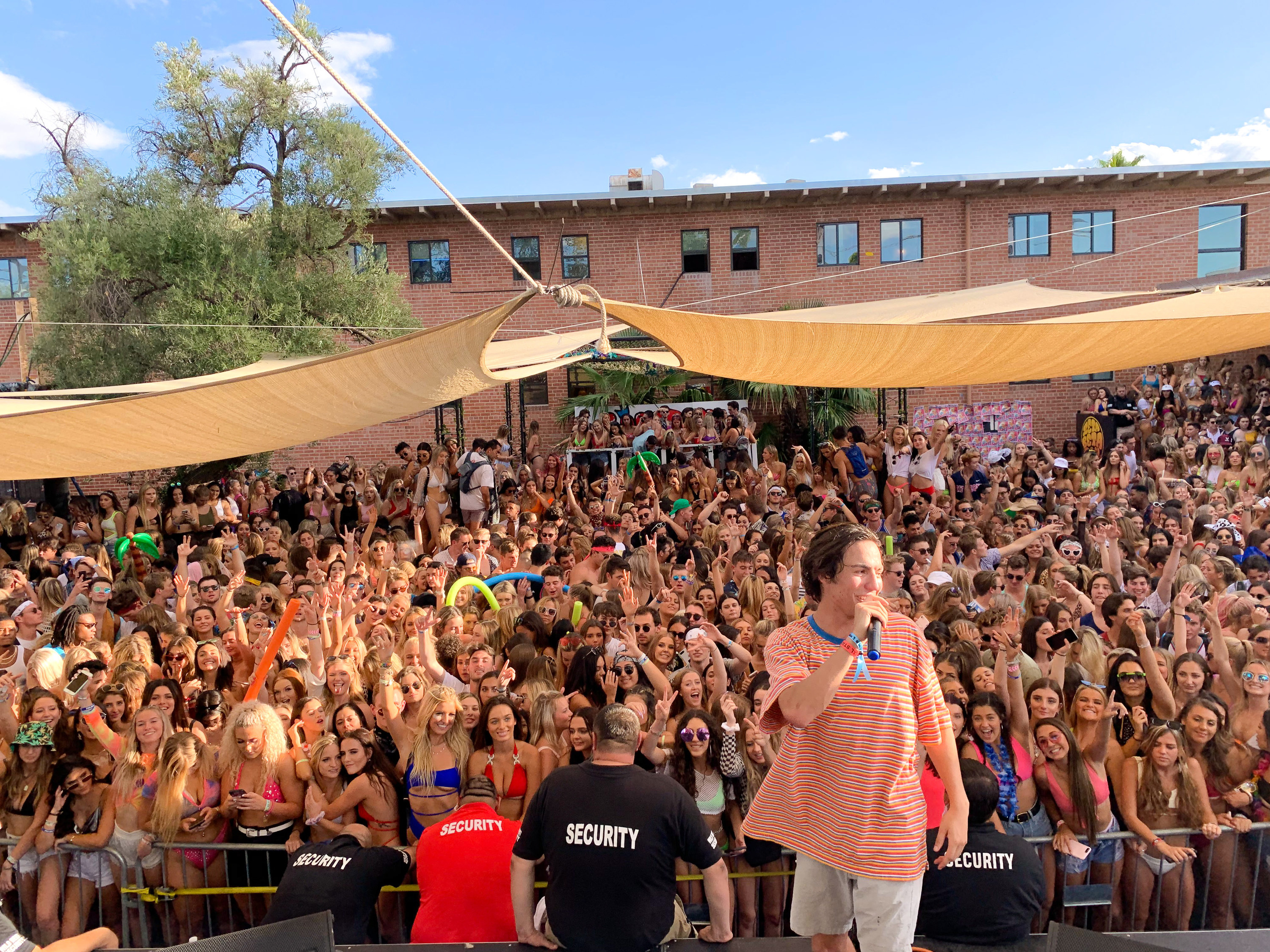 While Disco Lines' "Love Story" remix has had recent success, it was actually released back in April 2019. He remixed the 2008 Taylor Swift song for a tutorial video on his YouTube channel.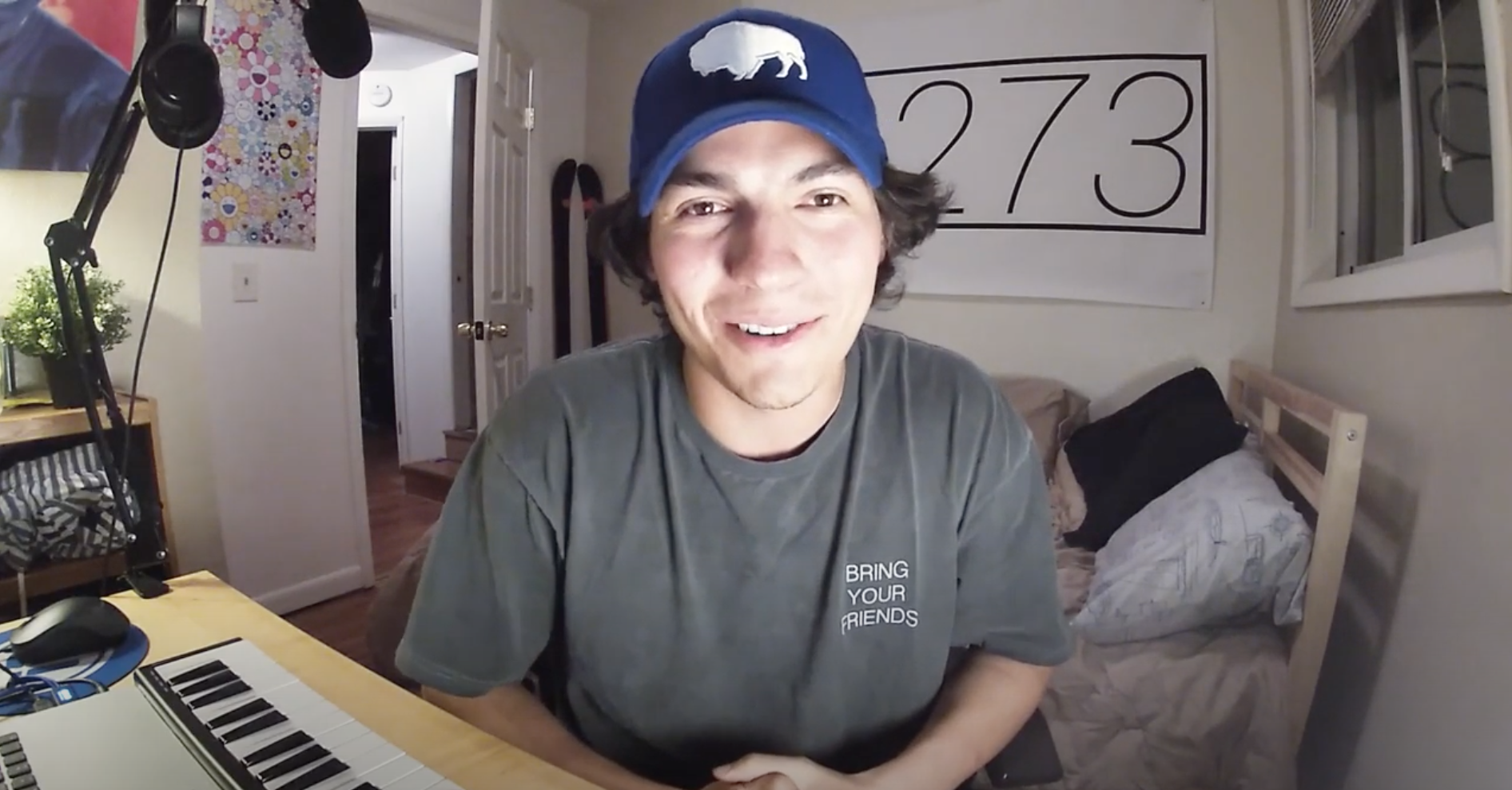 "Every video I see of someone dancing to my remix puts a massive smile across my face," Disco Lines said. "I'm so glad to see people laughing and dancing to the song. It feels like the perfect shot of serotonin the world needs right now."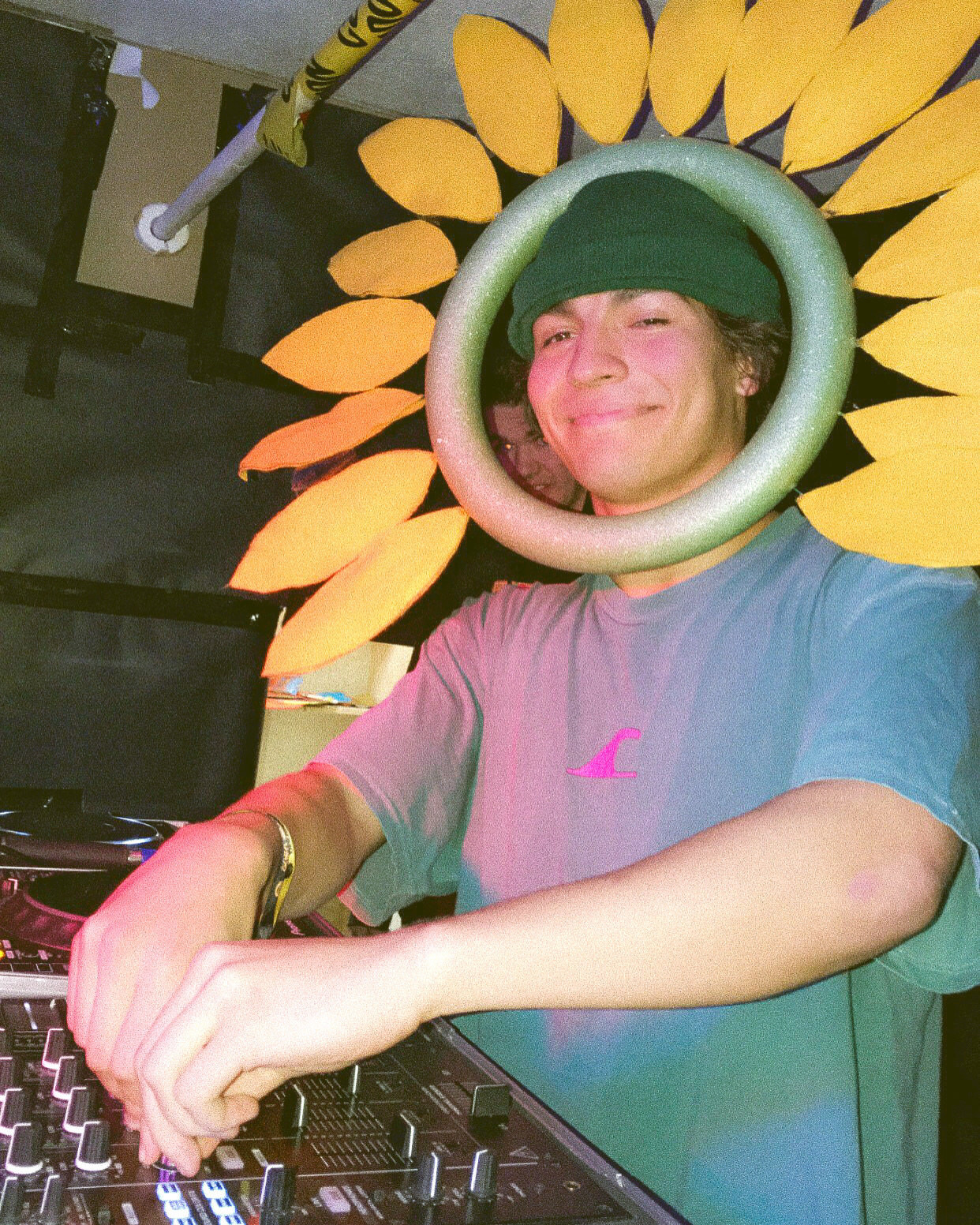 For Disco Lines, whose dream is to become a professional musician, seeing the trend develop has been an exciting experience. "If I'm able to make someone else's day doing what I love, it truly gives me a sense of accomplishment. I live for that feeling as someone who loves making music," he said.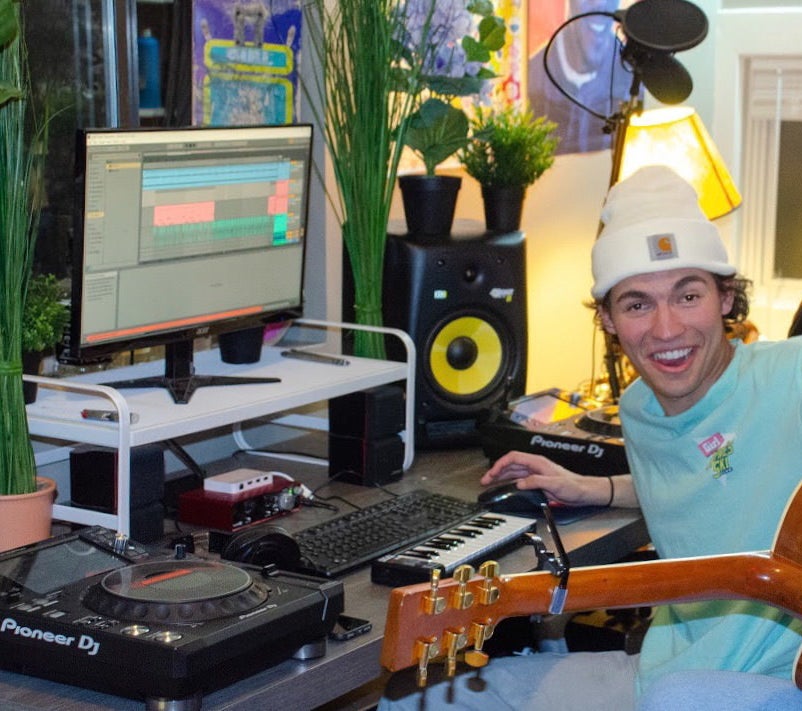 So thanks, TikTok, for bringing 2008 back to us — with a twist.
UPDATE
This post has been updated to reflect the full context of the trend's origins.