McDonald's Had The Funniest Response On Twitter For People Asking If The McRib Is Coming Back
I truly appreciate whoever runs the McDonald's Twitter account.
Remember long, long ago when McDonald's had the famous McRib — a pork sandwich with BBQ sauce, onions, and pickles — on the menu??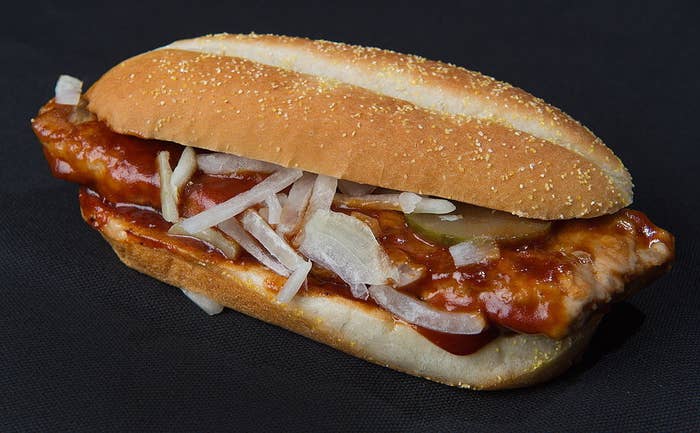 The sandwich first debuted in 1981, but after low sales, it was removed from the menu in 1985. Since then, McDonald's has brought it back every now and then for a limited time.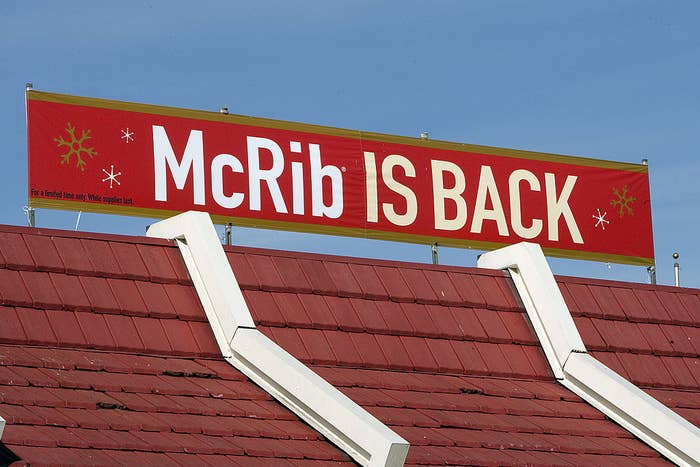 Over the years, the rare McRib has obtained quite a fan base. I mean, there's literally a website dedicated to tracking McRib sightings at McDonald's locations.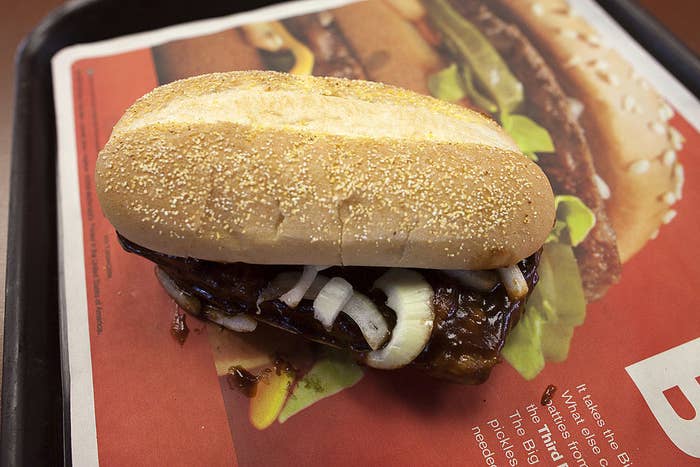 Because some people just can't get enough:
So, to appease fans who have been demanding the sandwich's permanent return, McDonald's had a surprisingly funny "solution."
Instead of answering when the McRib is coming back, McDonald's teased customers with a pensive tweet: "It's always 'when is the McRib coming back' and never 'how are you doing person who runs the McDonald's account.'"
Good point, person who runs the McDonald's Twitter account, good point.
Other brands went along with the joke and chimed in with tweets of support for McDonald's — like Instagram:
Facebook:
Target:
IBM:
Adobe:
And Xbox:
Then some, like HBO, threw in a lighthearted jab:
DC's Doom Patrol even used the moment as an opportunity to bring up the fast-food chain's infamous ice cream machines:
The McRib was being tweeted about so much that it started trending on Twitter — but when it came to the McDonald's menu, it was still ~unavailable.~
So despite the heartwarming moment, some people still had an important question:
When is the McRib coming back?
IS the McRib coming back?
Guess we'll have to wait and see.