The elusive McRib was introduced to menus in 1981 and removed in 1985. Since then, McDonald's has occasionally brought back the sandwich for a limited time in select locations, but without any official word of when its latest ~nationwide~ return would be, fans have been left waiting — and hungry.
Just last week, McDonald's teased customers in a tweet that went viral, poking fun at the demands for the McRib's return: "It's always 'when is the McRib coming back' and never 'how are you doing person who runs the McDonald's account.'"
Fans and brands alike came to the rescue with lots of wonderfully funny replies.
Continuing the joke, the person who runs McDonald's Twitter account gave an update this morning that probably made some people's day a little brighter: "Good morning to everyone who asked how I was doing last week — and to everyone else...McRib is back 12.2."
You heard them: The McRib IS COMING BACK on Dec. 2 this year!!!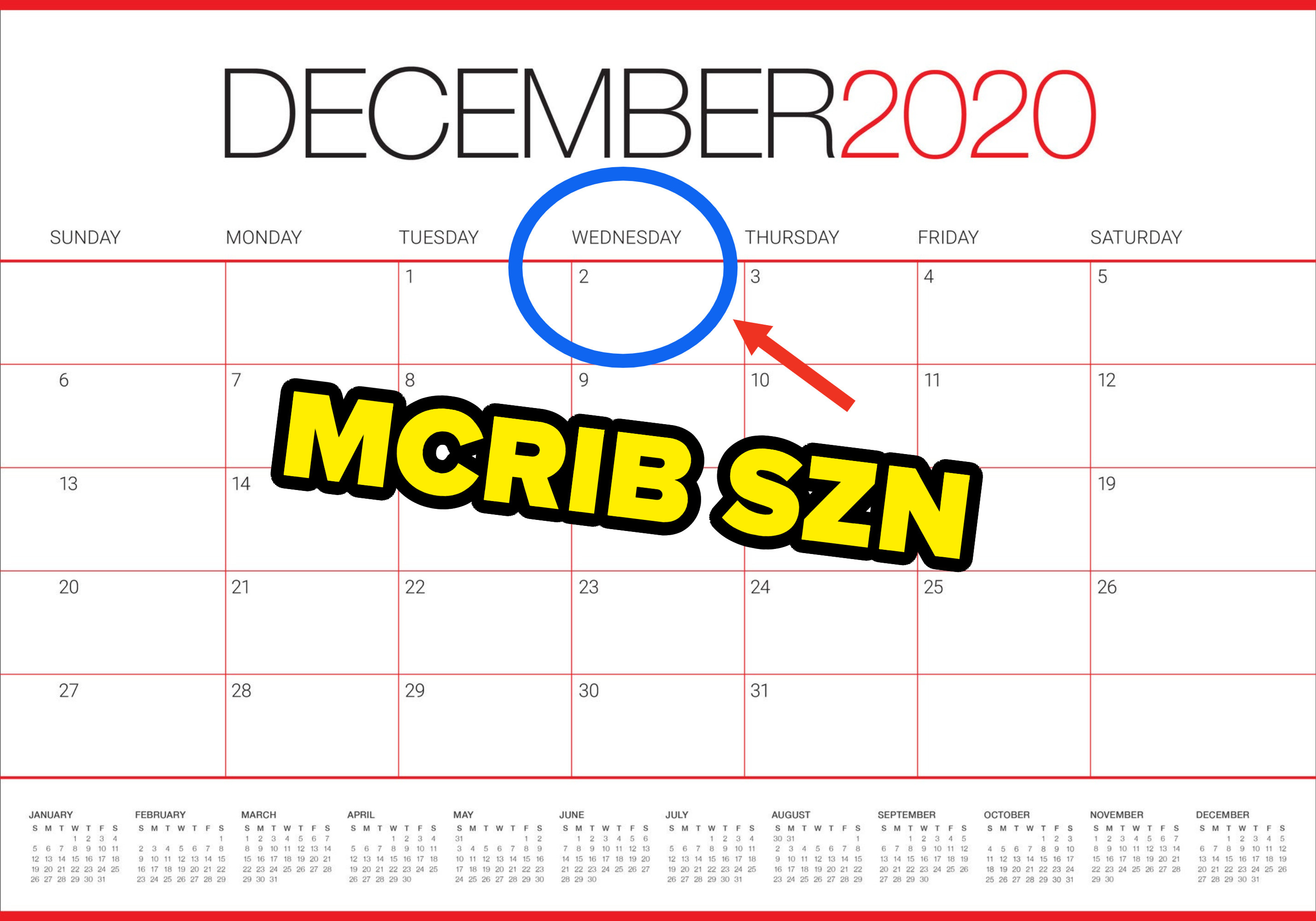 The sandwich will be available nationwide for the first time since 2012 — making it EIGHT YEARS since the McRib was widely available across the US.
Customers have already started rejoicing.
Even UNO hopped in.
But some brands cared less about the big news and more about McDonald's well-being.
So, great news all around: McRib SZN is coming. And the person who runs the McDonald's Twitter account seems to be doing well.