Since the success of his viral hit "Old Town Road," the rapper, singer, and songwriter has won several awards — including two Grammys.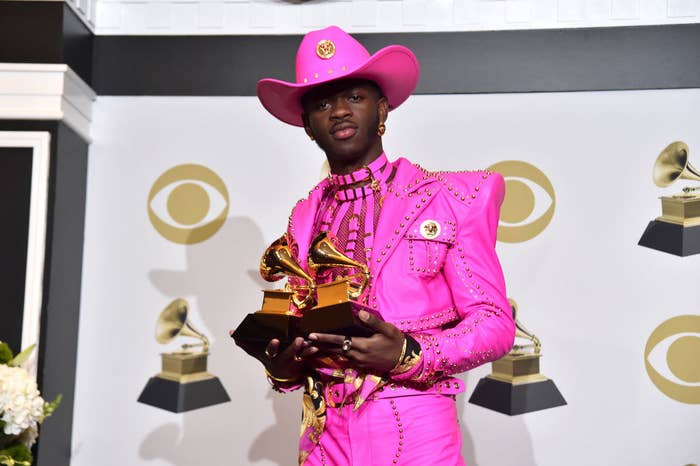 So, when I saw that Lil Nas X uploaded a new video on his TikTok account where he participated in a songwriting challenge for fun, I knew I was in for a treat.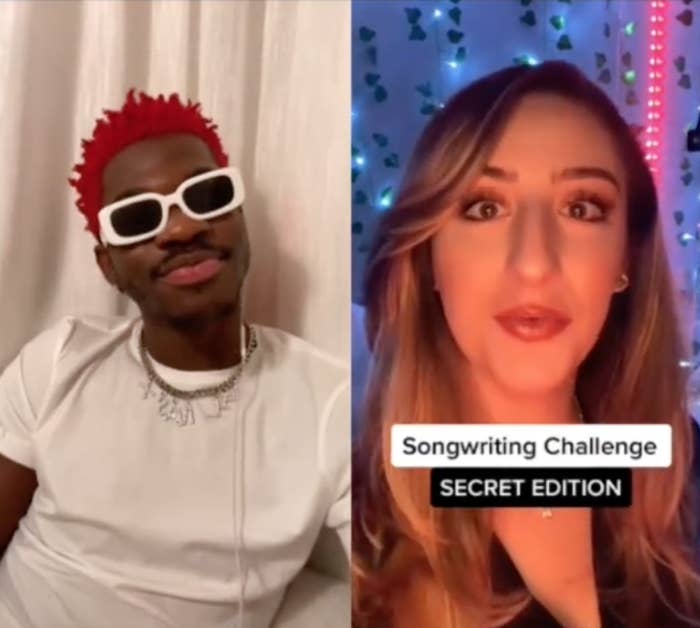 Dubbing the challenge "The Secret Edition," Alexa gave her song a ~mischievous~ theme, pretending to be someone talking to someone else about some sort of secret mission.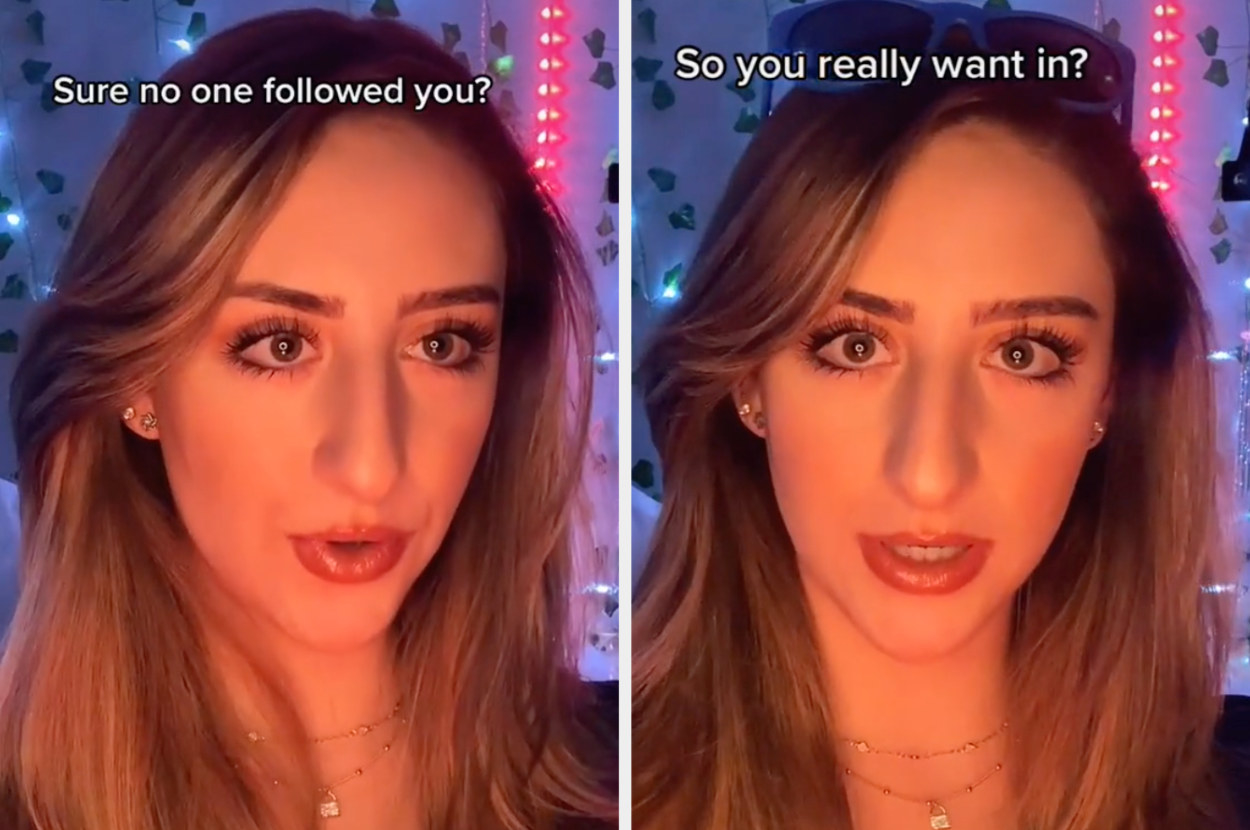 At the beginning of the video, Alexa said she would repost her favorite duet from the challenge — but I'm sure she wasn't expecting none other than LIL NAS X (!!!!!) to try it out.
Pretending to be in on the ~secret~, he rapped his own lyrics while playing his role — and every line was nothing short of genius.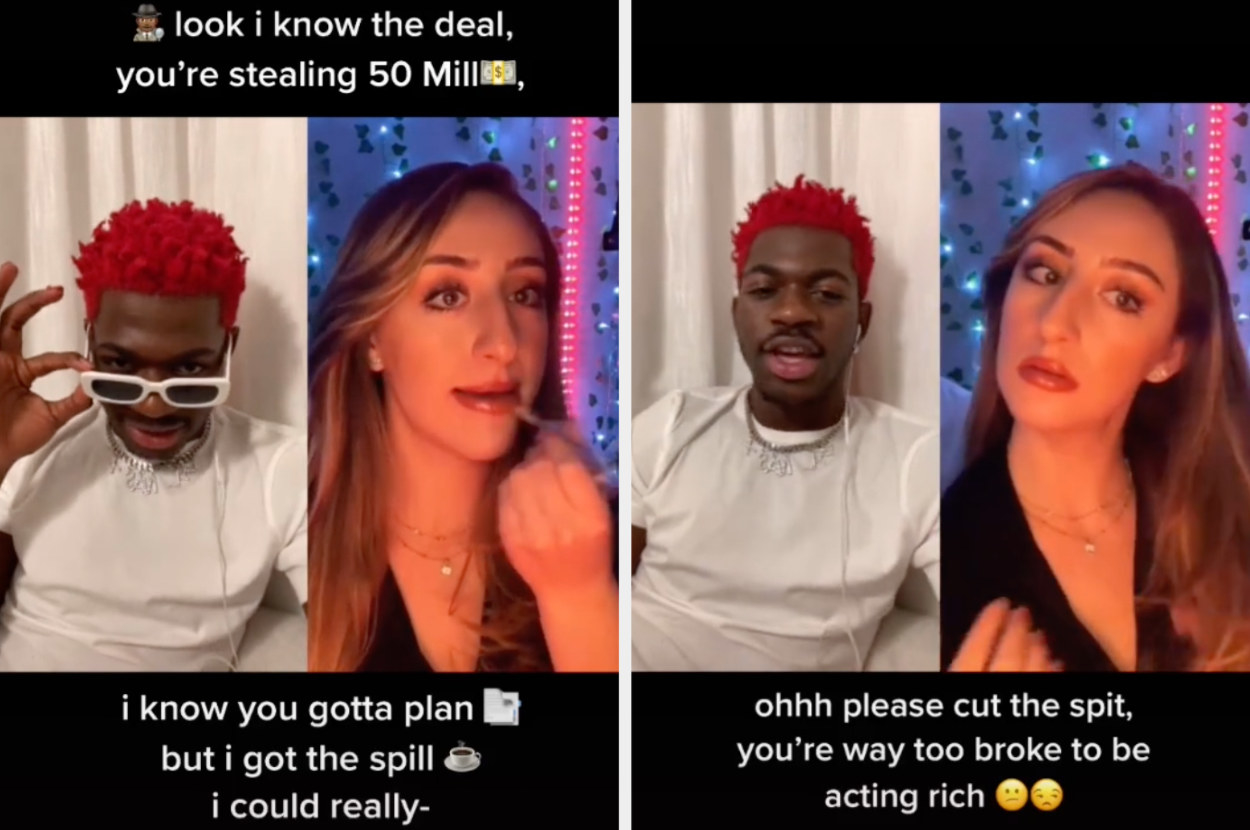 The delivery. The rhymes. The storyline. It was witty and fun, and I was 100% here for it!!!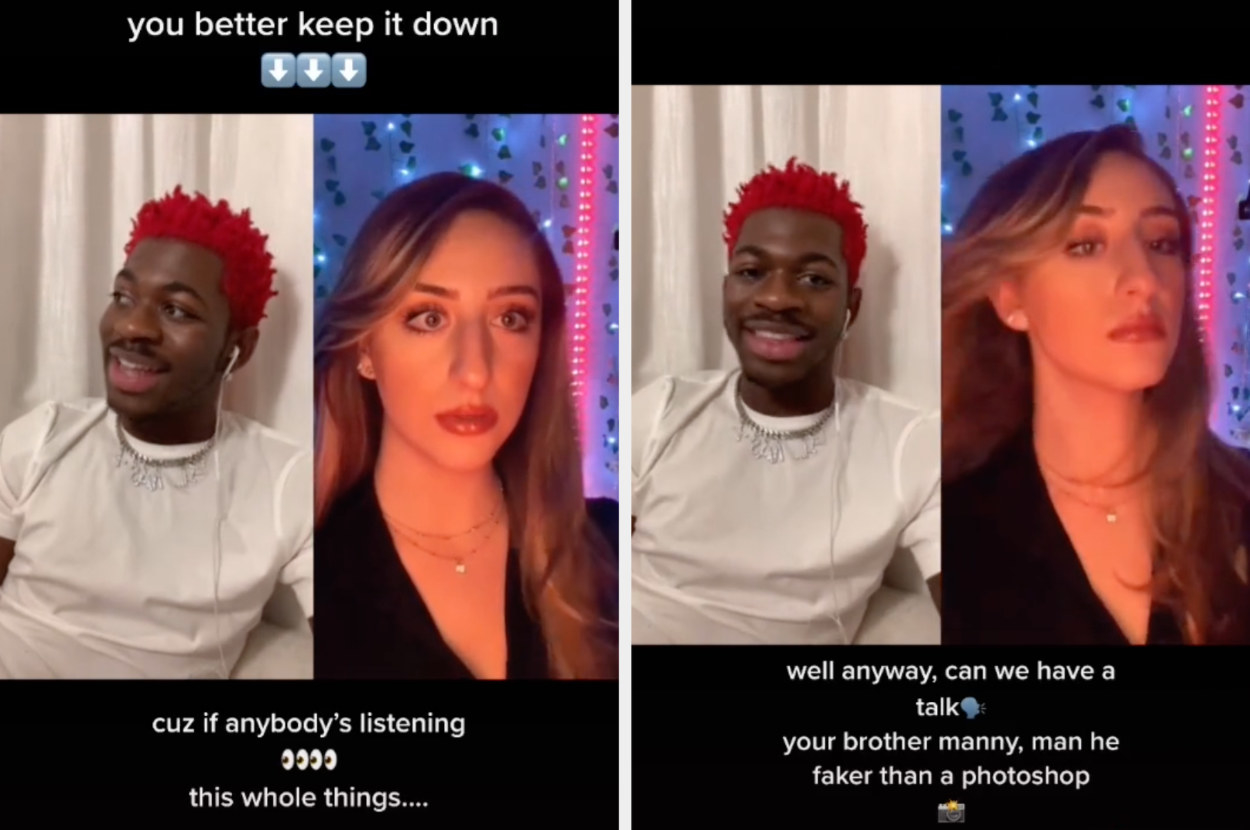 Fans praised the video — loving the idea and Lil Nas' duet — and many had jokes that his rap was so good, he should consider pursuing a music career:




Cheekily captioning her video, "lol hope he sees this 👩🏼‍💻," Alexa had the reaction any fan would have: "Lil Nas X duetted and I'm NOT OKAY," she wrote in the TikTok.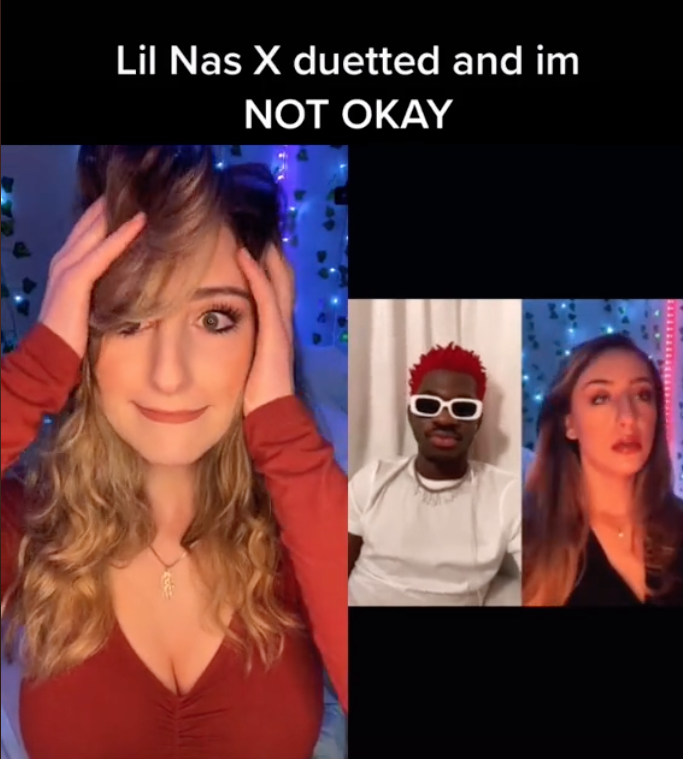 "I know these challenges aren't easy so the fact he took the time to do this means the WORLD," she continued.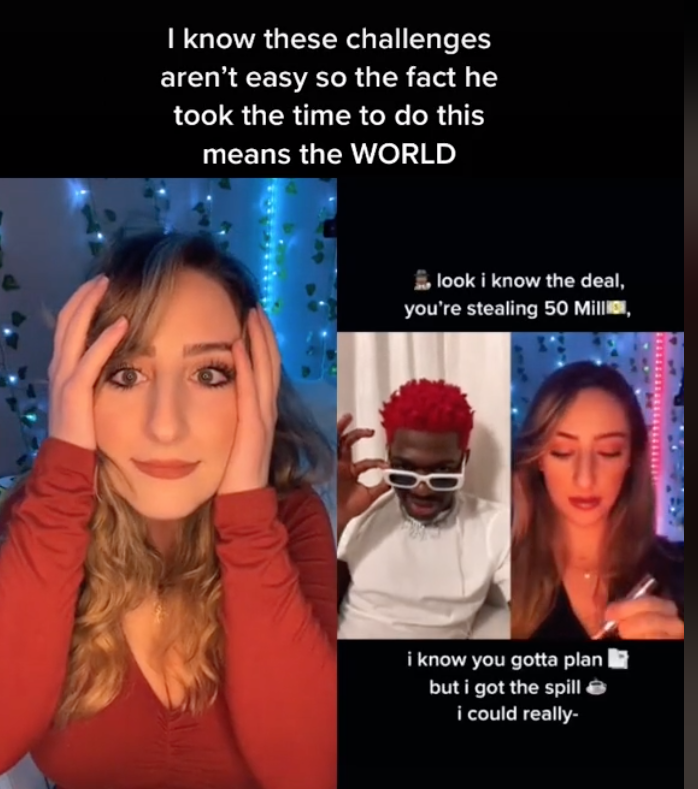 This is so fun and wholesome! And they're both so talented!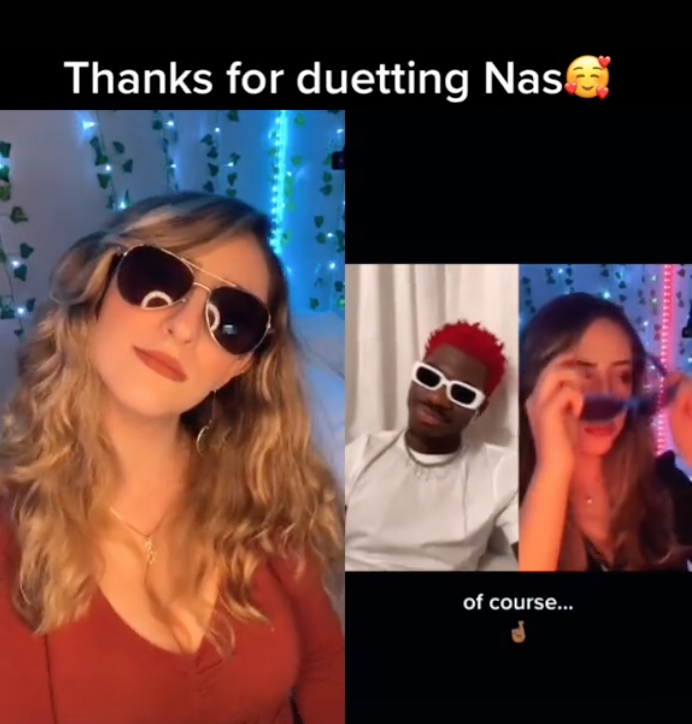 What do you think of Lil Nas X's rap? Let me know in the comments below!