In a new interview with Vanity Fair, Dolly Parton gave a breakdown of the timeline of her career in film and music, which included iconic moments like releasing her first album, Hello, I'm Dolly, to being in 9 to 5 — and of course, Hannah Montana.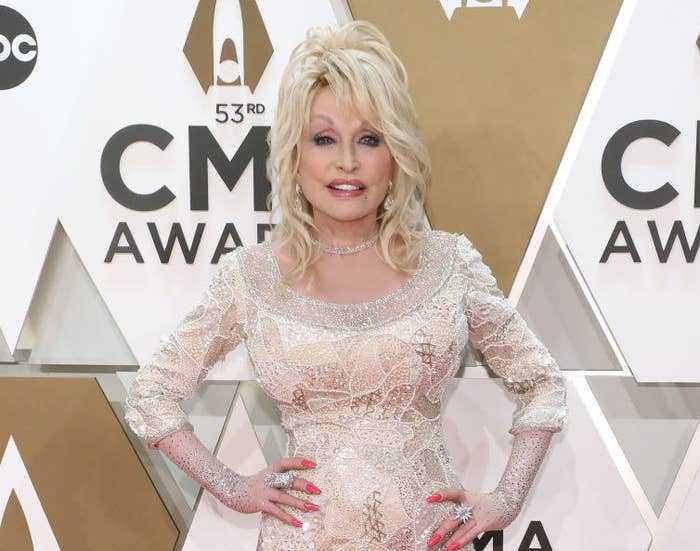 The legendary country singer — who is Miley Cyrus's godmother in real life — played Aunt Dolly, Miley's godmother on the show, for a few episodes from 2006 to 2010.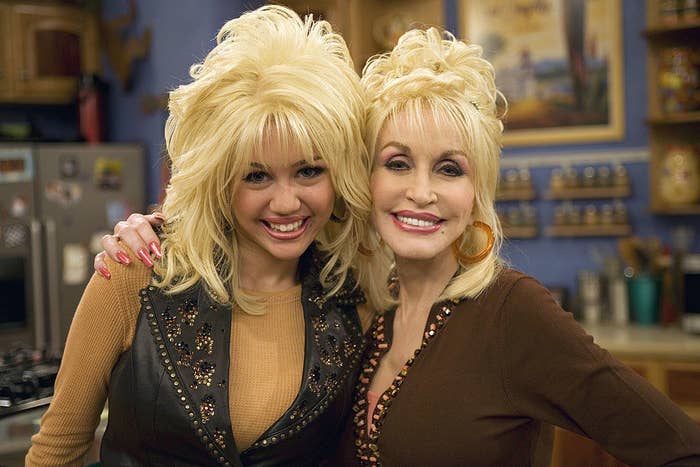 And as if Dolly isn't already wholesome enough, she reminisced about her time on Hannah Montana and being proud of young Miley, and it's very heartwarming.
"When Hannah Montana came on the air, and little Miley Cyrus, my little goddaughter, was the star of it, I was so proud of her — I thought she was sensational," she told Vanity Fair. "I thought what a great little comedian she is and what a great little actress. Of course she's a great singer, but she was so perfect in that spot."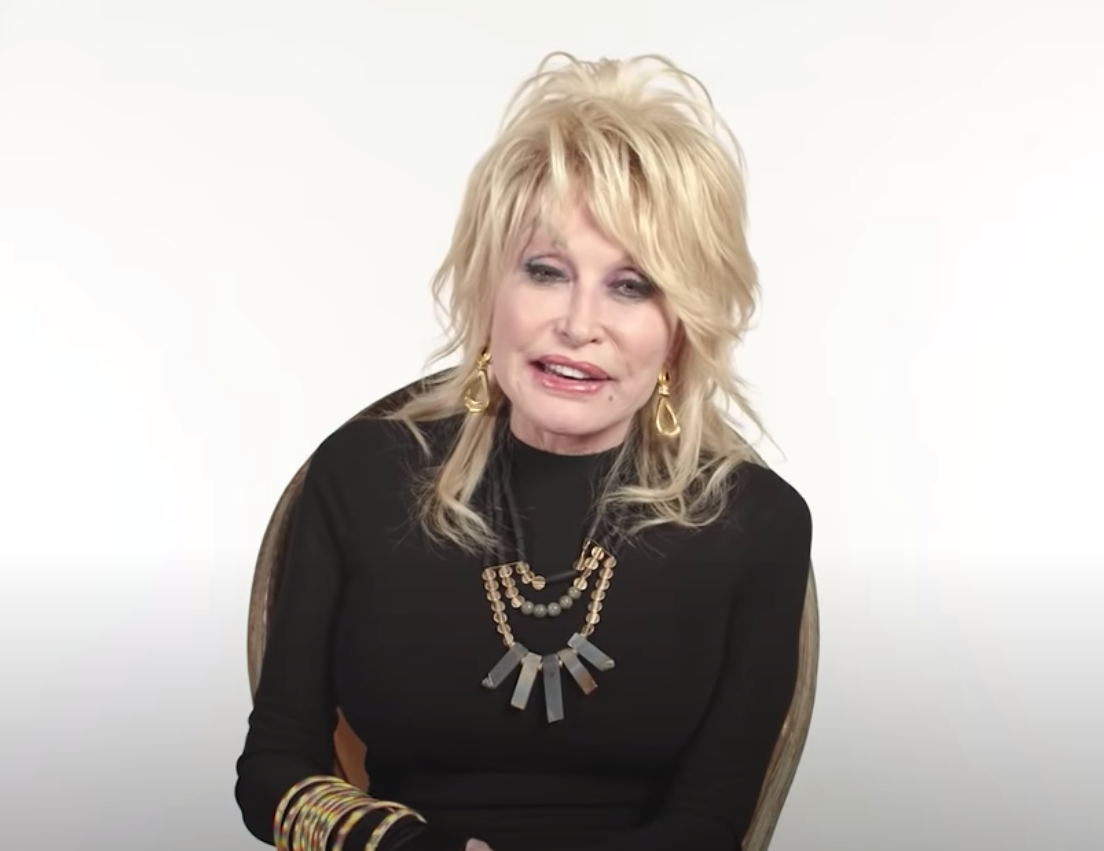 The "Jolene" singer then revealed that it was Miley's idea to get her on the show: "[Miley] said, 'I want my Aunt Dolly on here' — she calls me Aunt Dolly — so they wrote me in the show, and we just worked so great together."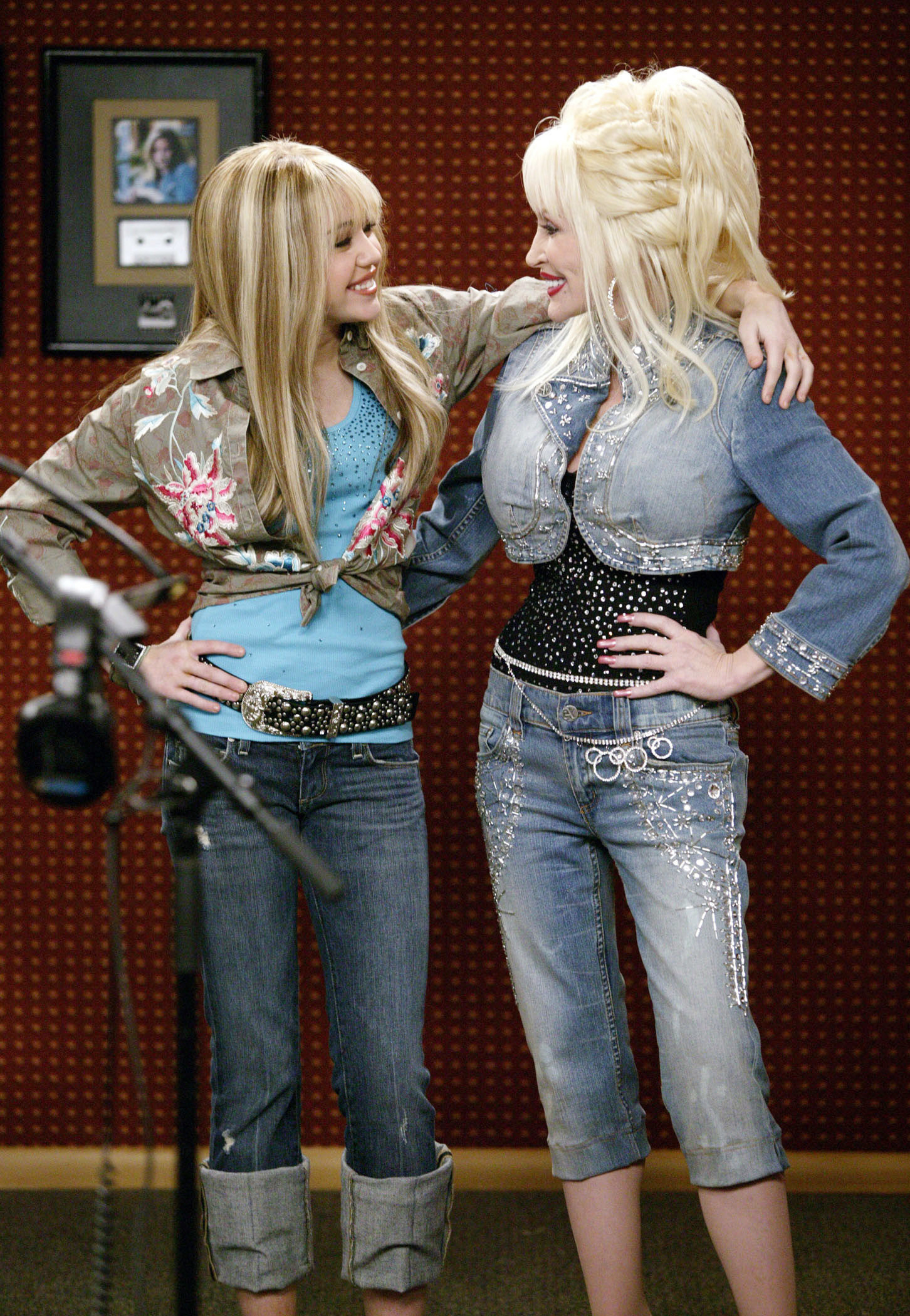 "I really loved the time that we spent with her doing the show...she didn't know it, but I was watching her like a proud mama, thinking, 'You go, you little thing. I'm so proud of you.'"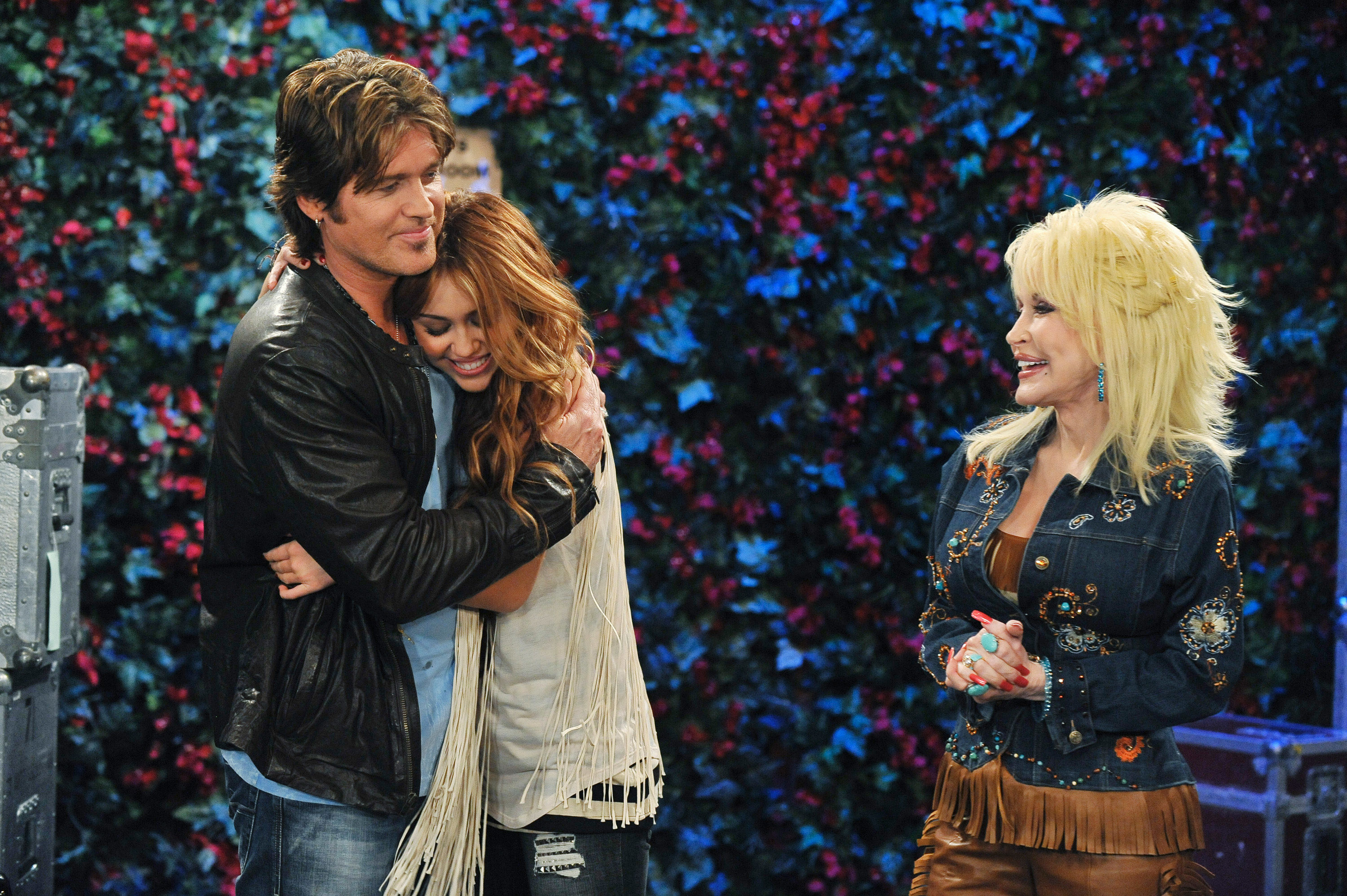 Dolly also shared her thoughts on Miley throughout the years, as the Hannah Montana star has had her fair share of critics while growing up in the spotlight. "Everybody complains about all the things she goes through and all the things she's done, but you know, she's like me; she's finding her own space, she's finding her own things. And she'll always land on her feet."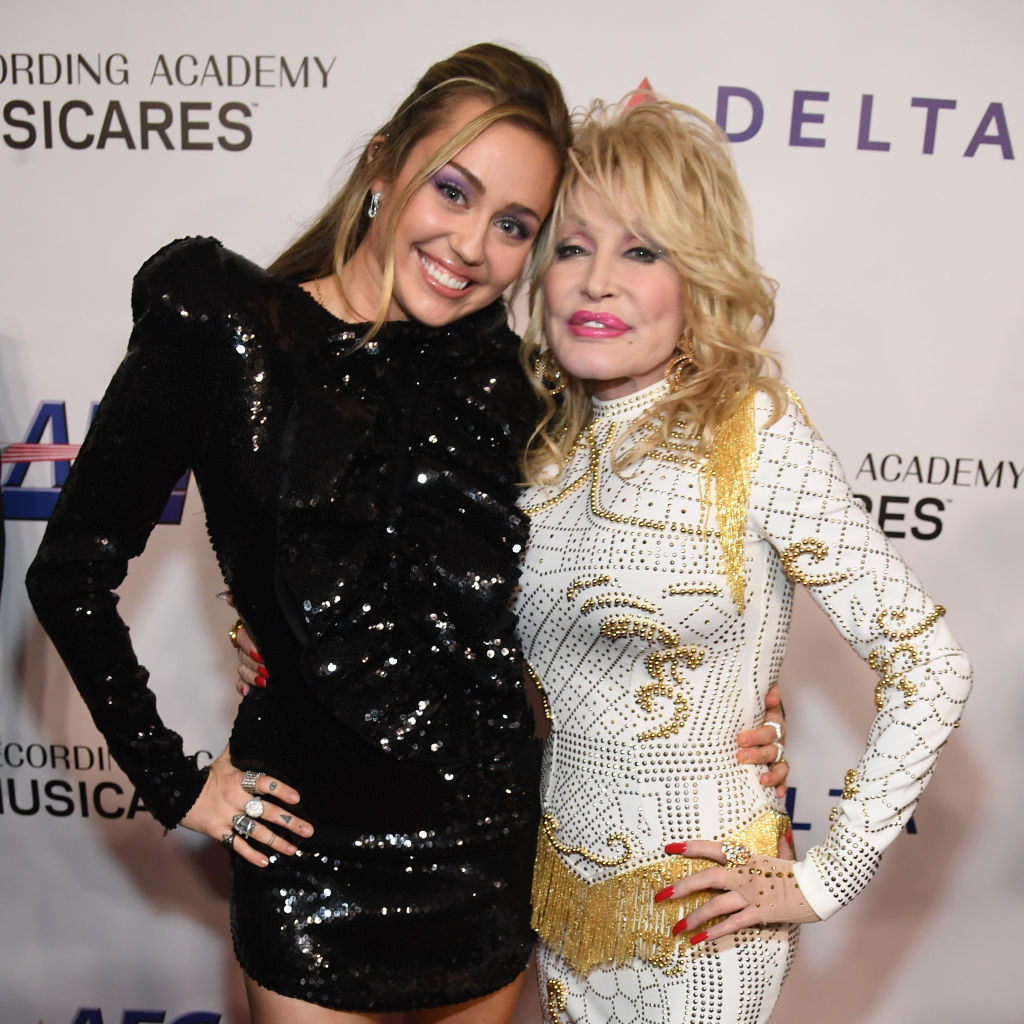 "I don't always have to agree with everything she does, but it ain't my business. That's her life. I'm just her fairy godmother, and I love her."