It's Impossible To Hate Dolly Parton, And If You Don't Believe Me, Here Are 16 Of Her Best Moments
"I'd like to think I've got a brain beneath the wig and a heart beneath the boobs."
1.
When Dolly reunited with her 9 to 5 co-stars at the 2017 Emmys and made this hilarious vibrator joke.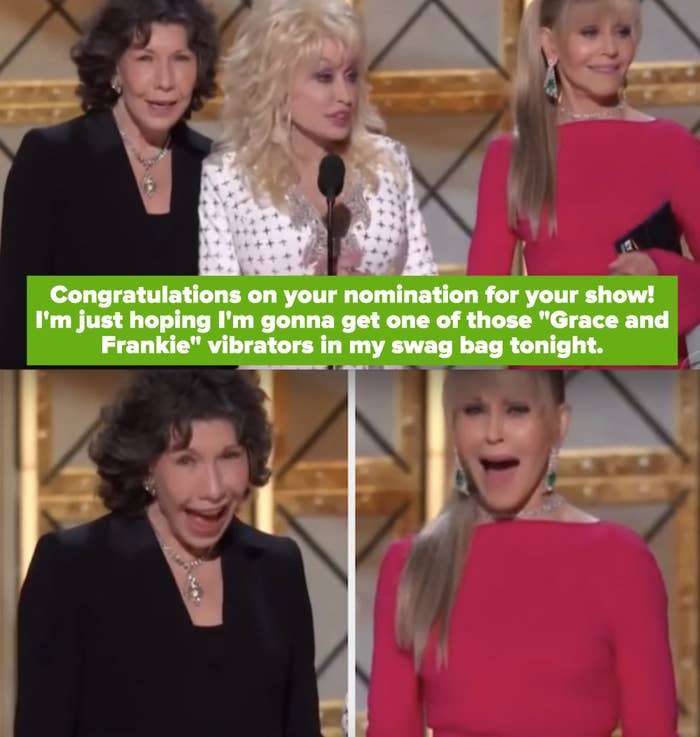 2.
When she wasn't afraid to call out the cruel and sexist criticism she received early on in her career because of her appearance.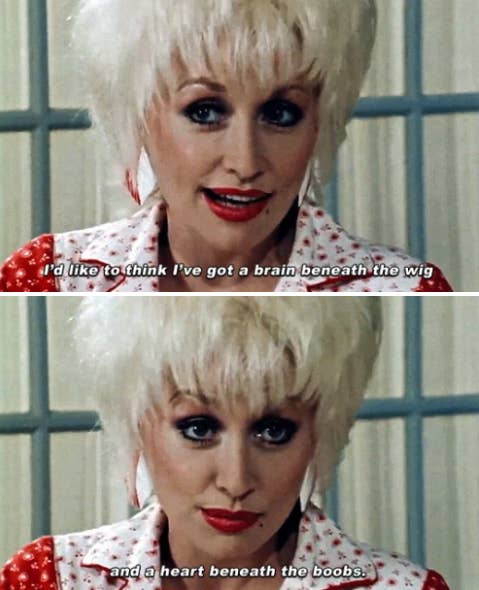 3.
When she used her platform responsibly and supported the Black Lives Matter movement by saying: "Do we think our little white asses are the only ones that matter? No!"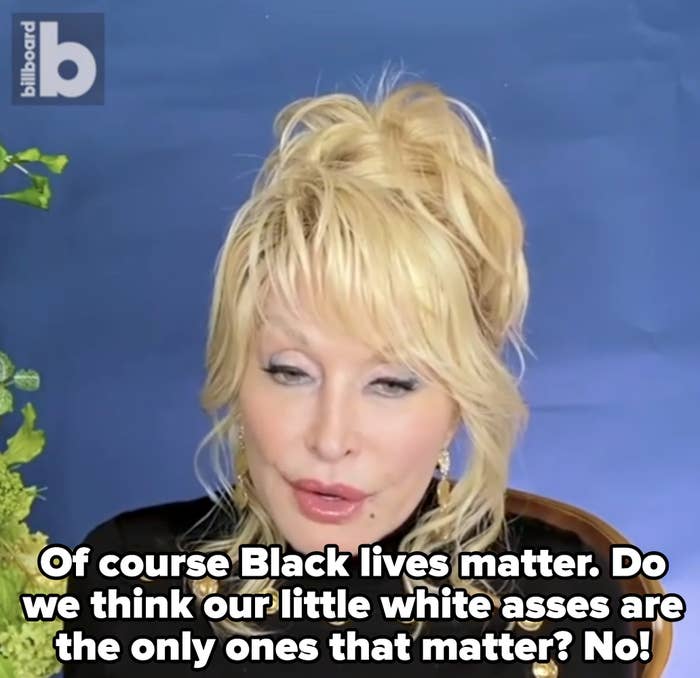 4.
When the New York Times asked Dolly if she enjoyed fans dressing up like her at her concerts, and she responded with nothing but positivity.
5.
When she founded a reading program, called Dolly Parton's Imagination Library, to send free books to children every month from the day they're born until they're 5 years old.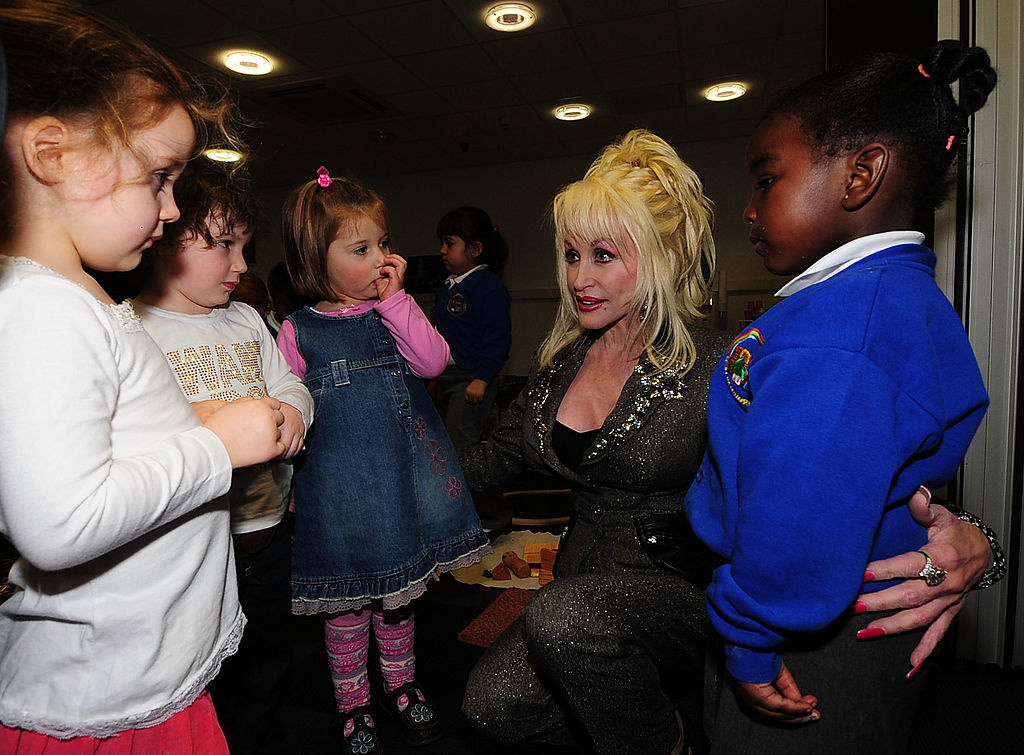 6.
When Barbara Walters asked Dolly if she thought she was a joke, and she shut her down with pure confidence.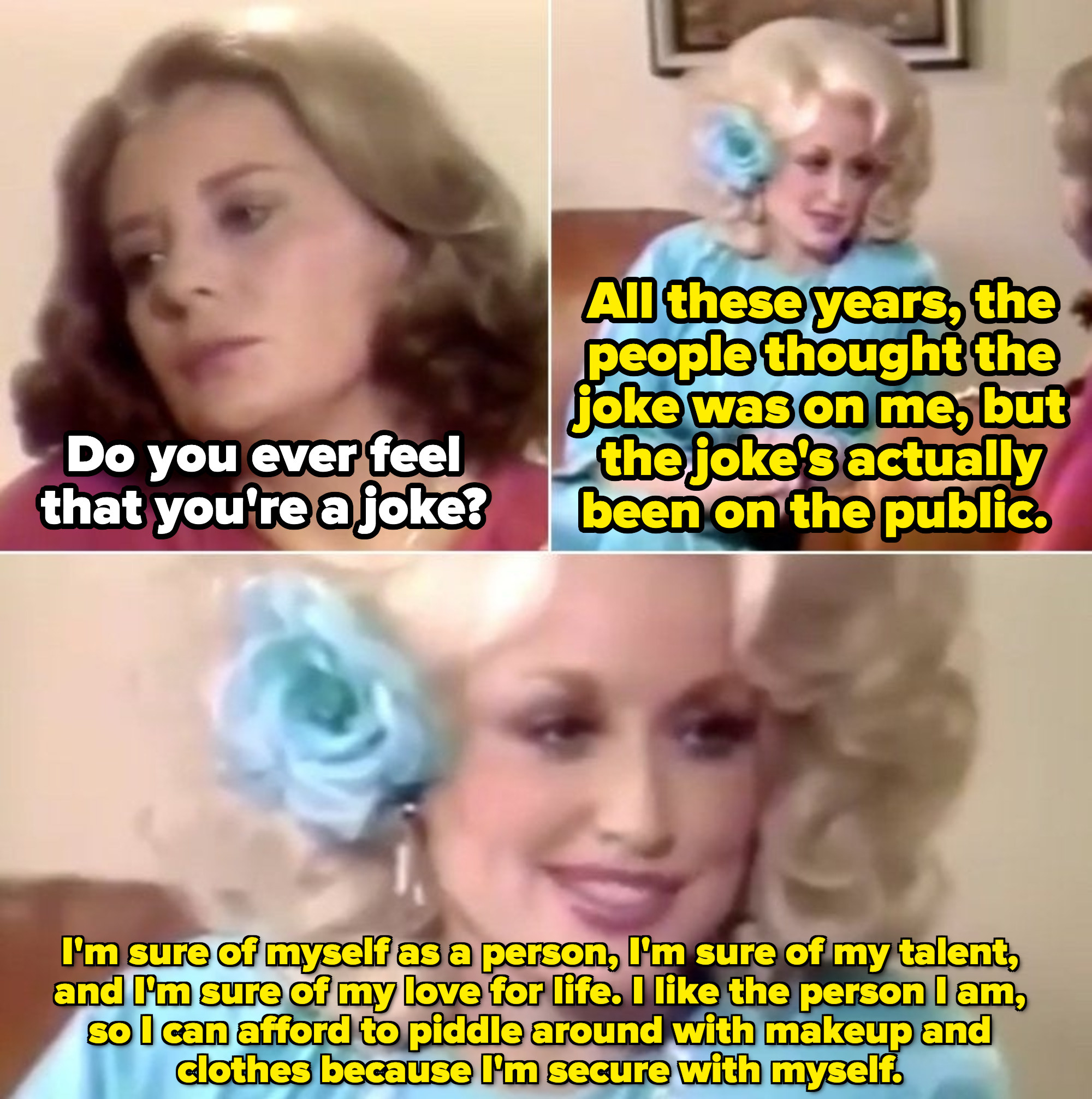 7.
When she co-founded a production company, called Sandollar Entertainment, and was responsible for producing the iconic TV series Buffy the Vampire Slayer.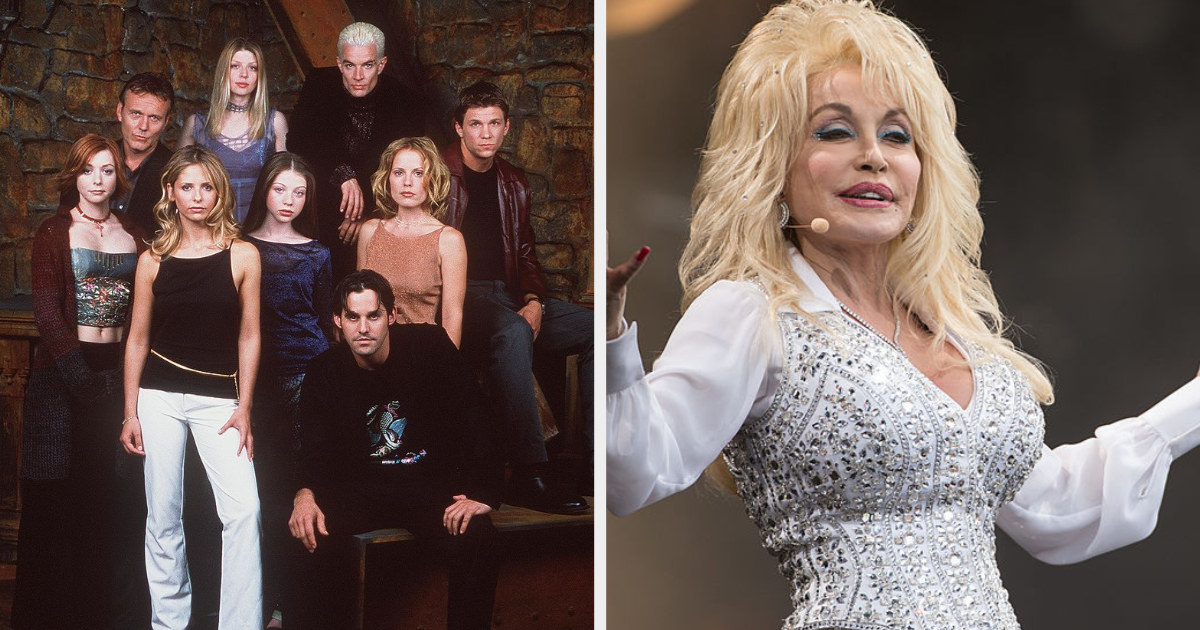 8.
When she made this dirty joke about Kermit the Frog and Miss Piggy in-between takes while filming 9 to 5.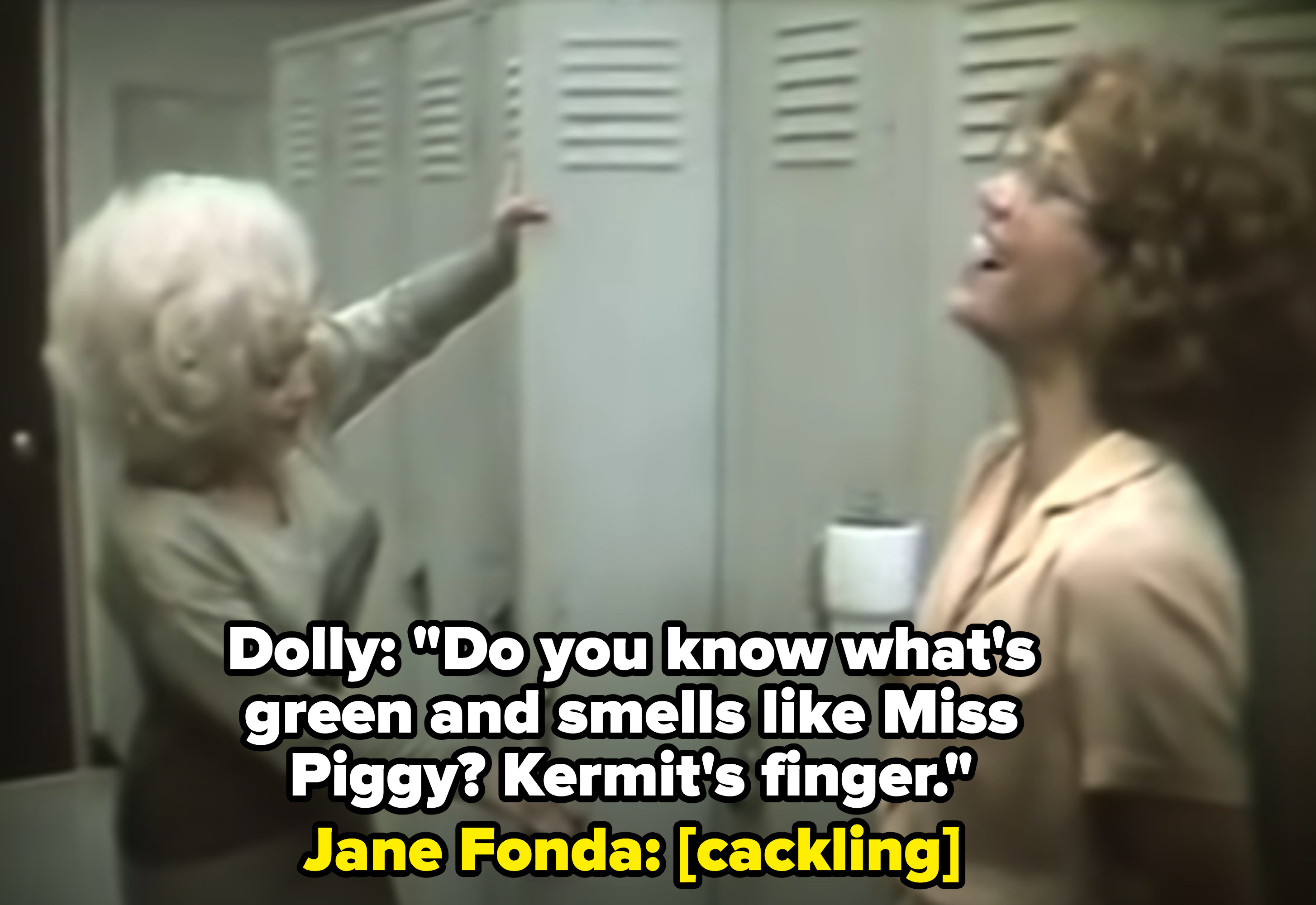 9.
When she lost the Oscar for Best Original Song to Three 6 Mafia in 2006 and still cheered them on like the amazing person she is.
10.
When Dolly wasn't afraid to have a little fun on social media and joined in on the "Me on LinkedIn vs. Facebook vs. Instagram vs. Tinder" meme.
11.
When Elvis Presley wanted to record "I Will Always Love You" but she turned him down because he wanted half of the publishing rights.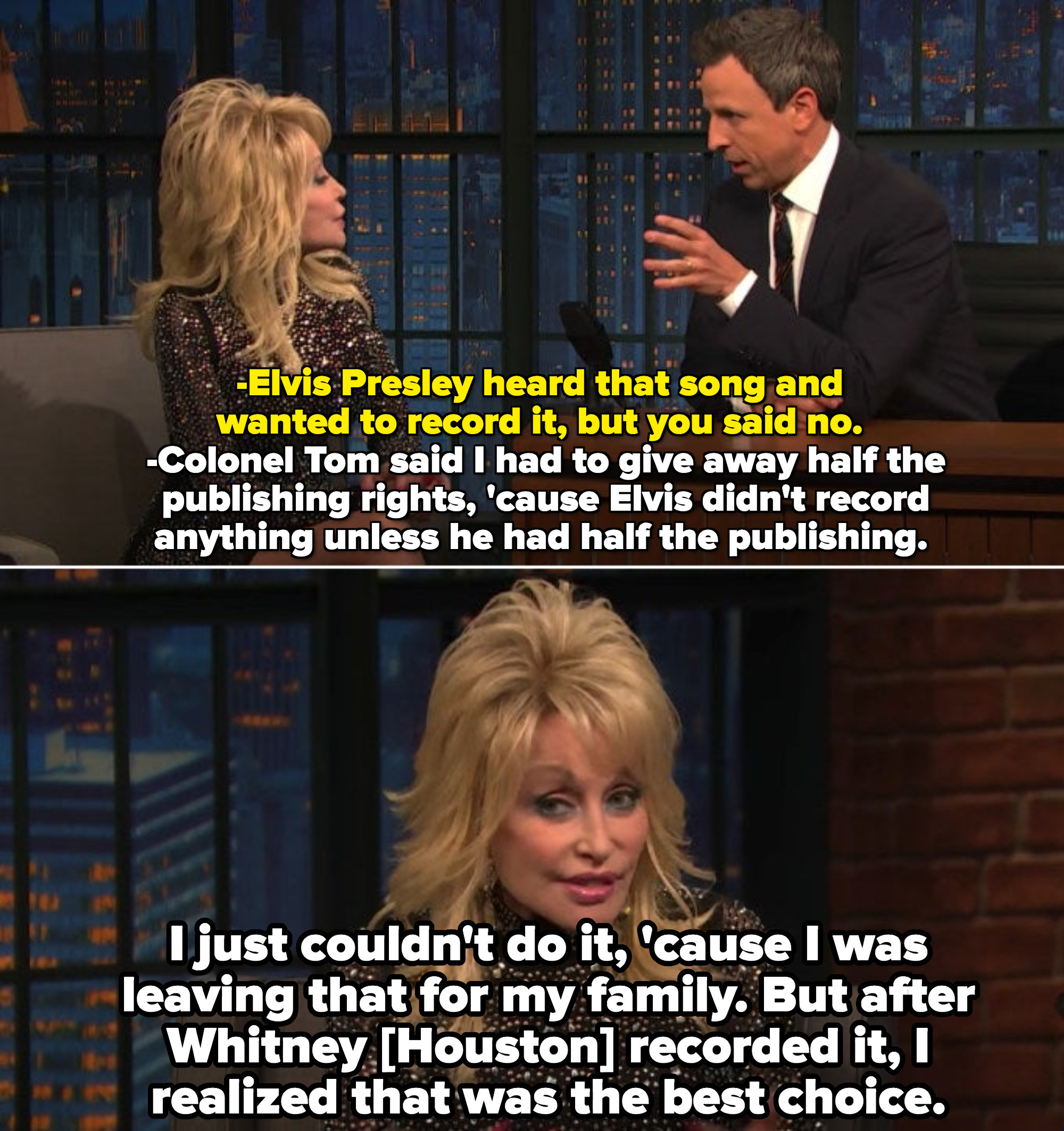 12.
When she refused to hold anything back and defended her queer fans during an interview with Billboard.
13.
When she donated $1 million to Vanderbilt University Medical Center to fund scientific research for COVID-19.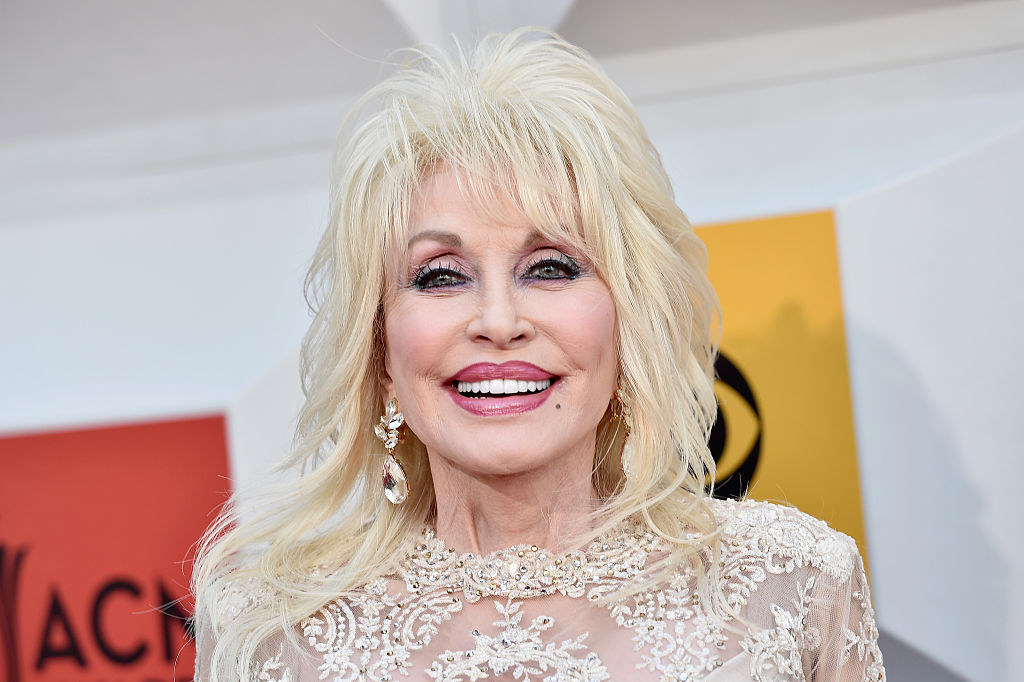 14.
When she dissed and dismissed her husband on The Tonight Show when she revealed he wanted to have a threesome with Jennifer Aniston.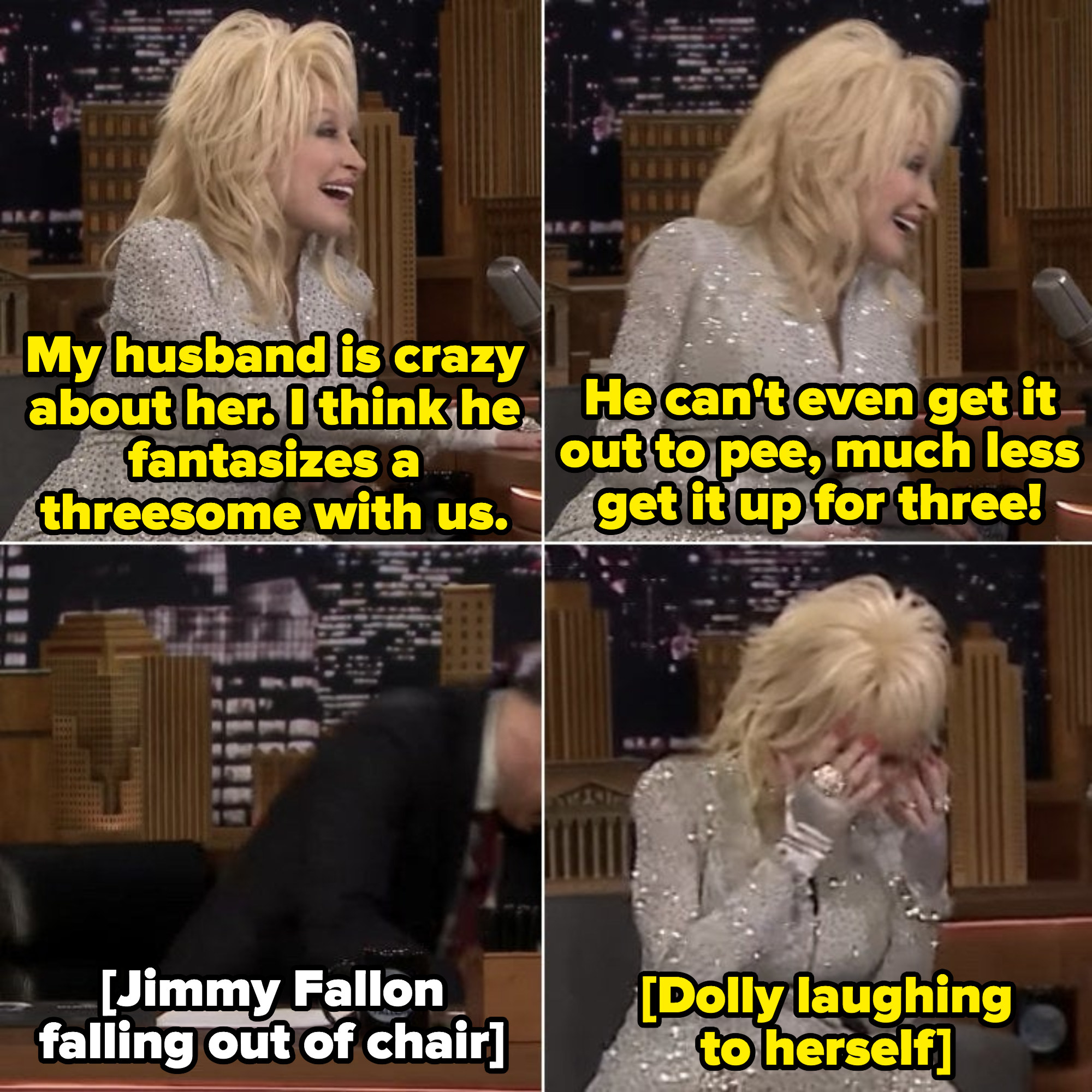 15.
When she led an incredibly moving rehearsal of "Eagle When She Flies" backstage with Brandi Carlile, Maren Morris, and Linda Perry.
16.
And when a stranger gave Dolly the middle finger while she went sightseeing in London, and she flipped it right back.