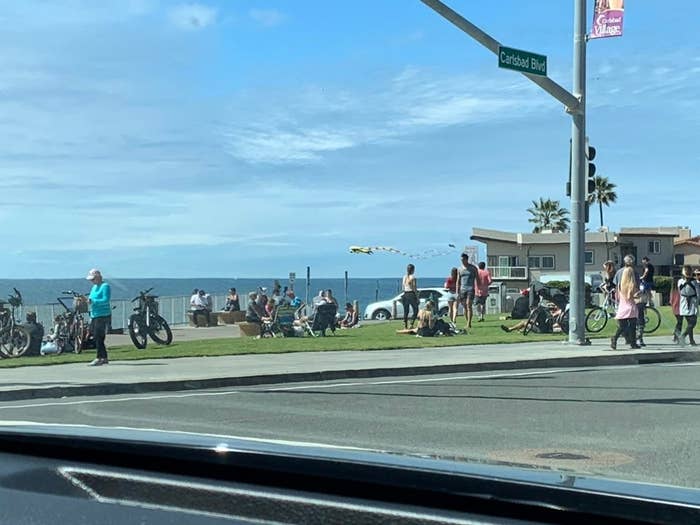 Cats, however, are proving themselves to be very good at quarantining — and we can all learn from them. So here are 18 cats who are doing a better job at social distancing than a lot of people.
1.
This trio who understand what social distancing is all about.
2.
And these two fur babies who are also getting the hang of it.
5.
These cats who are ~expurrts~ at social distancing.
7.
This feline who has found a way to solve quarantine boredom.
8.
And this cool cat who's doing everything they can to stay busy.
11.
These cats who have learned how to solve problems at a distance.
12.
This cat who has found the perfect spot for TV watchin'.
13.
This athlete-in-training who has found another use for toilet paper.
14.
This playful pal who has found a new way to self-isolate.
15.
And this cat who has an enjoyable morning routine.
16.
This professional pet who is very prepared for all his work-from-home meetings.
17.
This fashionista who has successfully pulled off a fabulous quarantine catwalk.
18.
And finally, these two kitties who are doing social distancing exactly right.