The White House recently announced that the US will be extending social distancing guidelines until April 30 — aka not Easter, as the president had hoped.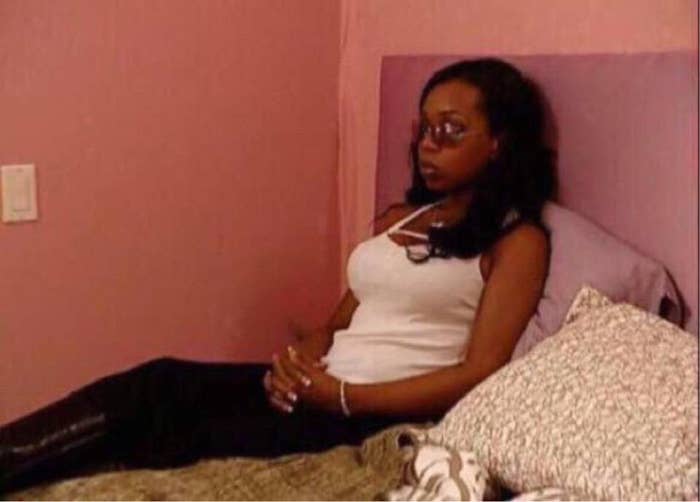 So that means avoiding travel, limiting large gatherings, and working from home for another 30 days to reduce the spread of the coronavirus and flatten the curve.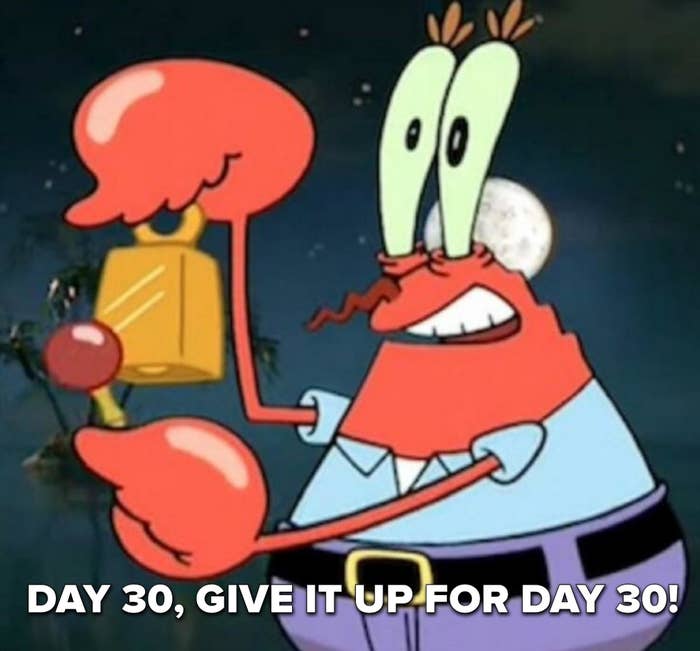 While quarantining for 30 more days isn't exactly exciting news, it is really important. To help you stave off boredom, here are 16 hilarious reactions to the announcement.
1.
2.
5.
6.
7.
8.
9.
11.
12.
13.
14.
15.
16.
In conclusion, STAY 👏 AT 👏 HOME 👏 FOLKS! 👏