Meet 18-year-old Jess Sherburn, an artist and student based in England. She's been reaching millions through her captivating series, "Drawing insecurities that shouldn't be insecurities."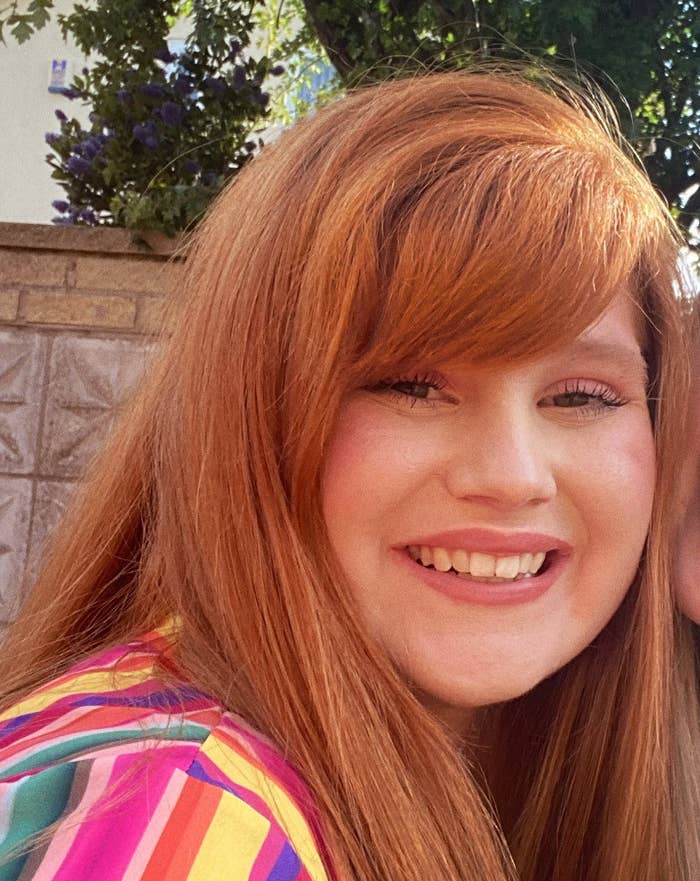 Known as @ouijacine on TikTok, Jess has been sharing her artwork and drawing process for quite some time on the app, but her recent series was inspired after she received some specific art requests. "I started off making digital drawings of people who I found really beautiful, usually wearing interesting arrays of makeup or earthly additions like vines or leaves. As I posted more often, and my videos grew more popular, I found a lot of comments asking why I only draw 'perfect' people," she told BuzzFeed.
"It made me think about what the concept of 'perfect' really means. Is there such a thing as being 'perfect'?"
Thus began a new series to challenge society's depiction of beauty and perfection, and as Jess puts it, to show "people just being people. ... I wanted to show life, not only the airbrushed makeup looks or the carefully arranged flowered portraits," she said.
The "drawing insecurities" TikToks started in January with Jess drawing Winnie Harlow, who has vitiligo, after one commenter requested to see people who have vitiligo, alopecia, or albinism.
Here's the finished piece: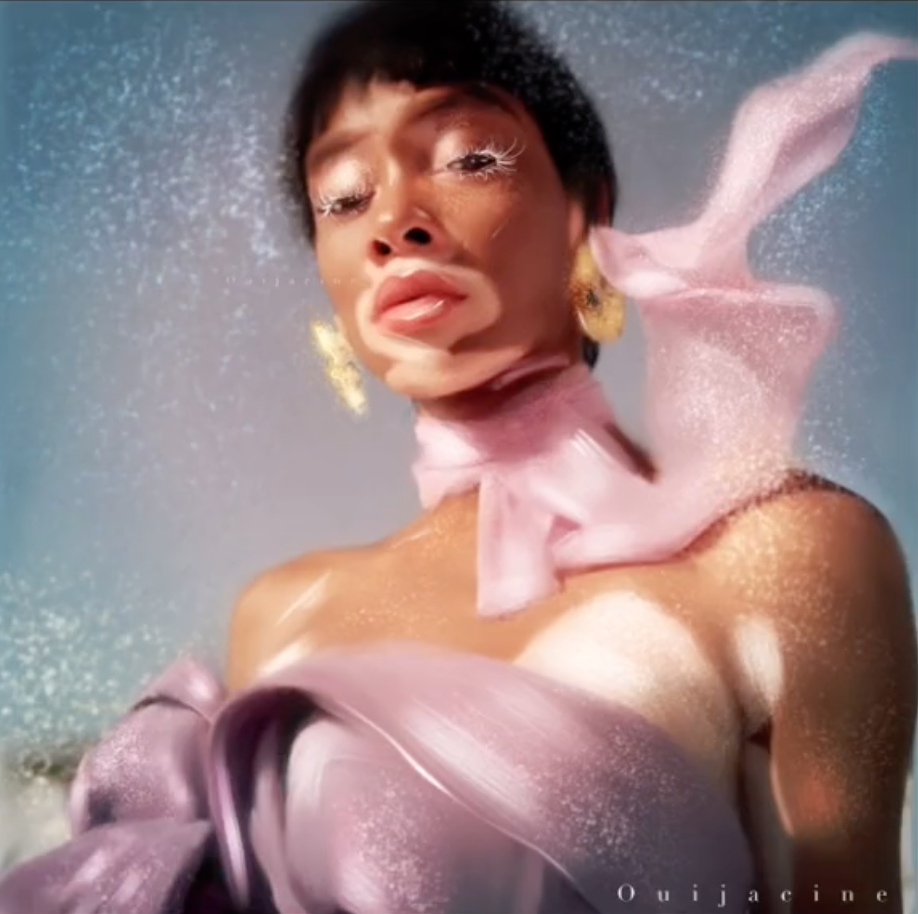 Her second video in the series shows someone with acne. The TikTok has gained nearly one million views, and the results are breathtaking: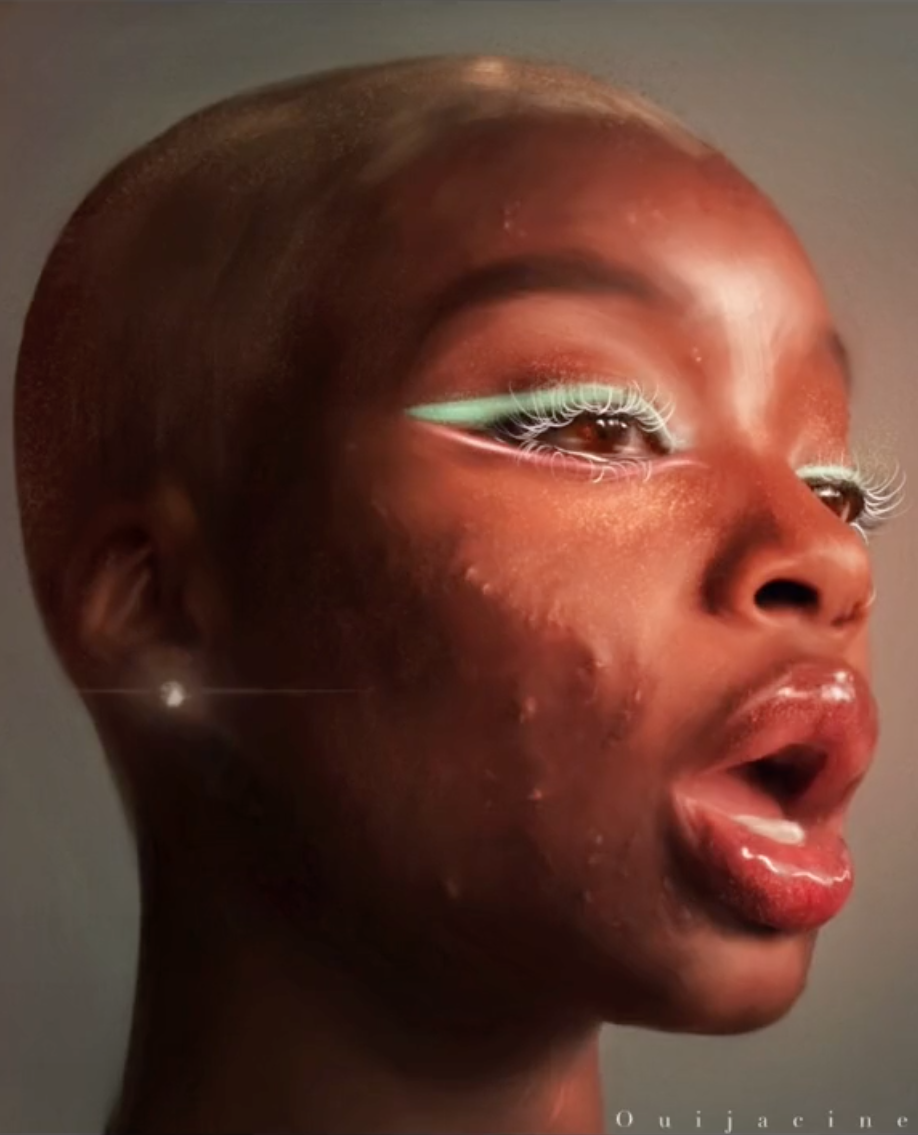 "I had so many requests asking for representation of 'acne' and 'nose shapes' and a thousand other things which are 'perfectly' normal, and yet there seemed to be a real want for people to feel like they were being seen and to have other people seeing that they were being seen."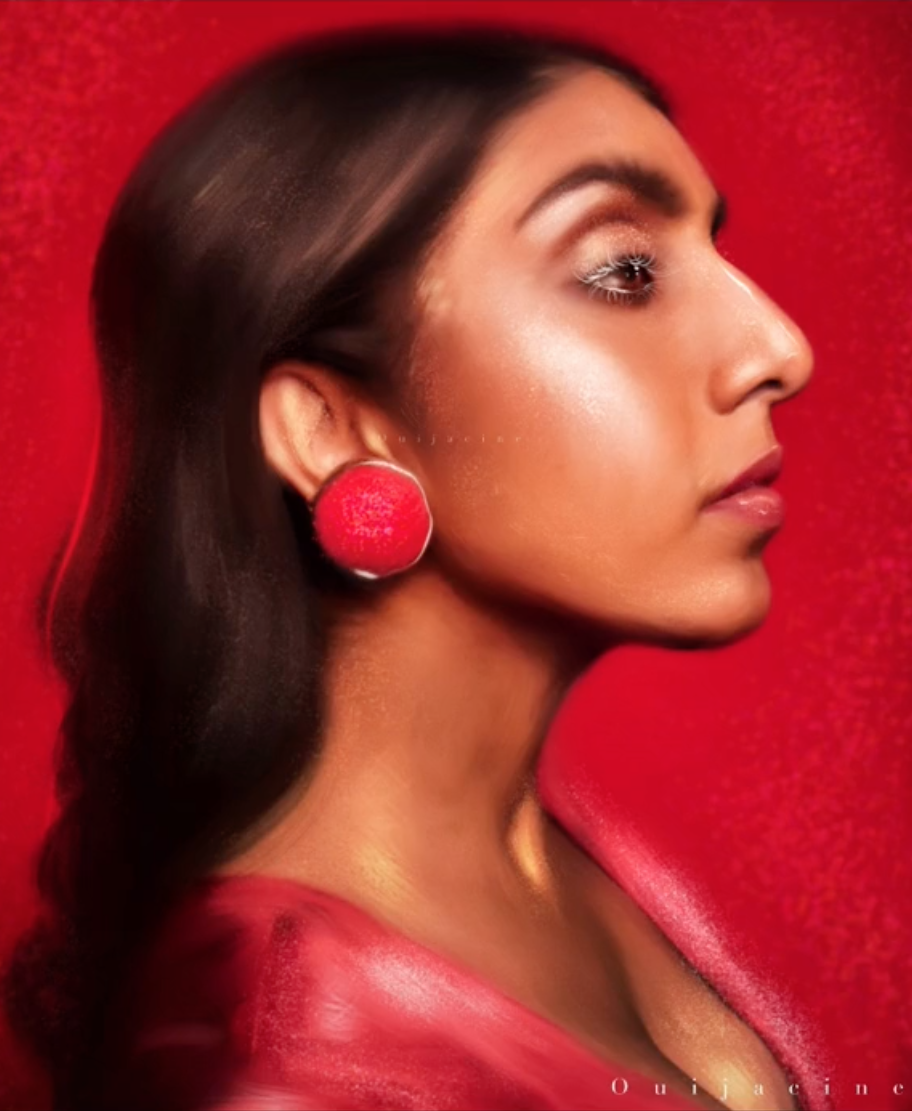 Jess's videos have created a space for people to be open about their own insecurities — and see the beauty in them. For example, when one commenter requested a piece on soft jawlines, they opened up about how not having the often-praised "defined jawline" is their "biggest insecurity."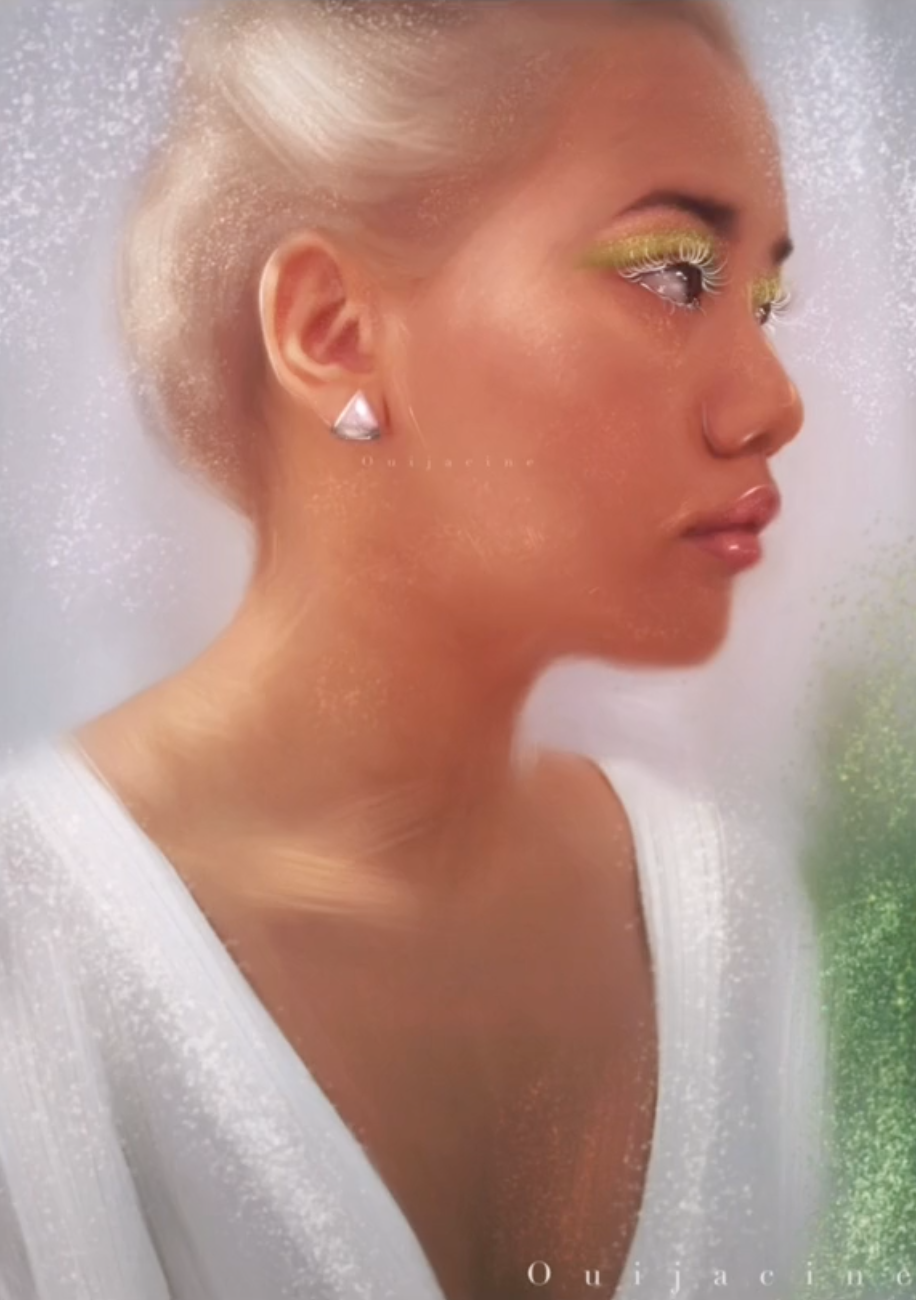 "It's heartwarming to see people opening up about themselves and supporting each other in the comments section. Even a simple 'I have this too!' has such power behind it because I think it's made people realize how similar we all are, even though many of us are from completely different sides of the world," Jess said.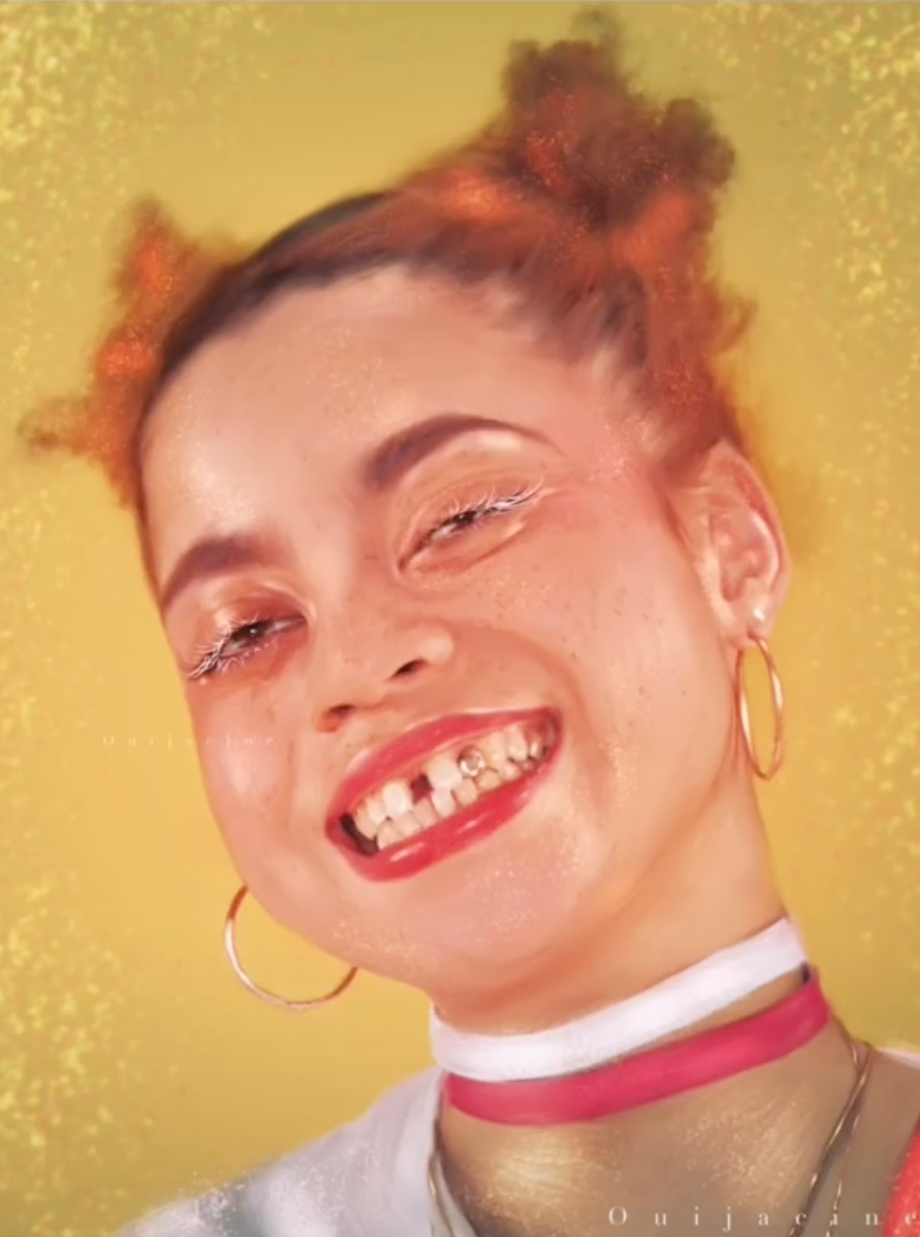 According to Jess, drawing each portrait is "not always as easy as it looks." But it's the stories and encouragement from the people who support her that keep her going: "It's taken a lot of time (and tears) to get to where I am. But the sheer warmth I've received from people, as well as the community this series has built, has been worth it."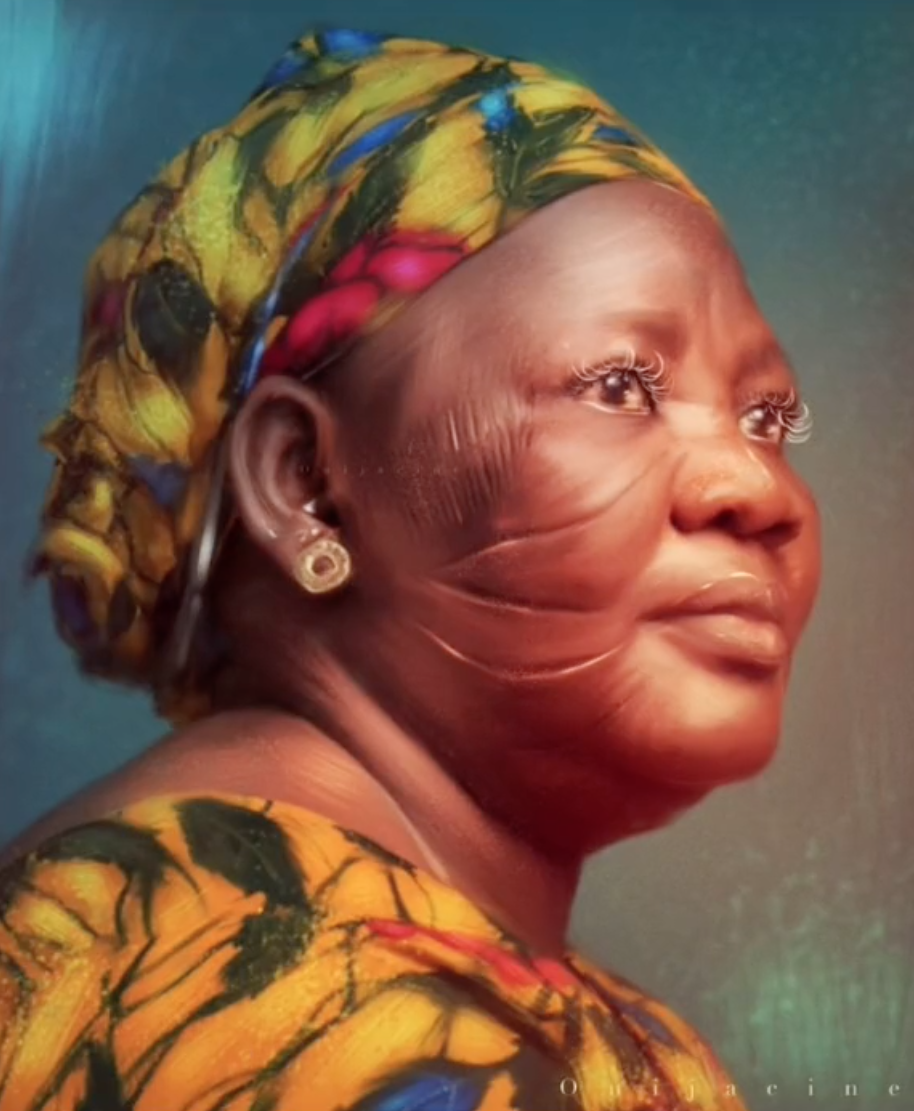 With over 130,000 followers on TikTok and over 2.1 million likes on her videos, it's clear that her artwork provides a representation that people are looking for: "How popular such videos have become has made me begin to question, even further, how important normalizing insecurities should be."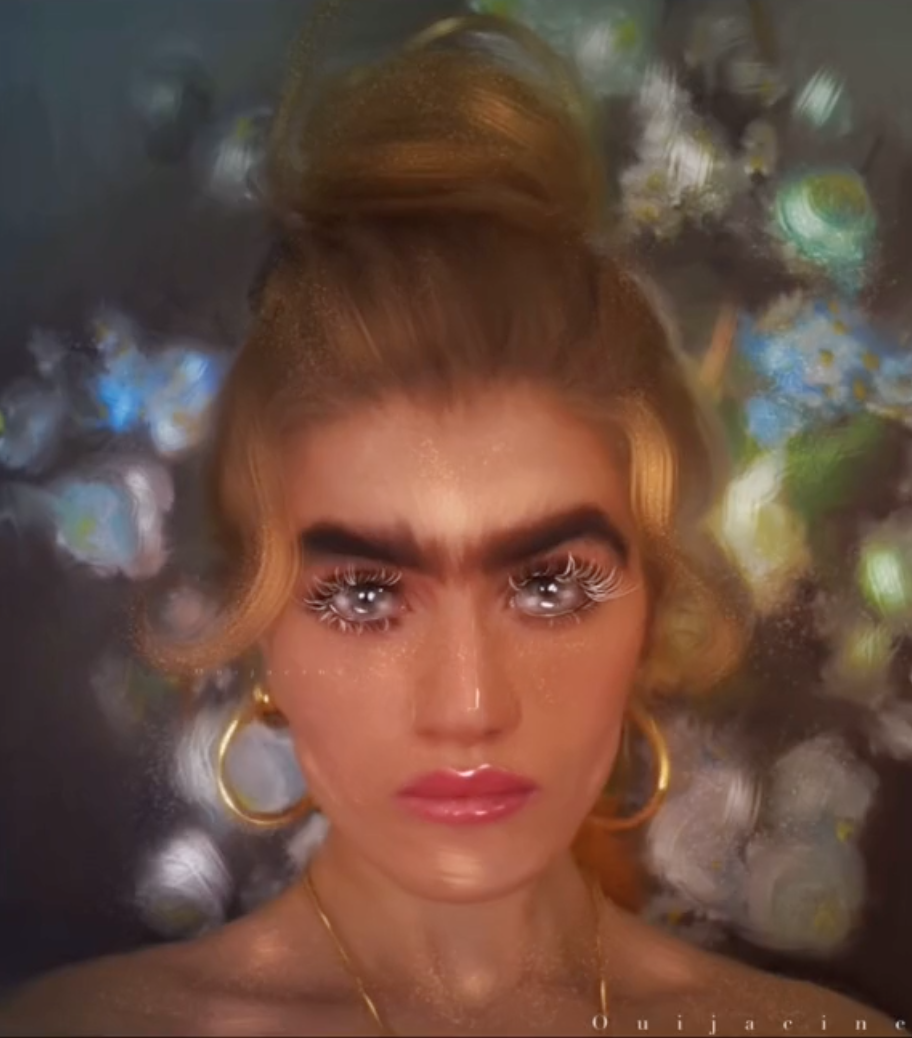 Jess's series is incredibly refreshing — and the name has a powerful meaning behind it: "'Insecurities that shouldn't be insecurities' is a way of saying: 'It's alright to exist. However you are' — which is something that I think people have been missing from the online world we live in that's constantly trying to change how people see themselves."
Be sure to follow Jess on TikTok @ouijacine and Instagram @ouijacine to see the rest of her artwork and watch all the videos in her series.
What do you think of this series? Let us know in the comments below!
TikTok videos not playing for you? You might need to change the settings on your device — here's how.