With Mother's Day around the corner, it's time to celebrate all the wonderful mothers out there while supporting these local Canadian brands!
1.
A set of high-quality cotton sheets fit for the queen that your mother is.
3.
These handcrafted, all-natural, and totally vegan bath and body goodies that will nourish your mom's body AND soul.
4.
One of these luxurious silk masks or pillowcases that'll be super gentle on your mother's skin and hair.
5.
The most-comfortable, perfect romper that your mom can dress up or down for any occasion.
6.
A few wellness essentials that will elevate your mother's skincare routine!
7.
A bottle of rosé that will make your mother feel like a fancy farm girl.
8.
This LAMM CBD spray that will help relax, calm, and chase away any stress.
9.
A bag of specialty coffee that is more than just mindless morning fuel.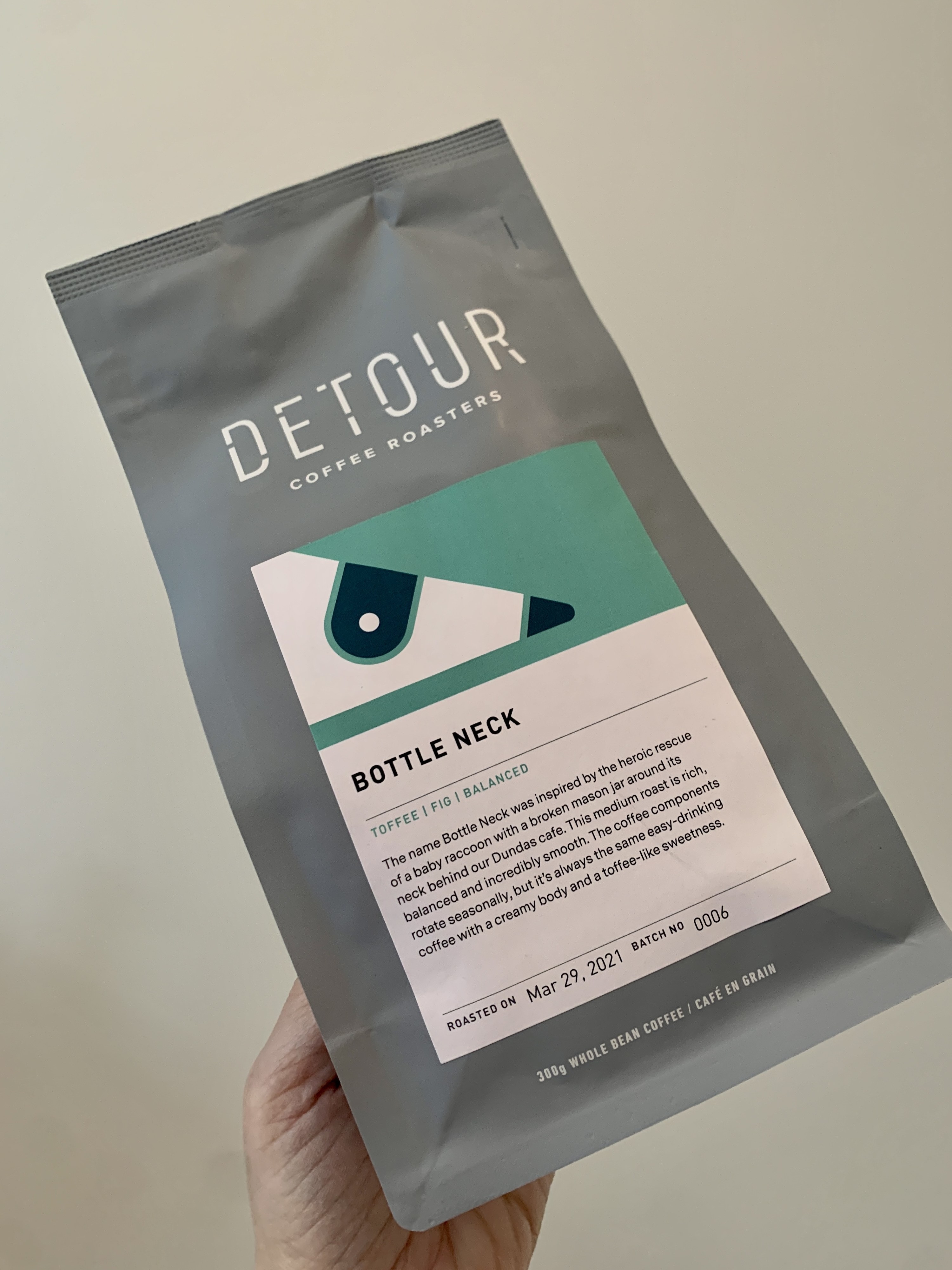 Which Canadian brand are you supporting this Mother's Day? Let us know in the comments.