Via cincinnatizoo.org

Via static-ams.ebayclassifieds.com

PBS

Via urbanfarmonline.com

Via bellevuecollection.com

Via skinnytees.com

Via image.sportsmansguide.com

Angels

"I cried the other day listening to a techno song. My tweets have been extremely literal."

"Do I regret it? Yes. Would I do it again? Probably."

"Saturday is a day for sleeping, damn it, you will not take that away from me!"

"It really bums me out that I will never know the infinite joy what it feels like to carry a child inside of me."
Which "New Girl" Guy Should You Be With?
You and Schmidt would be a match made in driving moccasins heaven! Your dislike of youths and love of the finer things in life would make you the power couple everyone wants to be! Although don't forget to use the douchebag jar to keep him in line.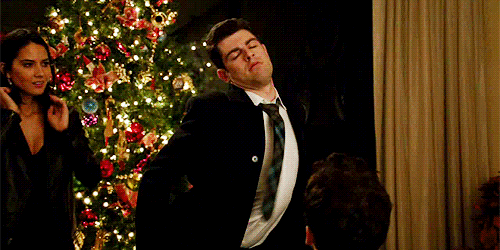 You and Nick would be the perfect grumpy and sarcastic couple, although you both would be incredibly happy together! Nick loves you because you like to just hang out and drink beer. Everyone would envy your comfortable relationship!

You and Winston would be one funny couple! You would always make each other laugh and you'd love watching sports together. You guys would be the couple everyone strives to be like!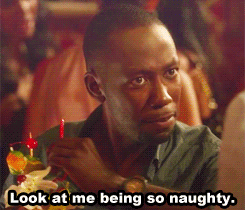 You and Coach would be the perfect fit couple. Since you guys both have rockin' bodies and enjoy working out, you two would be the hottest couple ever!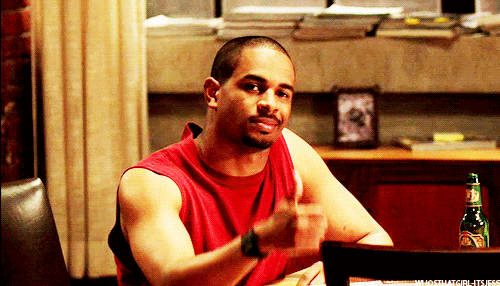 This post was created by a member of BuzzFeed Community, where anyone can post awesome lists and creations.
Learn more
or
post your buzz!