Thinkstock

Monica Schipper / Getty Images

Timothy Hiatt / Getty Images

Monica Schipper / Getty Images

Jamie McCarthy / Getty Images

Jemal Countess / Getty Images

Kevin Winter / Getty Images

Pascal Le Segretain / Getty Images

Justin Tallis / AFP / Getty Images

Thinkstock

Dey Street Books

Yes Please by Amy Poehler

Back Bay Books

Dial Books

The Book With No Pictures by B.J. Novak

Three Rivers Press

Is Everyone Hanging Out Without Me? (And Other Concerns) by Mindy Kaling

Charles Scribner's Sons

The Great Gatsby by F. Scott Fitzgerald

Harper

I Must Say: My Life As a Humble Comedy Legend by Martin Short

T. Egerton, Whitehall

Pride and Prejudice by Jane Austen

Grand Central Publishing

To Kill a Mockingbird by Harper Lee

Thinkstock

NBC

NBC

ABC

ABC

Fox

Fox

CBS

CBS

Thinkstock

New Line Cinema

The Lord of the Rings trilogy

Universal Pictures

Paramount Pictures

Universal Pictures

Marvel

New Line Cinema

Paramount Pictures

Paramount Pictures

How to Lose a Guy in 10 Days

Thinkstock

Thinkstock

Thinkstock

Thinkstock

"There's an old saying about those who forget history. I don't remember it, but it's good."

"Once you get past funny, my other qualities are so below average. It's not like I'm handy."

"Don't keep reaching for the stars because you'll just look like an idiot stretching that way for no reason."

"I've been to Canada, and I've always gotten the impression that I could take the country over in about two days."

"Almost every week, someone's mad at me."

"Way too much coffee. But if it weren't for the coffee, I'd have no identifiable personality whatsoever."

"A study in the Washington Post says that women have better verbal skills than men. I just want to say to the authors of that study: 'Duh."

"If God had wanted us to vote, he would have given us candidates."

Thinkstock

Tumblr

Twitter

Instagram

Facebook

Timehop

Vine

Snapchat

Spotify
Which Late Night Host Is Your Soulmate?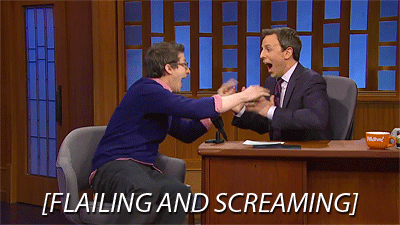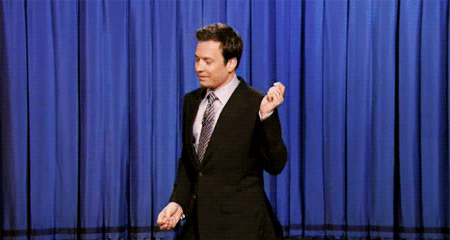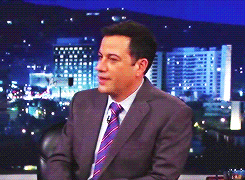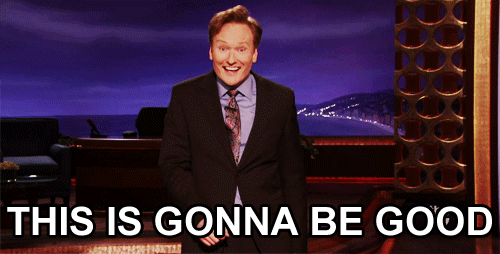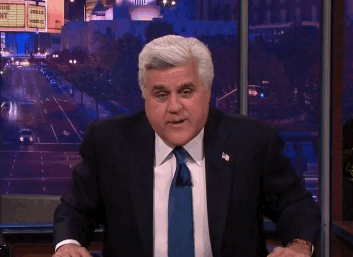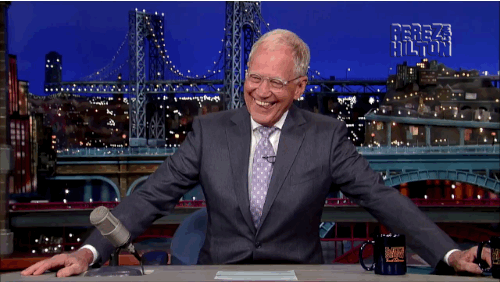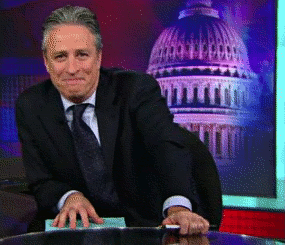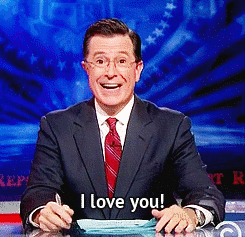 This post was created by a member of BuzzFeed Community, where anyone can post awesome lists and creations.
Learn more
or
post your buzz!