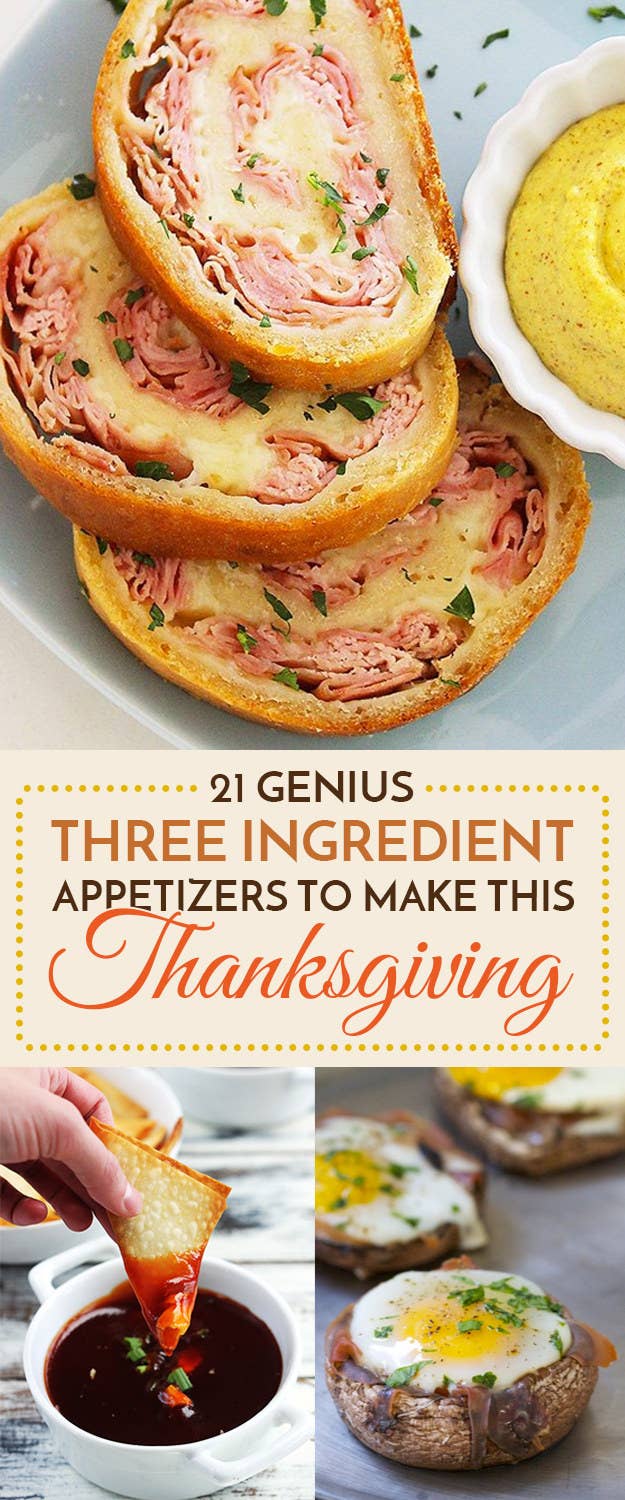 1.
Blue Cheese Pull-Apart Bread
Ingredients: butter, biscuit dough, blue cheese.
Why: Pillowy biscuits and melty cheese are sure to calm any family disputes. Get the recipe here.
2.
Cream Cheese Wonton Dip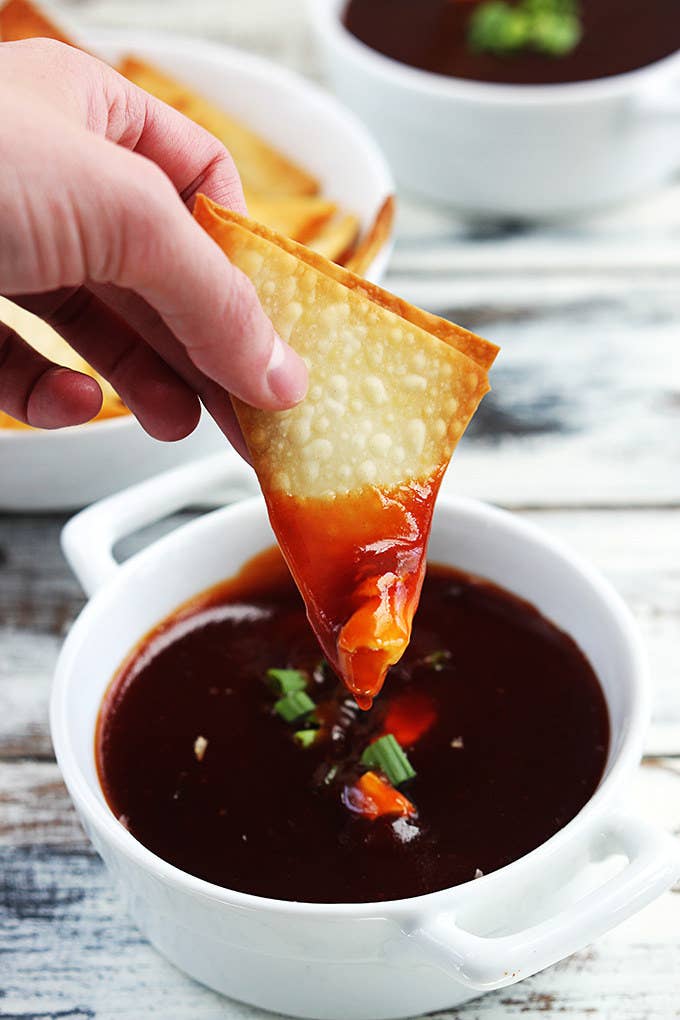 3.
Bacon-Wrapped Dates with Goat Cheese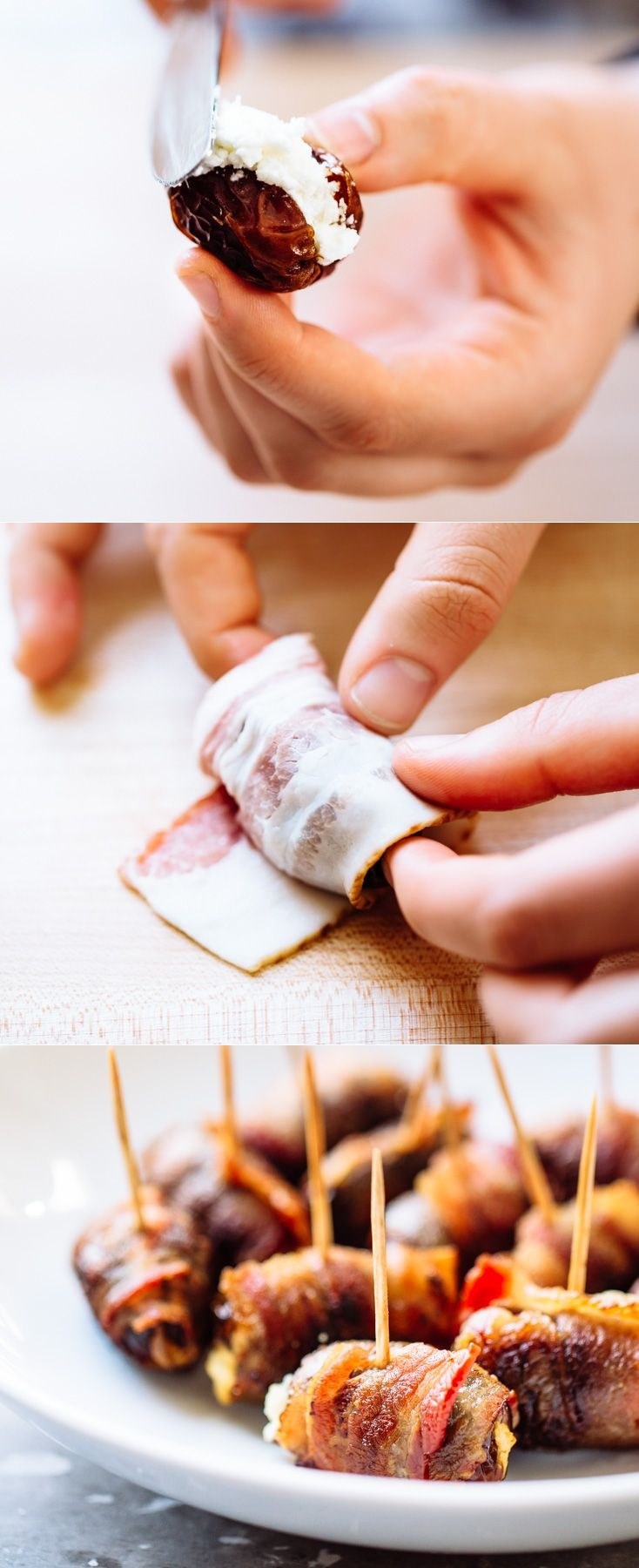 4.
Baked Fontinella Cheese Dip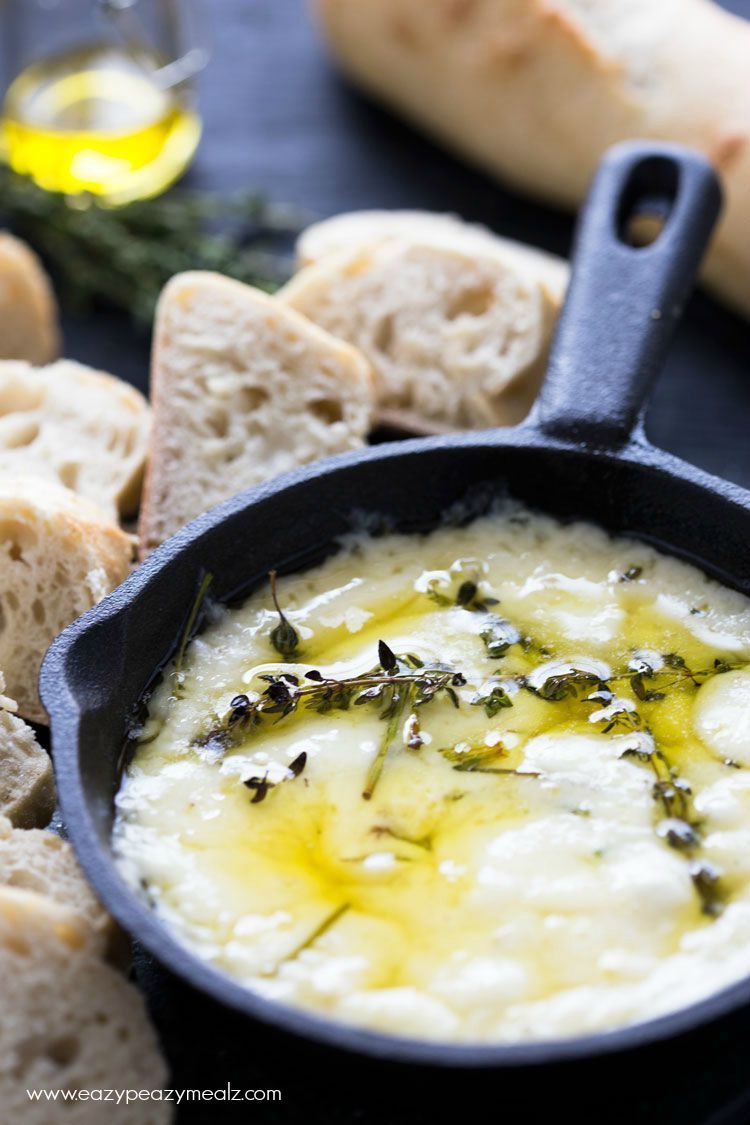 5.
Goat Cheese-Stuffed Mini Peppers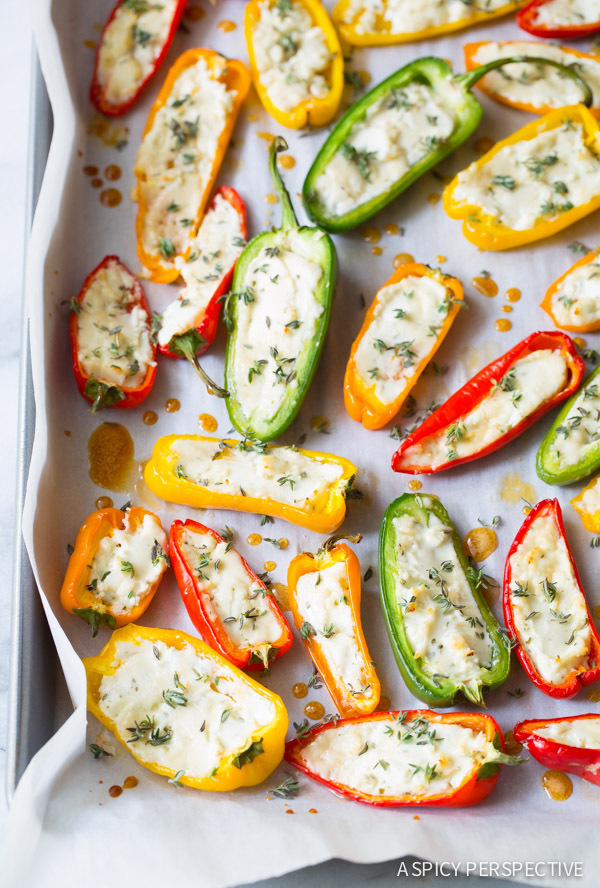 6.
3-Ingredient Bean and Cheese Dip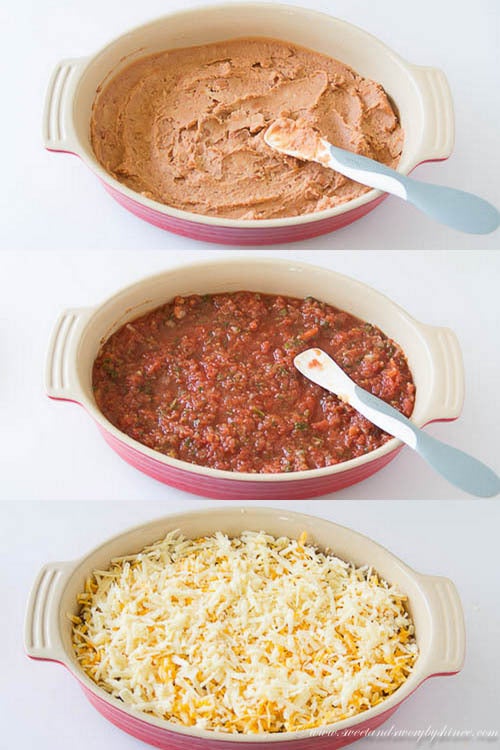 Ingredients: refried beans, salsa, cheese
Why: Just filling enough to keep everyone from getting cranky before dinner, but not so much food that you won't have room for the main event. Get the recipe here.
7.
Brie and Cranberry Phyllo Turnovers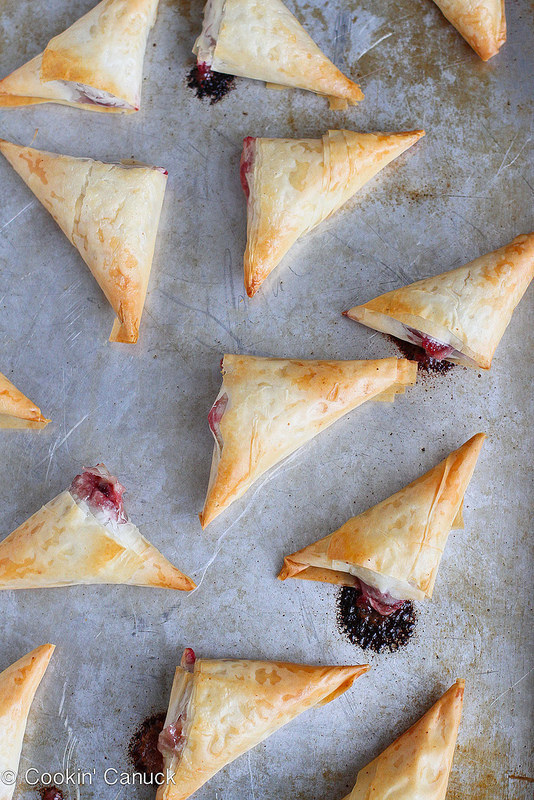 8.
Prosciutto-Wrapped Asparagus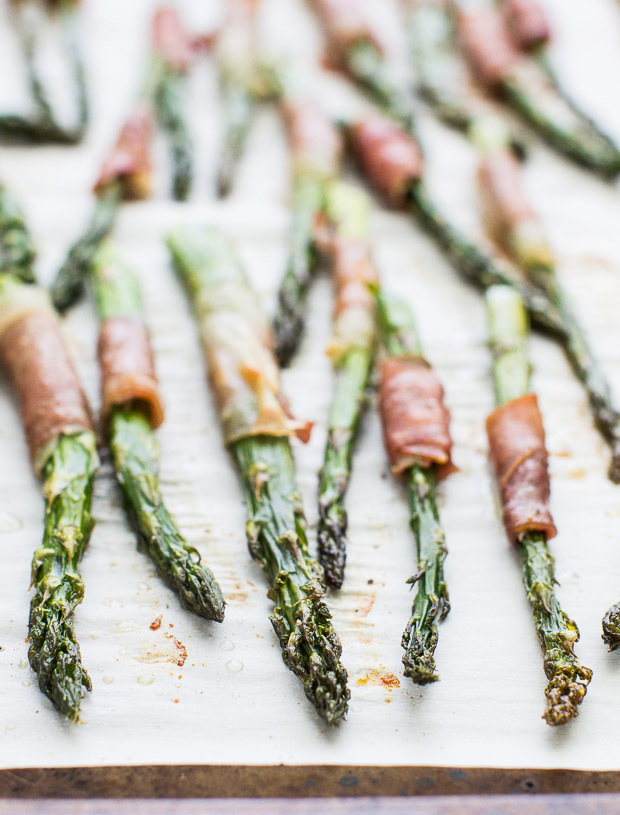 9.
Pepperoni Pizza Sticks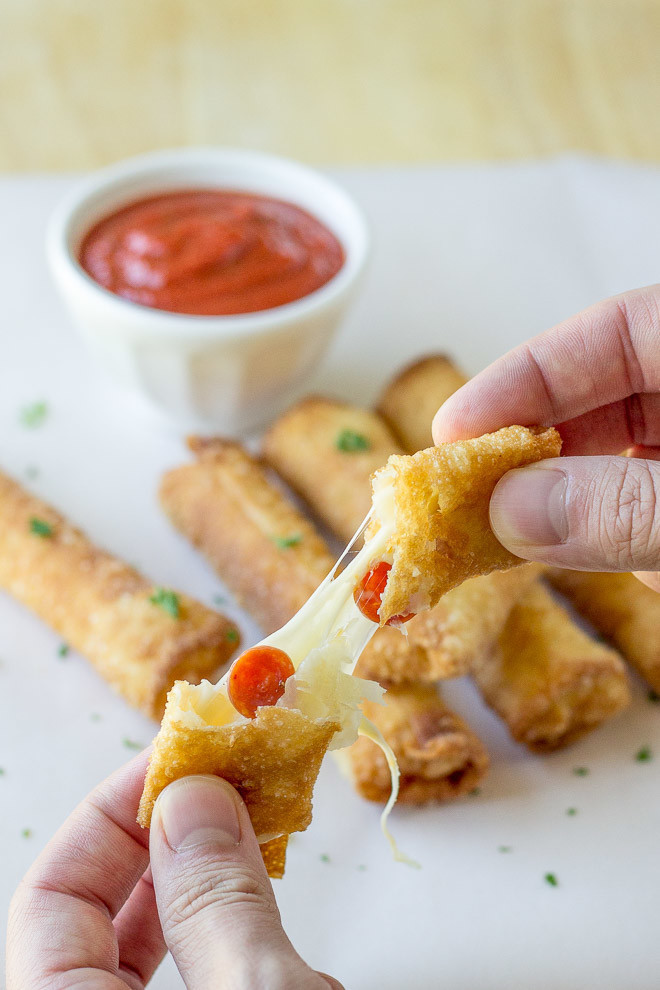 10.
Peanut Butter Fruit Dip
Ingredients: peanut butter, yogurt, honey
Why: Sometimes a sweet appetizer is just what you need before you load up on turkey and stuffing. Get the recipe here.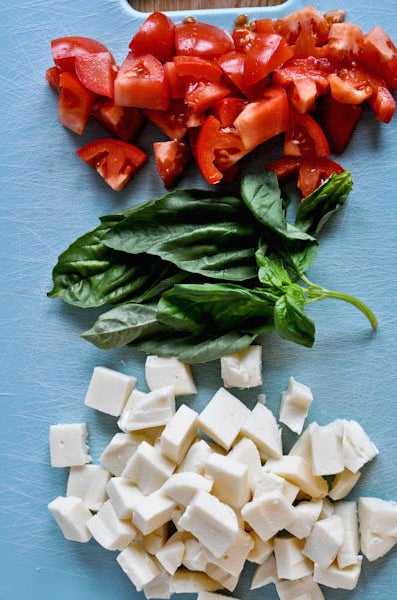 Ingredients: mozzarella, basil, tomatoes
Why: It's basically pizza in dip form. Get the recipe here.
12.
Baked Brie with Balsamic Cherries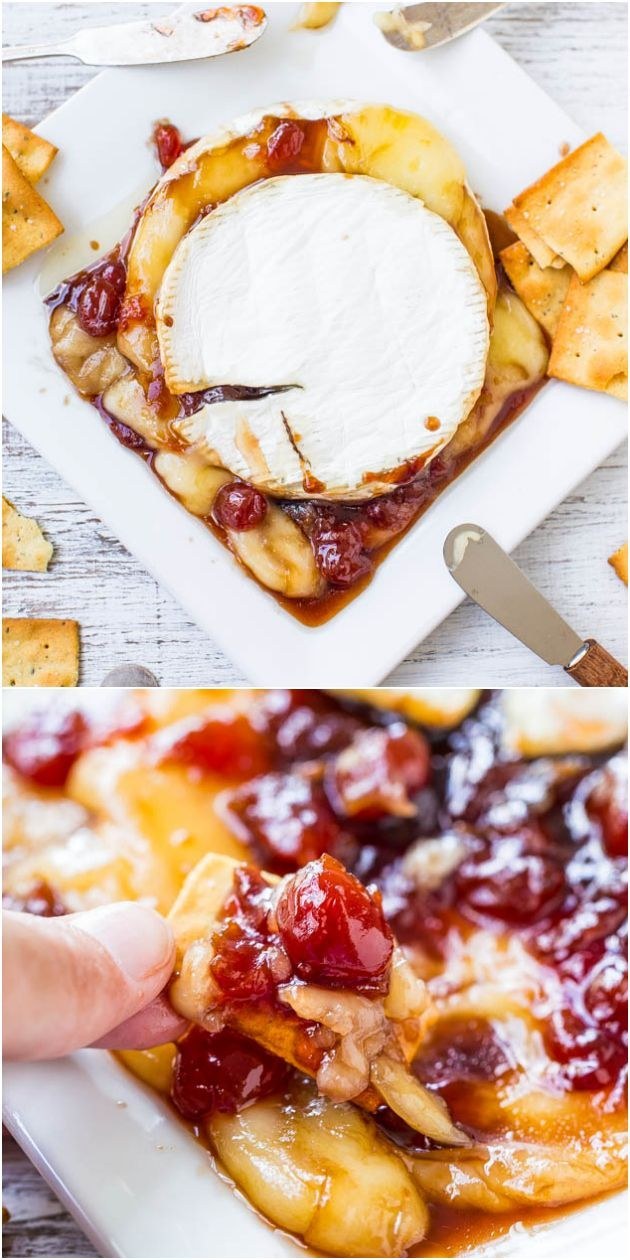 13.
Baked Ham and Cheese Rollups
14.
Spicy Crab Dip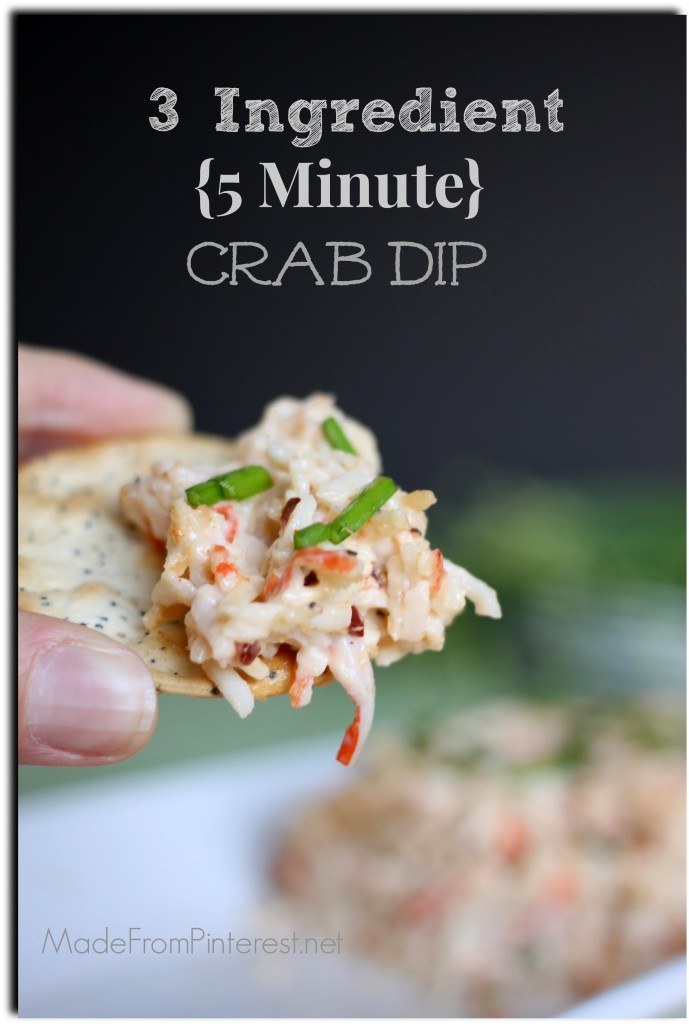 15.
Cheddar Broccoli Egg Muffins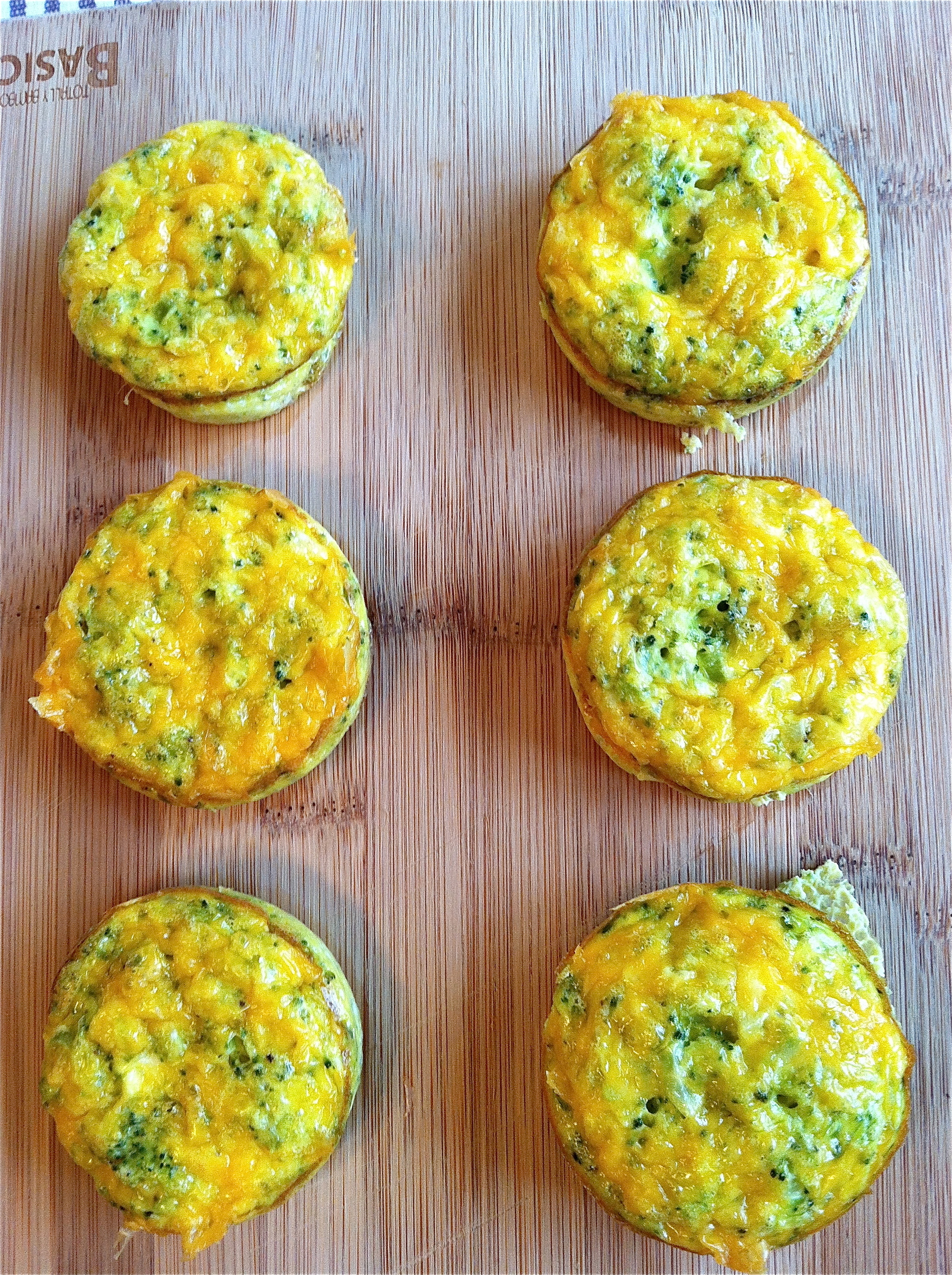 16.
Beer Cheese Dip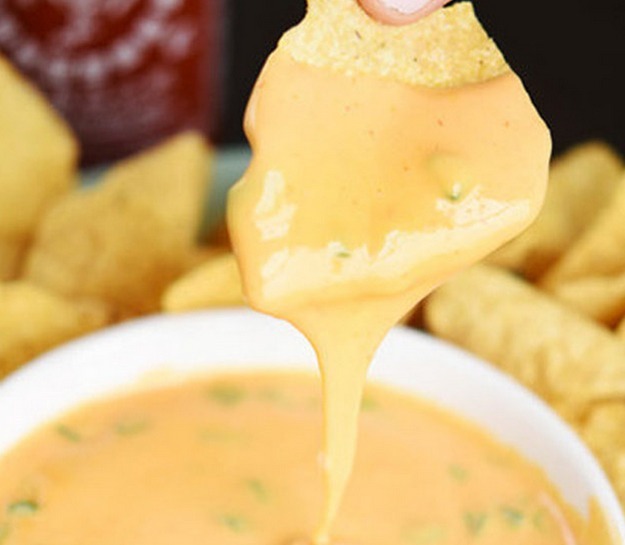 17.
Italian Sausage Rolls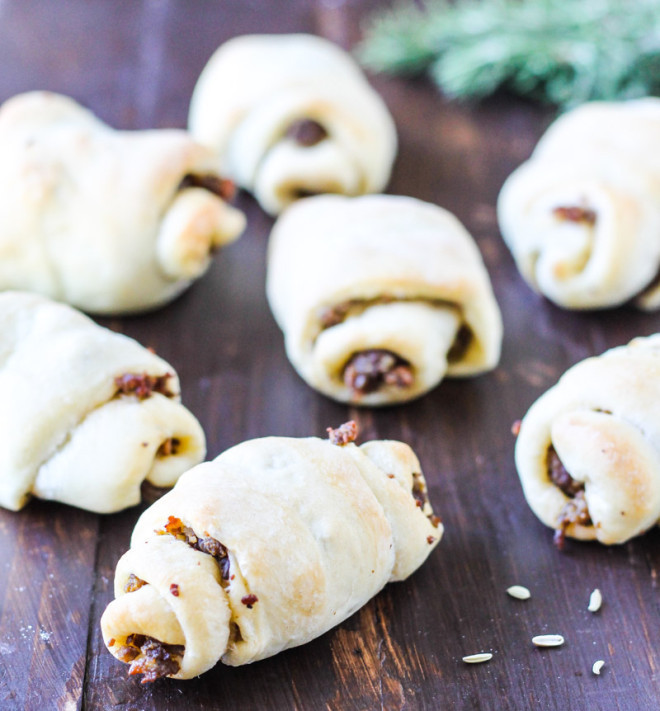 18.
3-Ingredient Coconut Oil Biscuits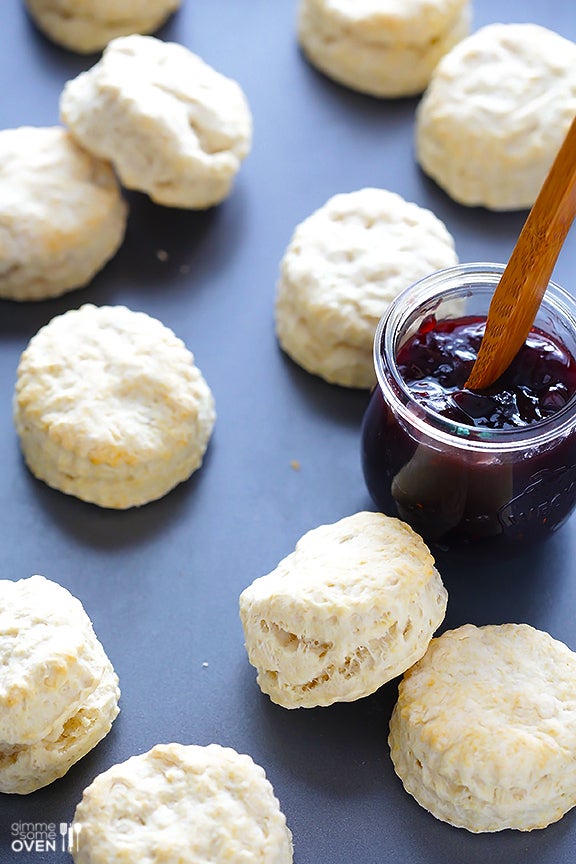 Ingredients: self-rising flour, coconut milk, coconut oil
Why: These are vegan, guys! Serve with butter and jam. Get the recipe here.
19.
Slow Cooker Queso Blanco Dip
20.
Baked Eggs in Portobello Mushroom Caps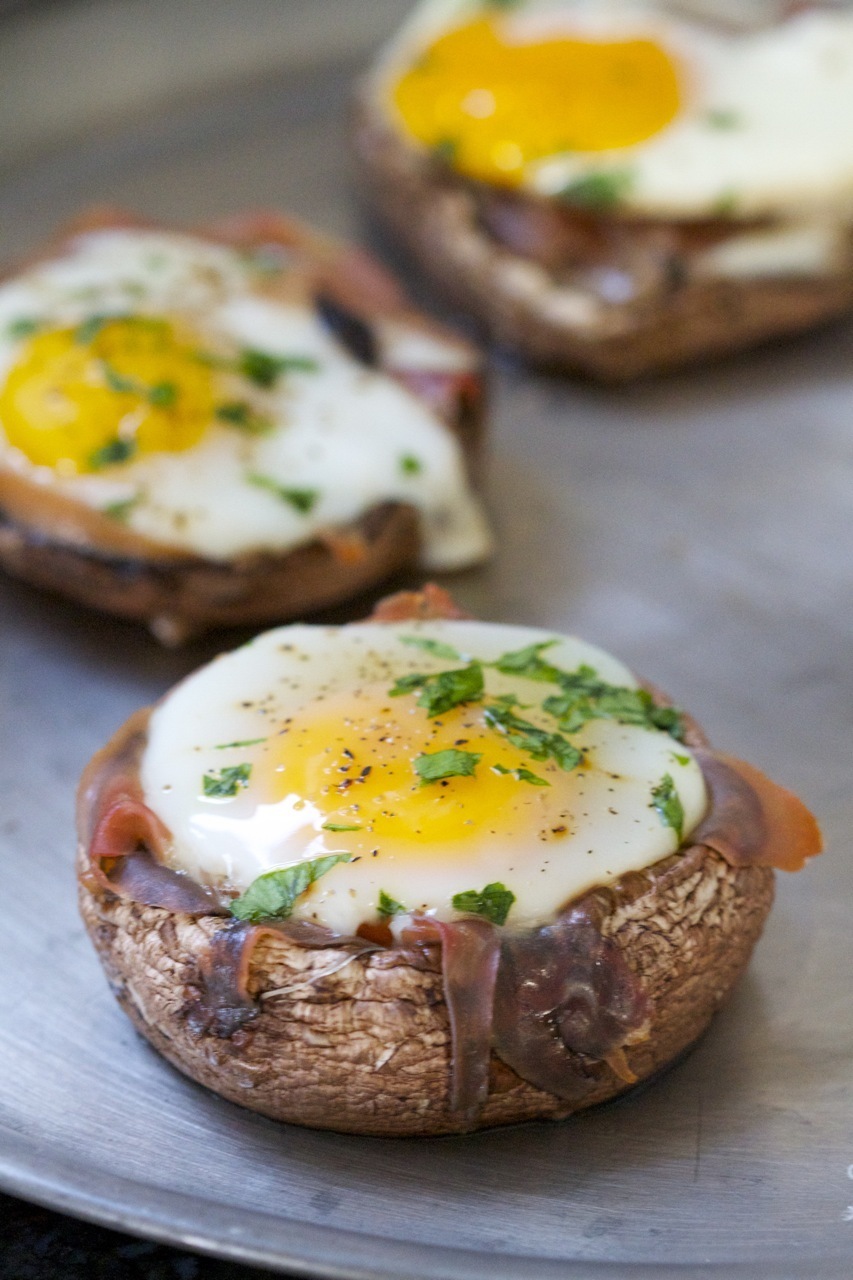 21.
Radish and Butter Open-Faced Sandwiches
Want amazing recipes in your inbox twice a week? Sign up for the BuzzFeed Food newsletter!