Watch Rob Lowe Help Two Disgruntled Roommates Solve One Big Problem
"He smells like the last day of Burning Man."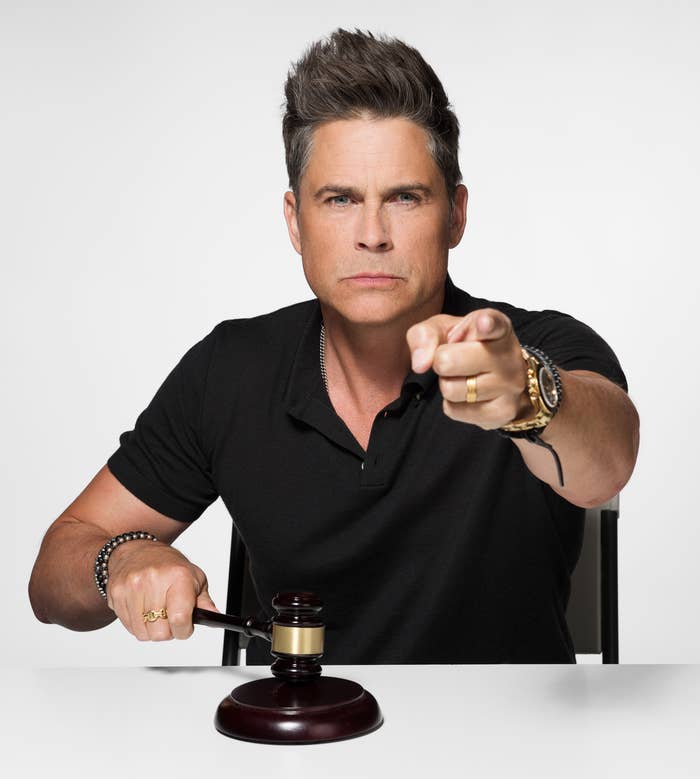 Everyone's had it, no one likes it — BUT IT EXISTS. We had actor Rob Lowe come help two roommates, Brian and Adam, settle a dispute in an unscripted episode of BuzzFeed's Friend Court...
And though it was intense AF, the argument was solved once and for all. Sort of.
Meet Brian, the plaintiff. A pretty nice guy living in Los Angeles — very clean, very organized, and VERY into good hygiene.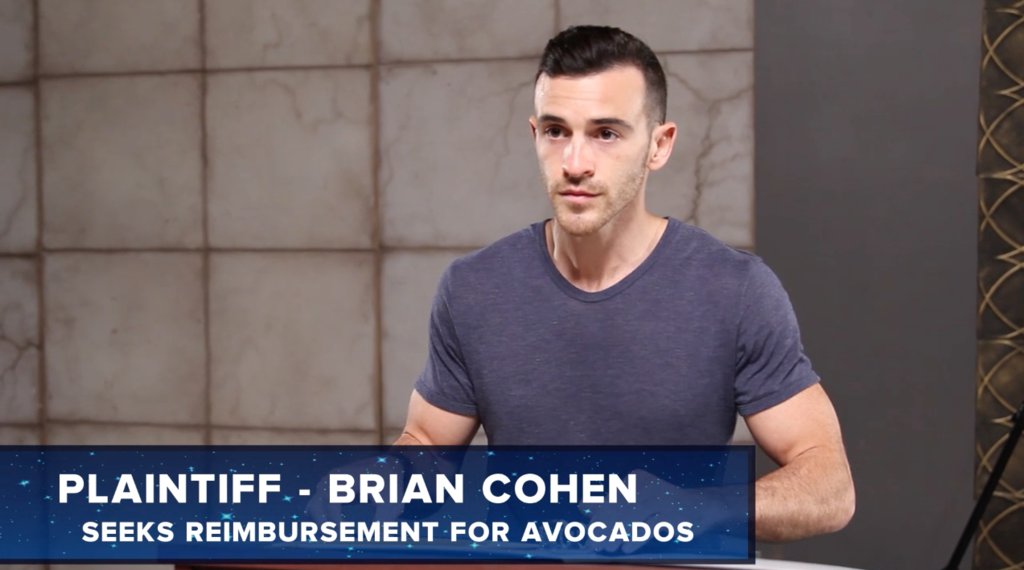 And here we have the defendant/Brian's roommate, Adam. A single male with longish hair who refuses to use shampoo or conditioner but instead...AVOCADOS.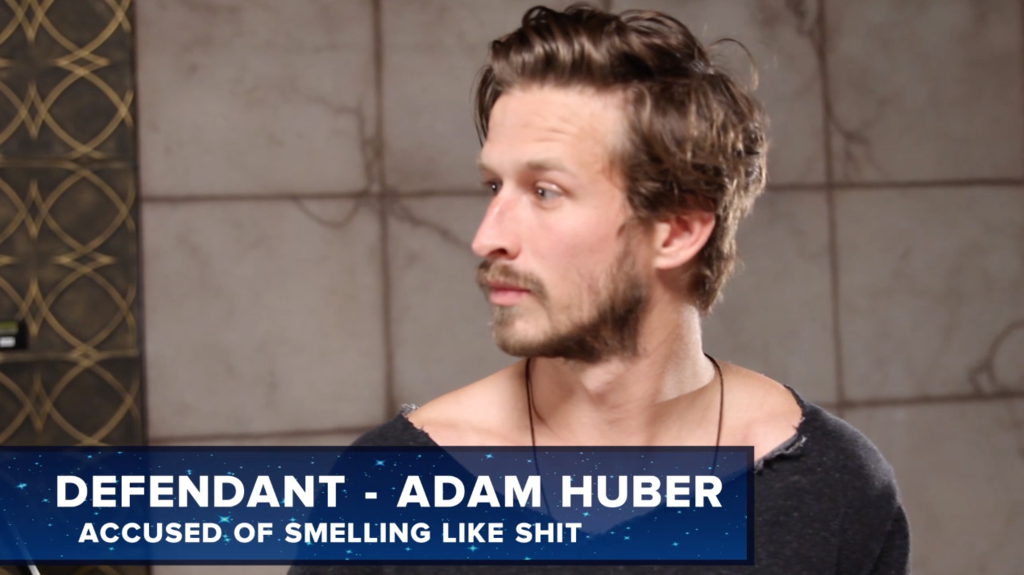 Tension in their apartment is at an all-time high, mainly because Brian says his roommate smells horrible and steals his fruit to wash his hair in the shower. Thankfully, Judge Lowe came to help them out.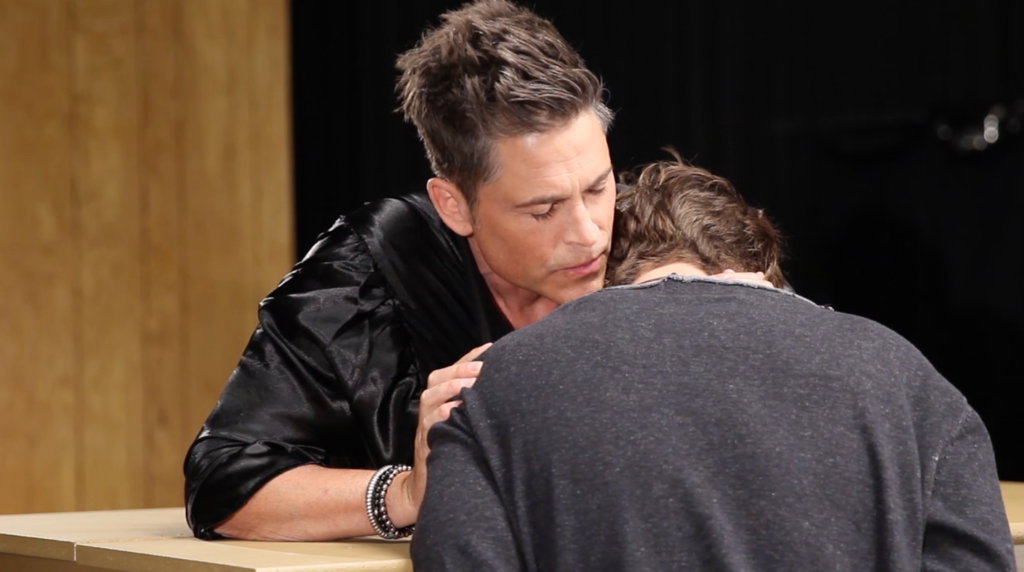 And make sure to watch The Grinder tonight at 9:30 p.m. ET/8:30 CT on Fox!