P!nk And Her Family Showed Up To The VMAs In Matching Suits And My Heart Can't Handle It
The family that slays together.
If there's anyone who never ceases to slay MTV VMAs red carpet year after year, it's Alecia Beth Moore AKA P!NK!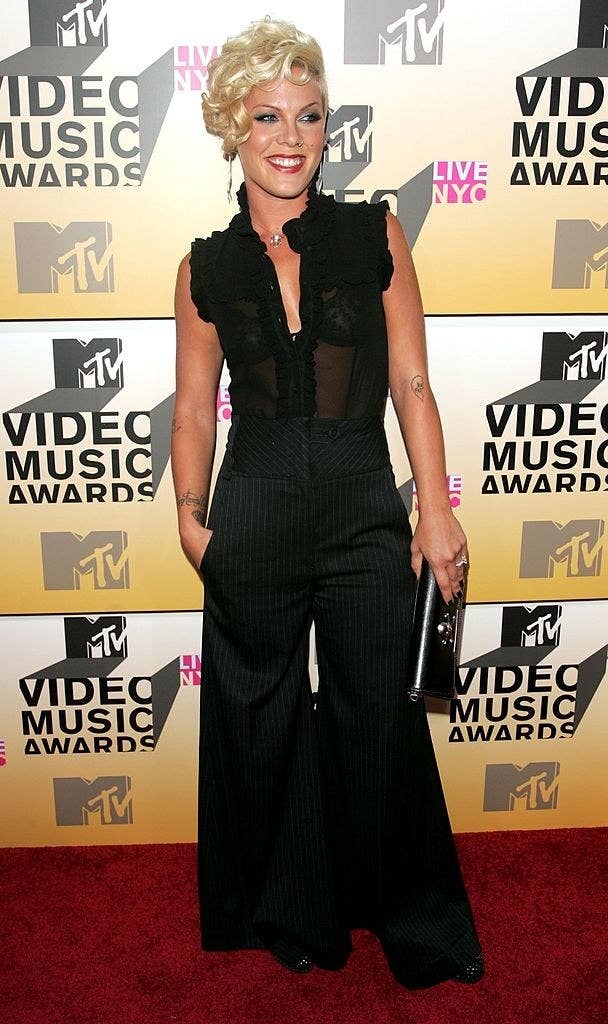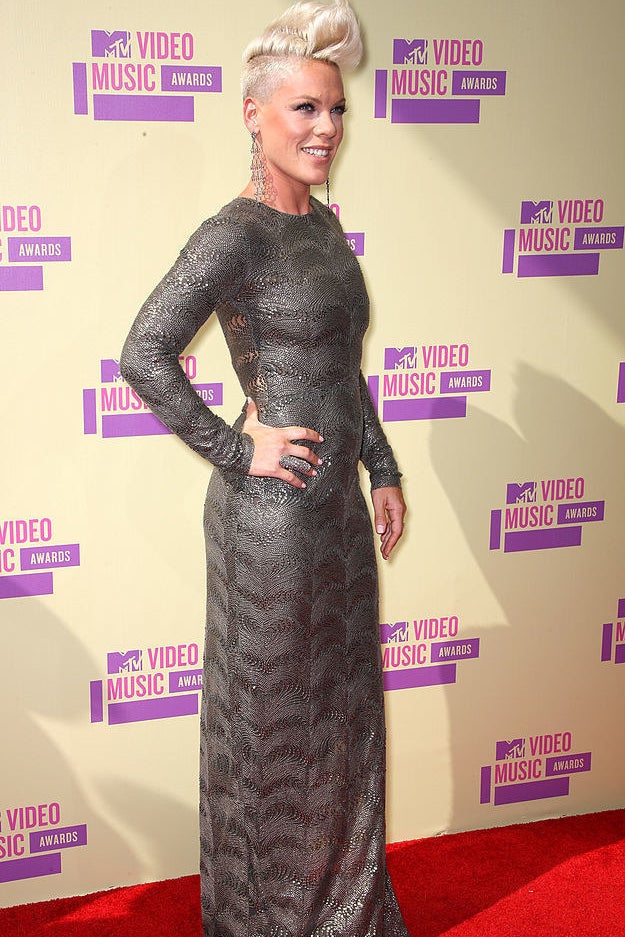 Well this year, she one again CRUSHED it...IN A SUIT.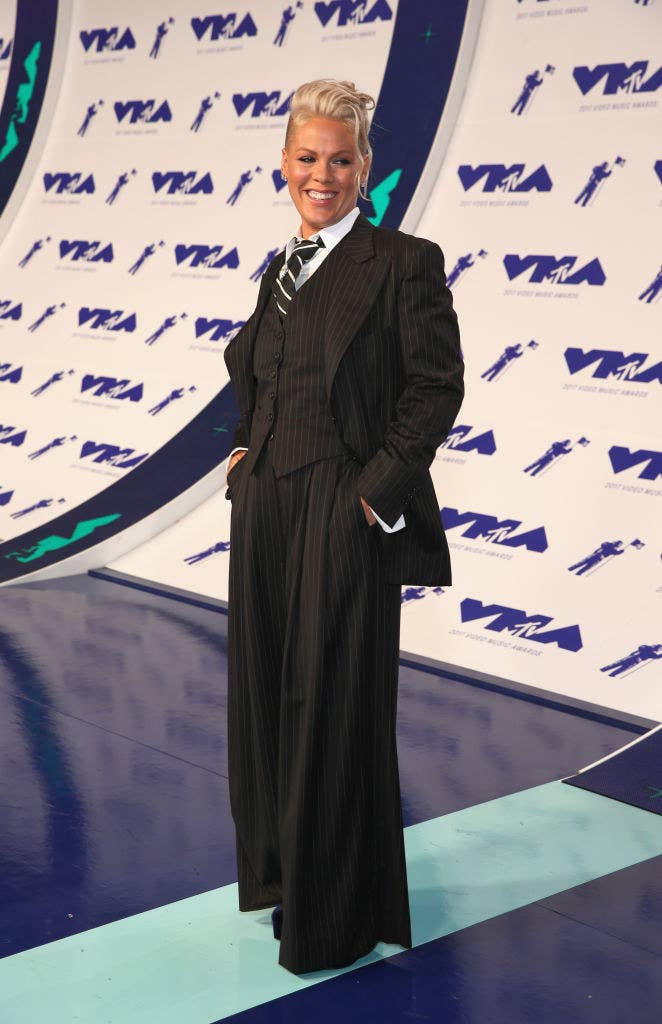 And not only did she wear a suit.
HER WHOLE DAMN FAMILY WORE SUITS!!!!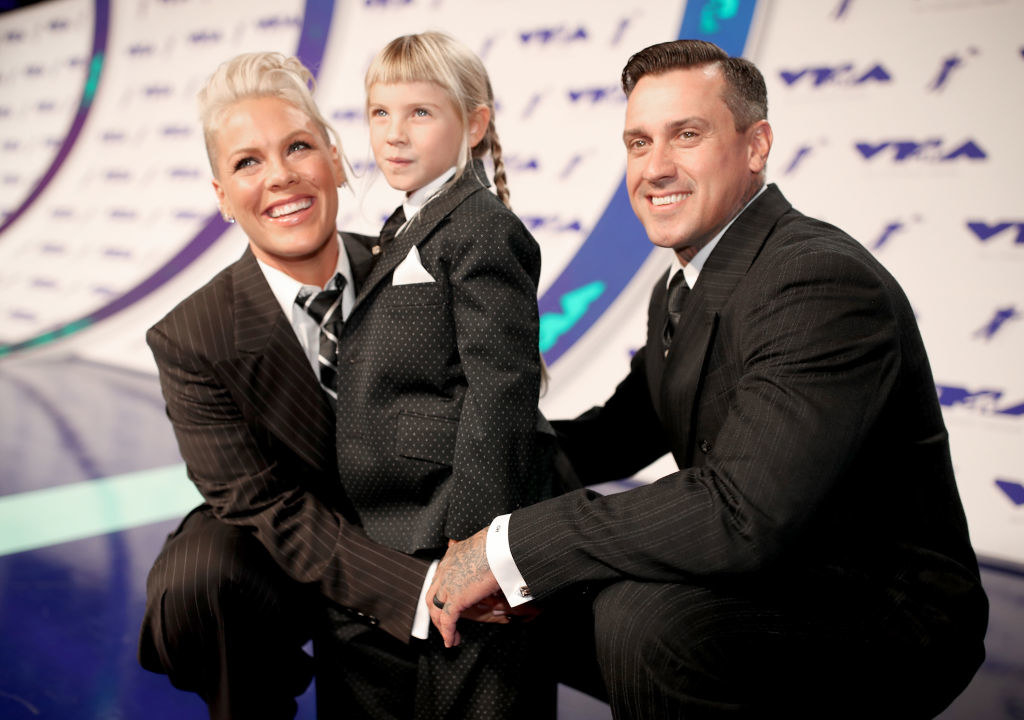 Yes — you are seeing this correctly. P!nk, her husband Carey Hart, and their 6-year-old daughter Willow dressed alike.
I AM NOT OK??????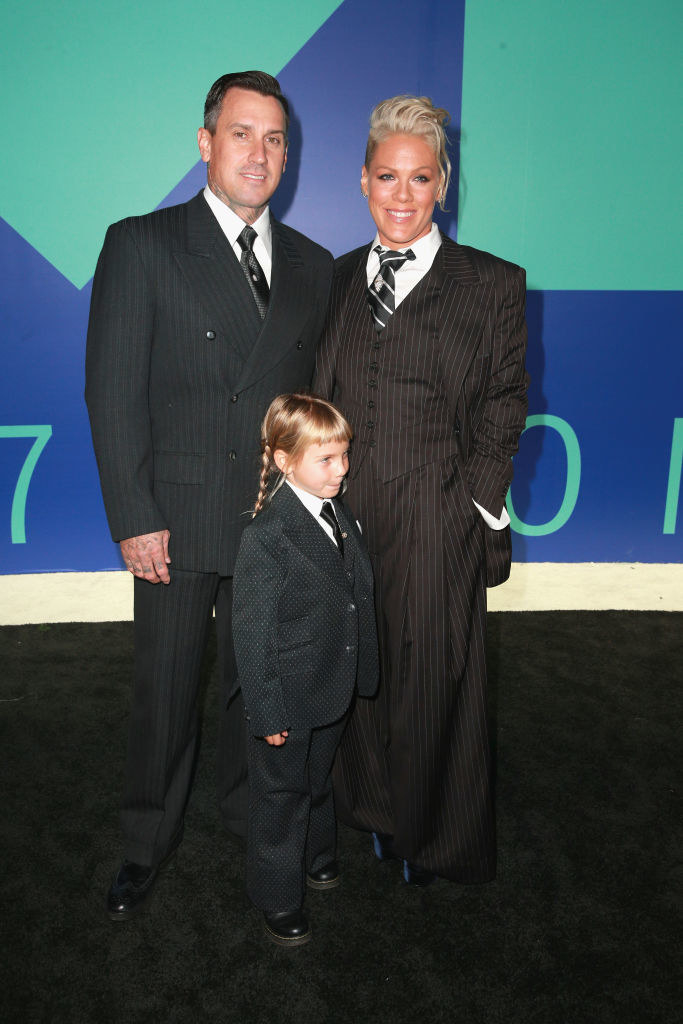 THIS TRIO, I CANNOT.
BRB, gonna go start a family now.