Kenan Thompson And Kel Mitchell Reunited On "The Tonight Show" And Our '90s Dreams Came True
Welcome to Good Burger.
Leave it to Jimmy Fallon and The Tonight Show to give us all what we've been waiting for — the reuniting of Kenan and Kel.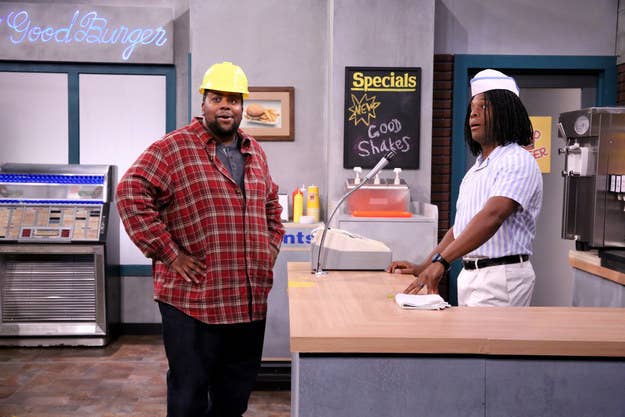 The duo appeared together Wednesday night for the first time onscreen in 10 years and it was everything we needed.