Kim Kardashian brought her BFF Jonathan Cheban to the VMAs and let's just say, from the minute his pretty little toes stepped foot on the white carpet, the guy was having the night of his life.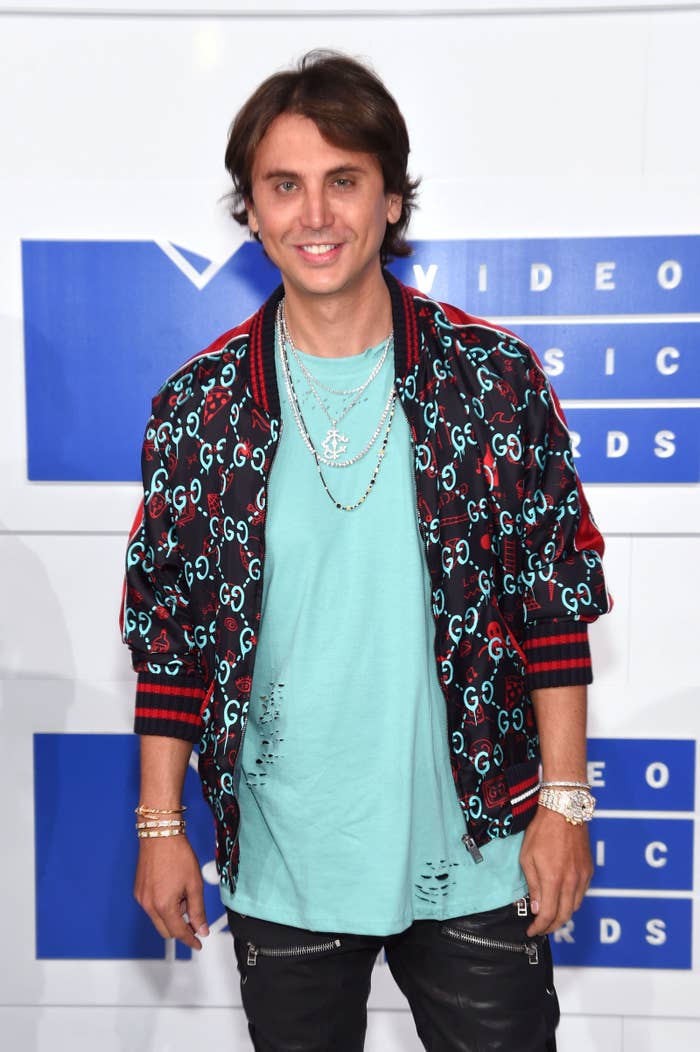 While Kanye was preparing to hit the stage for his speech, Jonathan was granted seat-filler priority, snagging a chair next to his bestie.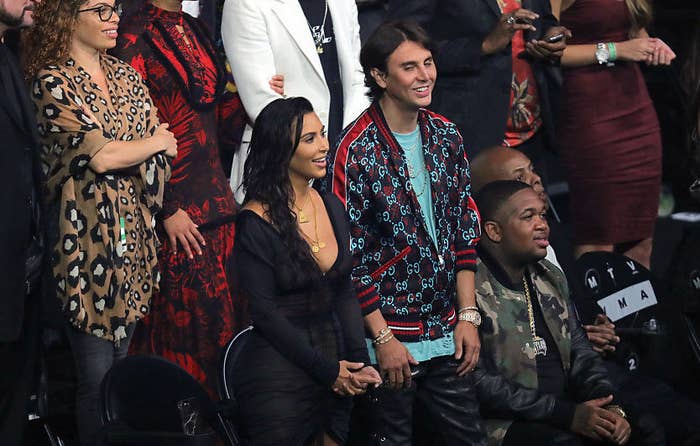 And like any of us, he had NO chill.
There were even outfit checks:
Just straight up having the most amazing time.