John Mayer has A LOT of regrets — one being his unsuccessful relationship with Katy Perry.
In an interview with the New York Times, Mayer got ~real~ about his new song "Still Feel Like Your Man," which he admits is about his ex.
"Who else would I be thinking about?" he said. "And by the way, it's a testament to the fact that I have not dated a lot of people in the last five, six years. That was my only relationship. So it's like, give me this, people."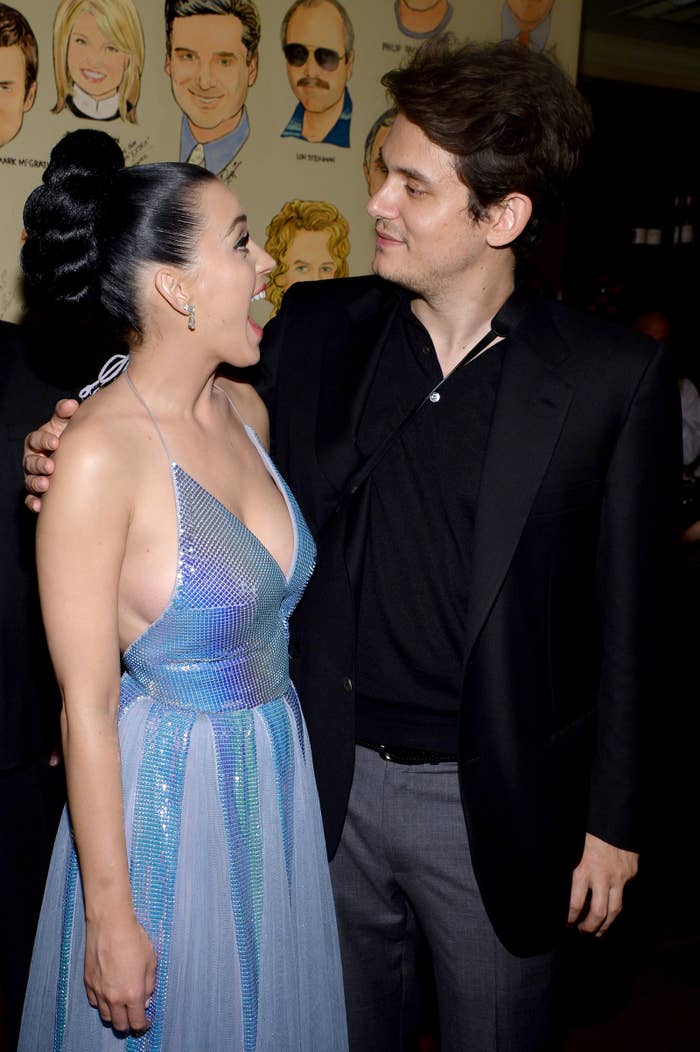 The lyrics are pretty sad...
I still keep your shampoo in my shower
In case you wanna wash your hair
And I know that you probably found yourself some more somewhere
But I do not really care
Still like the letters in your name and how they feel, babe
Still think I'm never gonna find another you
Still like to leave the party early and go home, babe
And don't you know, babe
I'd rather sit here on my own and be alone, babe
When it came to making his new album, The Search for Everything, he says, "There were times when tears came out of me, and I went, O.K., John, this is not about an on-again, off-again relationship. This is something more profound."
Mayer also spoke on some regrettable decisions he made years ago, including his 2010 interview with Playboy in which he described his ex, Jessica Simpson, as "sexual napalm."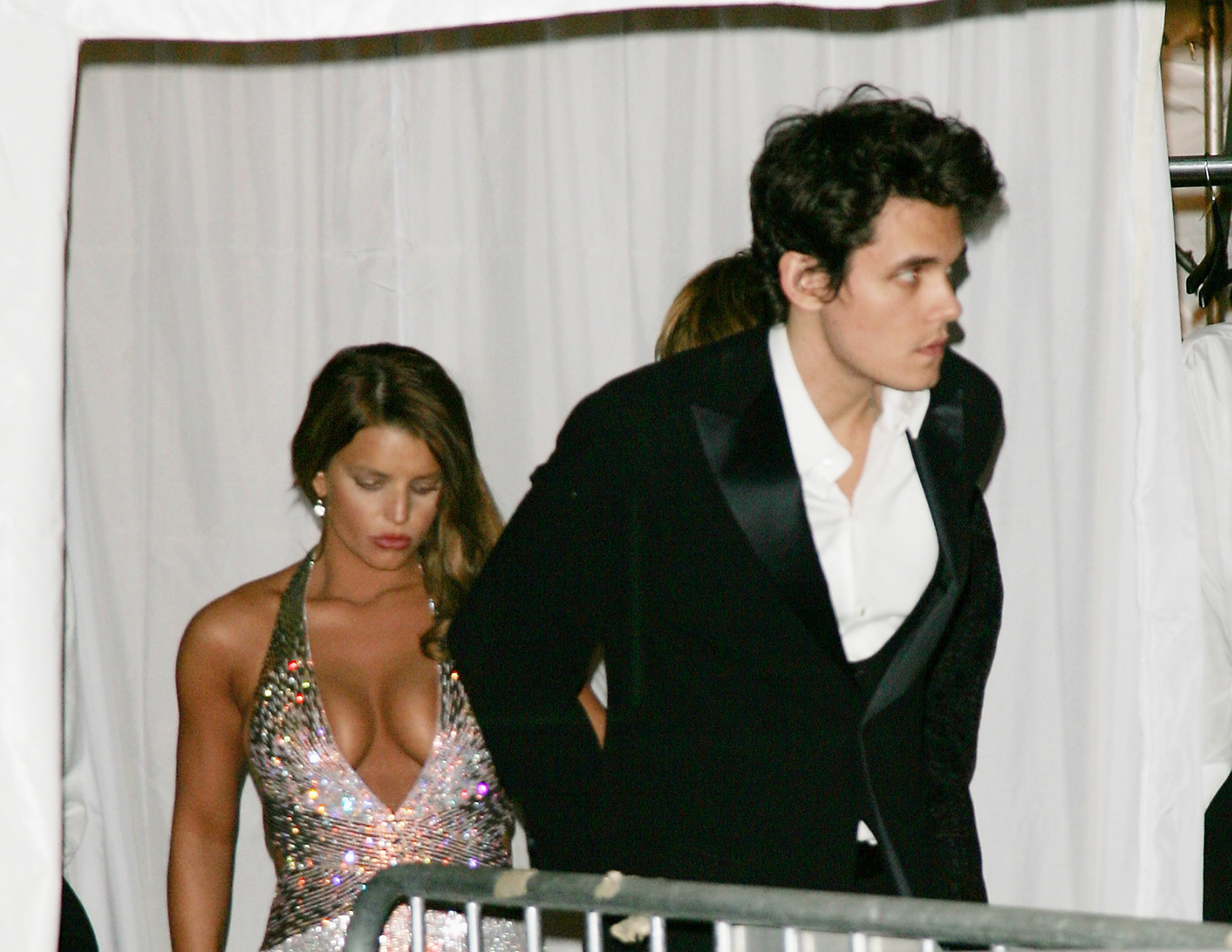 "What has to happen for a guy to believe that he's totally well-adjusted and be that far out of touch? My GPS was shattered, just shattered."
Ultimately, Mayer says, he wants to start a family. "I wish there was somebody to throw me the 40th. I want the baby with the protective earphones [by the side of the stage]."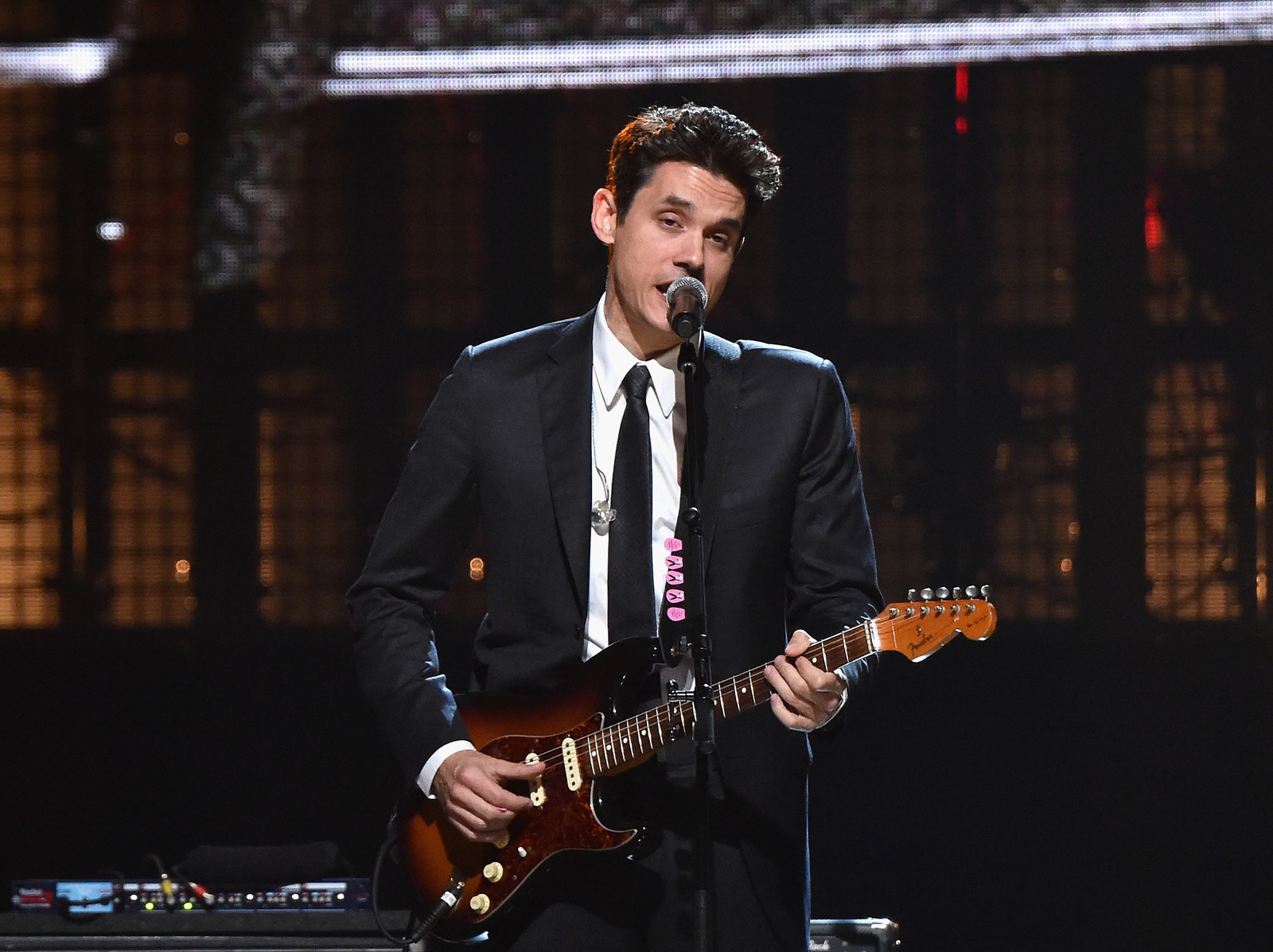 "I want to say, 'We'll take it,'" he said, in reference to buying a home. "I'm right on time for my career, and I'm running late for my life."