Dec. 3, 2009 — ring a bell? It was a day some of us may never forget. Eight strangers showed up to a house in Seaside Heights, New Jersey, and graced the television screens of our beloved nation.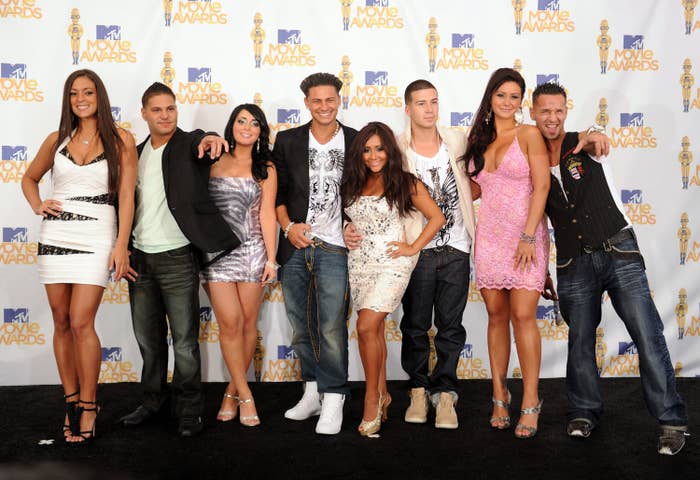 Fast-forward more than six years later, and the cast members of the show have grown tremendously. Let's take a look at some before-and-afters: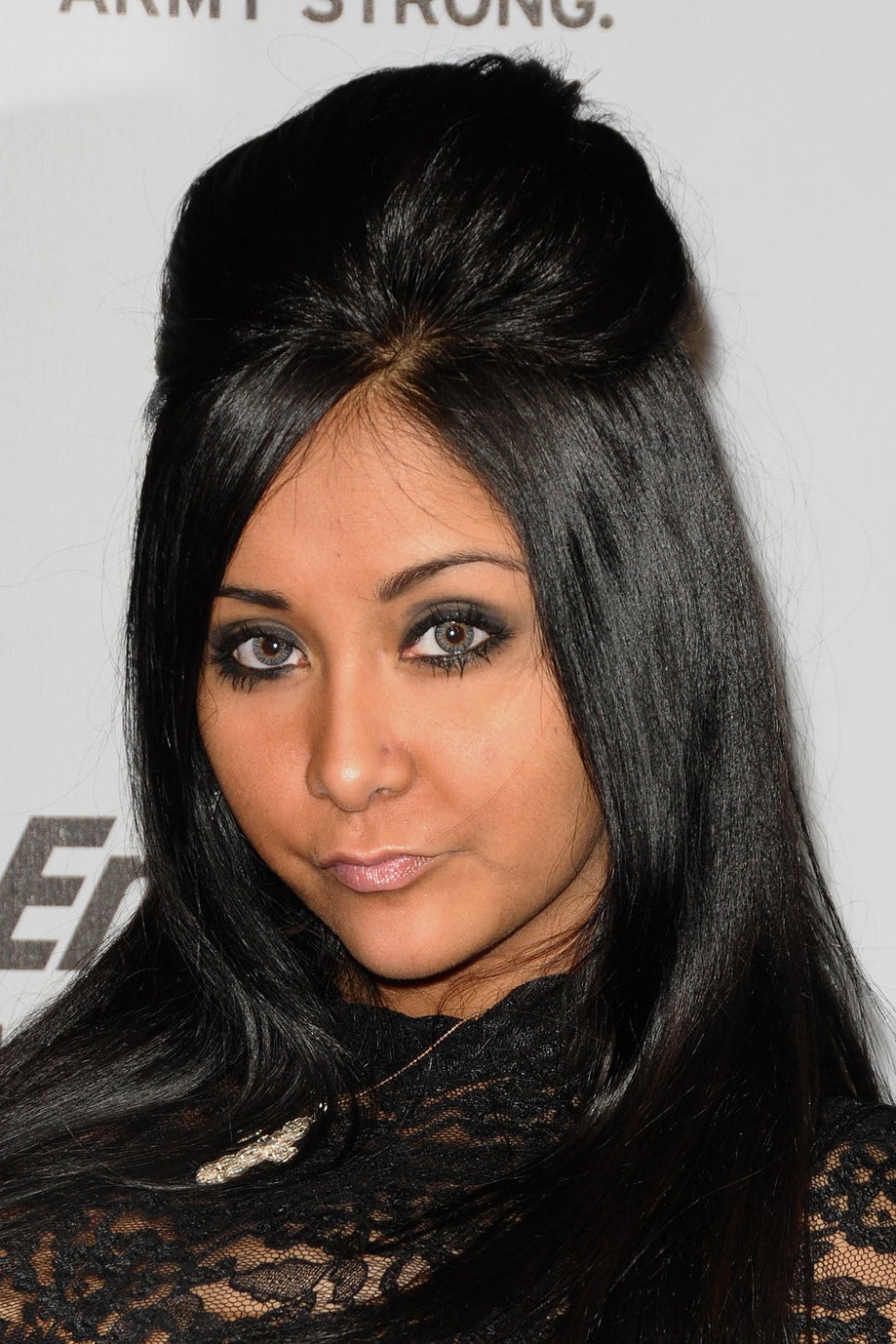 Memorable quote: "That's why I don't eat friggin' lobster or anything like that. Because they're alive when you kill it."
Currently: Since leaving the infamous Seaside Heights abode, Nicole has been keeping busy, appearing on Dancing With the Stars, marrying Jionni LaValle, and having two kids — Lorenzo and Giovanna. Snooki has written five books, has an online Etsy craft store, and has also appeared alongside her best friend Jenni Farley in projects like Snooki & JWoww and Moms With Attitude.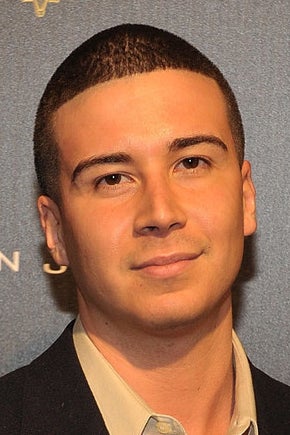 Memorable quote: "I'm just goin' with the flow and shit."
Currently: Following Jersey Shore, Vinny co-wrote a book titled Control the Crazy: My Plan to Stop Stressing, Avoid Drama, and Maintain Inner Cool and has tried his hand at acting, once appearing in an episode of 90210. He also hosted a show on MTV in 2013 titled The Show With Vinny, interviewing celebrities at his family's home. In 2015 he hosted a podcast: Get Into It With Vinny G.
Sammi "Sweetheart" Giancola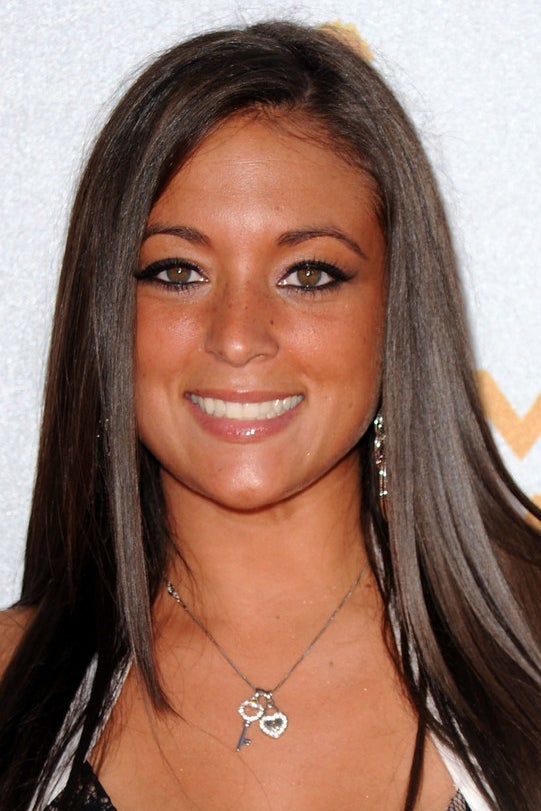 Memorable quote: "I'm the sweetest bitch you'll ever meet, but do not fuck with me."
Currently: In 2013, Sammi started her own clothing line called Sweetheart Styles and sadly broke up with Ronnie the following year (sigh). Since Jersey Shore, she has also appeared on various shows including Project Runway and Makeover Manor. She currently has three fragrances under her belt and serves as the host of a relationship podcast, Just Sayin'.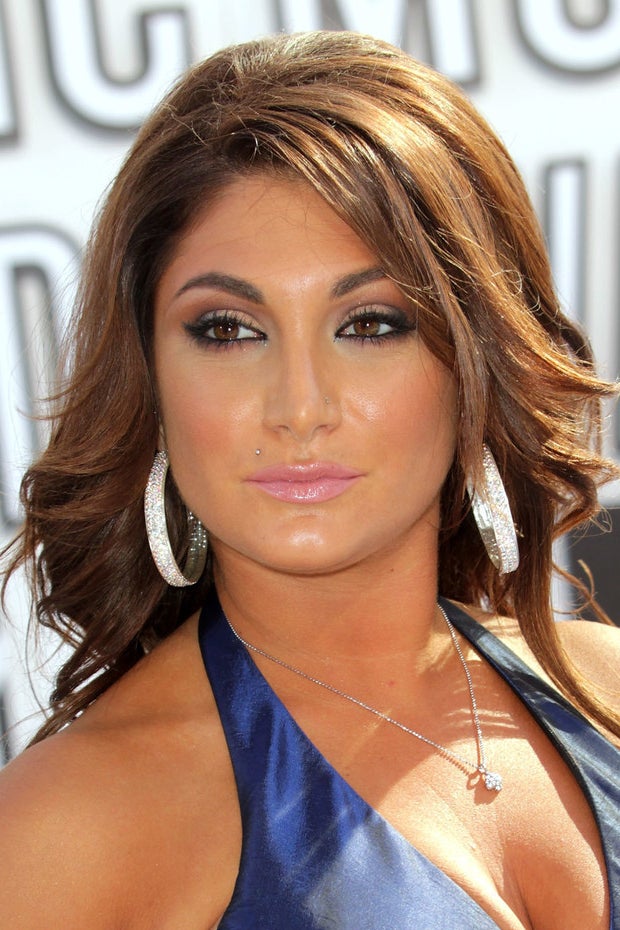 Memorable quote: "I mean, I know I'm not the brightest crayon box, but this isn't rocket scientist."
Currently: Deena has kept somewhat of a low profile since the show's finale in 2012, though she briefly appeared on VH1's Couples Therapy back in 2014. She is currently living with her boyfriend of four years, Christopher Buckner.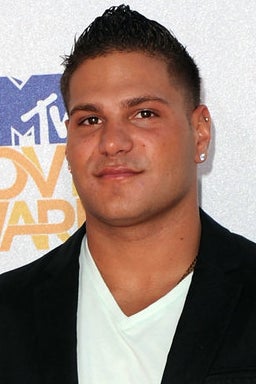 Memorable quote: "Never fall in love at the Jersey Shore."
Currently: After gaining a significant amount of weight once the show ended in 2012, Ronnie lost it all and appeared in a number of Xenadrine ads, helping promote the brand. Nowadays, his Instagram account is filled with photos of dieting, weight loss, and travel.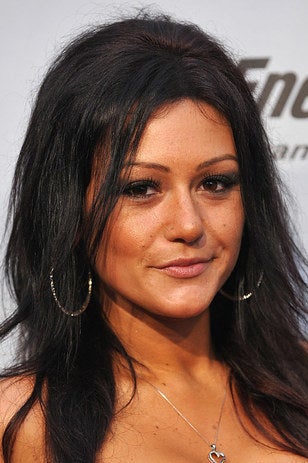 Memorable quote: "I am down a can of bronzer. I only have about eight cans left, and in my world that'll last about ten days."
Currently: Jenni has come a long way since her hard-partying ways down at the shore. After a brief stint on Marriage Boot Camp: Reality Stars in 2014, she married Roger Mathews and the couple now share a daughter, Meilani, and son, Greyson. She also appeared alongside Snooki in Snooki & JWoww and Moms With Attitude. Jenni also has her own tanning lotion line called — you guessed it — JWoww.
Paul "Pauly D" DelVecchio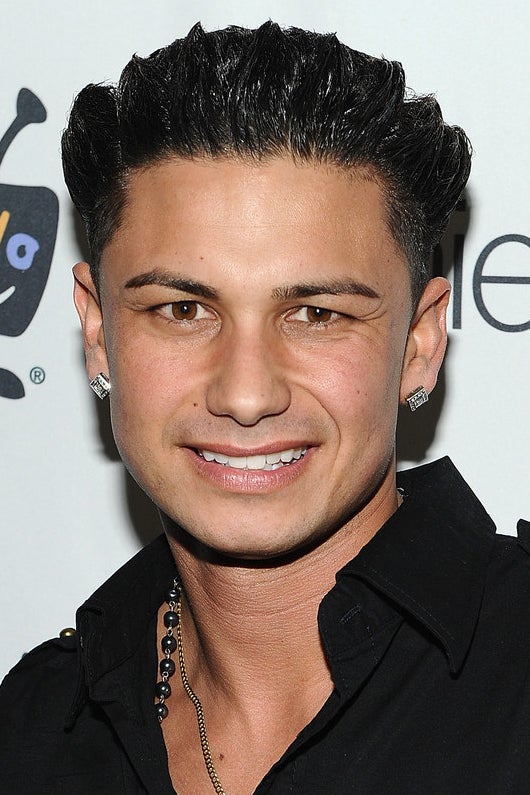 Memorable quote: "You don't come in on Sunday with a big banana and expect everything to be peaches."
Currently: Pauly D has seen quite of bit of action since Jersey Shore, most notably becoming a father and a successful DJ, scoring residencies in both Las Vegas and Atlantic City. More recently, Pauly starred on E!'s Famously Single, where he began a relationship with Danity Kane's Aubrey O'Day.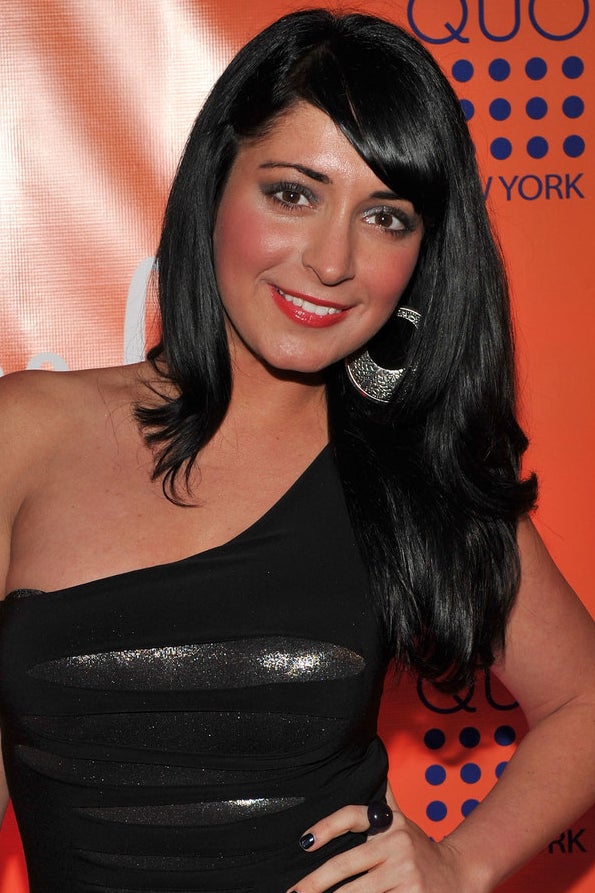 Memorable quote: "I feel like this job is beneath me. I'm a bartender. I do, like, great things."
Currently: Angelina has been in and out of the spotlight since leaving the show in Season 1. In 2010, Angelina attempted a singing career and released a single called "I'm Hot." In 2012, she appeared on the first season of VH1's Couple's Therapy. A year later, she started a Kickstarter campaign for a show she was trying to create called The Comeback. Recently, she became a certified EMT.
Mike "The Situation" Sorrentino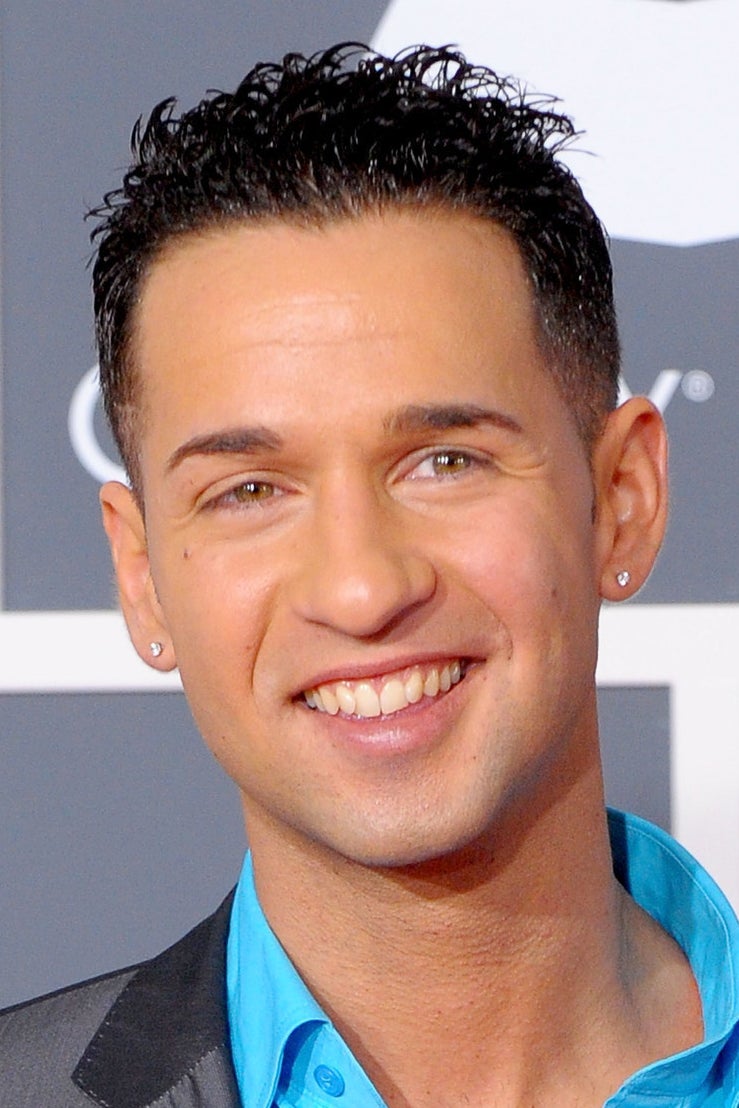 Memorable quote: "Everybody loves me — babies, dogs, ya know, hot girls, cougars. I just have unbelievable mass appeal."
Currently: In the few years following the show's finale, Mike hit a rough patch while facing tax fraud charges and rehab. Based off his recent Instagram pics, however, it appears as though he's doing better than ever! He frequently posts photos with his college girlfriend, Lauren Pesce (the two appeared on Marriage Boot Camp: Reality Stars in 2015), as well as inspirational quotes such as "You are what you believe. Think accordingly."
*The second photograph of Sorrentino is from May 2015.