Ever since they ~rekindled their romance~ last year, Miley Cyrus and Liam Hemsworth have been the absolute CUTEST COUPLE on the planet.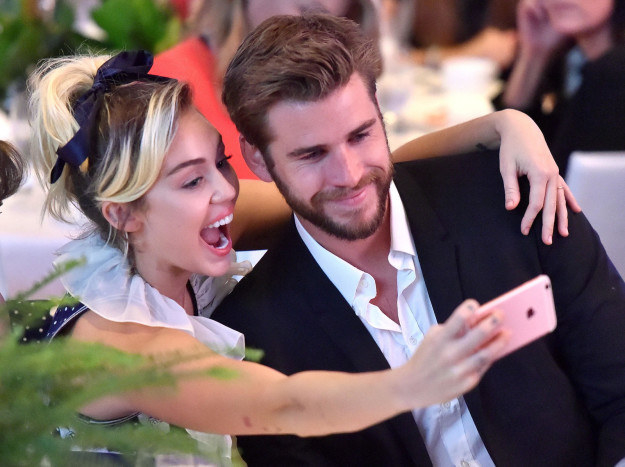 And today Miley continued on the CUTE TRAIN by posting the most adorable message on Instagram wishing Liam a happy 27th birthday:
CAN YOU EVEN WITH THIS CAPTION?!
Happiest birthday EVER to my favorite being EVER EVER EVER! You have been my best friend since the day we met..... I am beyond lucky to share sooooo many animals with you!!! 🐷🐶😻🐣 I love you @liamhemsworth