Emma Watson is brilliantly talented, insanely intelligent, and not to mention...BEAUTIFUL.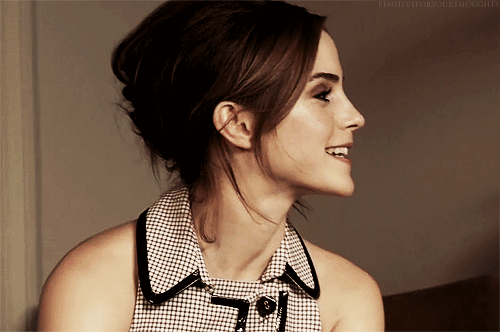 In an interview with Into The Gloss, Emma revealed some self-care secrets that keep her feeling flawless. Here's a few!
1.
She uses oil on ALL of her hair, including the hair on her ~nether regions~:
I use Fur Oil. I'll use that anywhere from the ends of my hair to my eyebrows to my pubic hair. It's an amazing all-purpose product.
2.
Her way of discovering new beauty products is by organizing people's makeup bags:
There's something about looking into someone else's makeup bag—it's such an intimate glimpse into their personality somehow. When I was a kid and working on Harry Potter, I would always ask the makeup artists, or just anyone, 'Can I see your makeup bag?' I loved exploring that way. And my other favorite thing was, while I was having my hair and makeup done, to clean and organize people's makeup bags. So I would sit there and clean every product and put it all back together again.
3.
She bleaches her top lip and plucks her eyebrows herself:
It's funny—I was just talking to my friend before this about how in the Instagram era it's so easy to edit your life so that it looks perfect. But I bleach my top lip and tweeze my eyebrows and you'd never get to see that, even though it's a part of my routine. There's still so much shame around the things you do to get ready while you've got a towel wrapped around your head. It's important to me not to edit that out. I've been bleaching my top lip since I was nine. I don't do it very often, but I do it!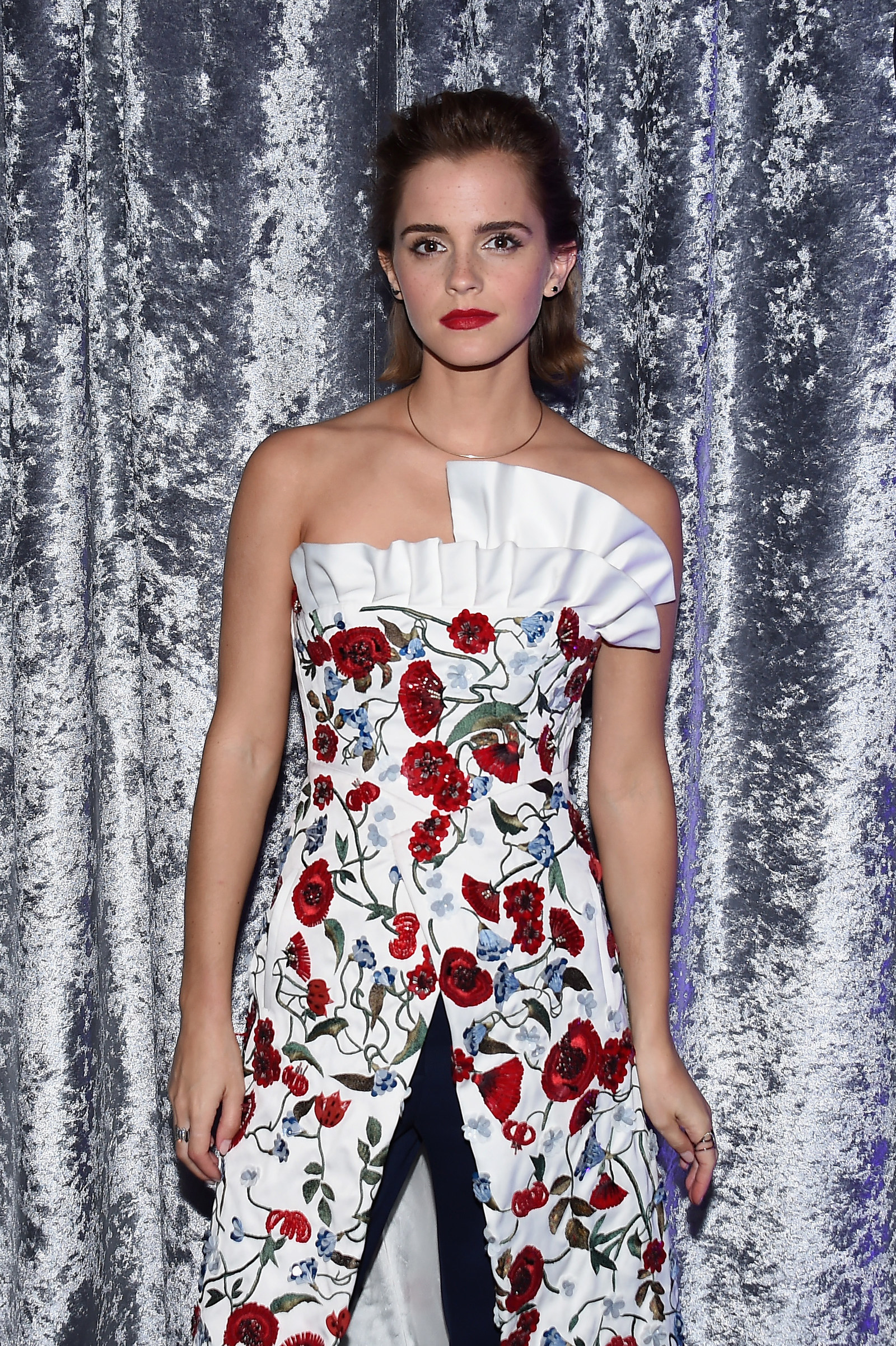 4.
She aims to be as environmentally friendly as possible when it comes to her beauty routine:
Recently I've become super interested in sustainability and transparency and understanding what I'm putting on my face and on my body. It's been a fun little mission to see how far I can go with it… Can I create a completely sustainable wardrobe? Can I dress sustainably on the red carpet? Can I put together a hair and makeup look with completely organic products?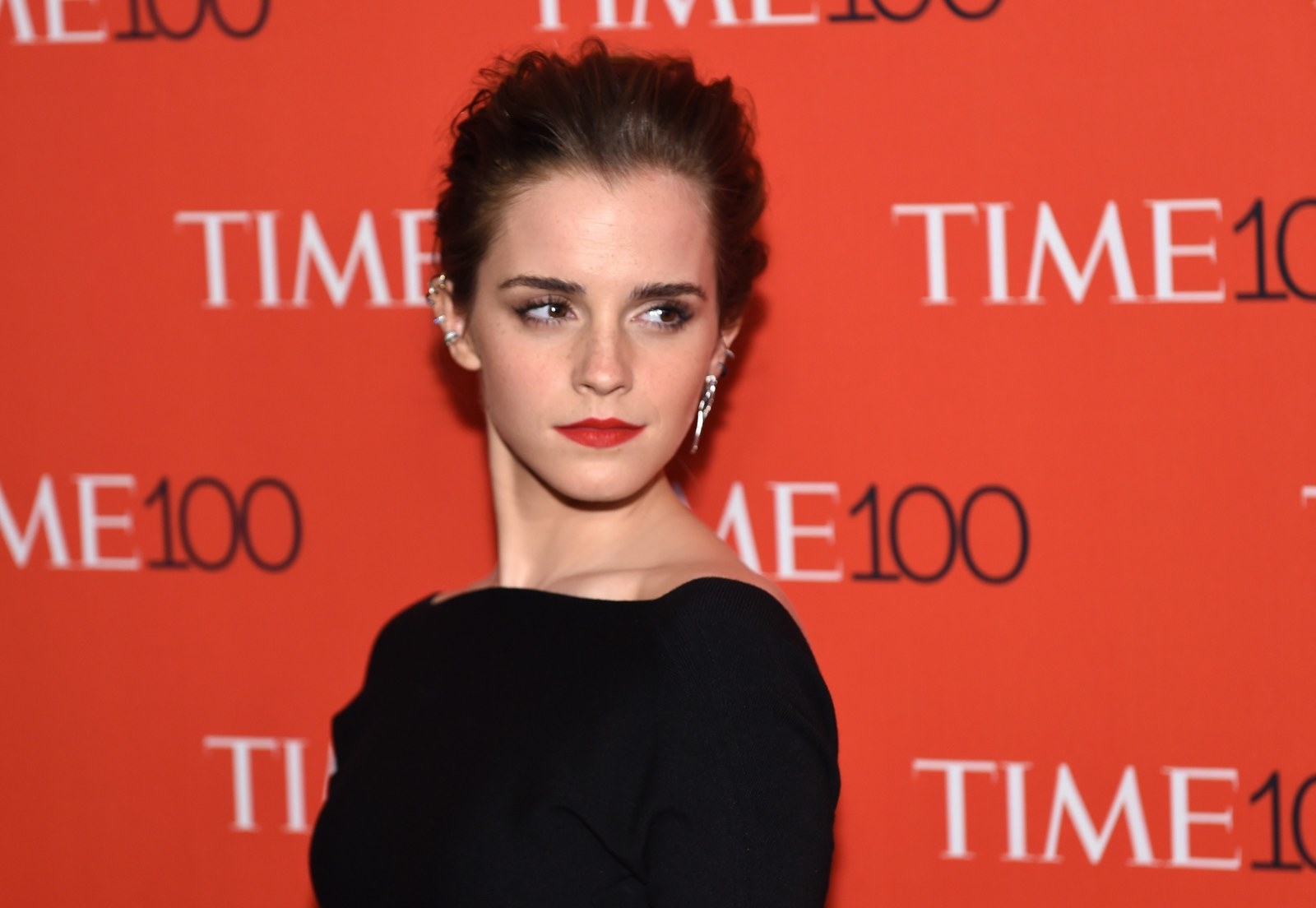 5.
She's not that into manicures, but pedicures are another story:
Weirdly, I often don't wear nail polish on my hands in my day-to-day life. It doesn't seem like a useful way to spend my time when it will be destroyed within minutes. But I love, love, love having my toenails crazy colors.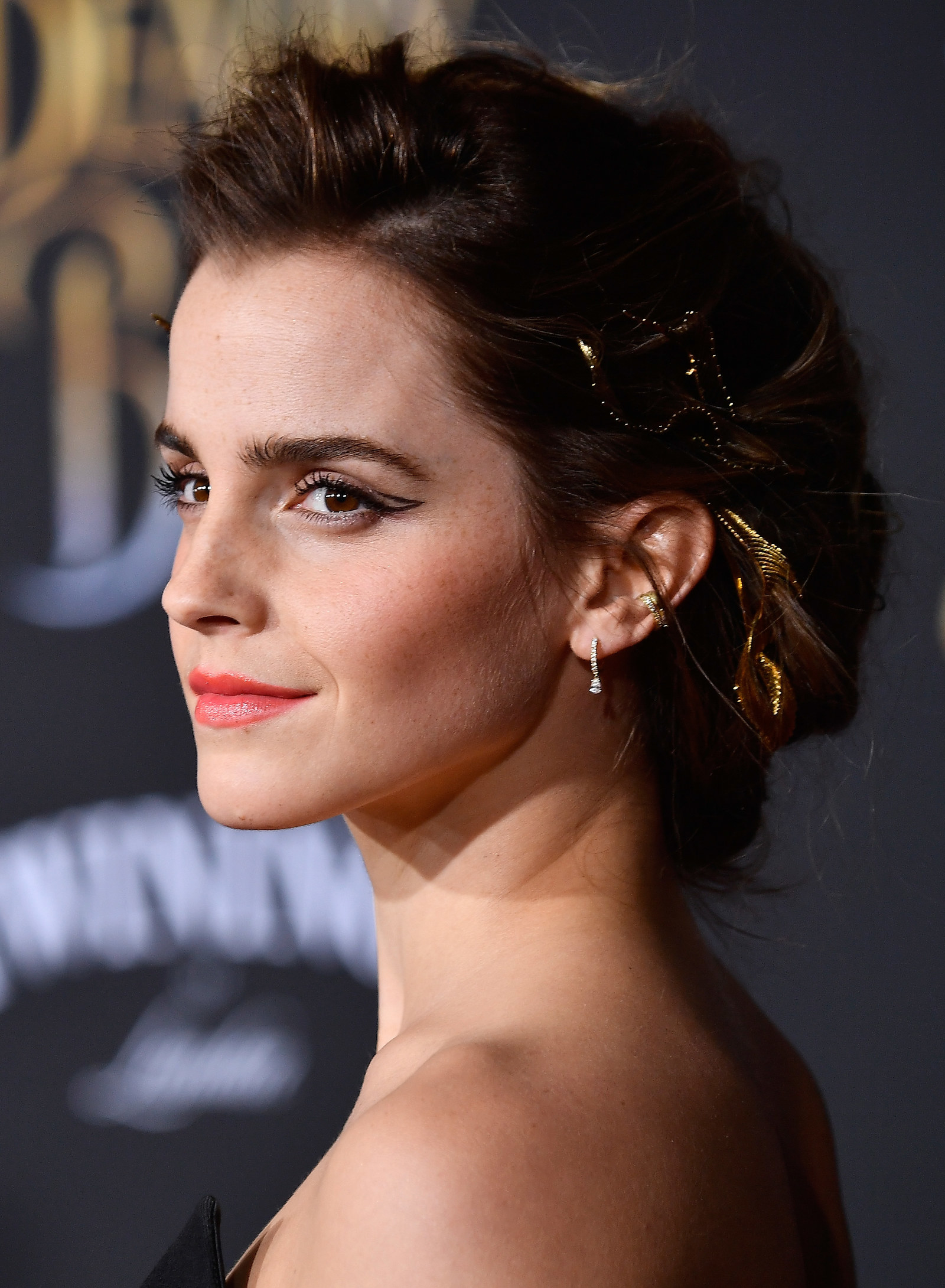 6.
When applying makeup, she's careful not to hide her freckles with foundation:
The object for me when applying makeup is you should be able to see as much skin as possible. As I've gotten older, I've embraced my freckles much more and I want to be able to see them. When we were filming Beauty and the Beast, I insisted on keeping my freckles as a part of the movie.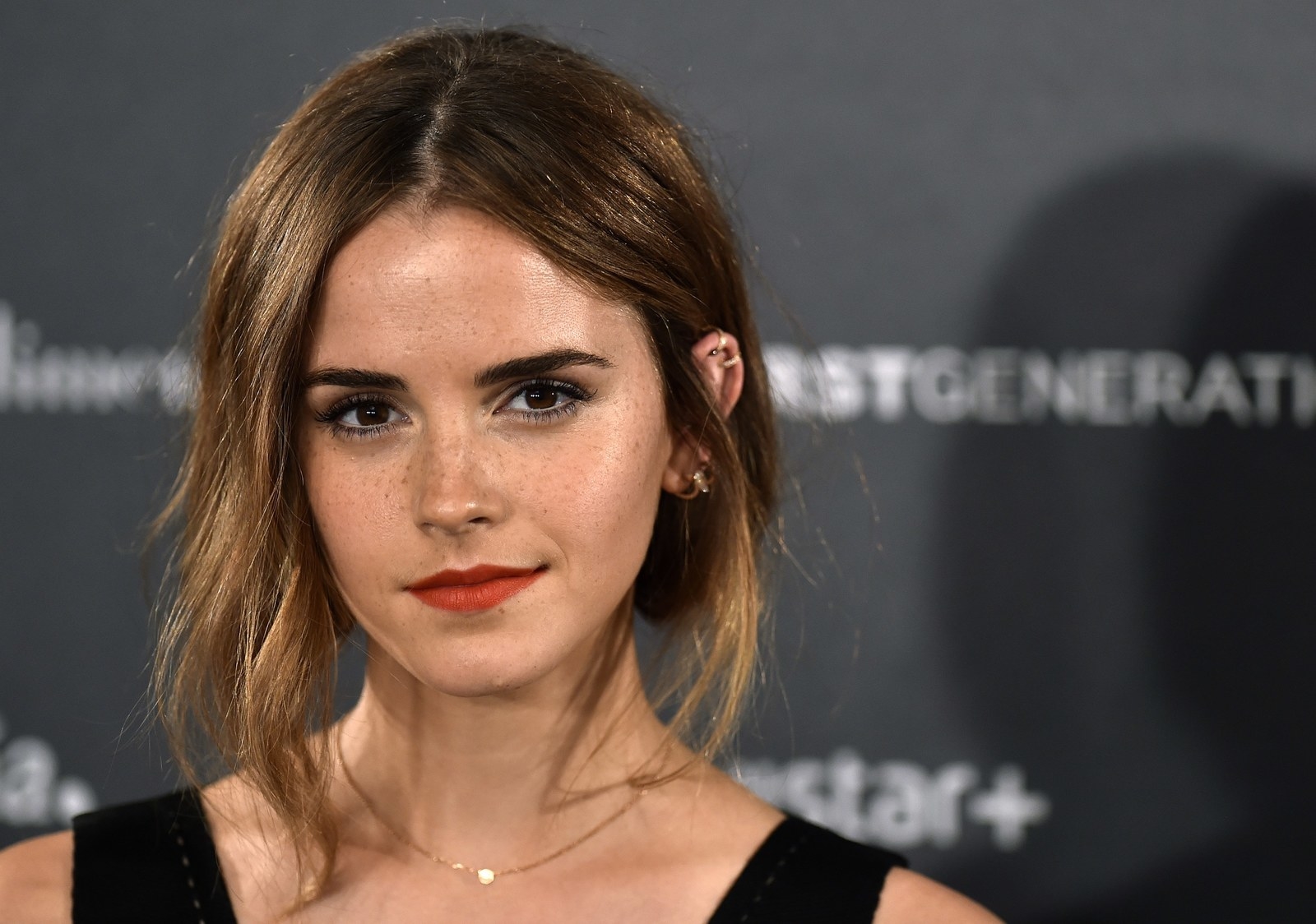 7.
She's OBSESSED with baths, sometimes taking two to three a day:
I have a bath every single day of my life. And if I can have two or three—amazing. Nothing terrible is going to happen in the bath, so I always find time for that. I'll take phone conversations in the bath, anything. Sometimes I'll use Epsom salts and oils, but my favorite is the C.O Bigelow Apothecary Cold and Flu Soak. Oh my God, it's amazing! It has like eucalyptus and peppermint and bark and Echinacea and ginger… If you're sick, it's the ultimate. It clears out my sinuses and makes me feel really clean.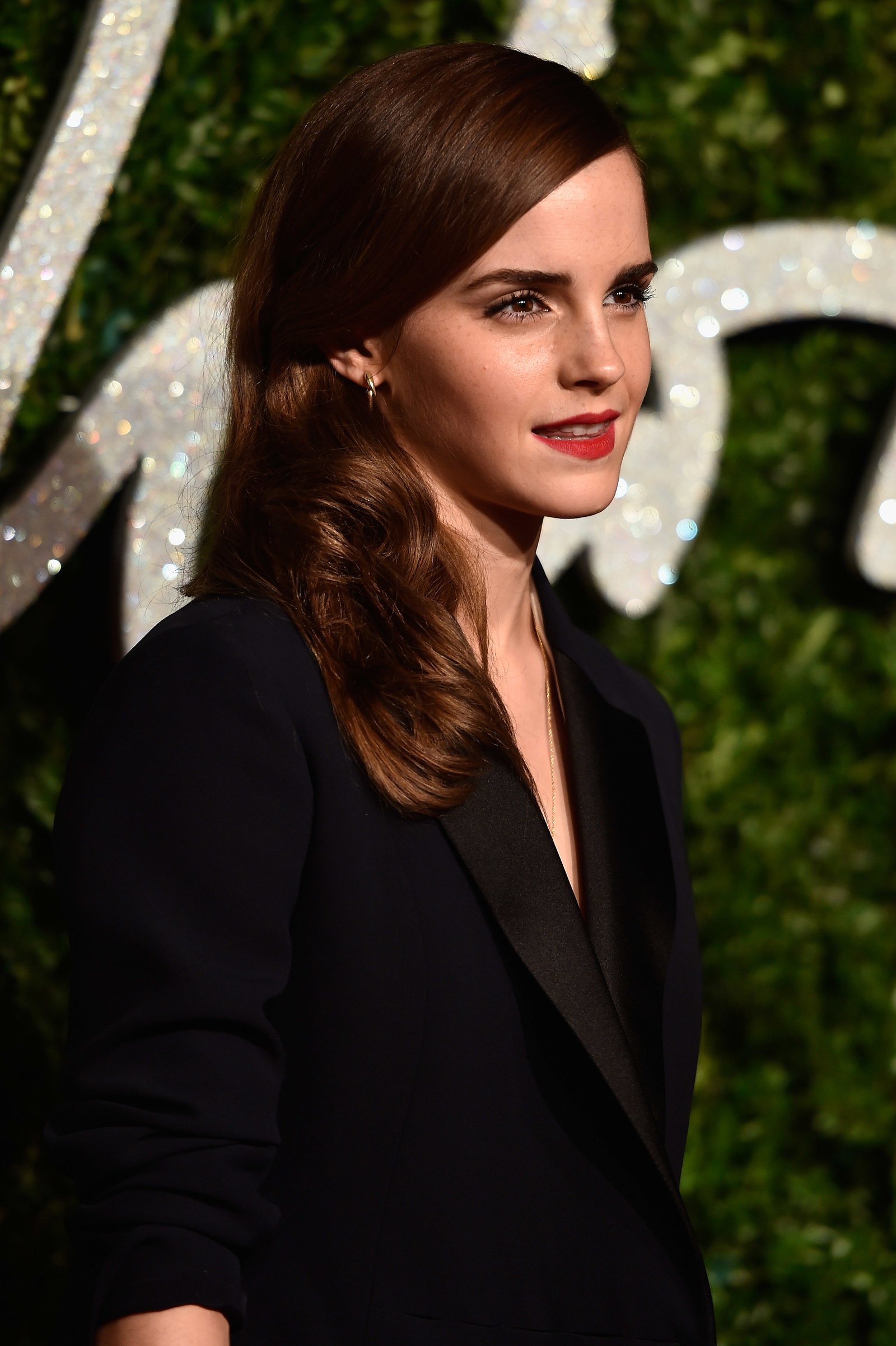 8.
She saves her bold red lip for ~special occasions~:
If I'm doing my makeup myself, I do quite a clean eye and a matte red lip. The red lip always comes out if something important is happening. I did it on graduation day, and I did it for the Women's March!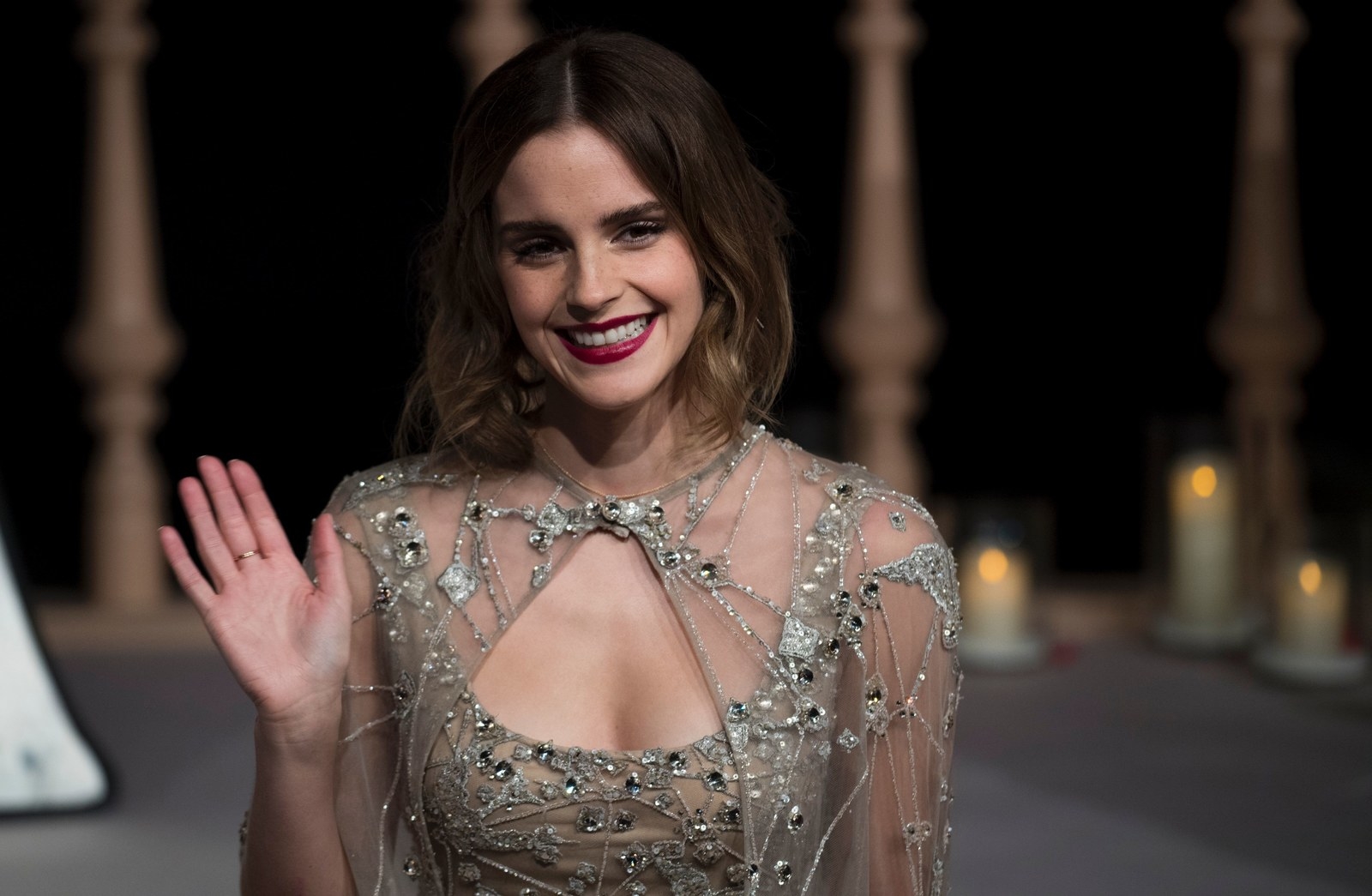 9.
She uses all-natural deodorant:
It took me a while, but I finally found some good natural deodorant. It's not an easy search! The best one I've found is Agent Nateur—I use the No. 3.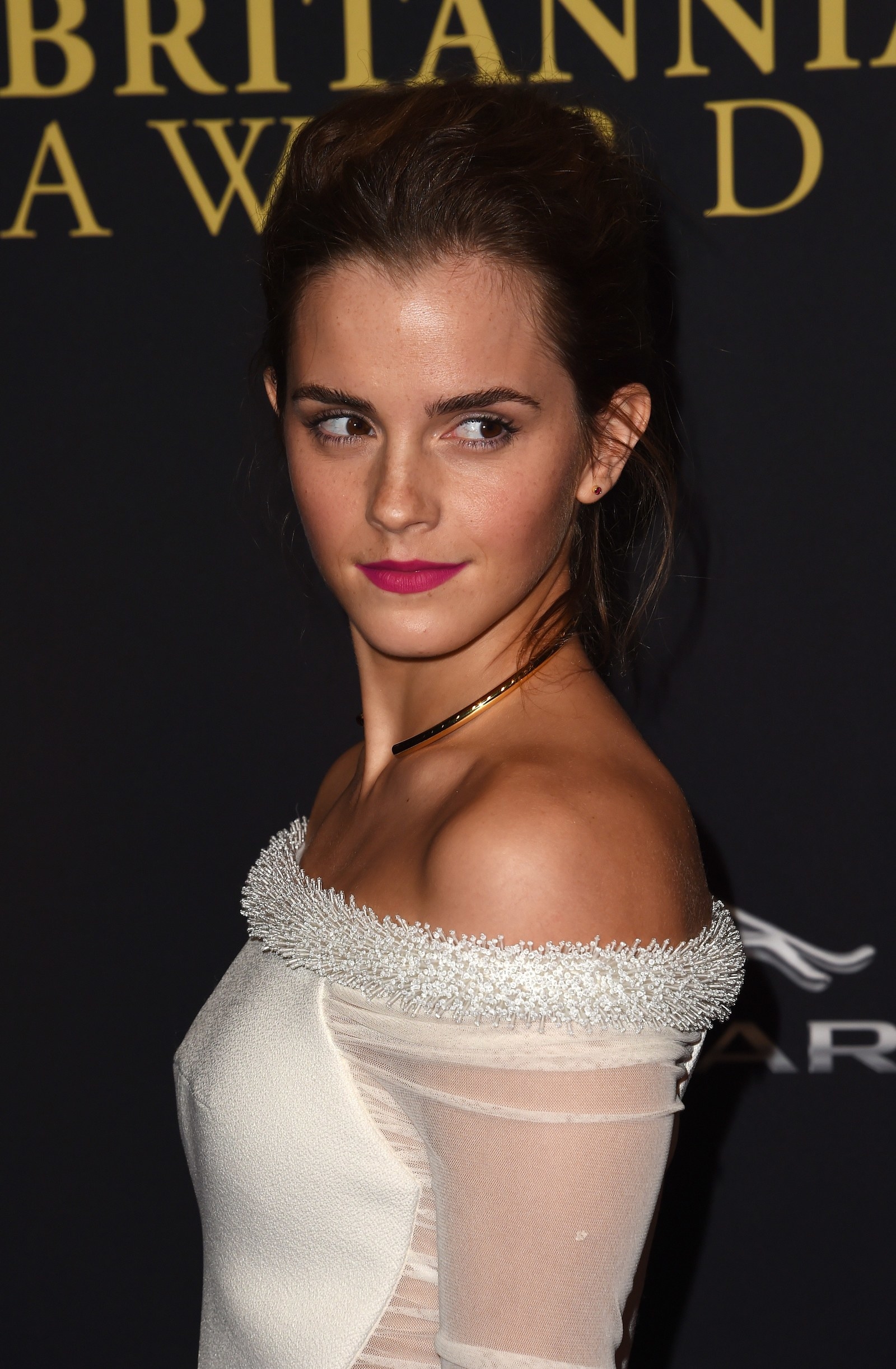 10.
As for her perfume, we unfortunately can't buy it — but neither can she!
My favorite bottle can't be found anywhere. It was the first perfume my dad bought me when I was 11 or 12. We went to Provence in France and he took me to a perfume making factory and saw how it was made and everything. We bought it there, and I don't know where else you can get it. I've tried to find it but I can't, so I just keep it with me as a good luck charm now. If someone knows what it is, that would be amazing! I would love if someone could figure it out for me. That would make my life.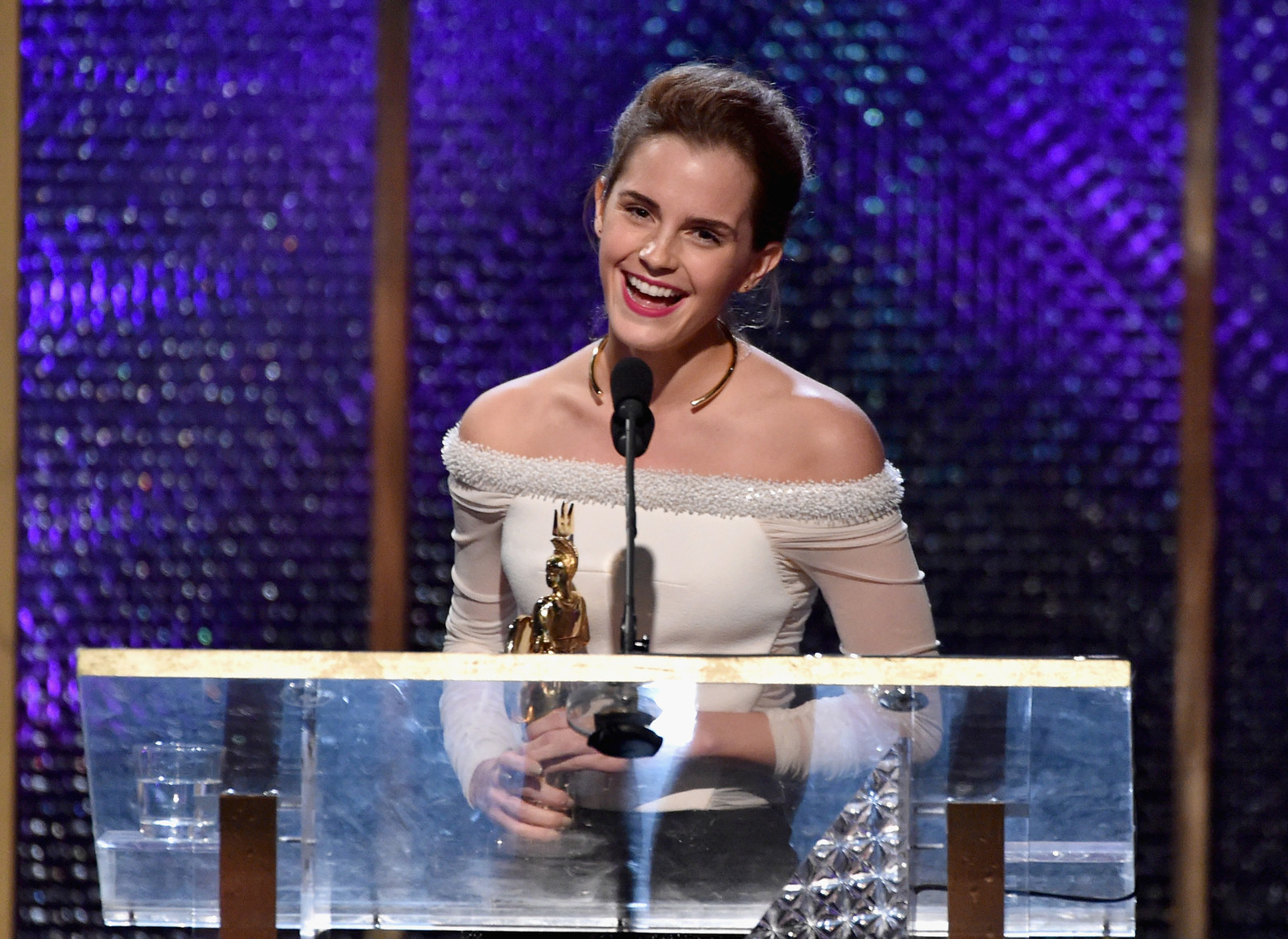 11.
And finally, she's a stickler for washing her makeup off before bed:
No matter what, I always wash my face at night. I could get back from a shoot at 4 AM and still cleanse, tone, and moisturize before going to bed. People are amazed by this, but it's just one of those self-care practices that I really enjoy. I think it's because, when I was going through puberty—particularly around ages 14 and 15—I had really bad skin. So when you get in a good place with you skin, you really appreciate it and try to take care of it.
Thanks for the tips, Emma!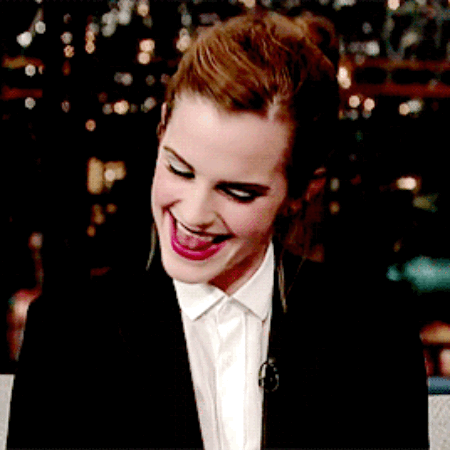 Looks like there are no comments yet.
Be the first to comment!