The Lesbians In This Video Really Hate Bi Girls
SMH. Biphobia is not a good look. WARNING: NSFW language.
YouTube user Arielle Scarcella posted a video in which she asked lesbians about their opinions on bisexuals.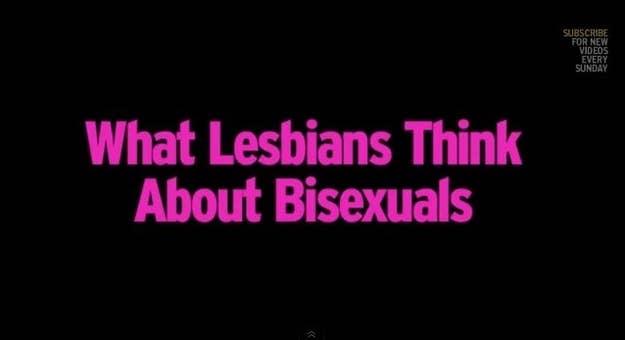 The train wreck starts when the girls say they would describe bi girls as "greedy" and "messy."
And then they're asked what they would think if a hot girl turned out to be bi.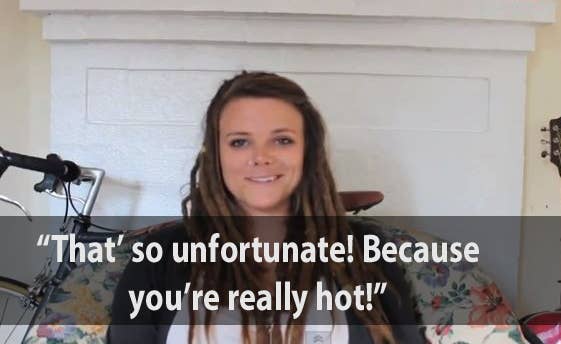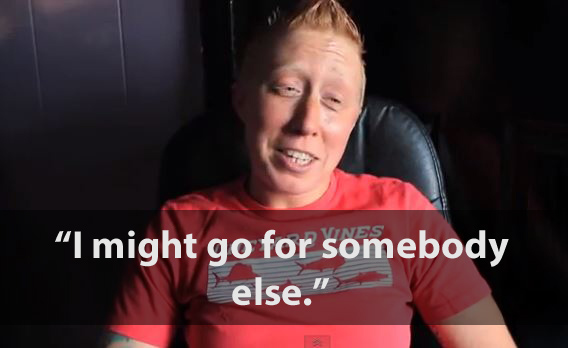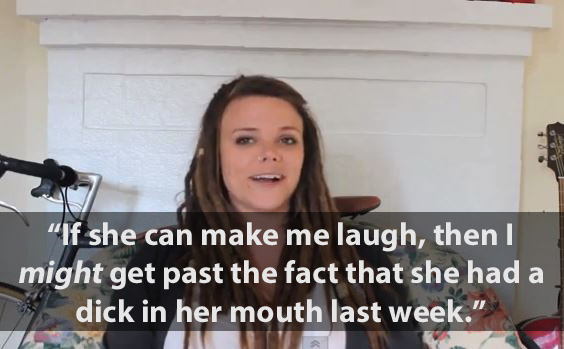 They're then asked why lesbians don't want to date bisexual girls.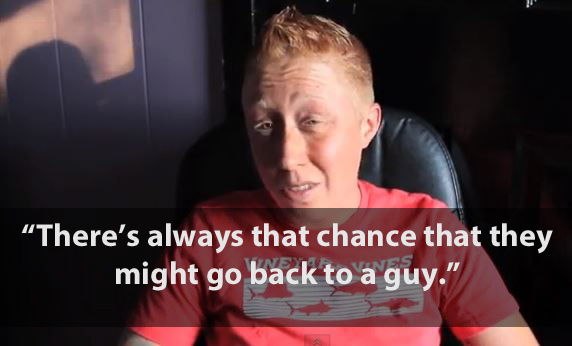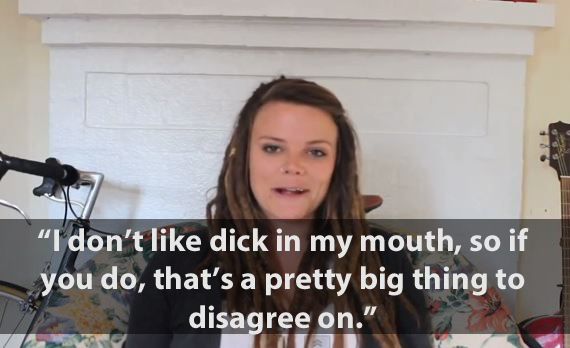 Only one girl in this entire video seems like someone anybody, bi or not, should consider dating.