This is Lance Corporal James Wharton, an openly gay British soldier, who wrote about how Prince Harry rescued him from an anti-gay attack.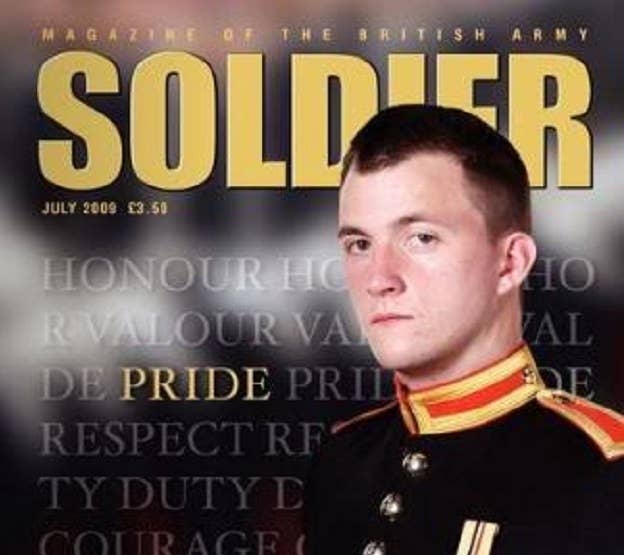 Oh no! What will Prince Harry do?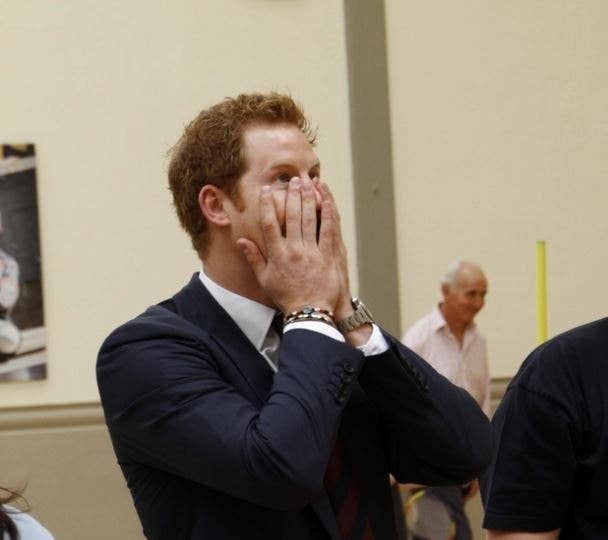 BE AWESOME, that's what. From the memoir:
I didn't hold back: I told him everything that had gone on. I couldn't stop the tears from welling up in my eyes.

He said: 'Right. I'm going to sort this s*** out once and for all.'

Harry climbed out of the tank and started having a go. I worried he was about to make the whole thing worse, but he wasn't holding back. Prince Harry was sticking up for me and putting a stop to the trouble. I had been on track for a battering and had been rescued.

He came back ten minutes later and told me the problem had been 'sorted'.

He told me: 'I knew one of his officers and we cleared everything up. I also told those other lads to back the f*** off, too.'
Although being out in the military has been legal in the UK since 2000, bringing an end to homophobia in the British ranks is a much more complicated affair. Luckily, he was close enough to Prince Harry to confide in him. Wharton told The Daily Mail "I will always be grateful to Harry and I will never forget what happened. Until he went over and dealt with everything I was on track for a battering."