Last year, One Million Moms called for a boycott on the Archie comic that featured a gay marriage.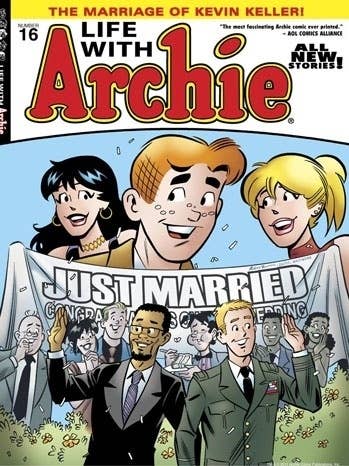 That issue was one of the few Archie comics that sold completely out.
As Dan Parent, a writer of Archie Comics, said, "We love One Million Moms!"
Archie Comics then announced that it would feature a gay kiss in an issue that came out today.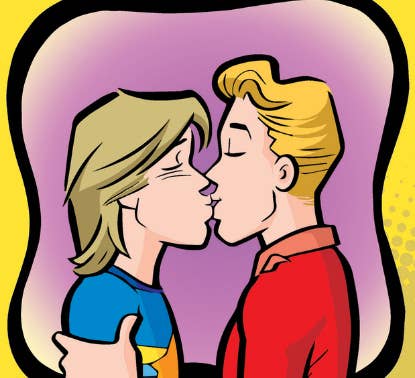 And the woman in this issue seems awfully familiar: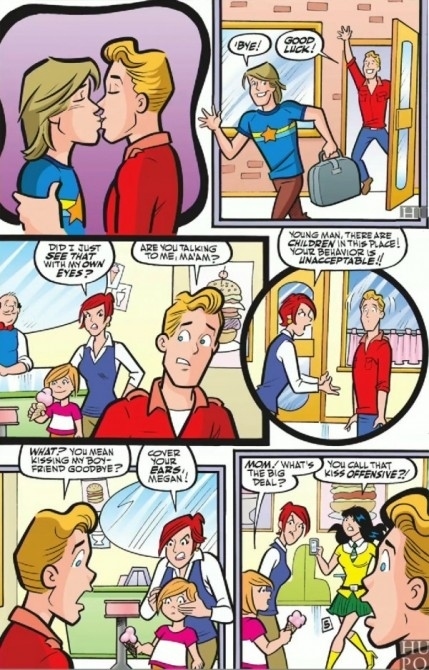 Big shout out to One Million Moms for making Archie Comics sell so well!