1.

Pick a "Friends" Character.

2.

Which word describes you?

4.

You have one day left on earth, what do you do?

Spend the day with my friends and family.

Finally meet my celeb crush

Head out to the beach and catch some waves

Make sure my affairs are in order for my family
Which Online Magazine Should You Write For?
You've got an eye for style and fashion. Combine that with your love of writing and you should definitely join the Allure editorial staff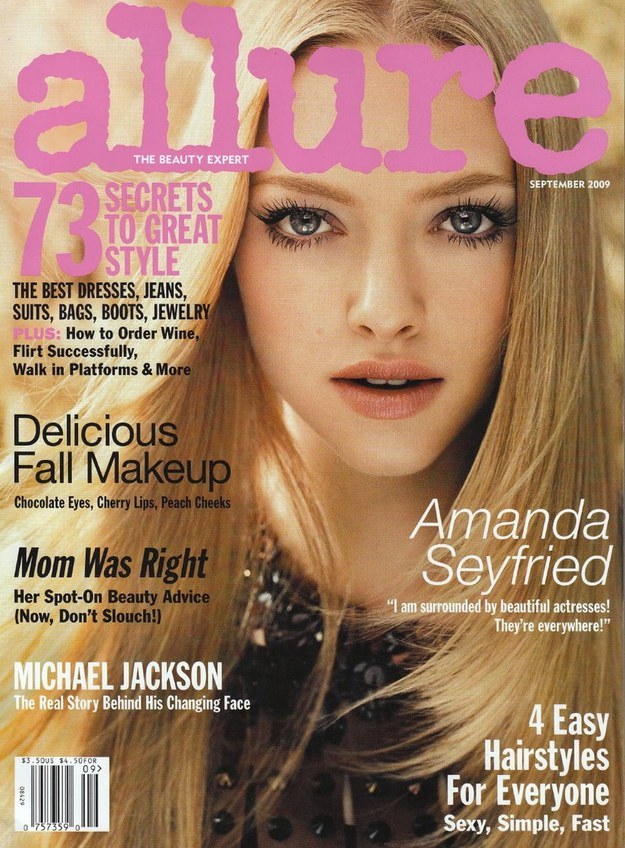 You got:

Bloomberg Businessweek
Business savvy and good at predicting market trends, Bloomberg Business is calling your name. Work you way up the ladder and maybe one day you can interview Donald Trump.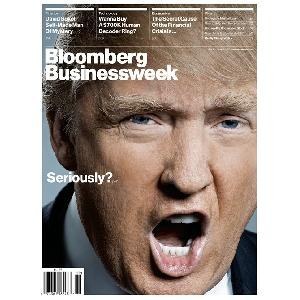 You got:

Men's Health Magazine
Nobody understood why someone so obsessed with fitness and health was a journalism major. Once you score your first job at Men's Health Magazine it will make sense. You're athletic, fit, and love to write. Way to go!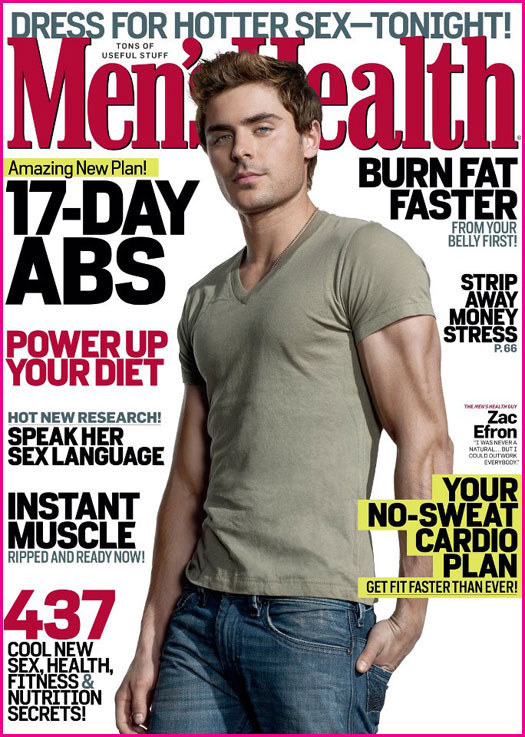 You got:

Sports Illustrated
Sports journalism is an underrated field, but you have found your way into it. After years of watching sports on the sidelines you're ready to get in there and write all about it. We can't all be professional athletes, but you're more interested in the details of the game anyway.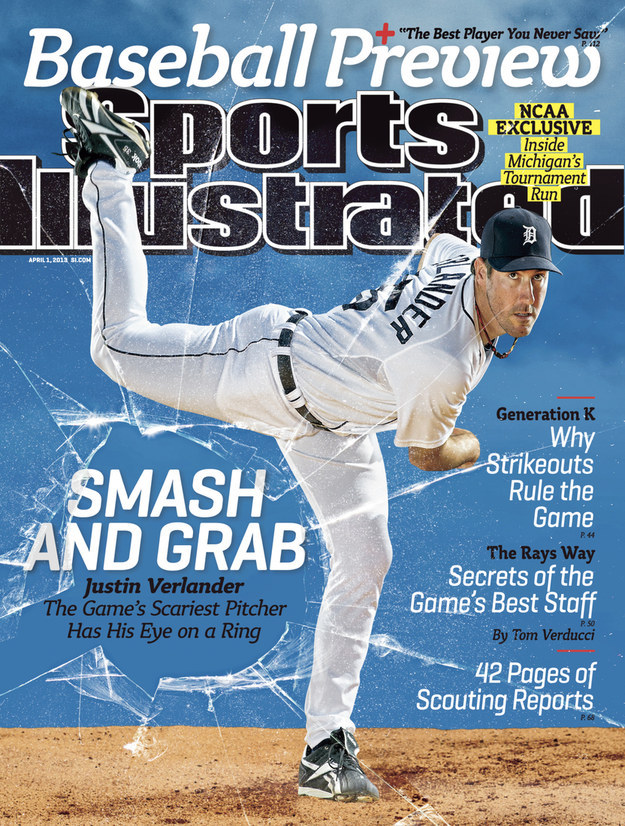 What a gossip! Combine your nosy personality with a savvy sense of journalism and you'll be working at People Magazine in no time. You've always enjoyed a juicy rumor, and now you get paid to dig them up.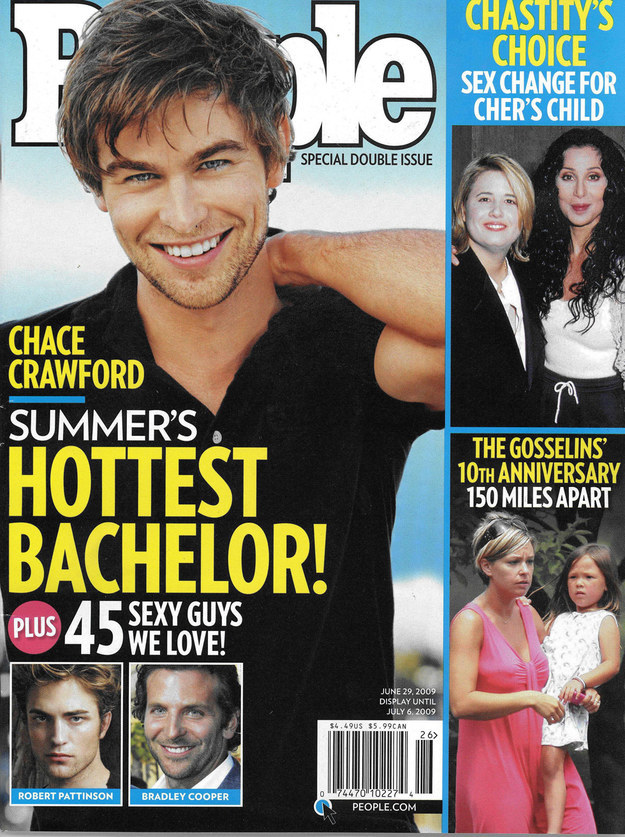 You got:

Entertainment Weekly
While you love celebrities, you aren't interested in stalking people for a good story. Instead you put your interests in Hollywood into a more respectable magazine cover award shows and interviewing celebrities of the day.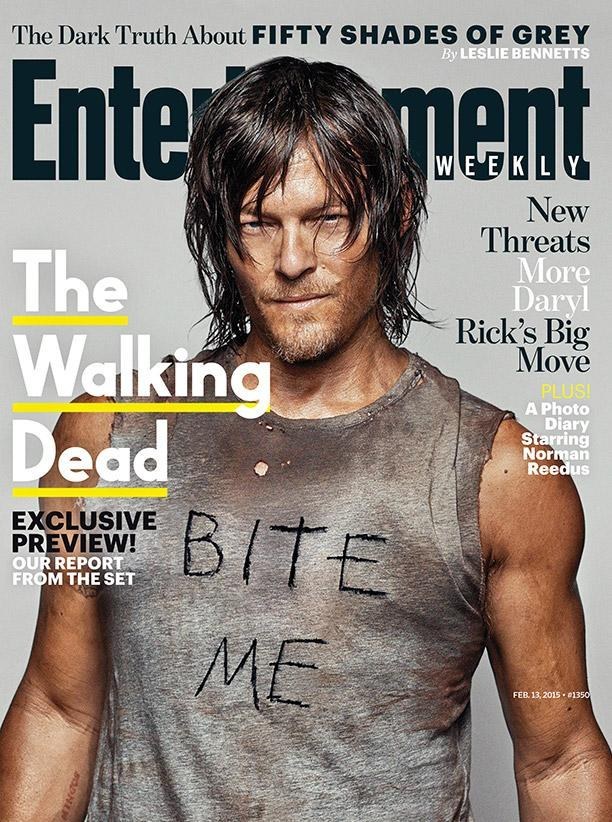 This post was created by a member of BuzzFeed Community, where anyone can post awesome lists and creations.
Learn more
or
post your buzz!