It's a whole year long!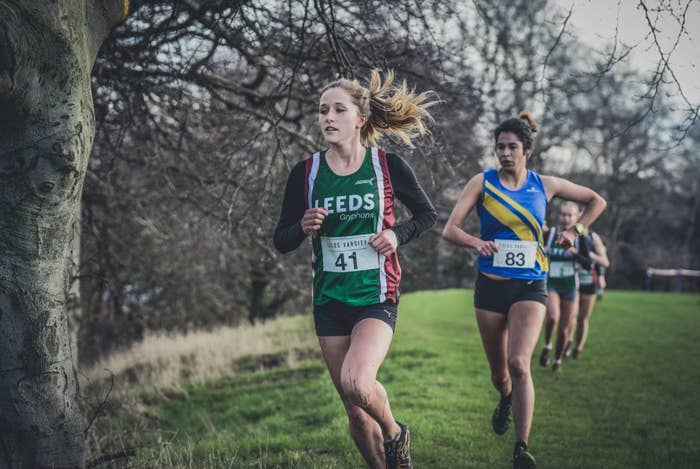 Each year we get bigger, better and even more creative!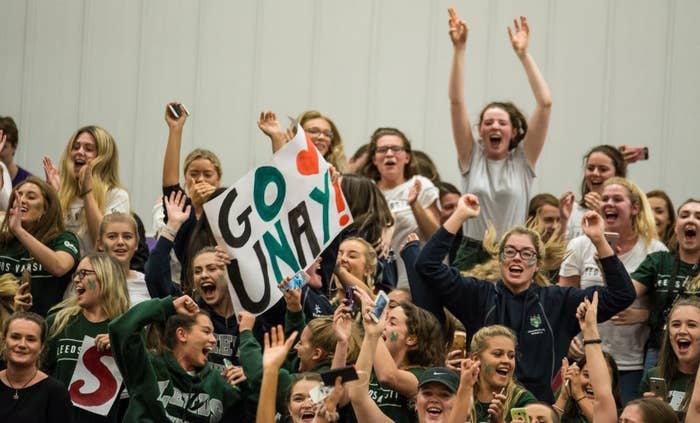 We cram a heck of a lot in to one massive finale day!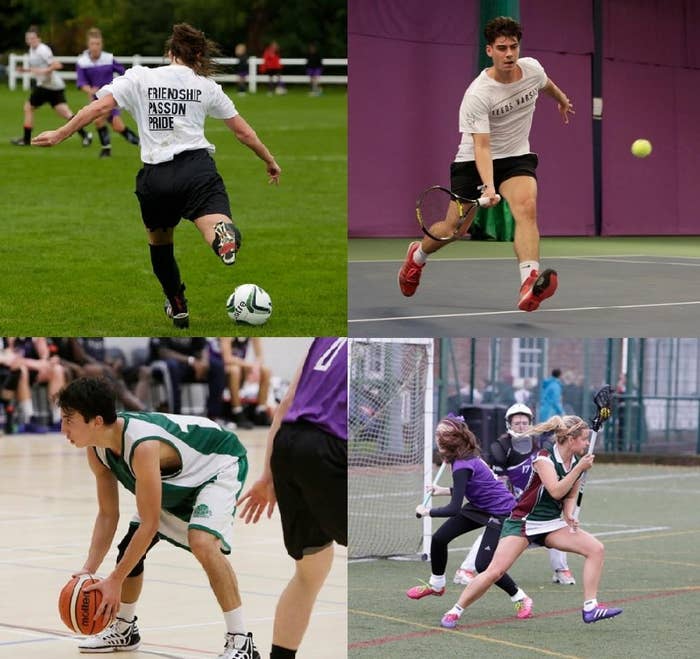 The Rugby finale is played at the Headingley Carnegie Stadium, home of treble winning Leeds Rhino's
There's STASH!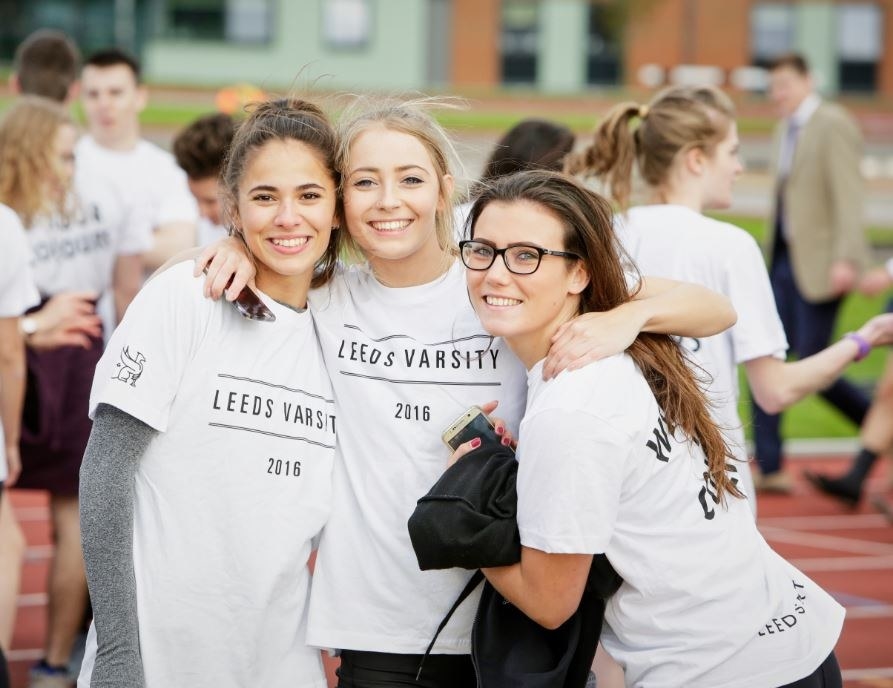 Everyones involved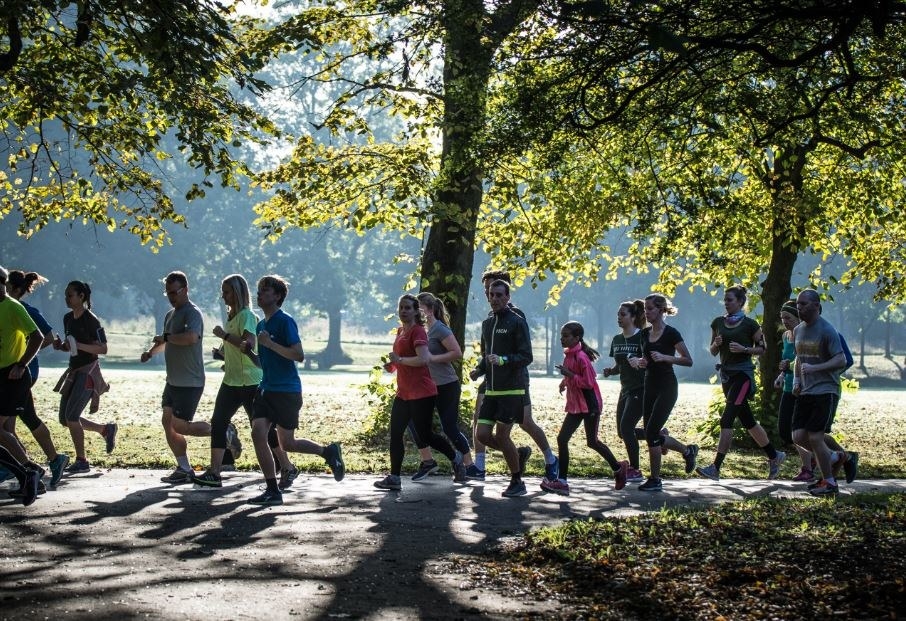 We have THE best crowd...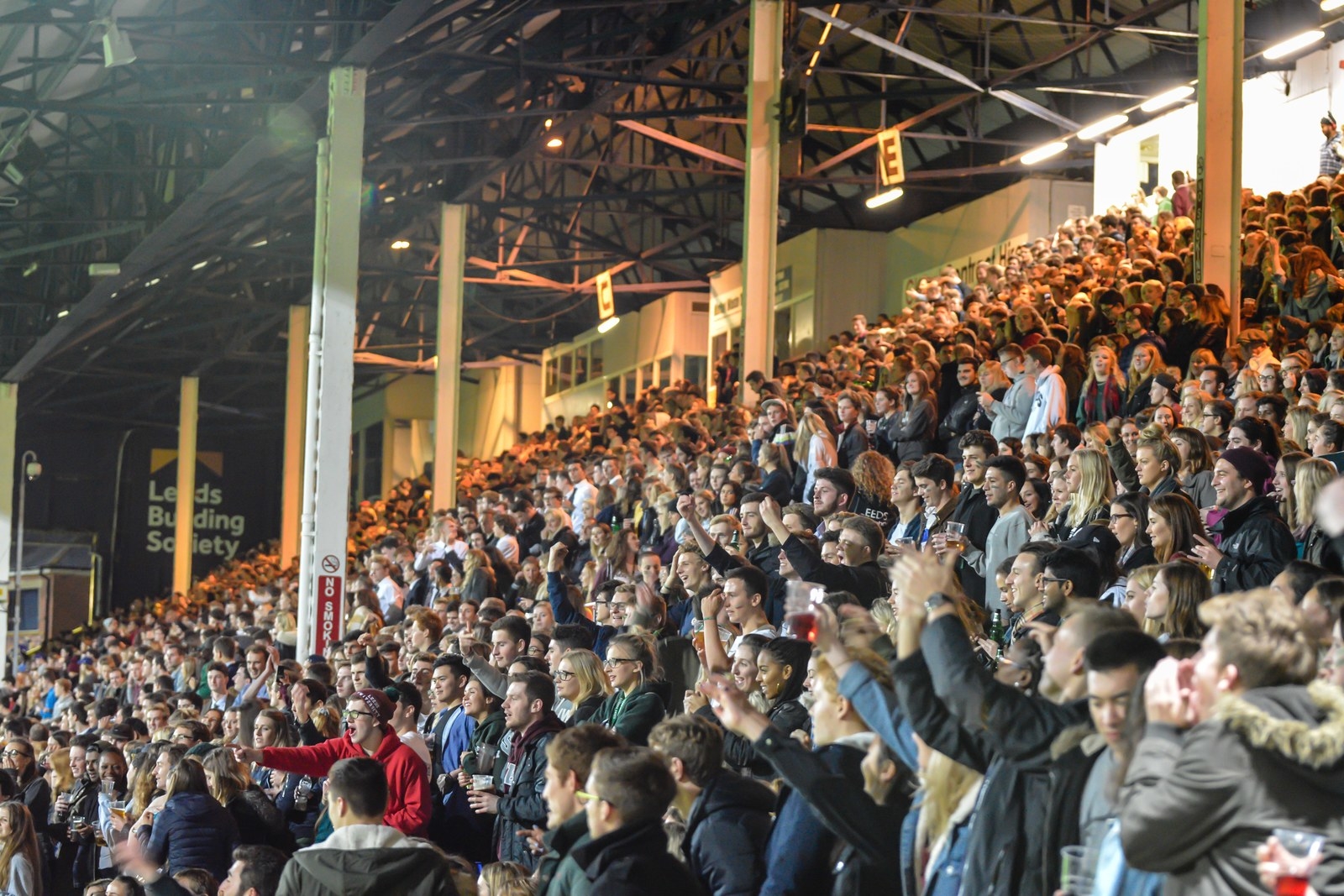 This year we're going EVEN bigger than last year, continuing our 24 hours of nail-biting Varsity action, we're adding a brand new hockey event. Be sure to keep an eye out for more details on this years event but for now pencil in the 3rd and 4th of October to your diaries!