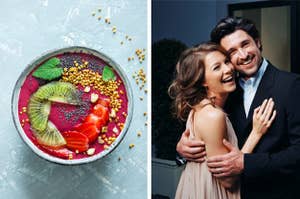 It's a future-predicting fruit bowl!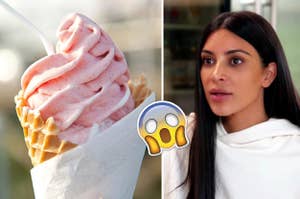 The best meal of the day!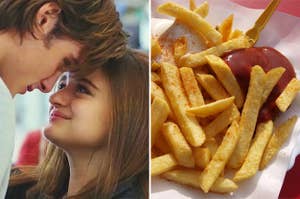 Snack opinions reveal everything...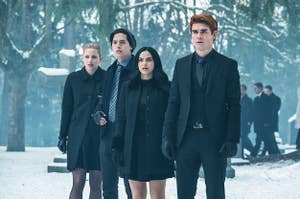 What else would you do on a Sunday in Riverdale?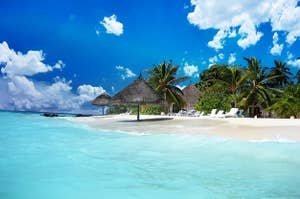 Find out your true identity under the sea!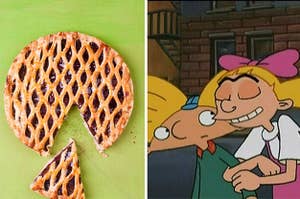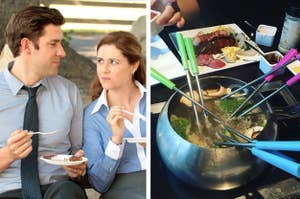 The only thing better than fondue or Netflix is fondue AND Netflix.
Where will you be sitting in the schoolhouse?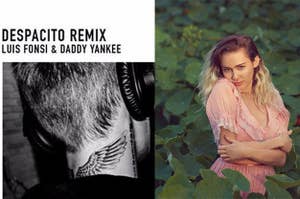 It's time to put the music charts to the test.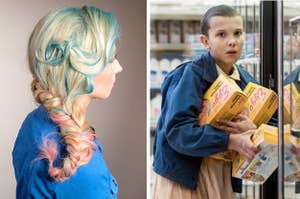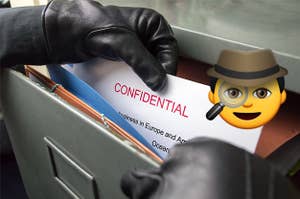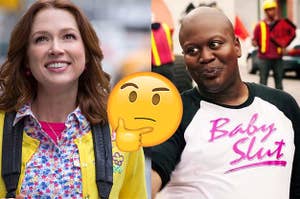 Sorry but Jacqueline's dog is not one of the results.