Guys, words are hard.
Which means saying common phrases and idioms correctly can be a bit tricky.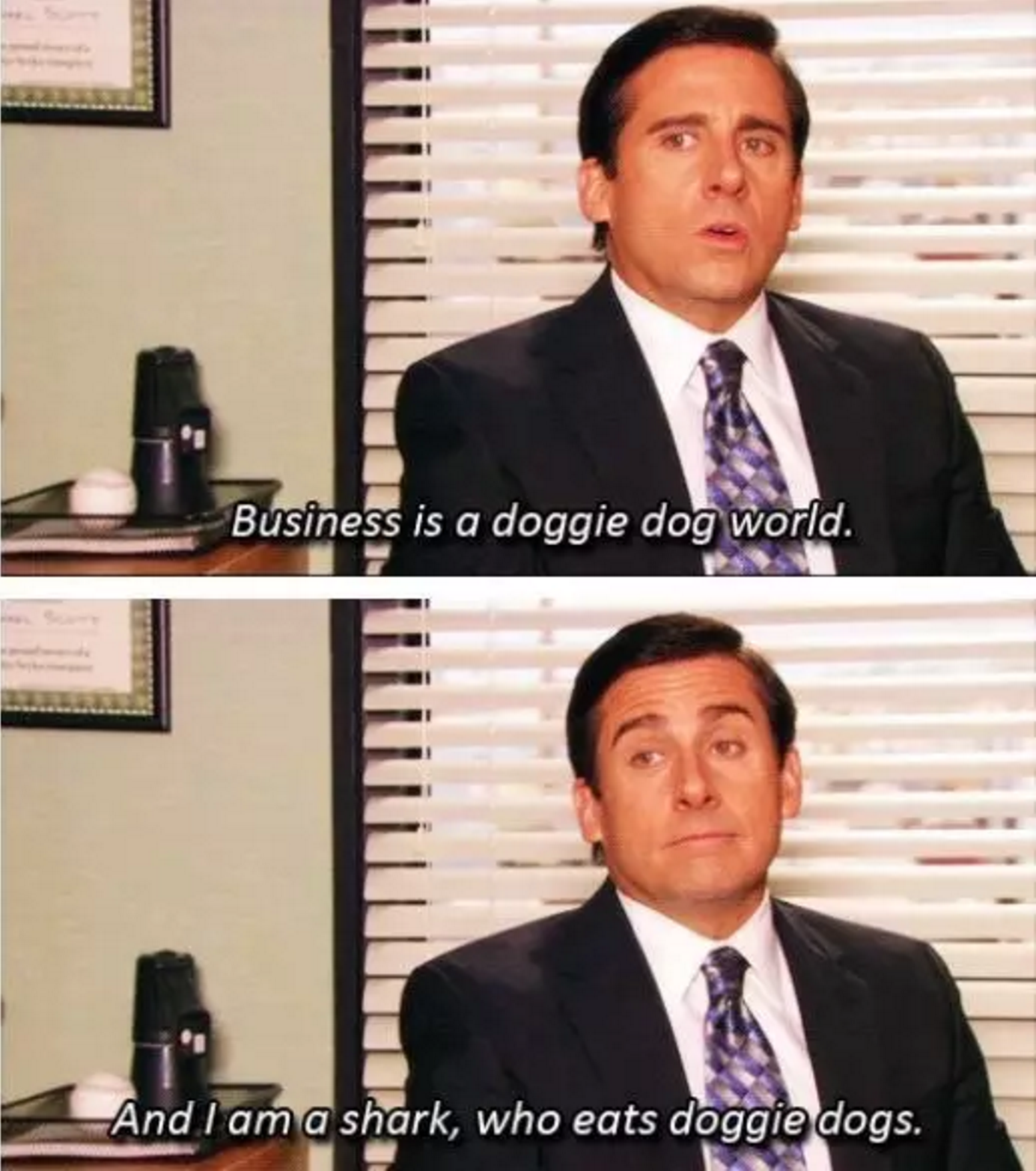 Basically, we want to know which phrases, sayings, or idioms you realized you were saying the wrong way. Let us know in the Dropbox below and, as always, your response could be featured in a BuzzFeed Community post or video!