There have been some pretty intense fight sequences in Indian Cinema...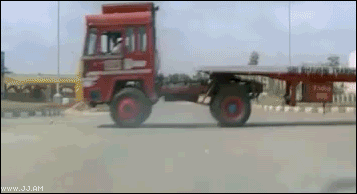 But what makes this fight sequence from the 1970's tamil film Kaalam Vellum the greatest of them all? Is it the slammin' Karate Chops?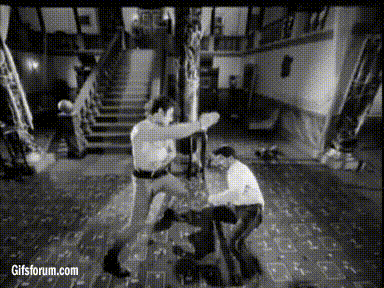 Or is it the gravity defying punches?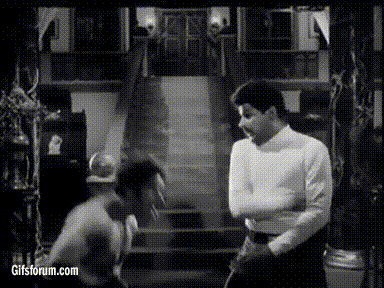 Neither. It's the dancing. THE DANCING.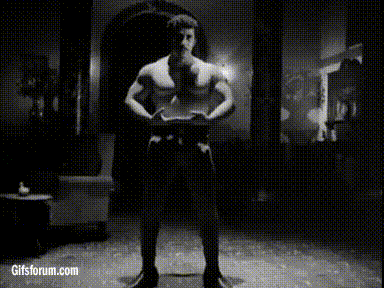 I CAN'T EVEN.